General
Doonails Dipping Powder is best removed with our new remover set bowl - pro. This method is simple, fast and gentle on the nail. The special Doonails acetone does not dry out the nails.
You can find detailed instructions here.
Alternatively, we also offer the removal with our remover set foils.
Since Dipping Powder is not a "varnish", it cannot be removed with conventional nail polish remover.
First file the top coat carefully
Remove the transparent lid of the remover bowl and fill the black mould halfway with warm water.
Then close the transparent lid again
Pour the cotton wools together with the remover liquid into each notch of the bowl.
Now rub the nails inside the bowl for about 10 minutes on the damp cotton wools to loosen the dipping layers.
The last remains can then be removed with the buffer and the manicure stick.
You can find a detailed video tutorial here.
Unlike nail polish, Dipping Powder is a long-lasting manicure with results like from the nail studio and can therefore unfortunately not be removed with nail polish remover, only with acetone.
For a quick and gentle removal, we recommend the remover set.
Removal with the nail cutter
The battery is comparable to that of a smartphone / iPhone. The battery life of the router is up to 6 hours. Since you don't have to charge the router every day, the battery is less stressed than with a smartphone and makes the router super durable.
Yes, the milling cutter is already loaded and ready to start. You can start right away. Have fun with the milling cutter!
I recommend that you always trim and work on your natural nails gently with a file, as it is easy to injure yourself when trimming natural nails.
The cutter is super practical for use at home. You can use it to remove any kind of manicure easily and comfortably.
Of course. In our BIT set you will find 4 BIT's, especially for the treatment and manicure around the cuticle. With the BIT's you can gently and easily work on the side walls and gently remove dead cuticles. Take a look at our BIT's Set Tutorial. To the tutorial.
Not found what you are looking for?
How else can we help you?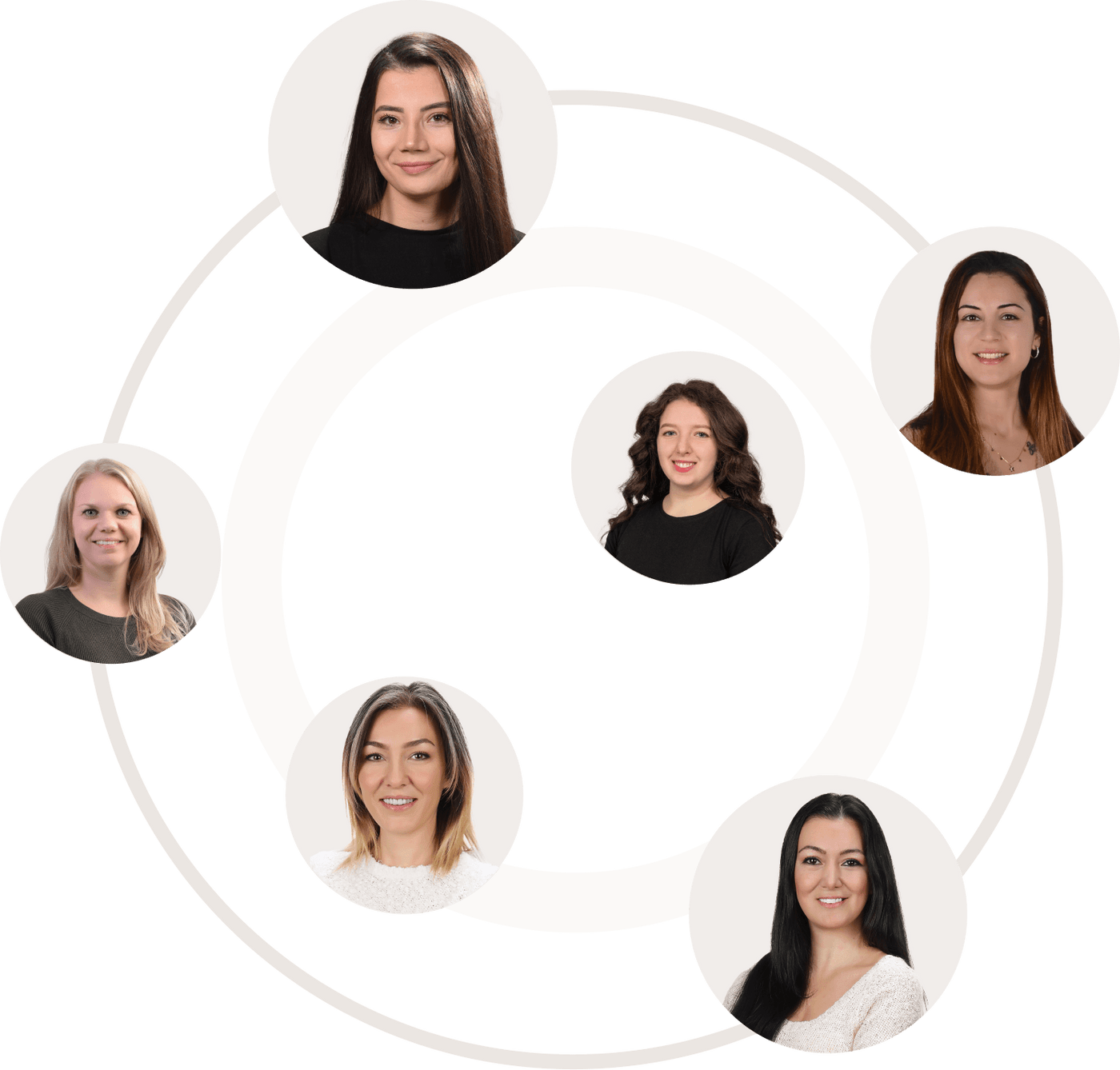 Still open questions?
Your question was not included and you still need our help? Our Customer Happiness Team will be happy to answer all your questions personally!