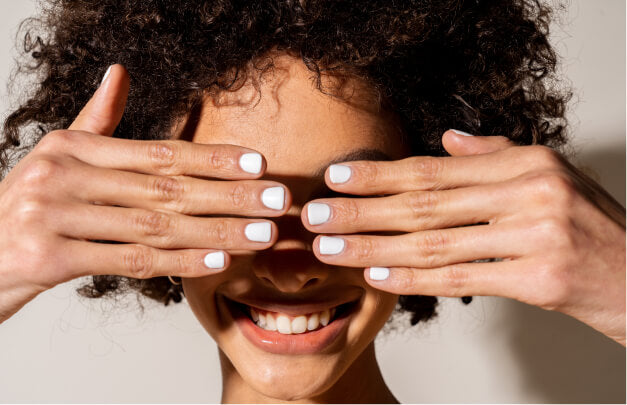 Become part of the Doonails Family
Share your love for Doonails Dipping Powder with your community. We're all about spreading a message. We firmly believe that everyone should have access to salon quality nails. Already a member?
Your benefits as a Brand Ambassador
Part of the Doonails family
You are always at the forefront! Be the first to hear all the news about the launch of new products and of course the affiliate programme.
Transparent salary
You can transparently view the current status of your commission and the code redemptions of your community at any time.
Free products
You will receive a large welcome package and other surprises at the start ;-).
Personal contact
Our team will help you with the settings and with all questions about the programme and the use of the product.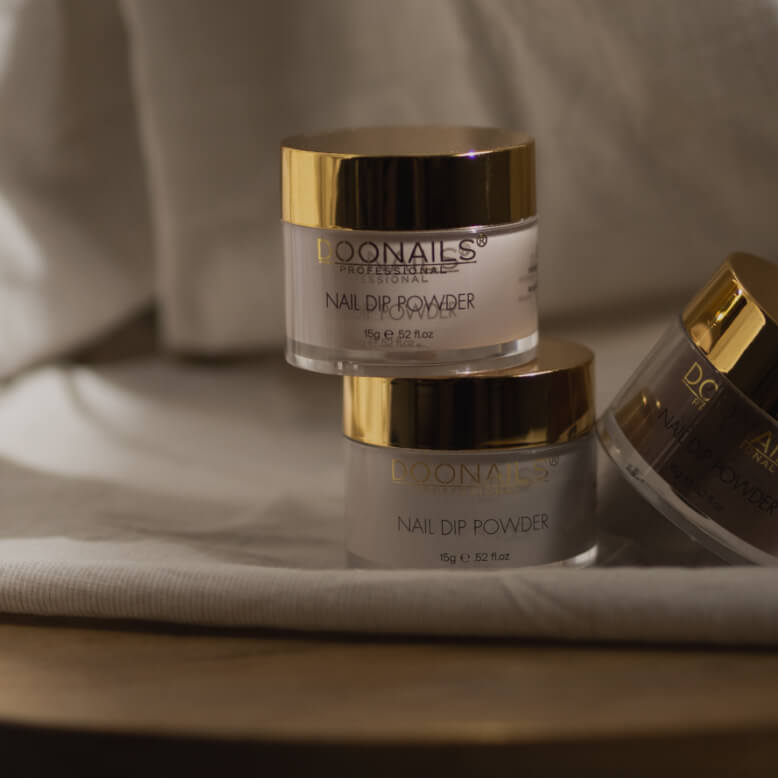 Step 01: Apply
Our Doonails team will look at your application and email you about progress.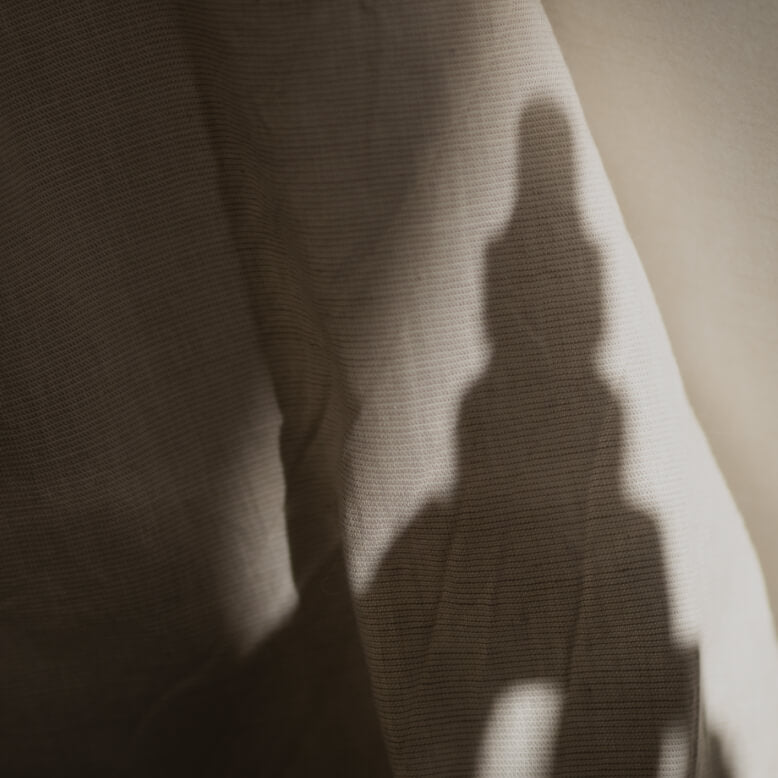 Step 02: Create content
Let your creativity run free and create your most beautiful manicures. This is how you create the perfect content pieces for your community.
Step 03: Share content
Share your content and your personal 15% discount code with your community. You will receive your commission.
What you bring along
You have at least 3,000 followers on a social media platform (Instagram, Youtube, TikTok, Twitch)
You are enthusiastic about fashion, beauty, lifestyle, interior and/or DYI
You enjoy sharing your favourite nail creations with your community
Simply click on the button "Become a member now" and fill out the form completely. Here you can already create your own discount code, on which your loved ones or followers will receive 10% on their purchase. You can change the name of the discount code at any time. The account is completely free of charge and without any obligations. You can easily unsubscribe at any time.
You always get a fixed 8% of the net sales you generate with your discount code.
New - Boost!
From now on you get a boost from 20 sales per calendar month and your commission increases to 10%.
Special Boost!
You really try hard to show every doonails? We reward you with 12% commission from 50 sales per calendar month.
After your application, we will check whether we can provide you with free products. We will provide you with more details in the first email.
For a payout, an invoice must be uploaded in the Brand Ambassador portal.
We always refund this amount in the period from the 1st to the 5th of a calendar month. A payout can only be made every 30 days. The minimum amount of 50€ in commission must be reached.
The payout takes place either via PayPal or via bank account (IBAN). Alternatively, a Doonails discount code can be selected for the online shop.
Being a Doonails member is free!
You are also welcome to apply if you don't have 3000 followers. We will check your application and get back to you with feedback.
There are no limits or minimum sales that you have to achieve. Of course, you will not be excluded from the programme if things don't go so well.