Elisa explains it to you in 60 seconds
Your nail studio in one box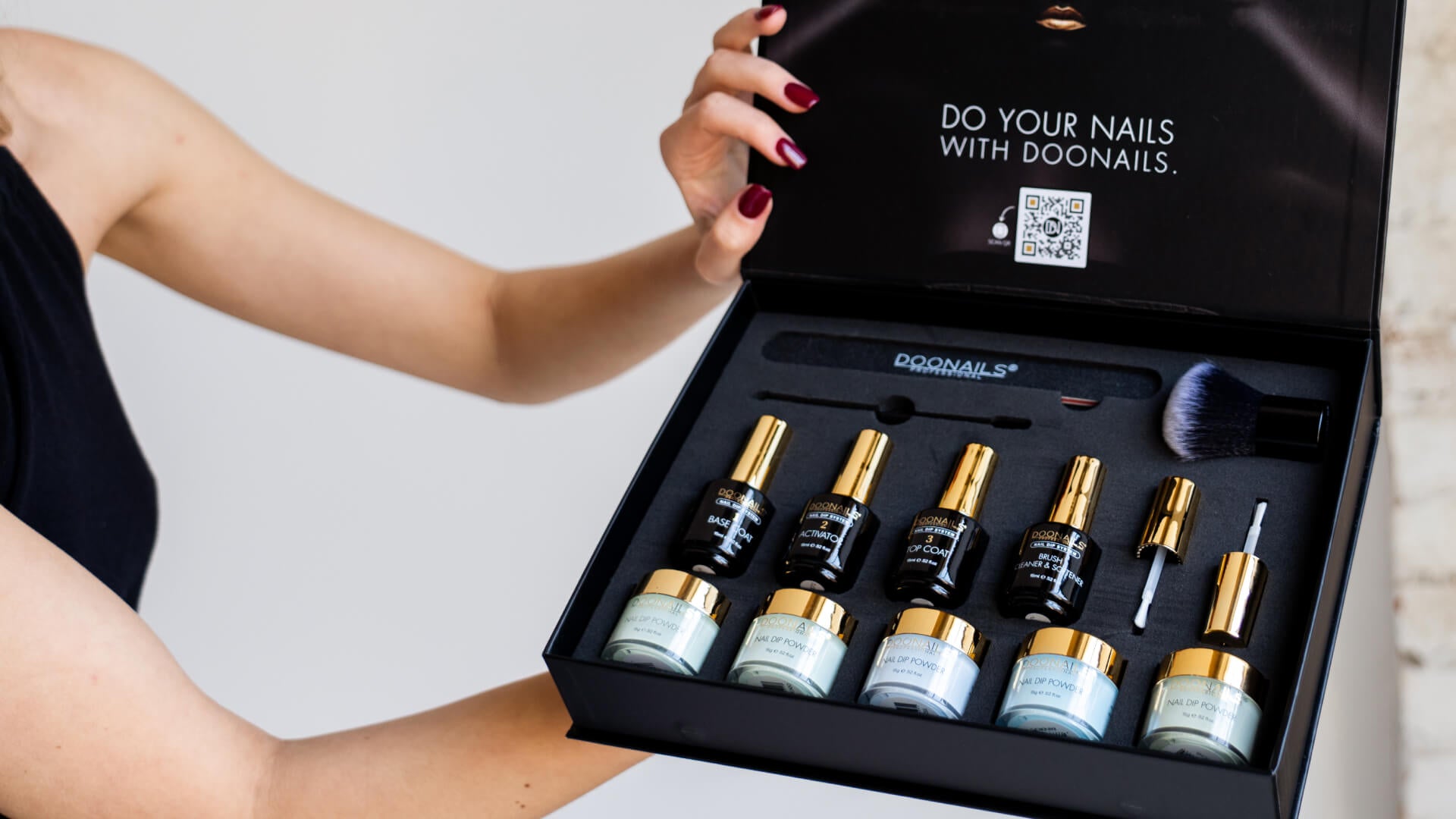 Beautiful resultslike from the nail salon
Strengthens & protects the nail
Vegan & animal testing free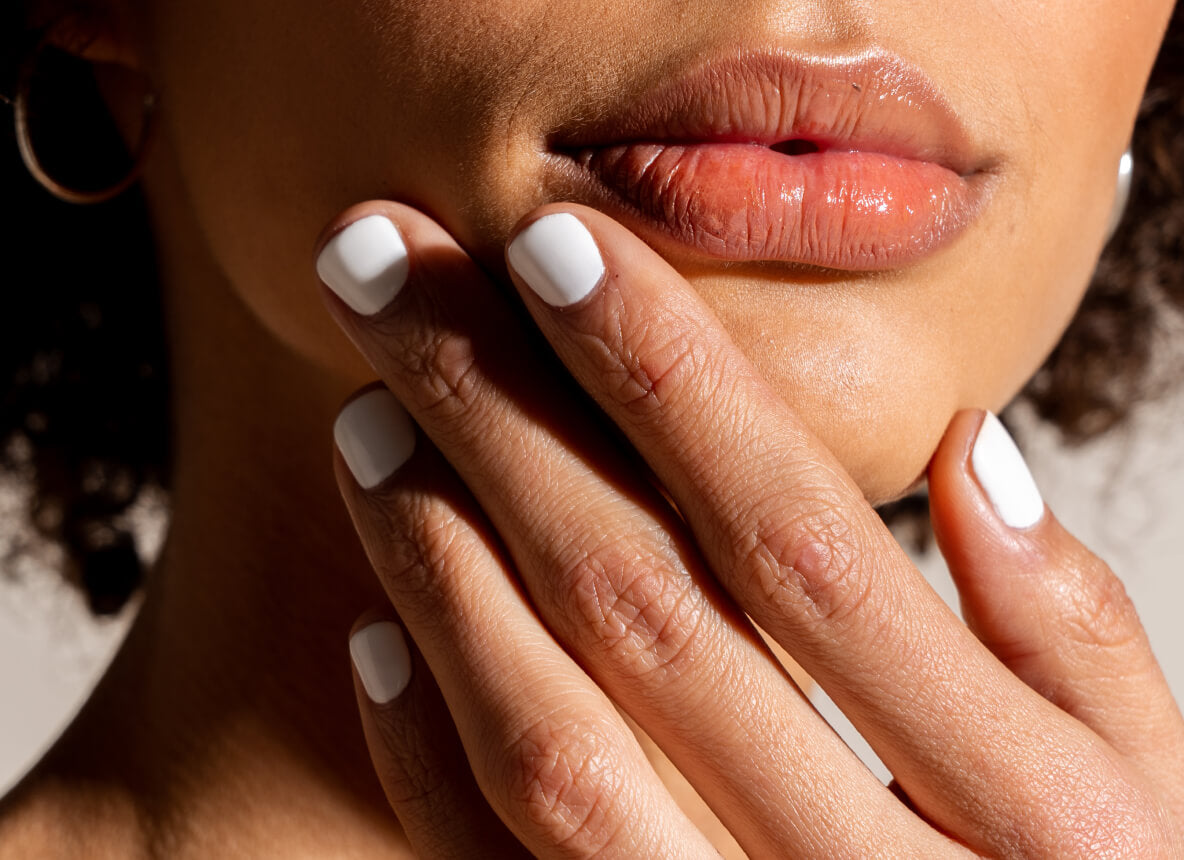 What makes Doonails special?
Long-lasting, perfectly shiny nails that not only look good, but also dry in minutes without a UV lamp. Whether you're a beginner or a pro, our system is easy to use and allows you to make your nails perfect in just a few steps.
Our community is enthusiastic
Gorgeous colours
Marshmallow is a really beautiful subtle colour that you can conjure up countless combinations with other colours, stamps or stickers. Definitely a must for every nail lover!!!
Jessi
Verified
Perfect for beginners
I have been looking for an alternative to gel nails for a long time because I am allergic to almost everything. With Doonails this no longer happens and even as a dipping beginner I get a great result!
Marina
Verified
Simple and beautiful
Plain nail polish doesn't even last a day for me. Therefore, I was very happy to have discovered Doonails. The application was very easy and I am more than happy with my result.
Lilly
Verified