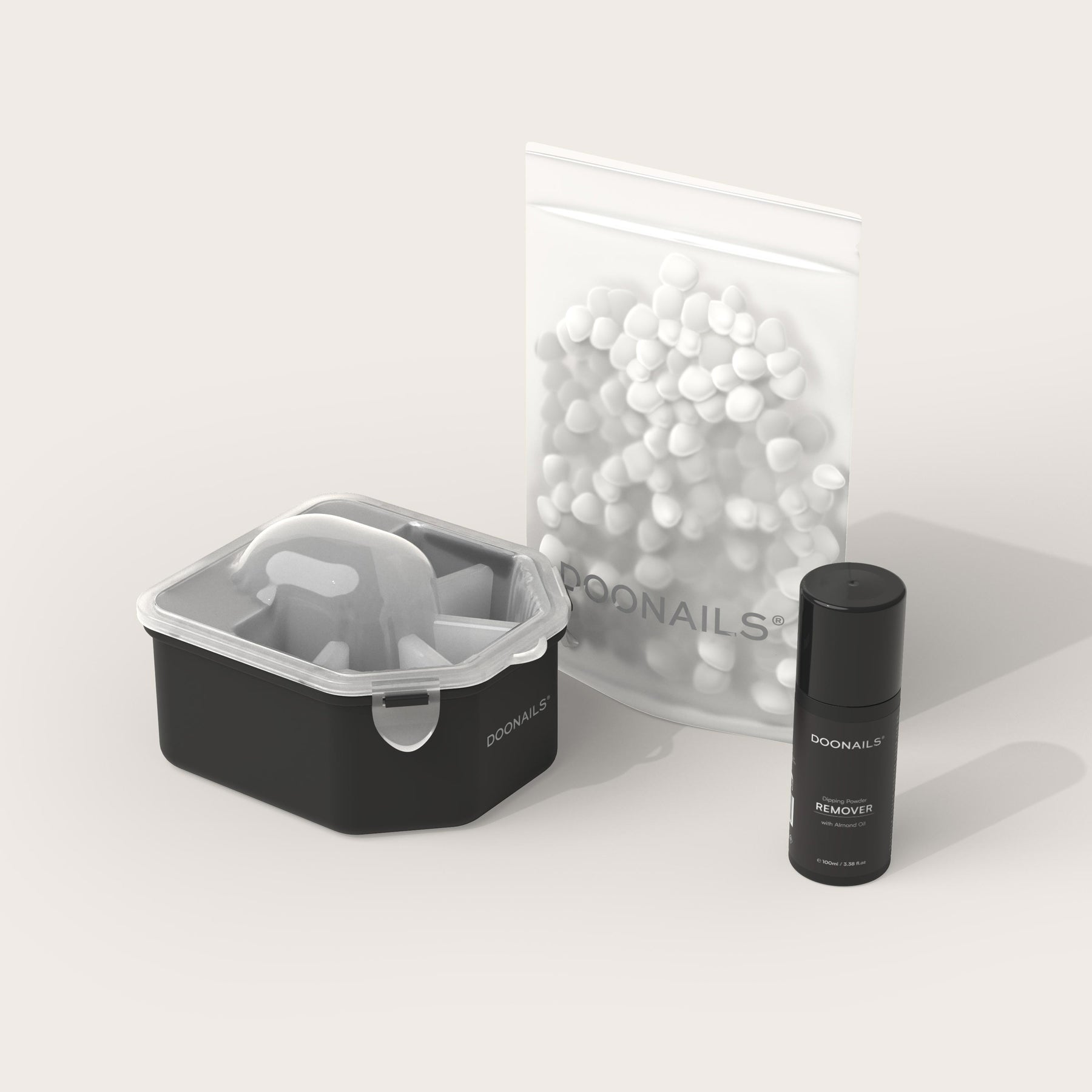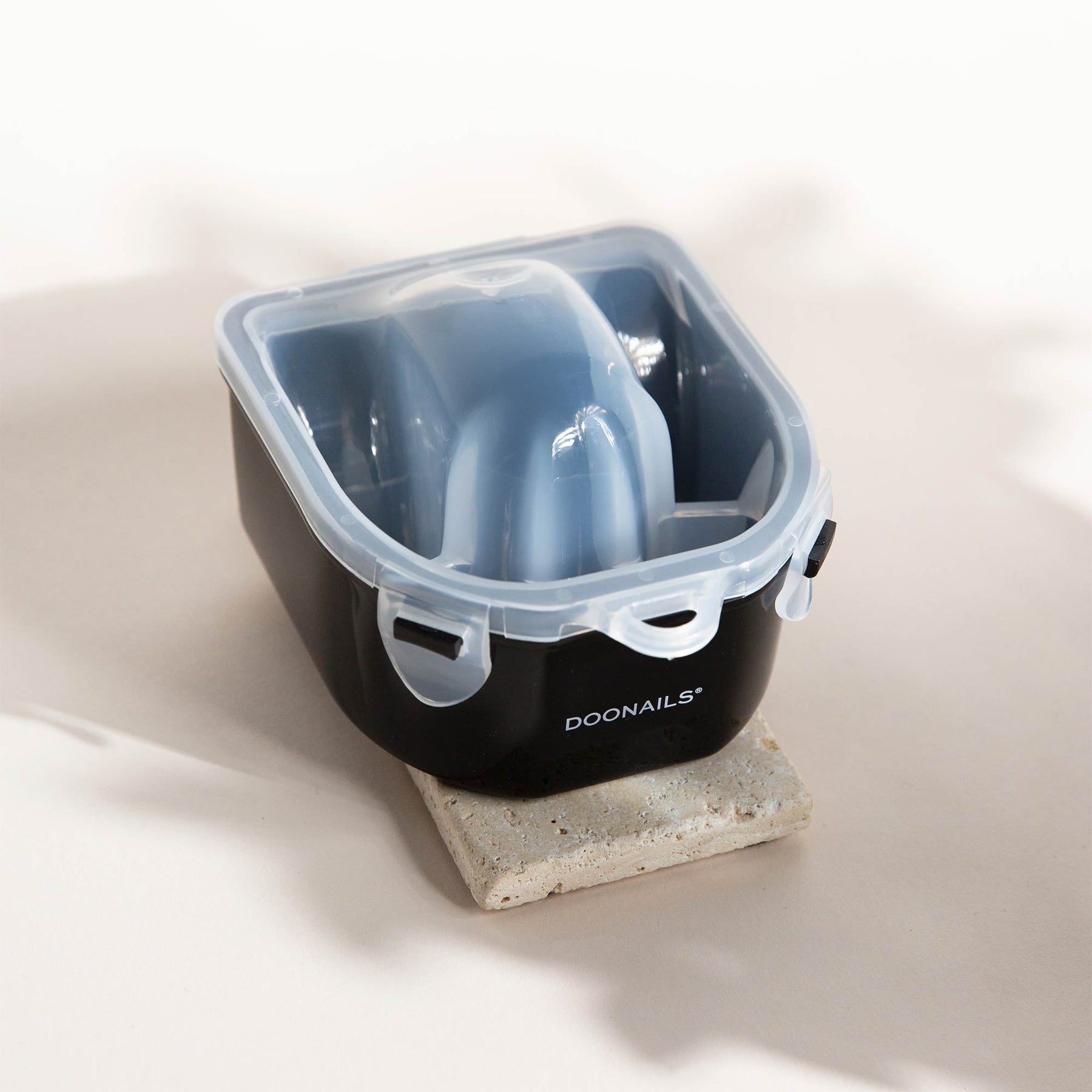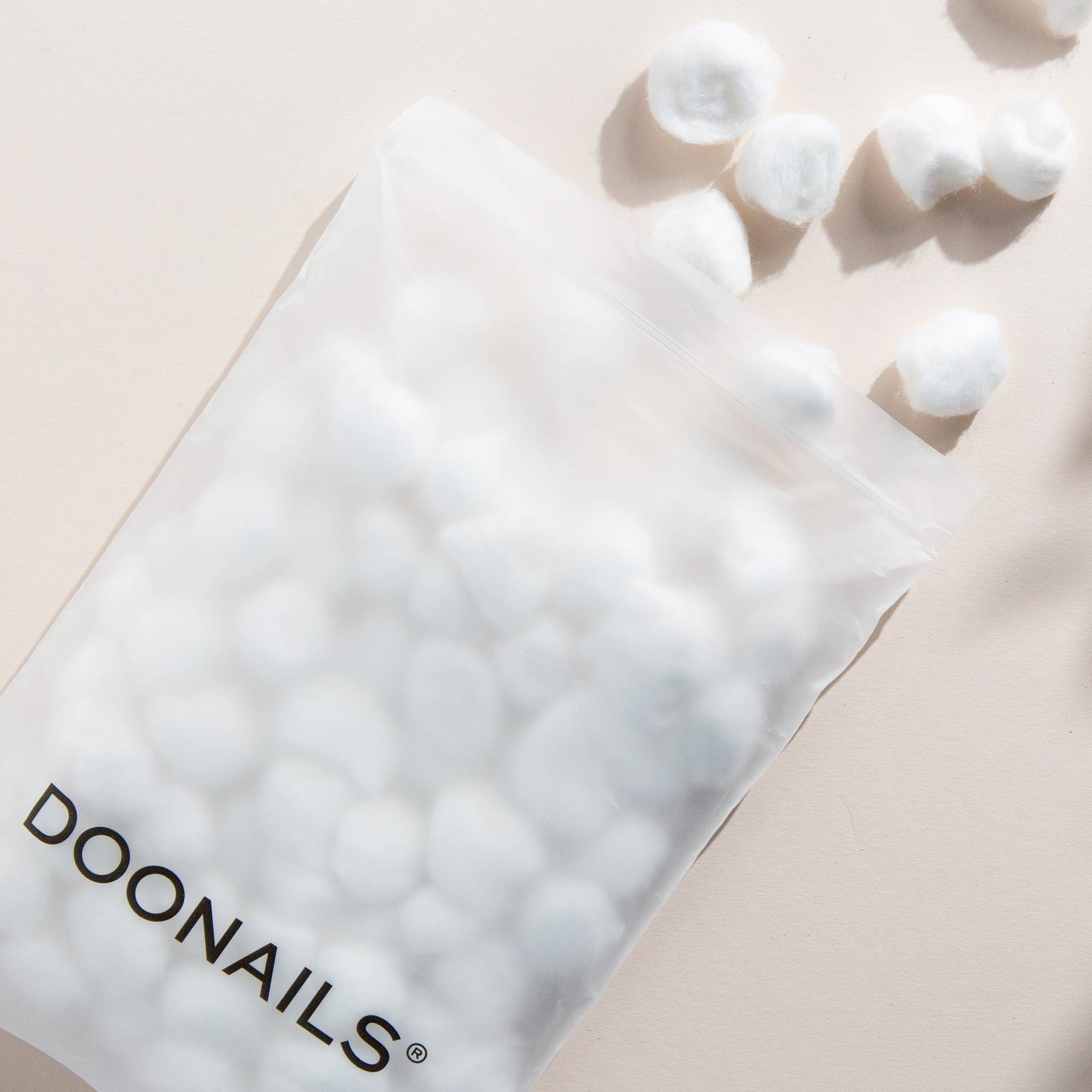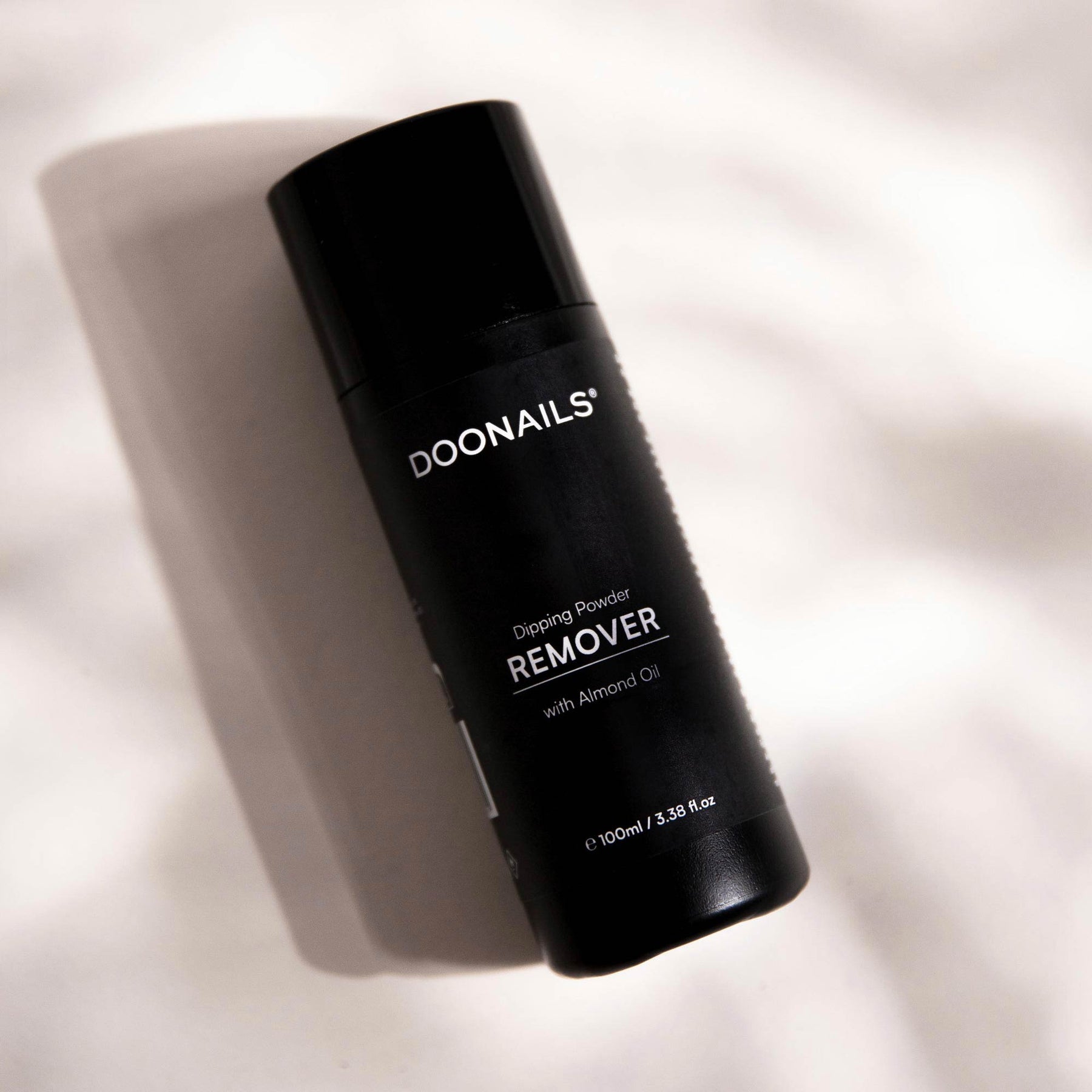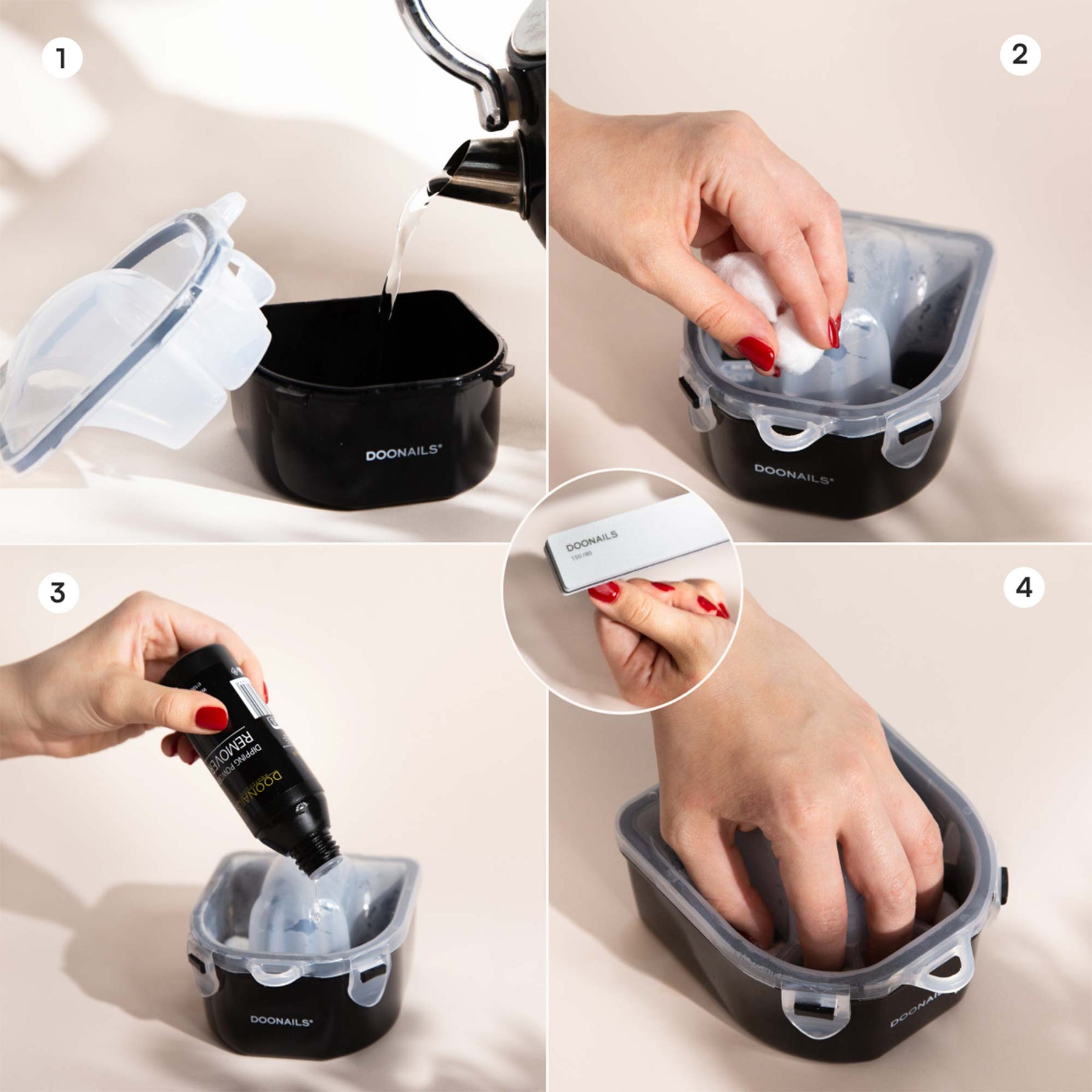 Remover Basics
Remover Bowl & Remover Liquid
Inspired by our Facebook group
Easy & Quick Removal
• In stock - Delivered in 3-5 days

The method with the Remover Bowl was inspired by our Facebook community.
Application:

First carefully file the top coat
Remove the transparent lid of the remover bowl and fill the black mould halfway with warm water.
Then close the transparent lid again
Pour the cotton wools together with the remover liquid into each notch of the bowl.
Now rub the nails inside the bowl for about 10 minutes on the damp cotton wools to loosen the dipping layers.
The last remnants can then be removed with the buffer and the manicure stick.