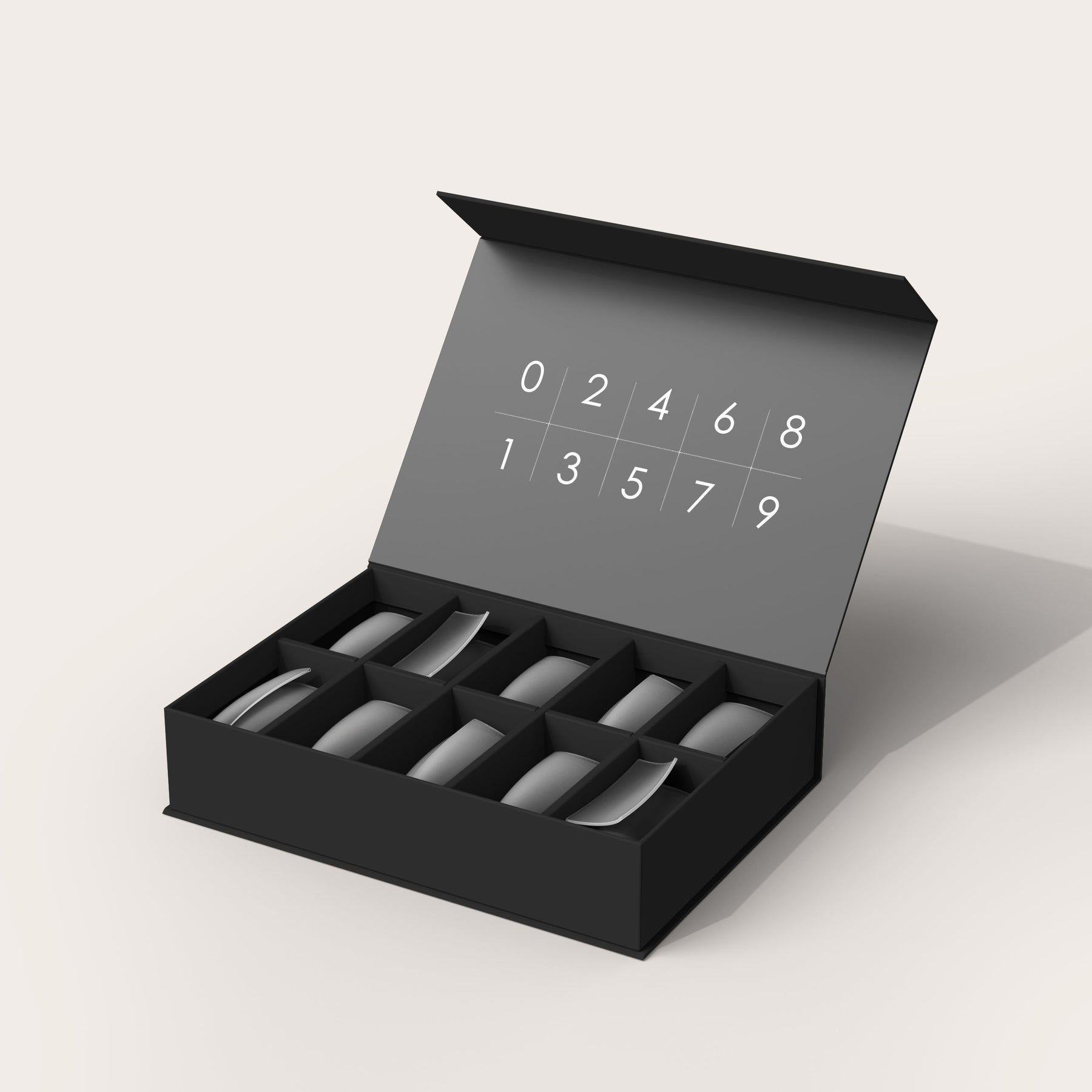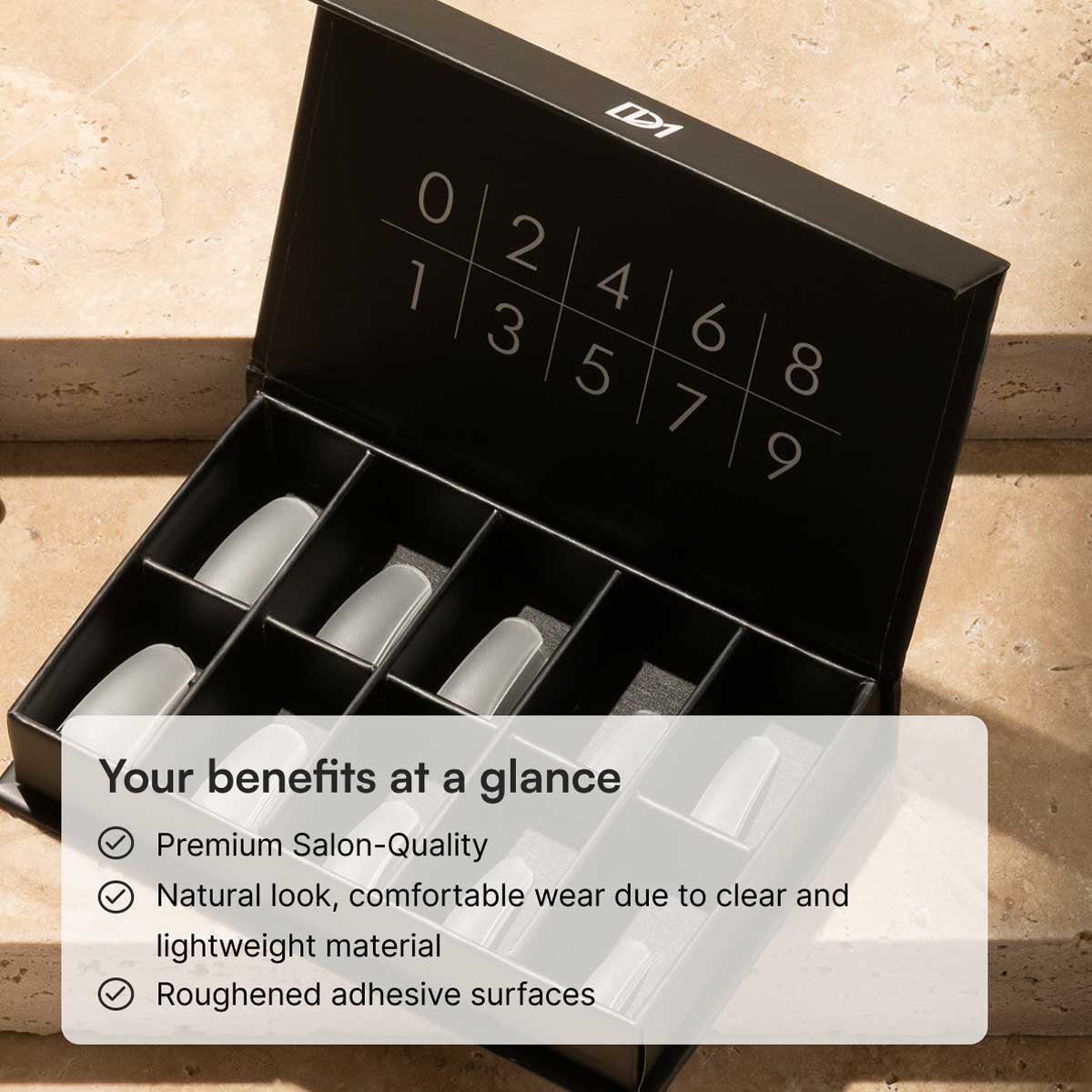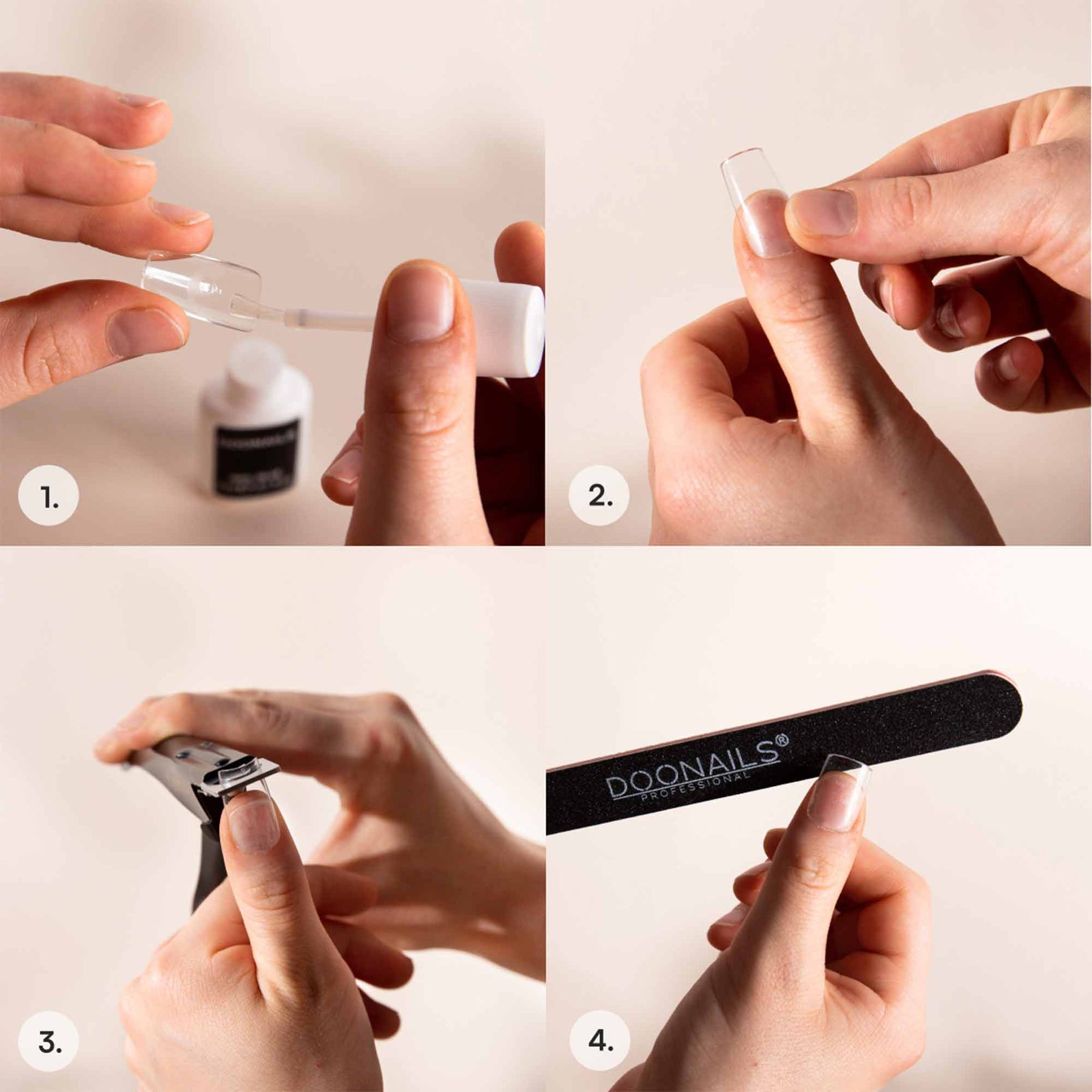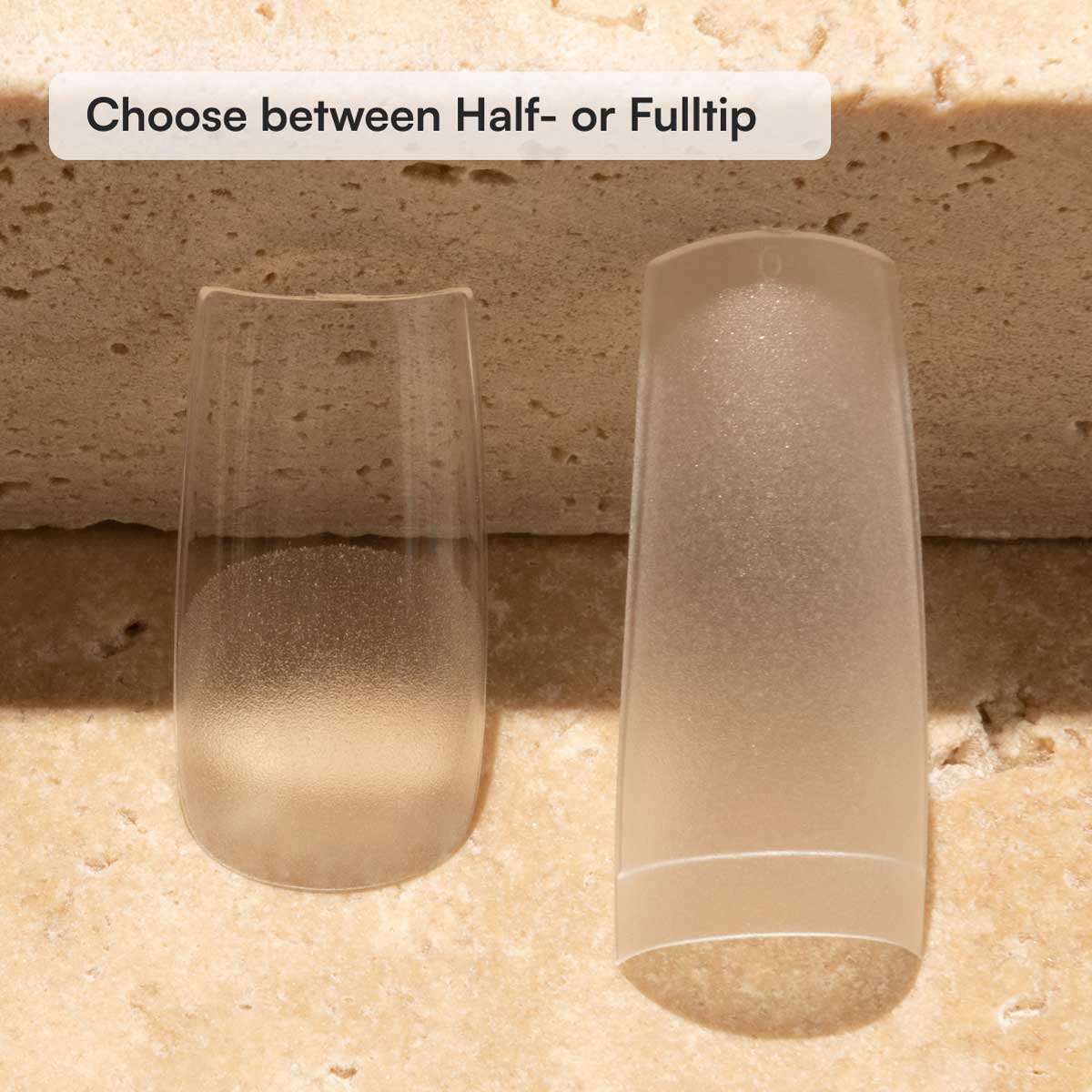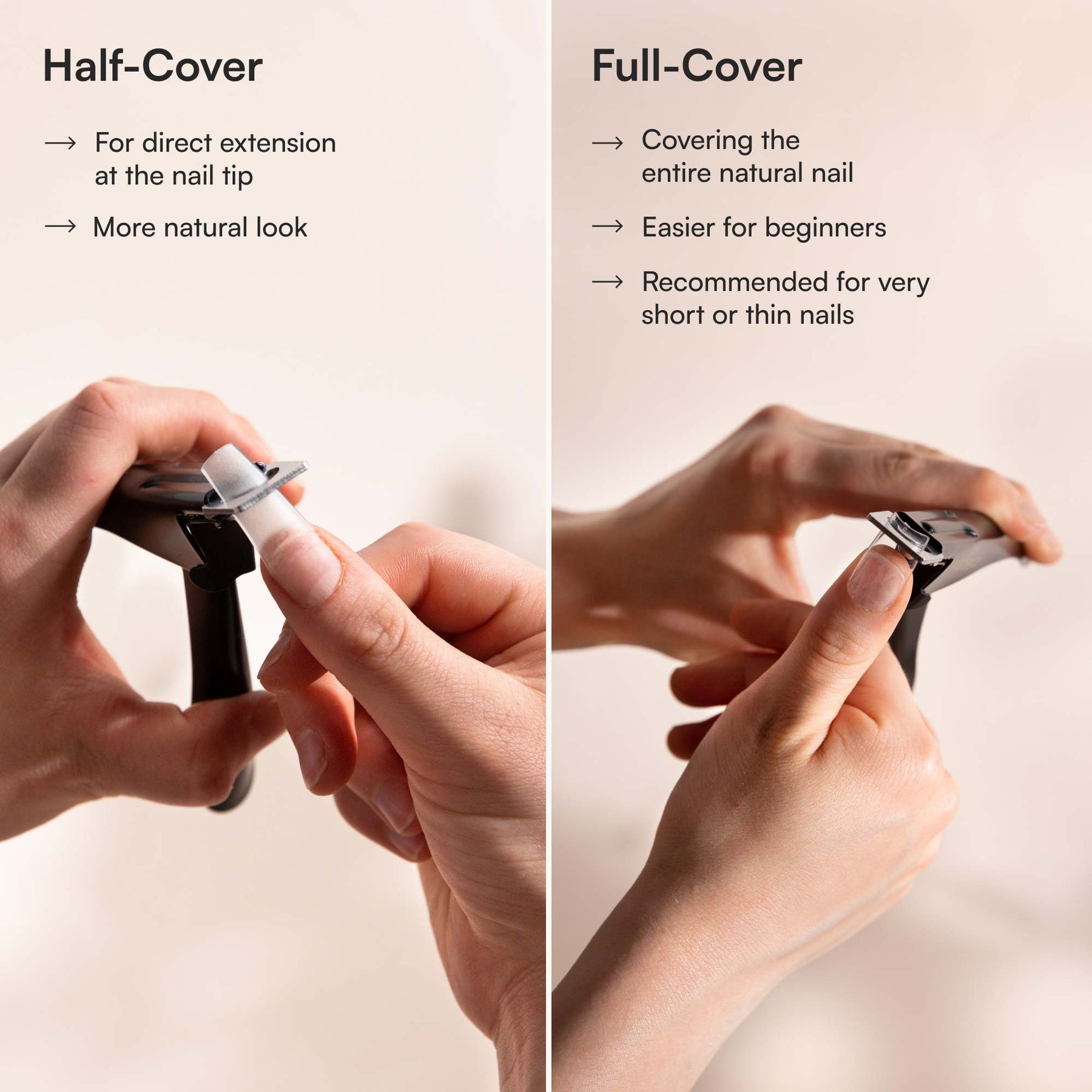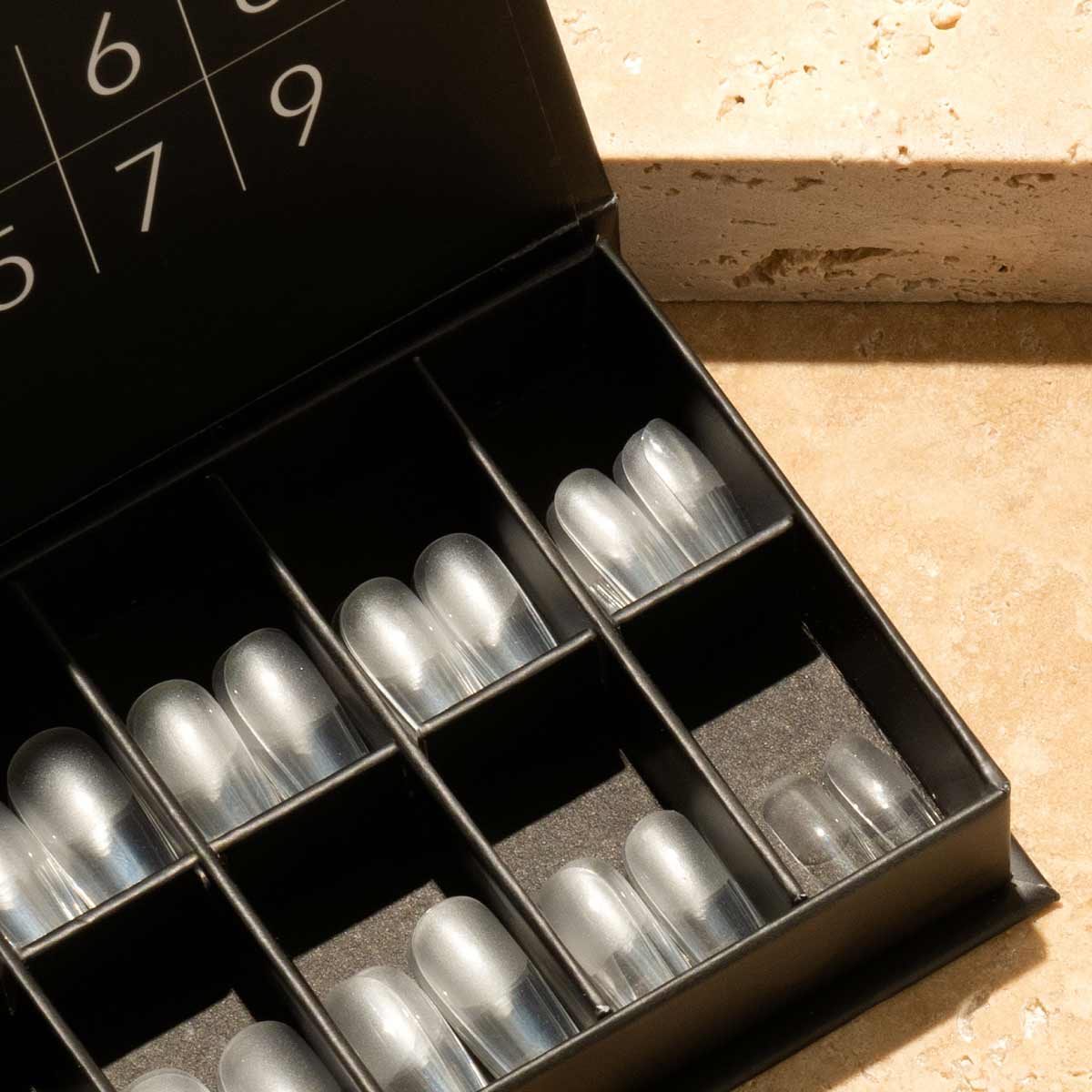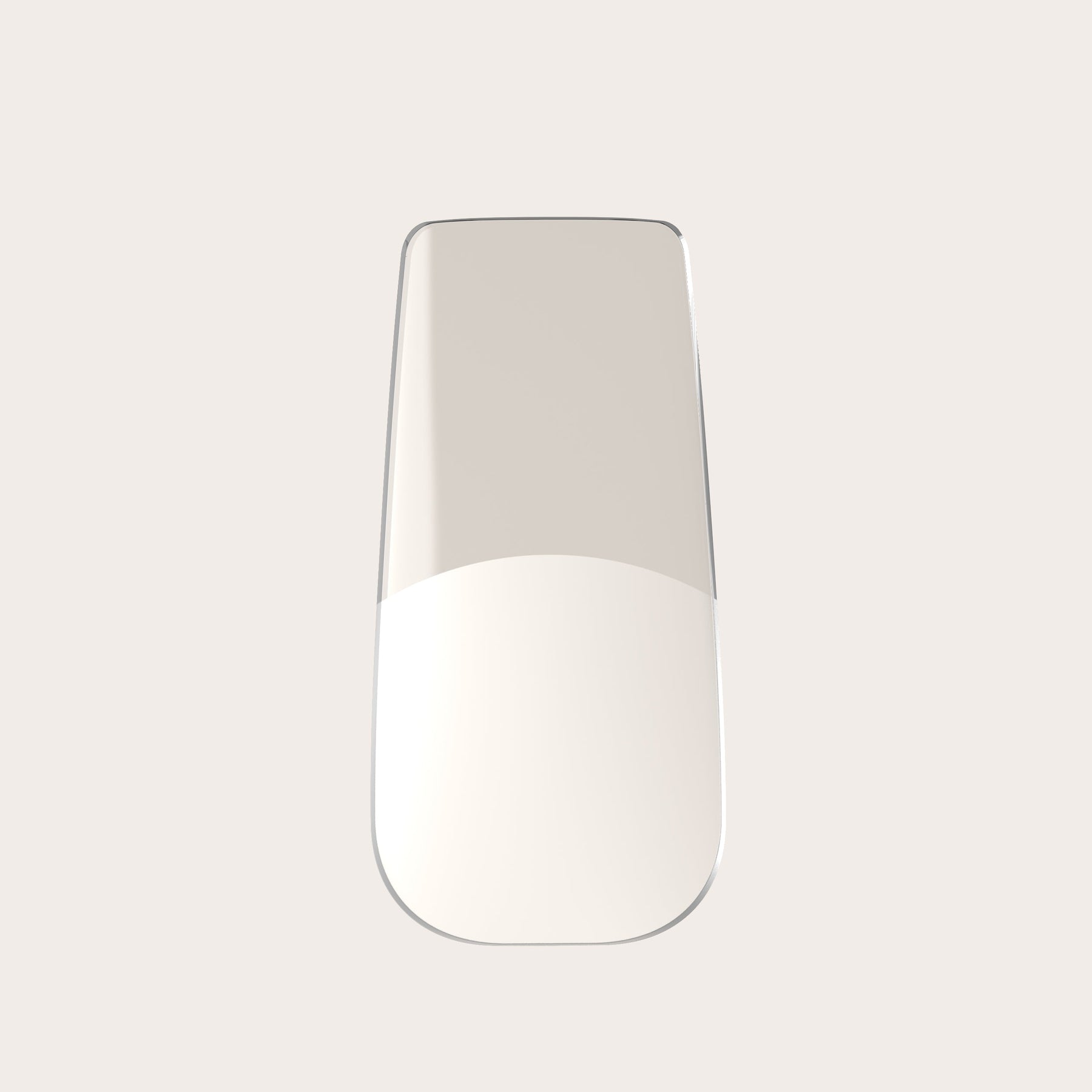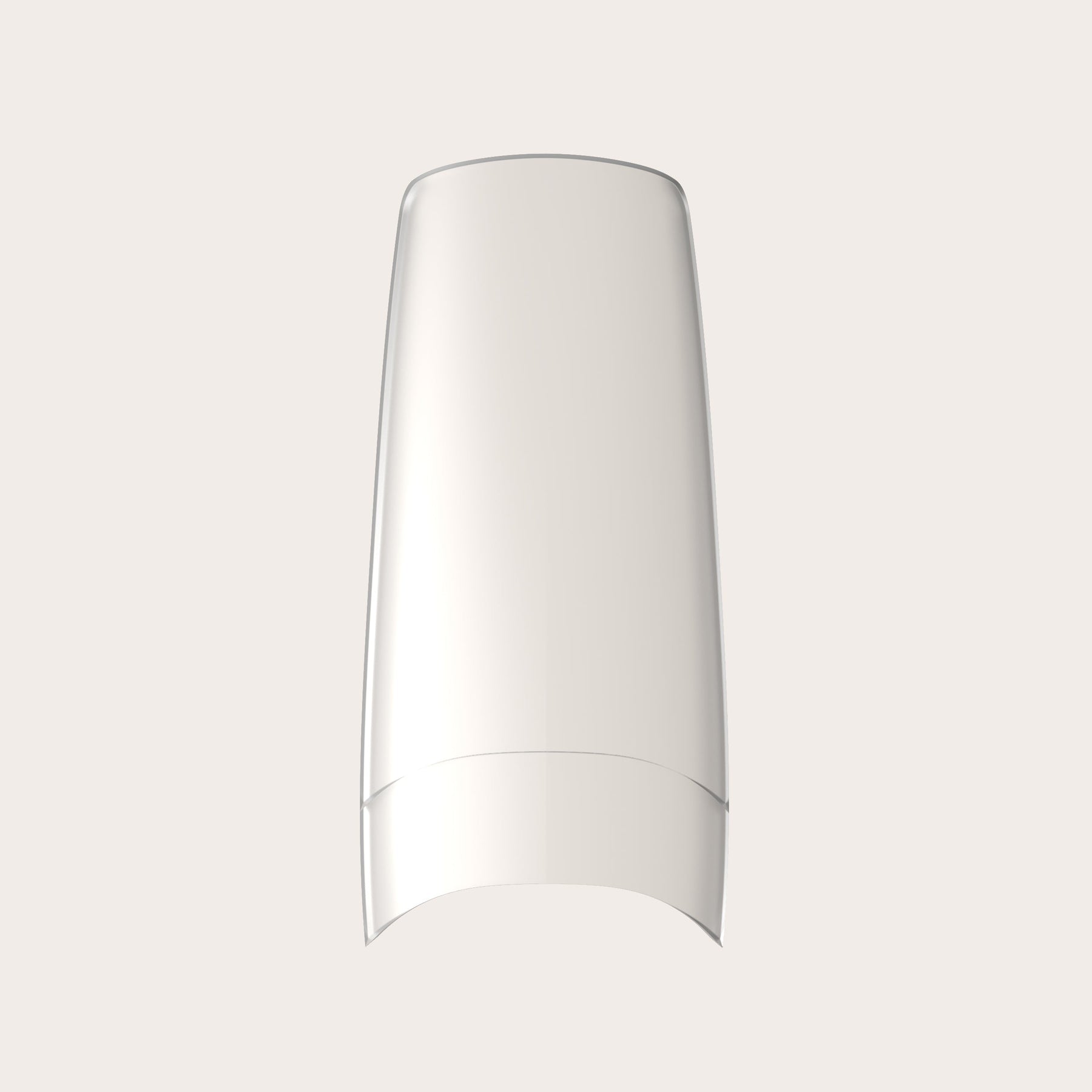 Fake Tips - Square / 100 pcs.
100 nails in 10 sizes
Premium salon quality
Adhesive surface is roughened in advance
Well suited for people with allergies
• In stock - Delivered in 3-5 days

The Fake Tips come in 2 different versions. Full-cover tips, which cover the entire nail, and half-cover tips, which serve to extend the tip of the nail. The tips are packed in a high-quality and clearly arranged magnetic box.

The set contains:

100 tips in 10 different sizes, each in the typical sizes 0-9. This ensures that the right artificial nail is included for every nail shape & size.

The sizes of the tips are also printed on the tip of the artificial nail.