Dipping Powder Starter Set (+ FREE Remover Basics)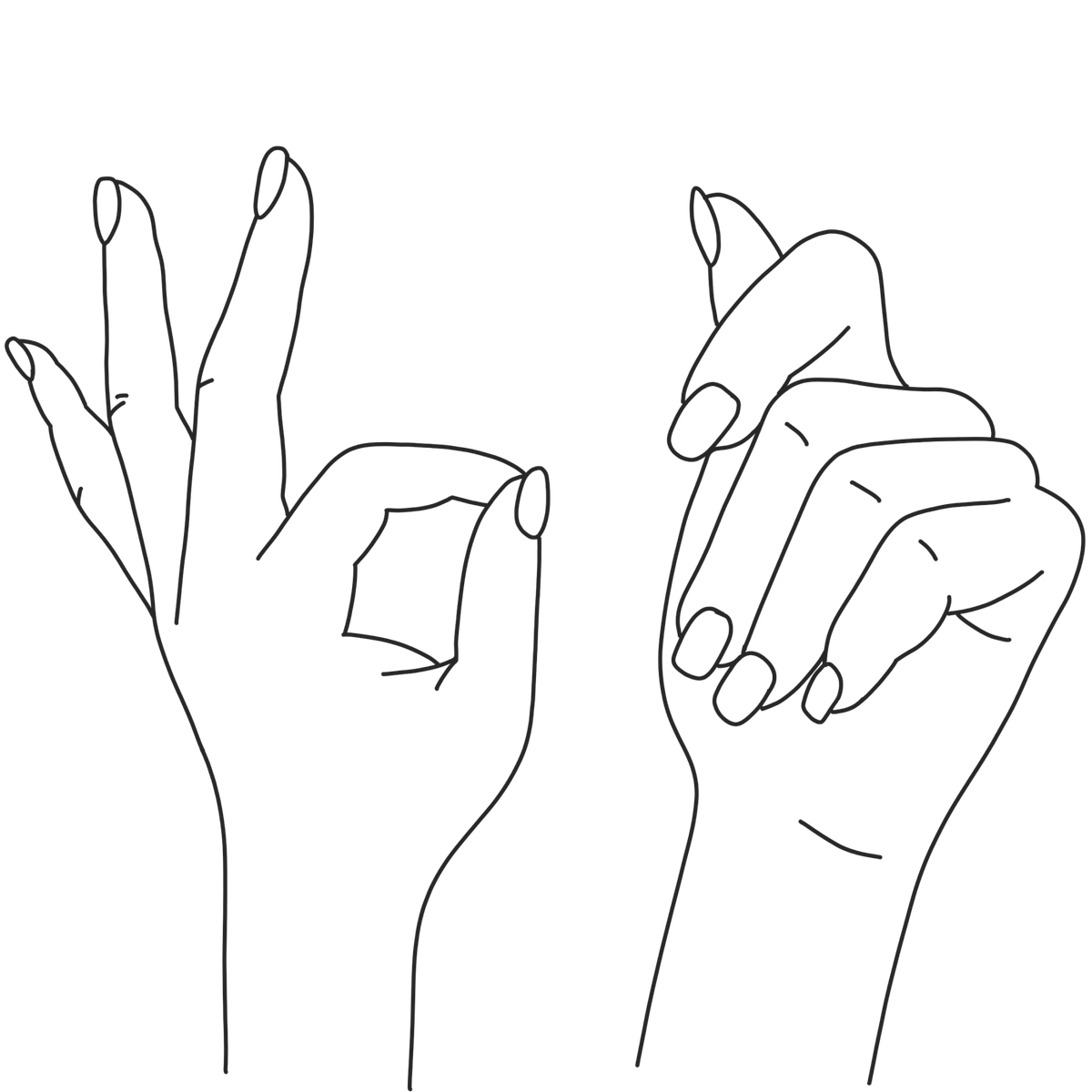 Results like in a nail salon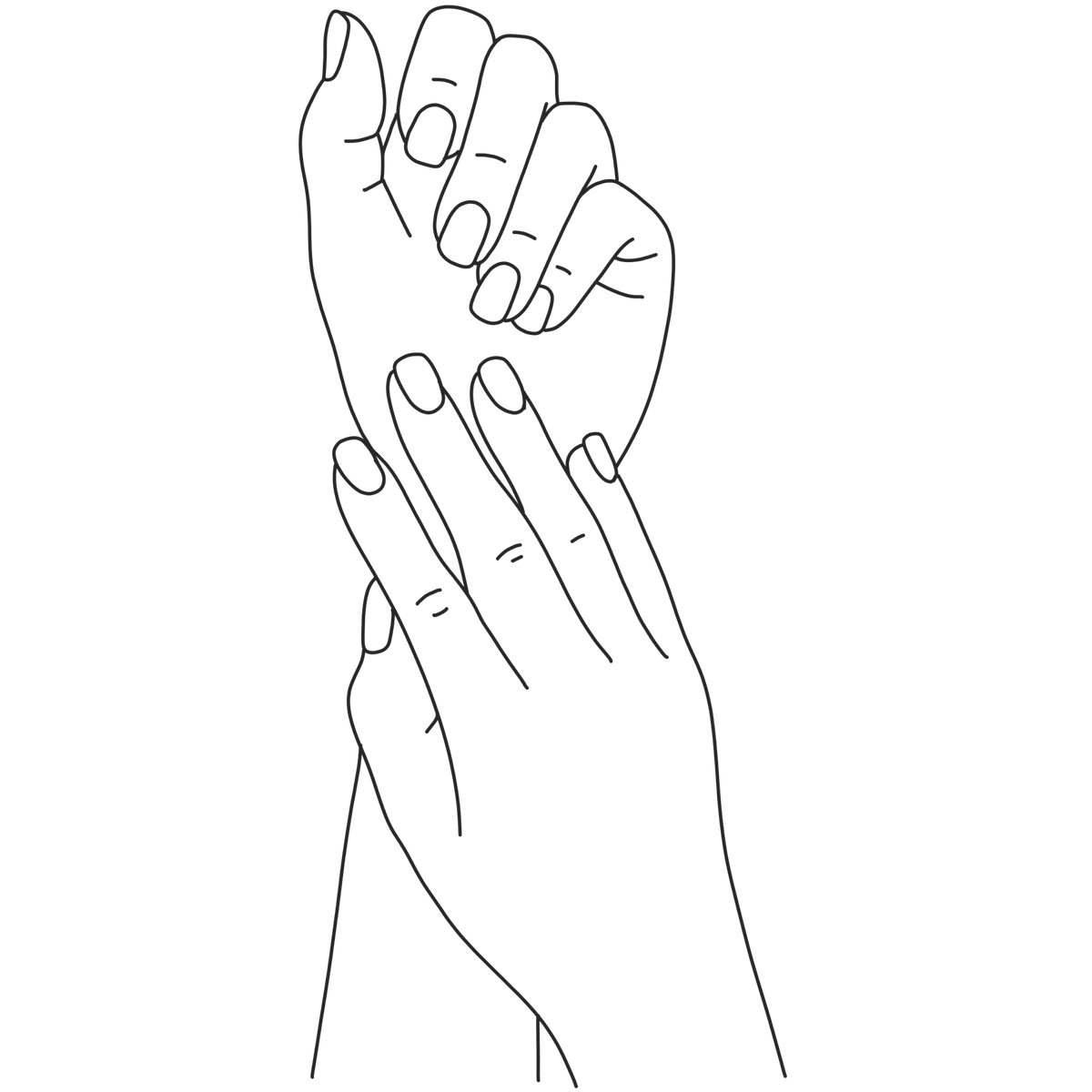 3+ weeks without chipping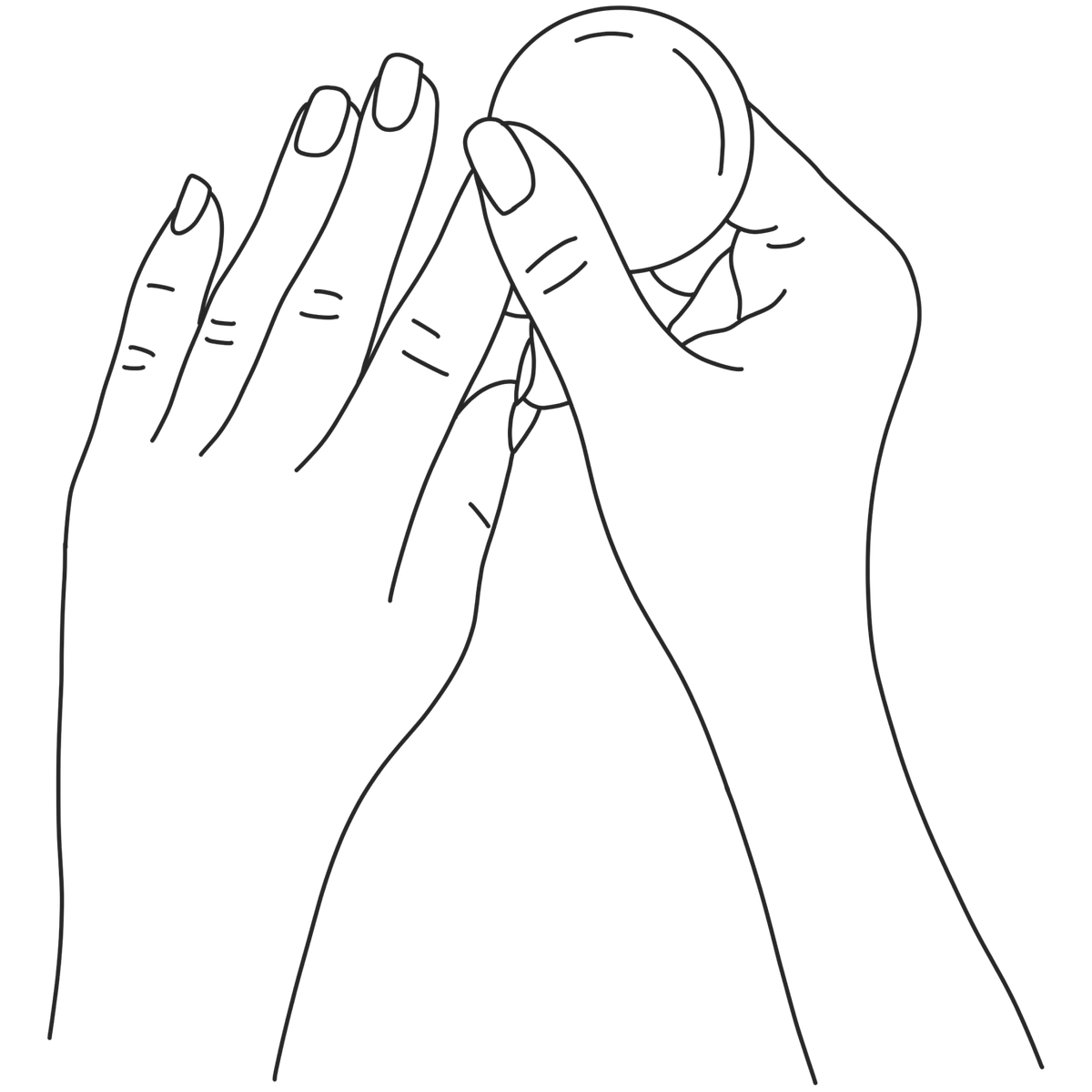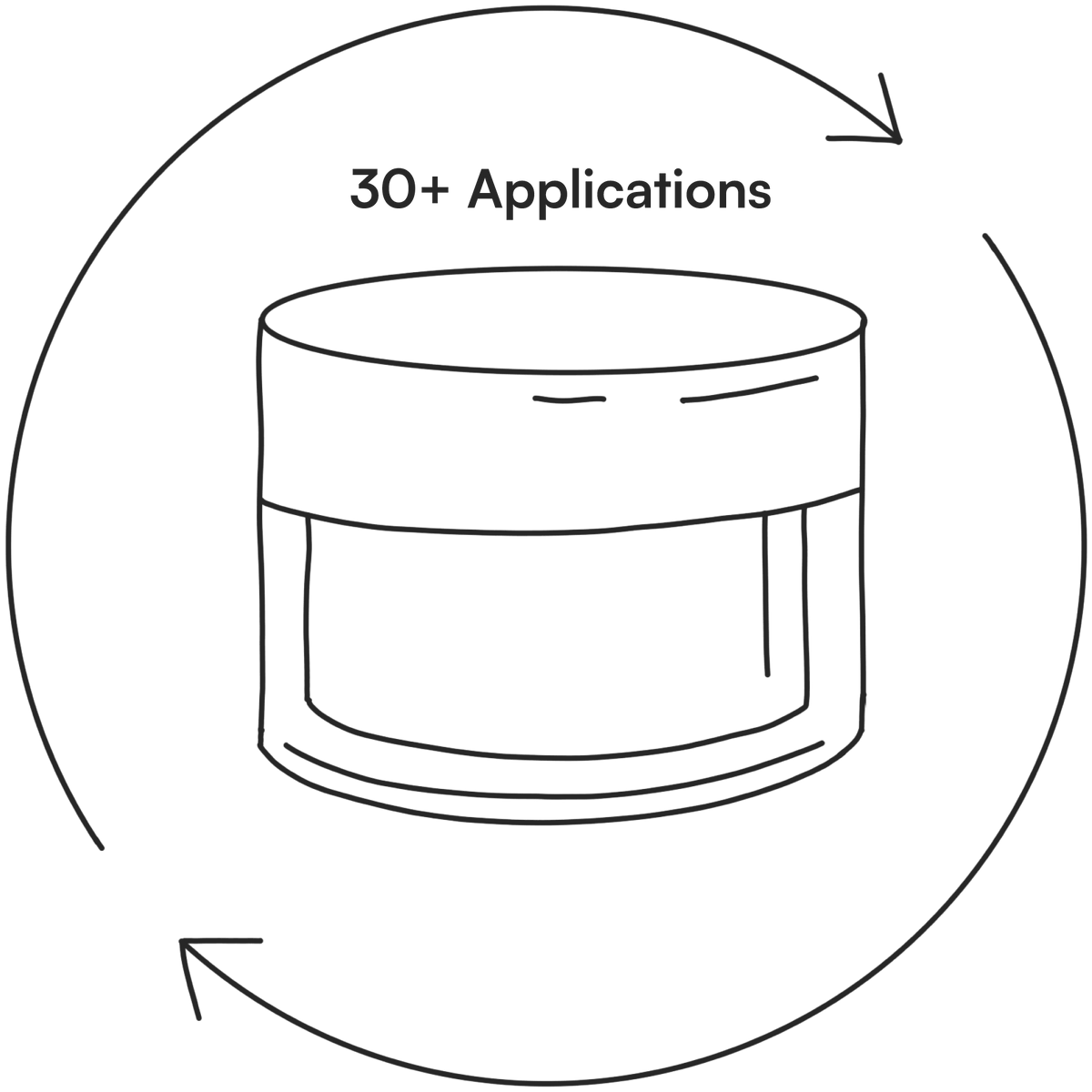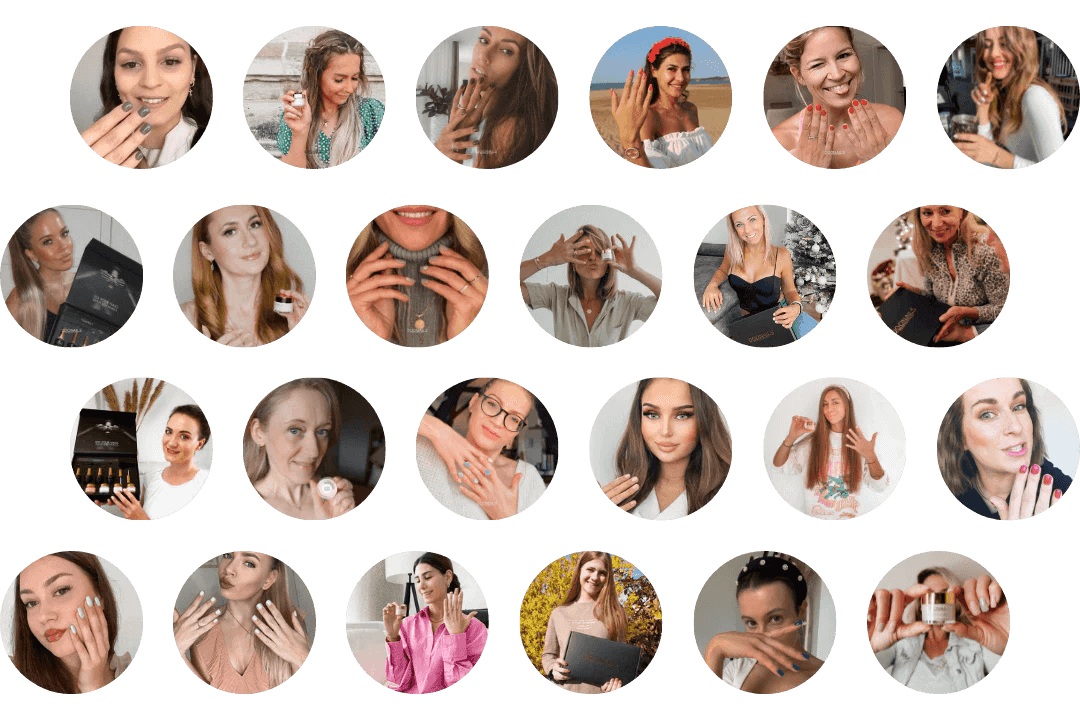 Beautiful nails in minutes
The Beauty Trend 2023
Our Dipping Powder Set contains everything you need to achieve perfect nails in salon quality. Over 150,478 satisfied customers in Germany already rely on Doonails Dipping Powder for their flawless manicure.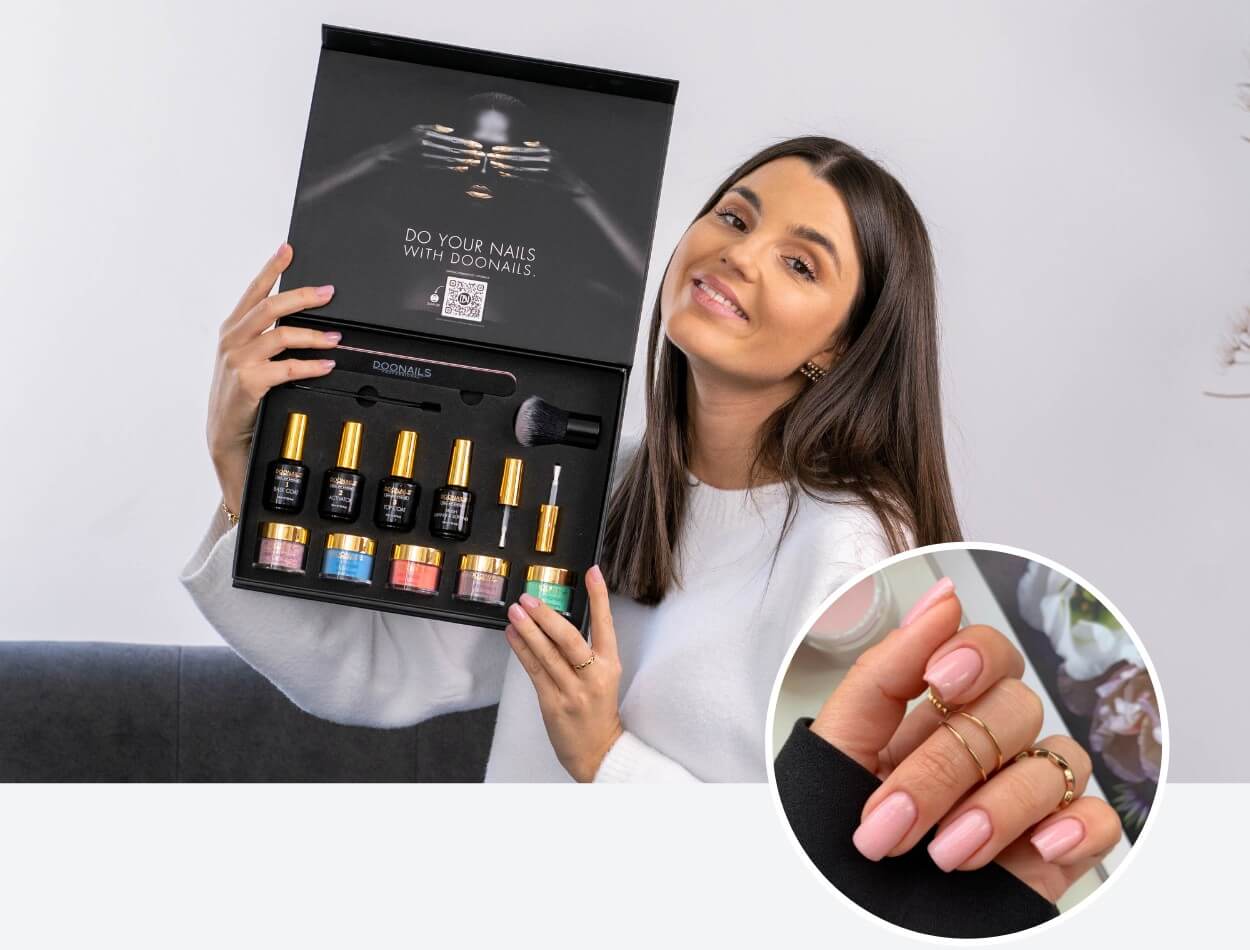 For your nails in spring
Perfect for beginners
Thanks to the new Dipping Powder method, application is now easier and faster than ever before. Salon beautiful nails from home are now finally possible for everyone in minutes!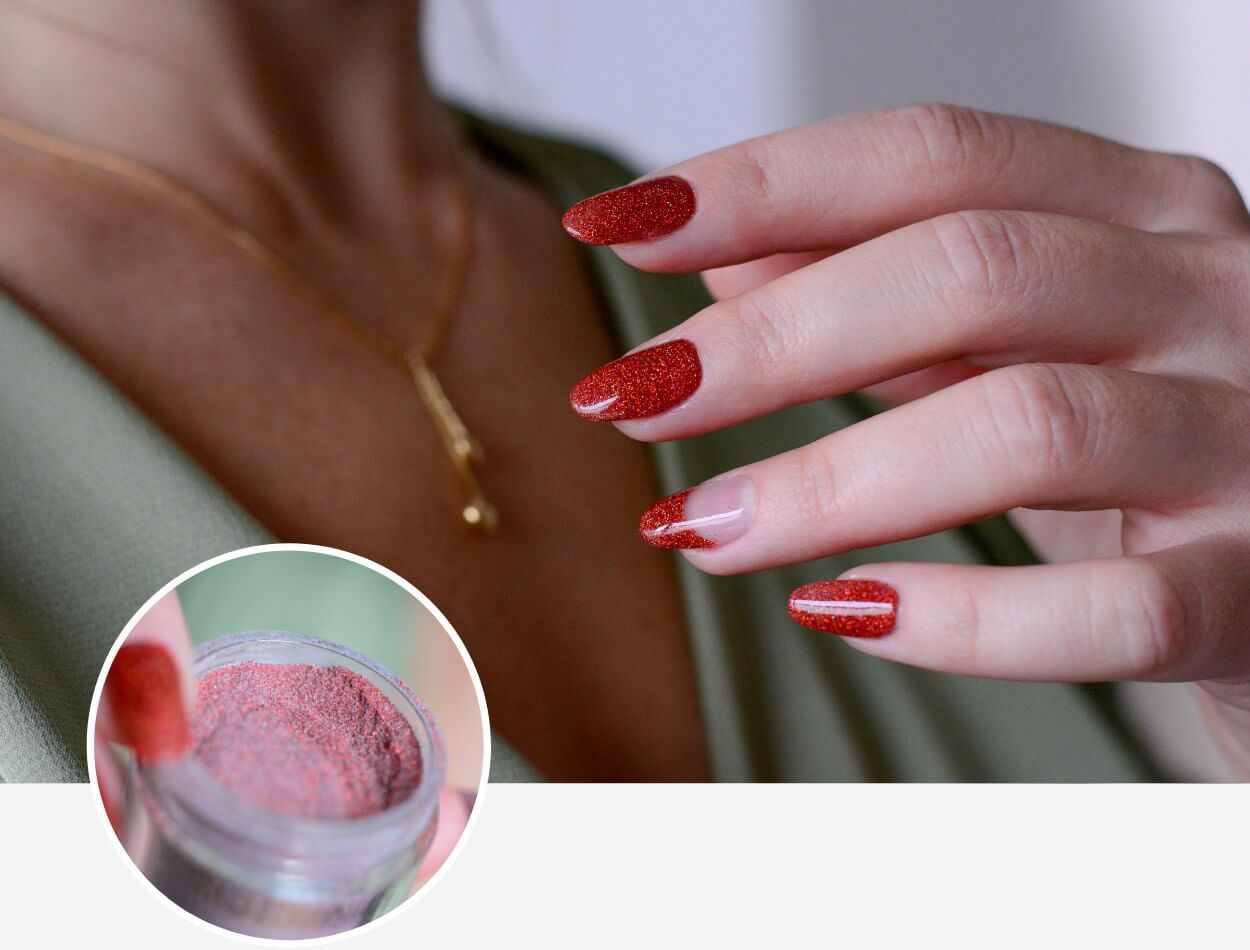 Protects your nail in your everyday life
Strong and durable
The results promise up to 3+ weeks of hold without chipping or cracking - and without a UV lamp! Dipping Powder is suitable for all nail types (even short & thin) and provides your nails with additional stability.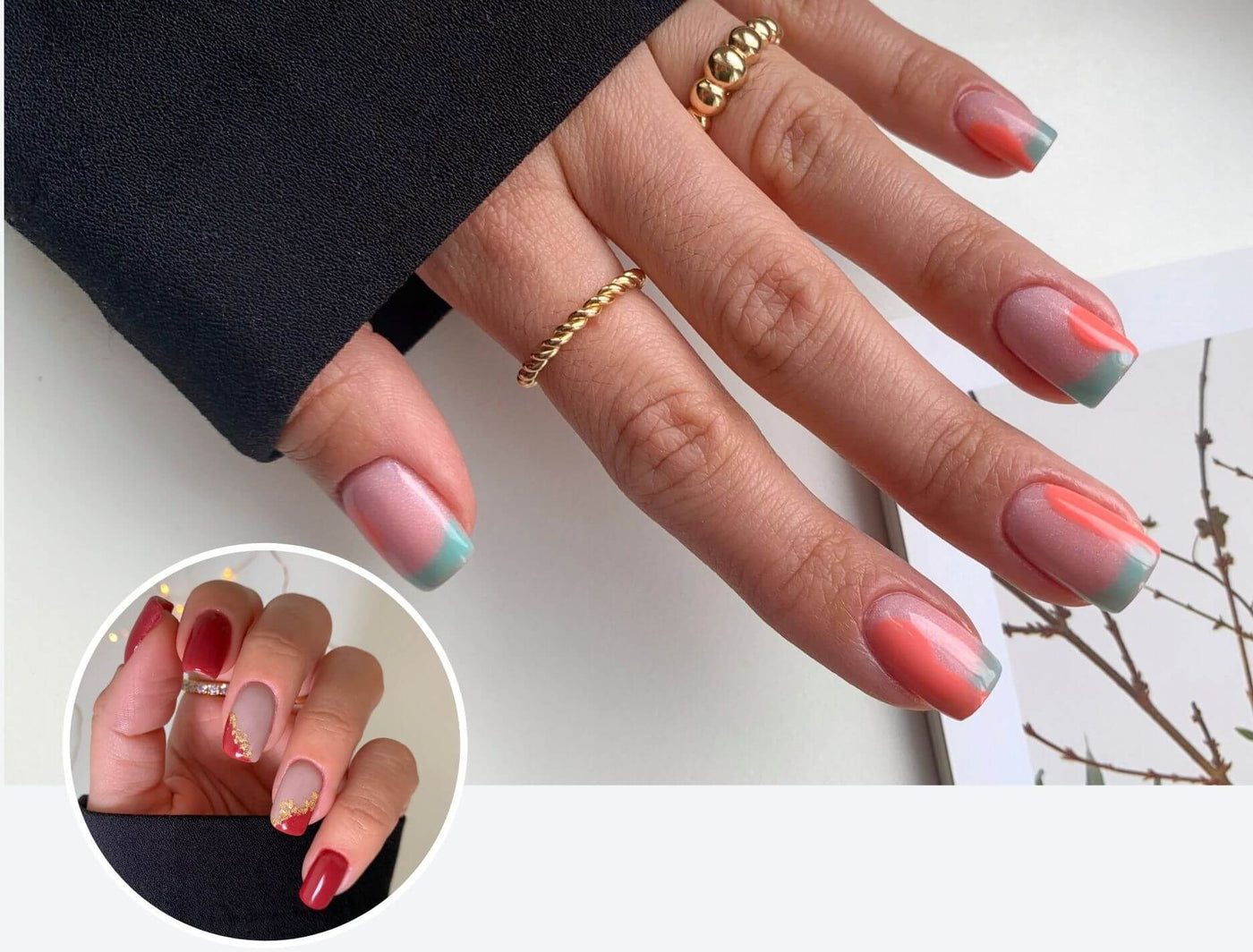 You decide your look
Nail art in Seconds
No more time-consuming and expensive visits to the nail salon! Even nail designs with a natural look are easier than ever thanks to numerous video tutorials and over 80+ gorgeous colours.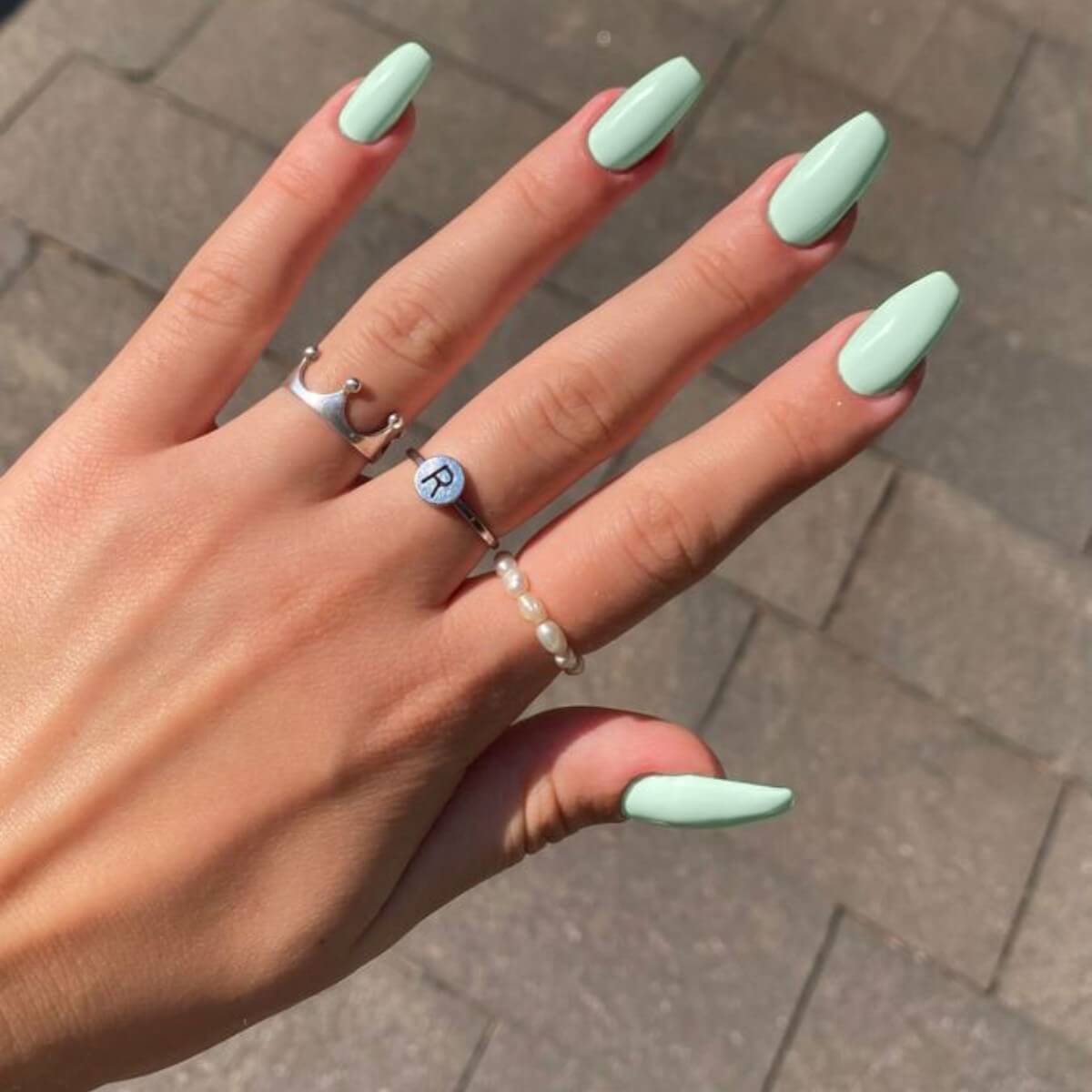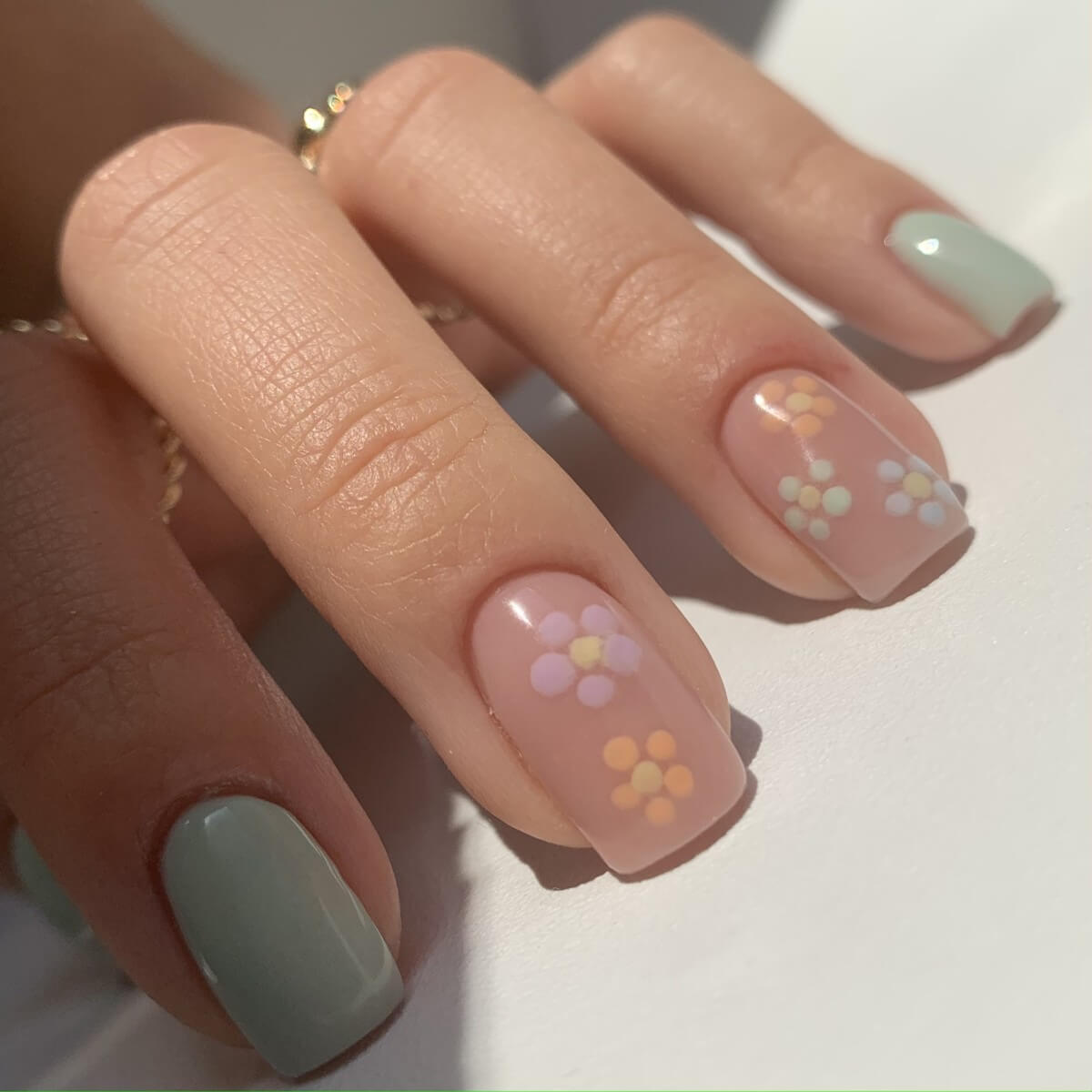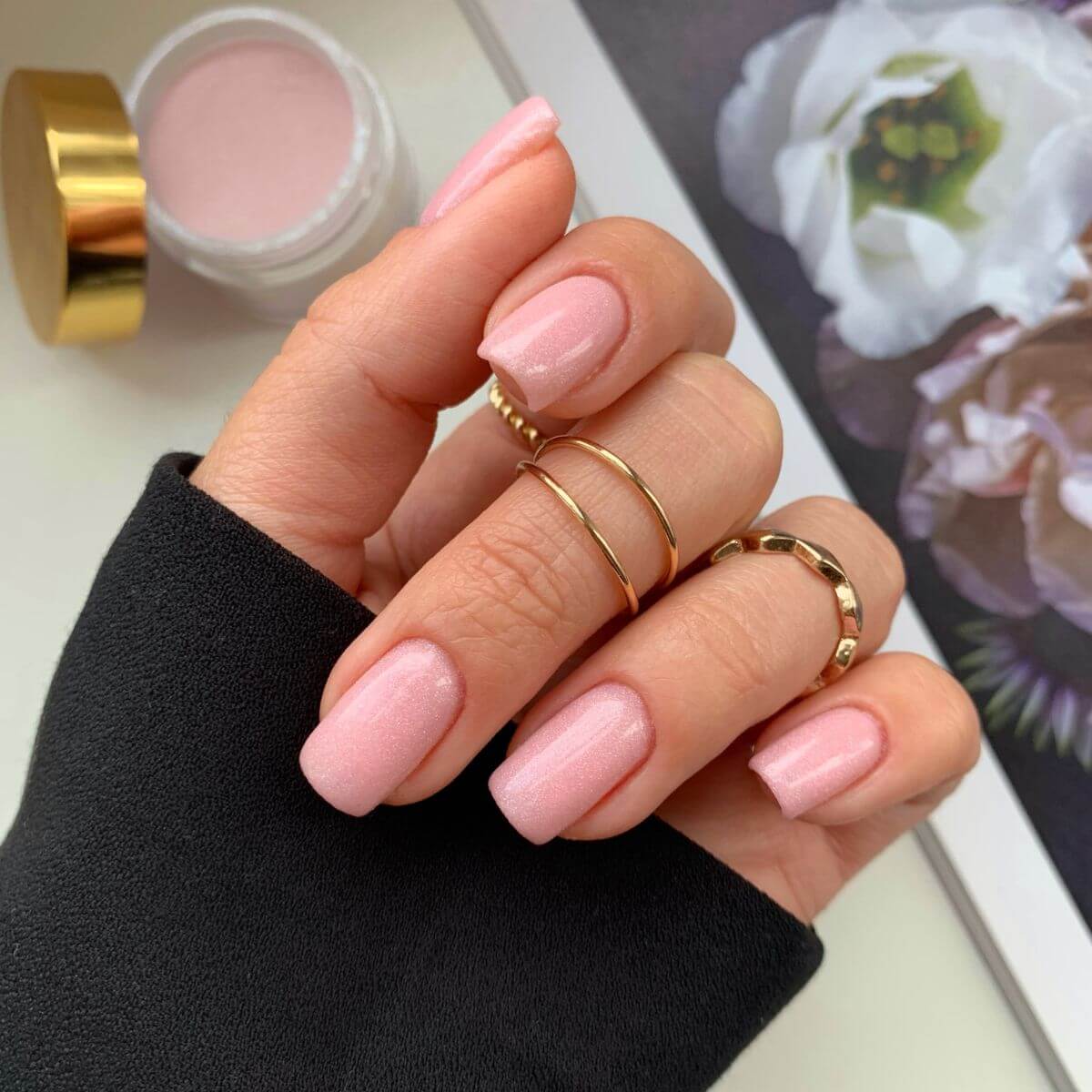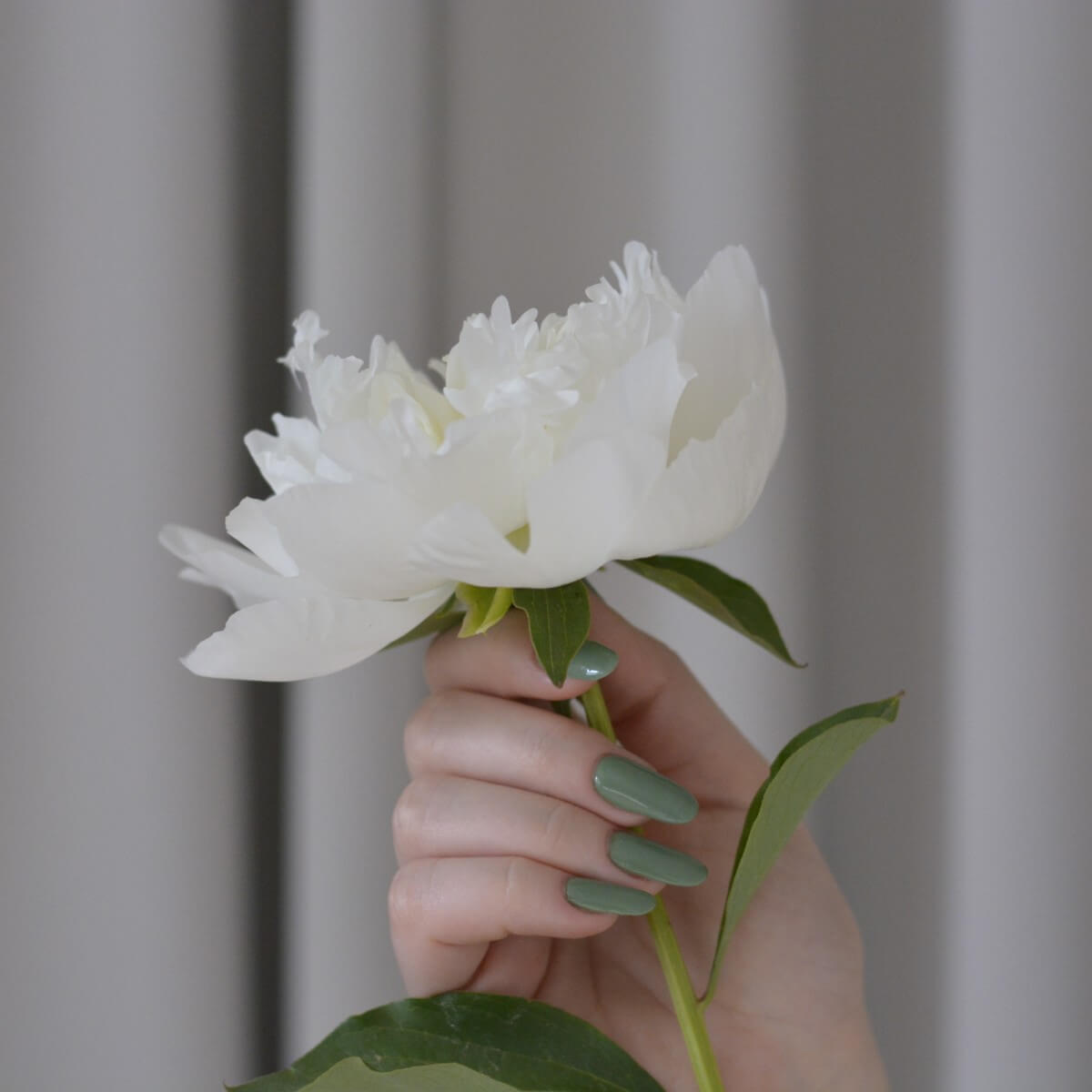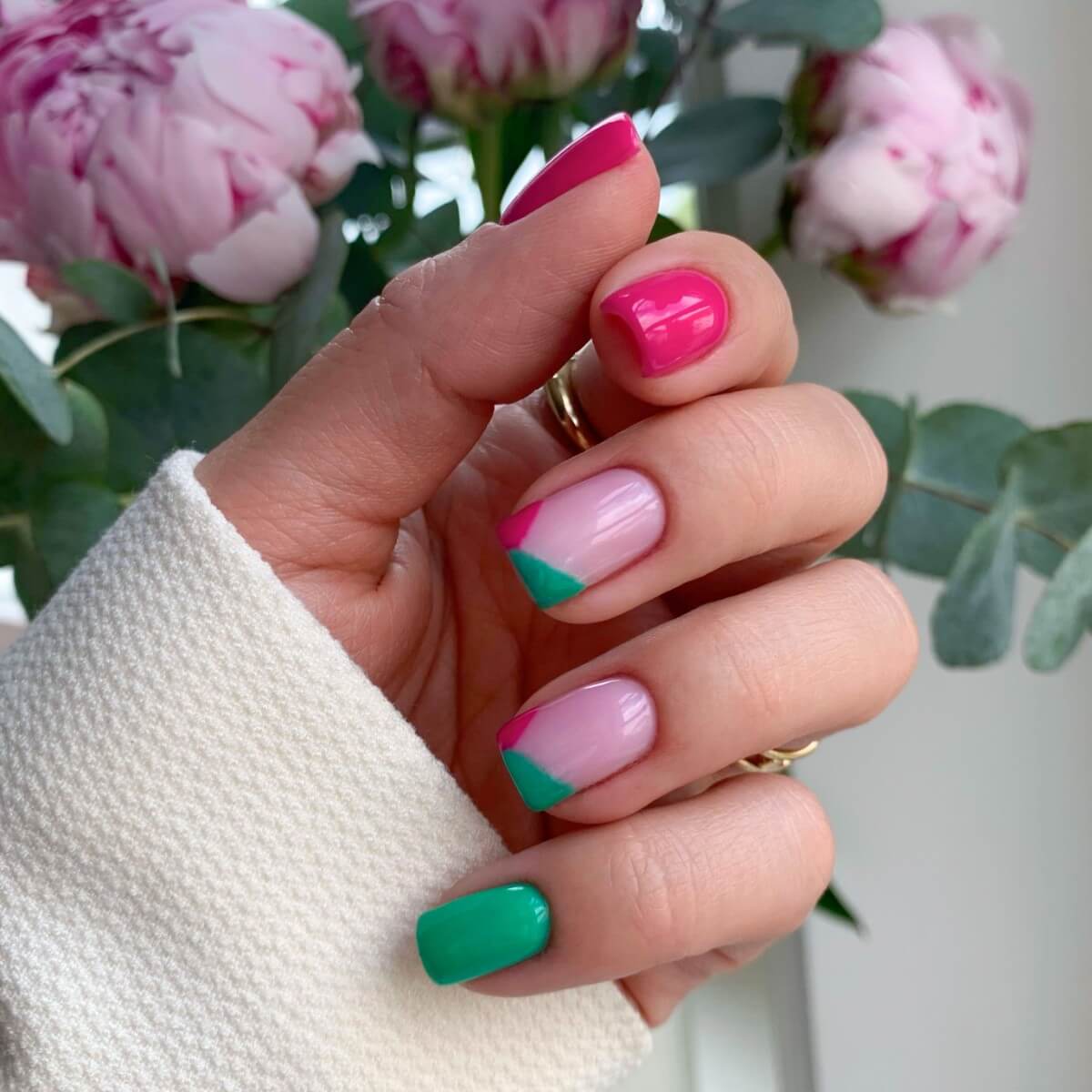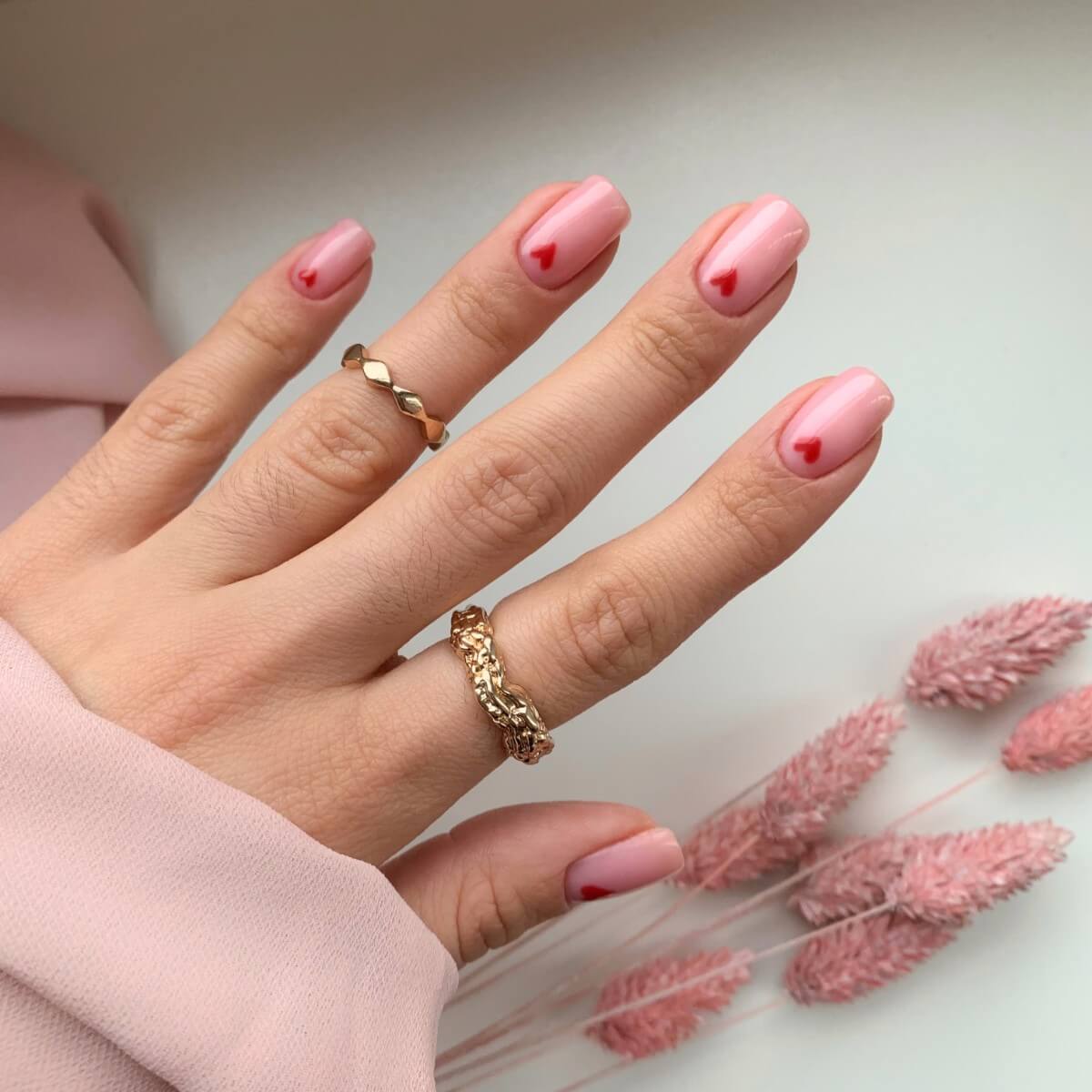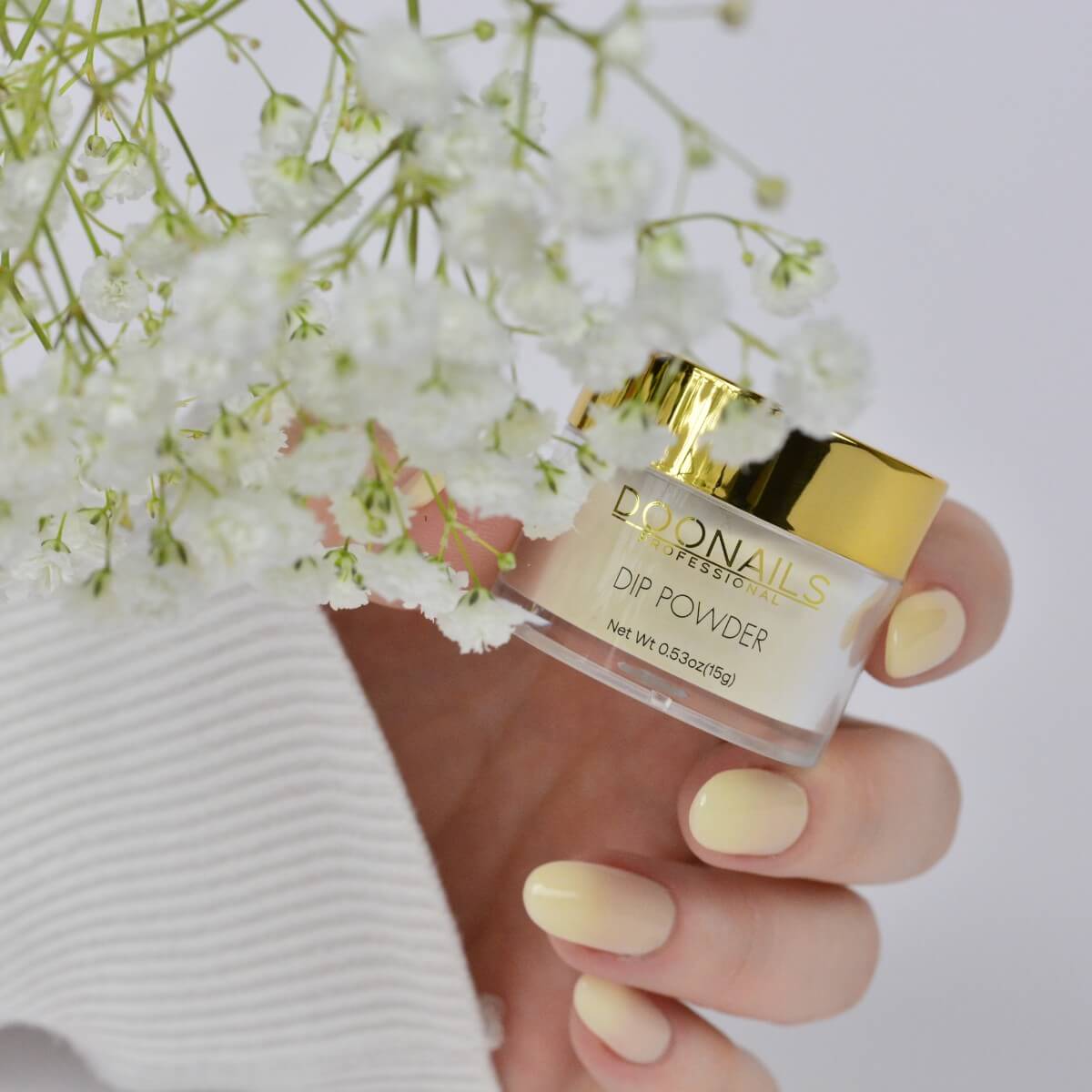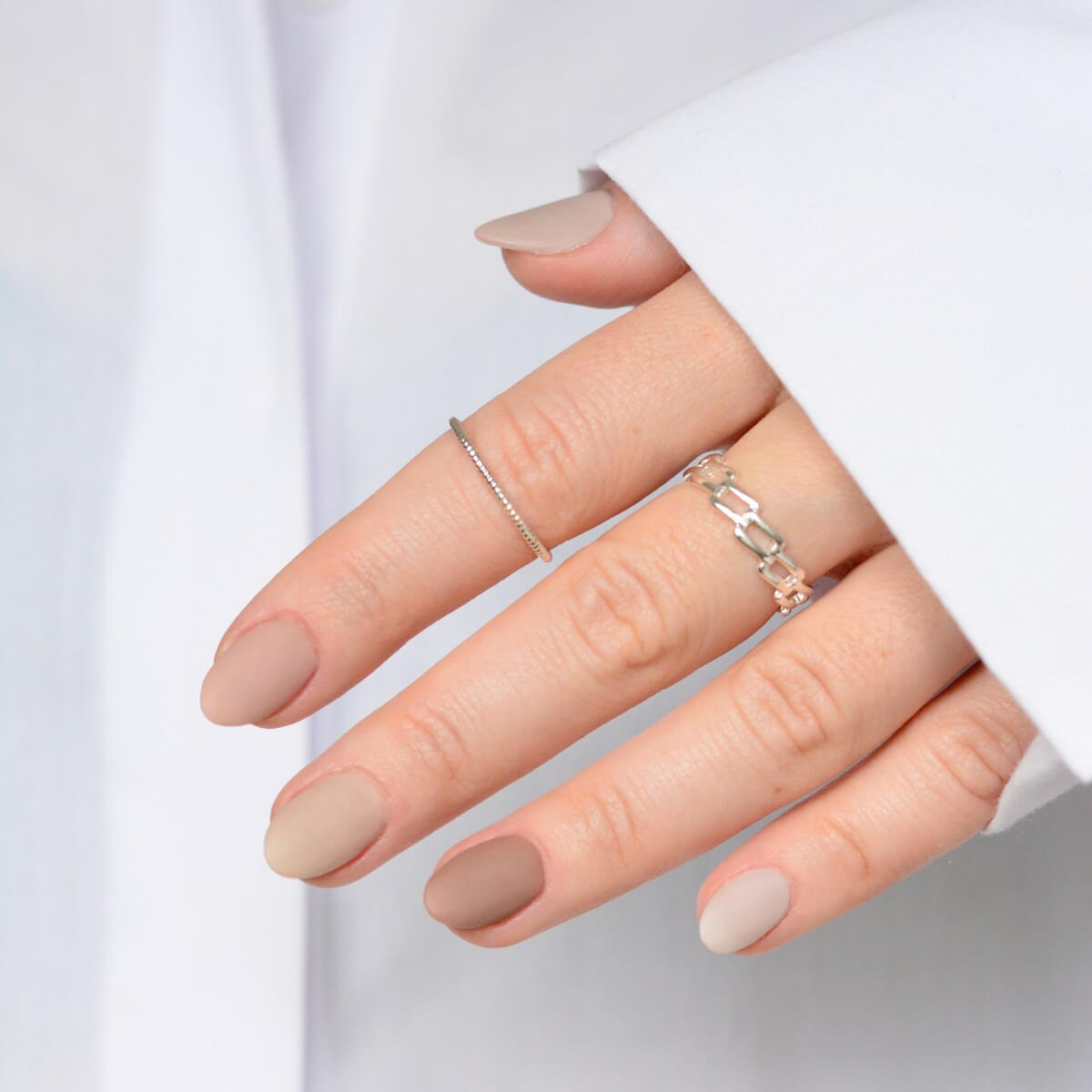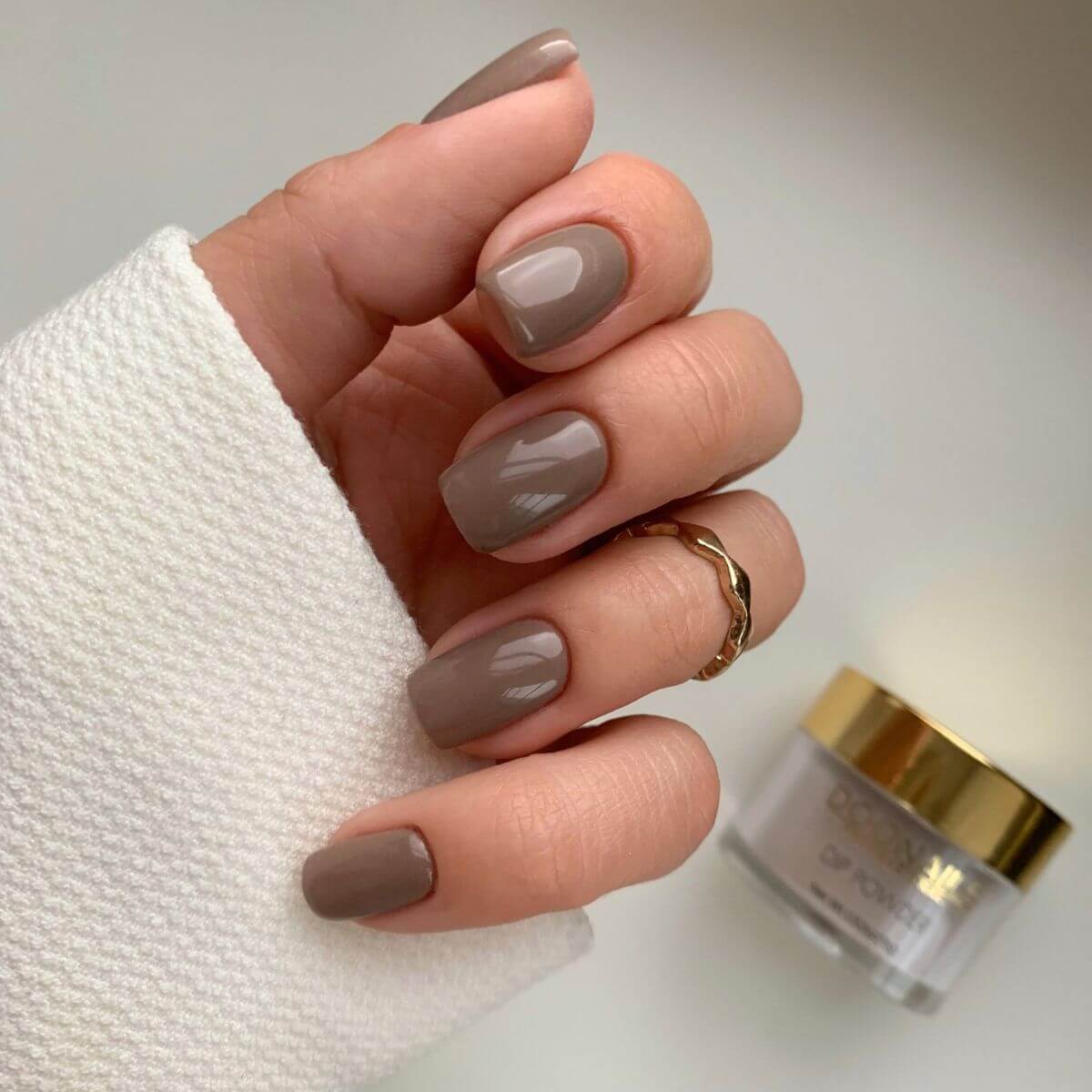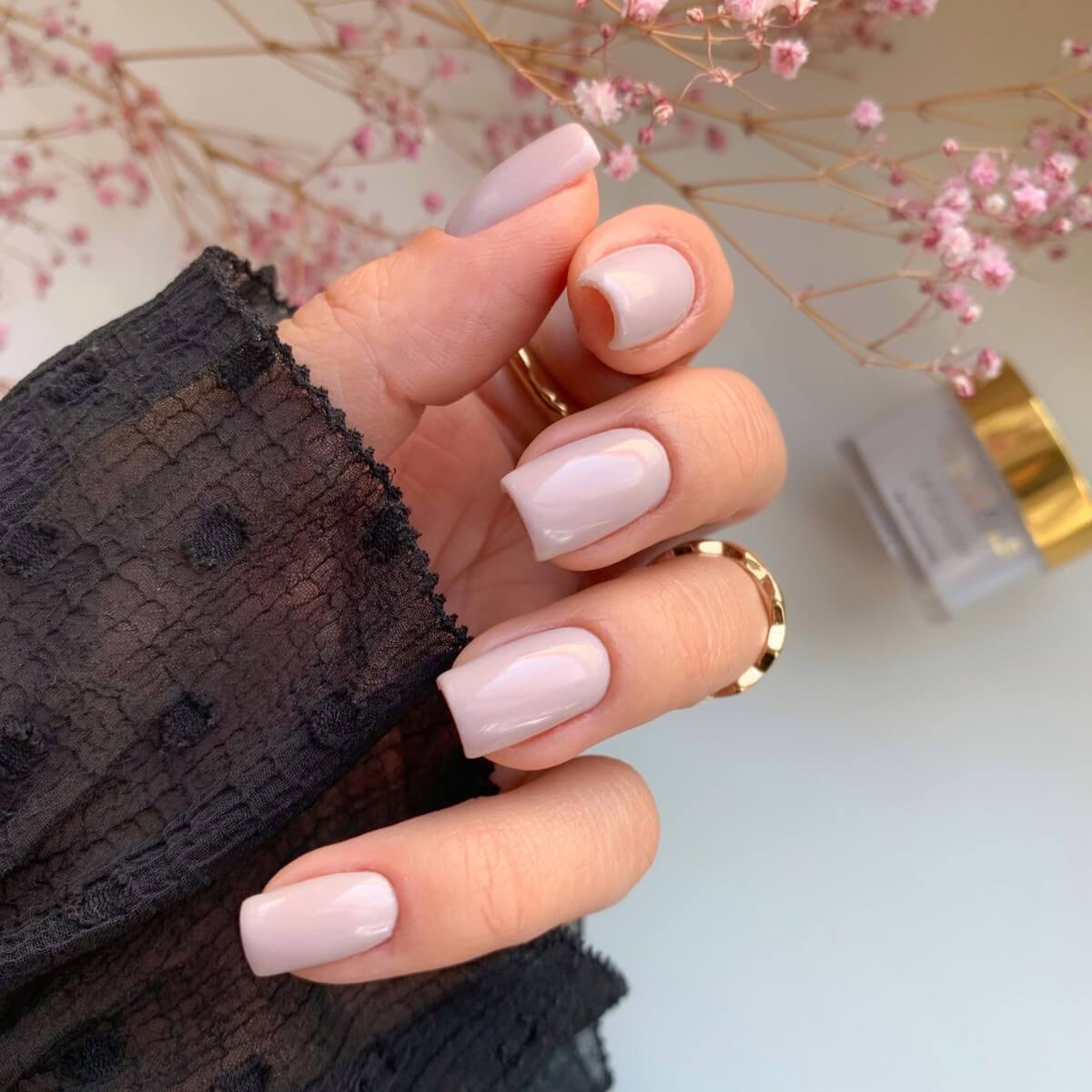 Strengthens & protects the nail
Vegan & Animal Testing Free
Even for short & thin nails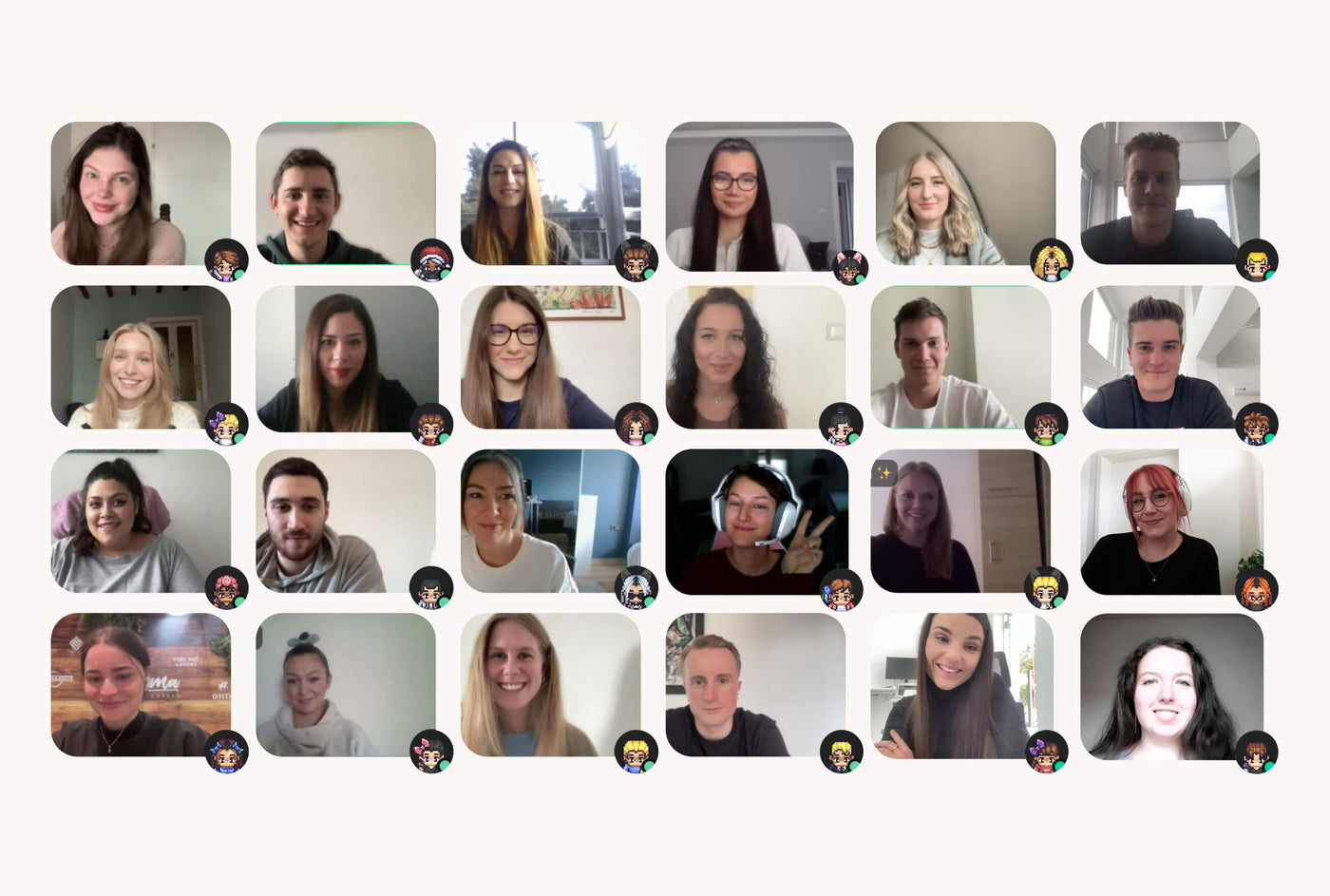 Young start-up with ambitions
The Doonails Team
"We knew there had to be a better way to get perfect nails." - Elisa, co-founder of Doonails. Already over 30 Doonails employees work every day to guarantee you the highest quality products and the best service!
All you need
This is in your set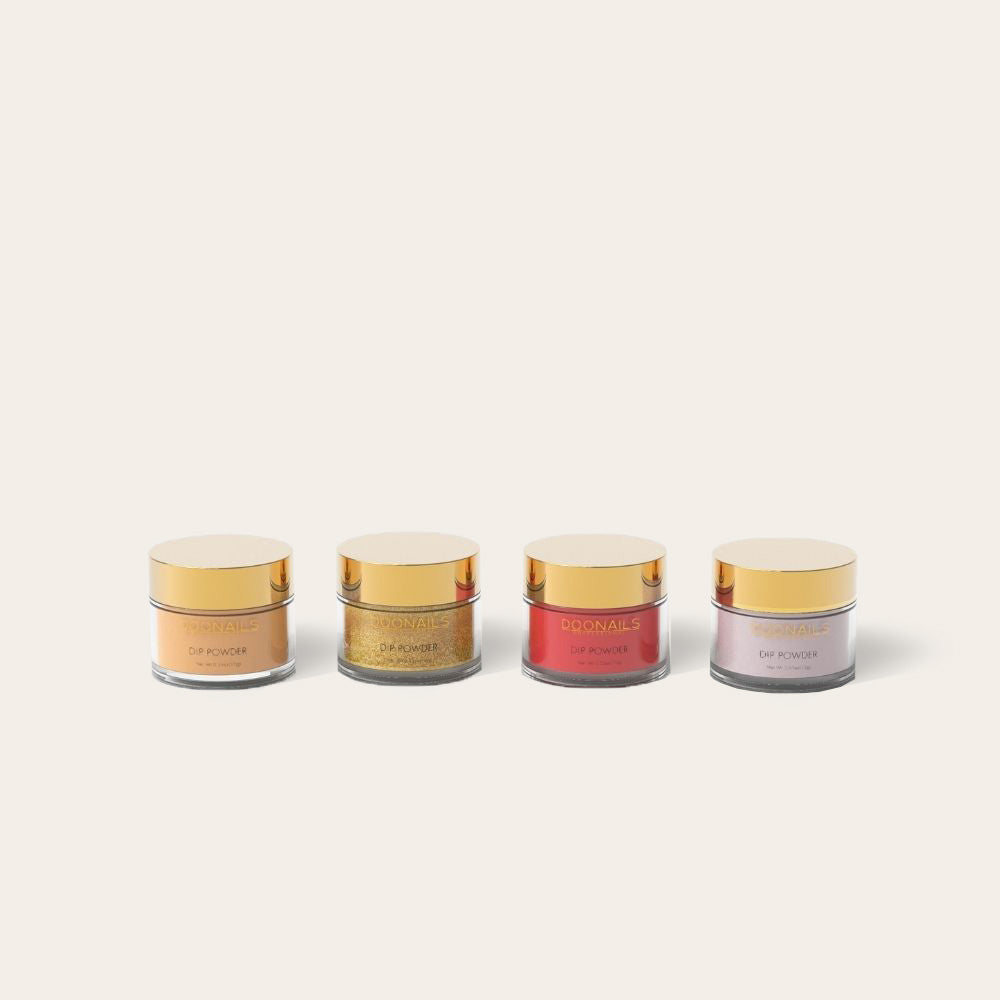 Colour Powder
In the Dipping Powder Set you can choose 4 colours of your choice.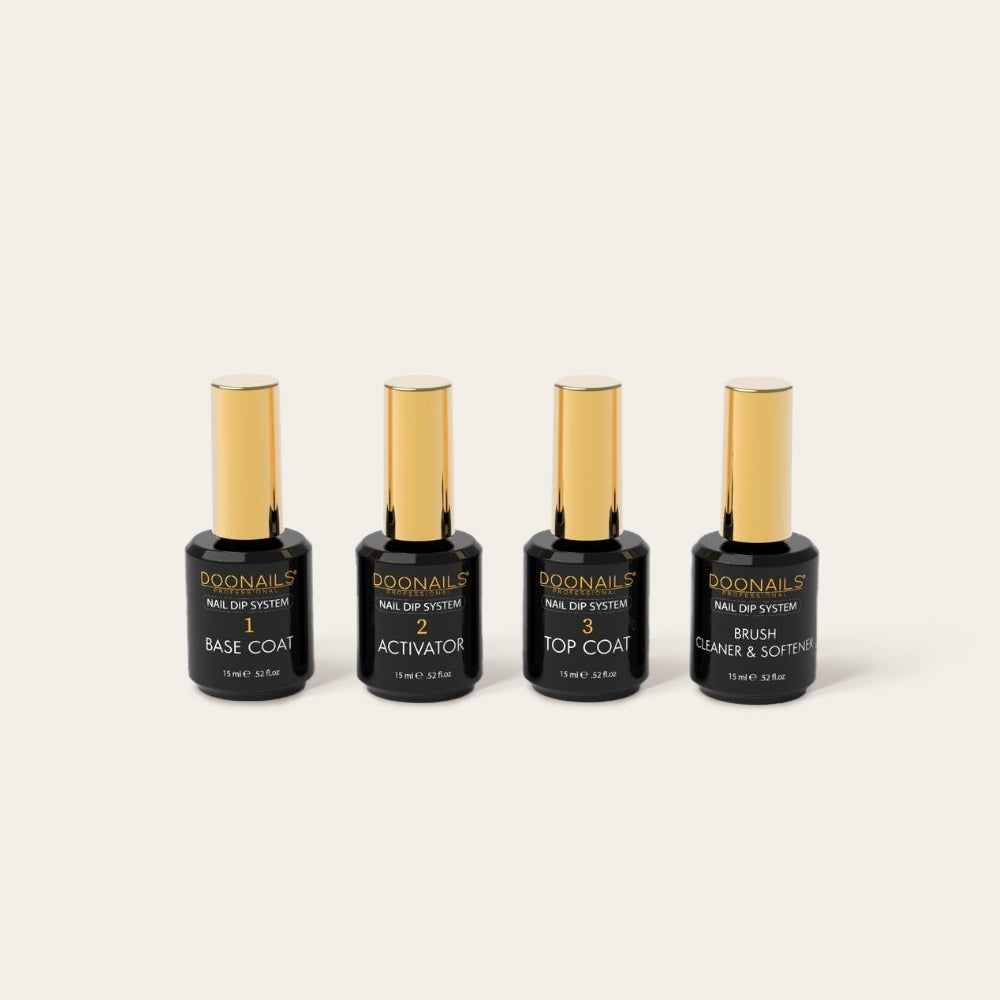 Your Liquids
The 4 classical liquids for your application.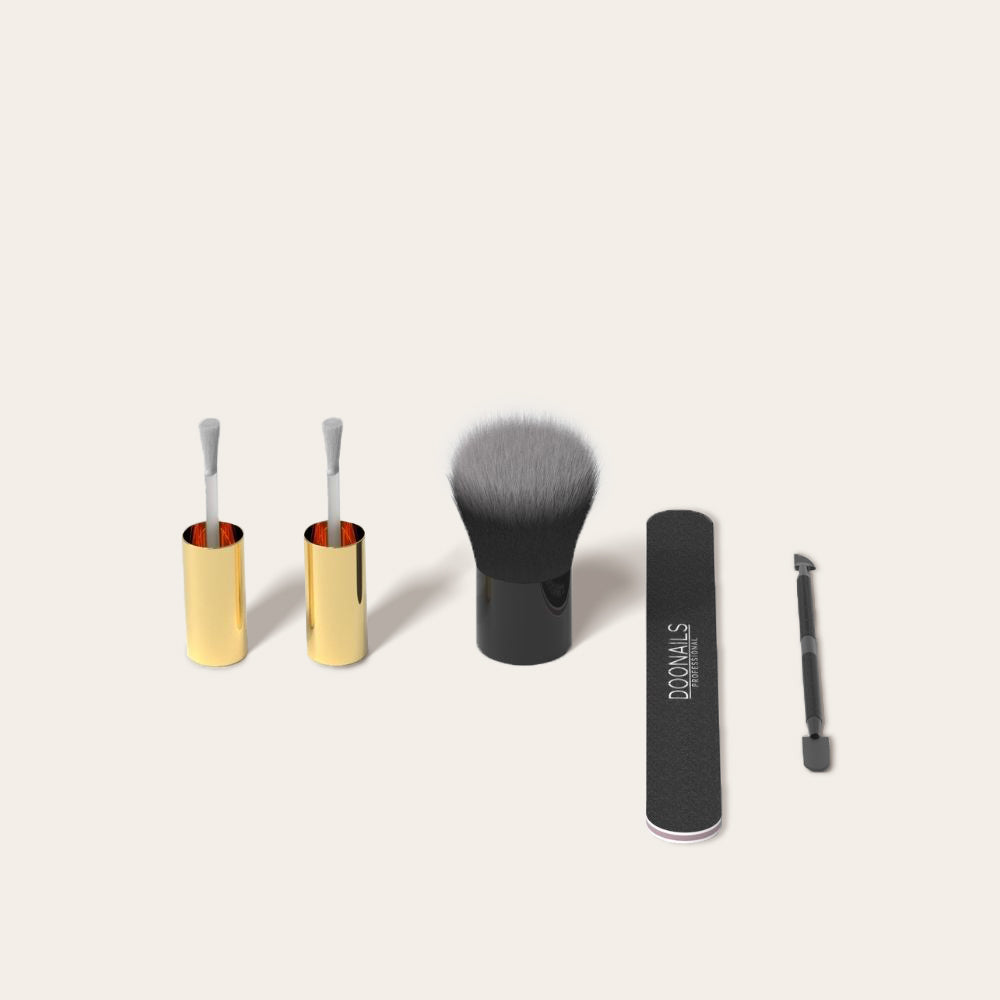 Your Accessoires
Cuticle pusher, file (180/240), brush, 2x spare brushes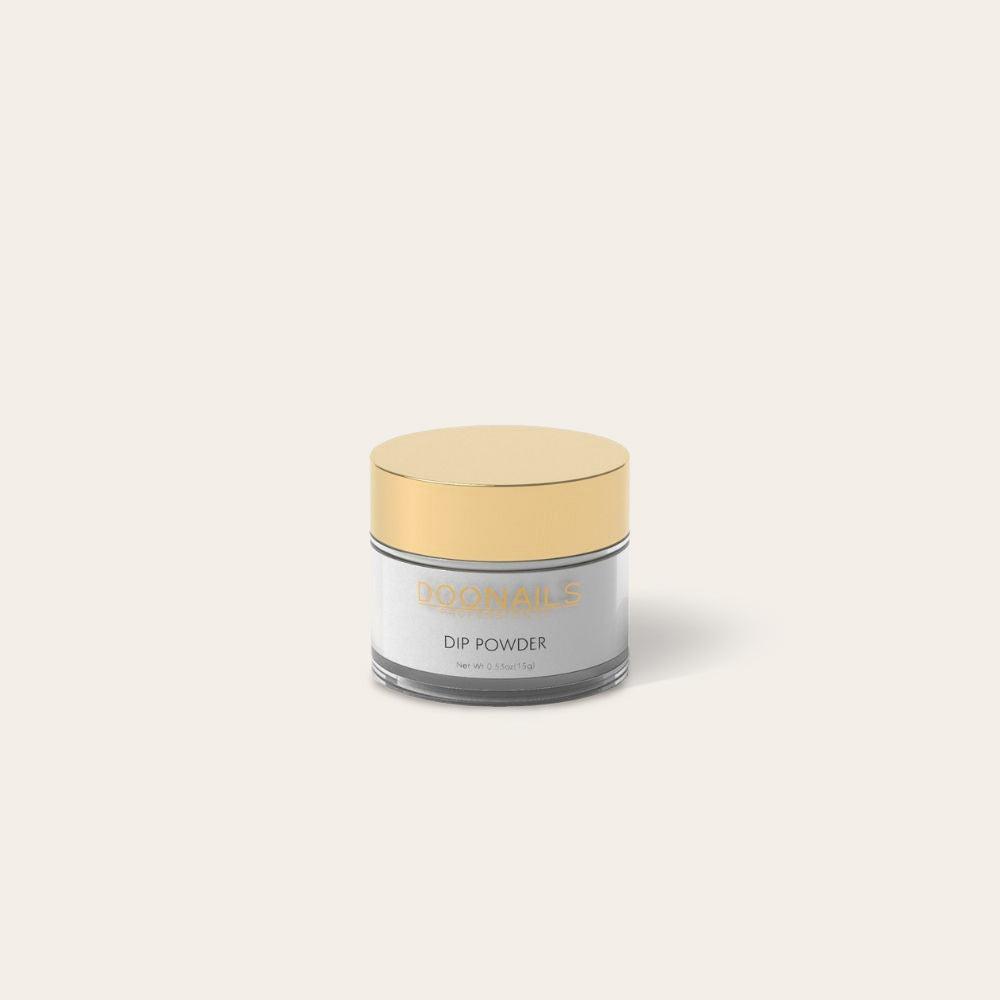 Base Powder
Serves as a strengthening and protective base layer
The best way to remove Doonail's Dipping Powder is with our remover set. As Dipping Powder is not a "varnish", it cannot be removed with conventional nail polish remover.
Dipping Powder lasts up to 3+ weeks without cracking or chipping. The results look like you're in the nail salon with a natural look.
Without any problems! Our Dipping Powder can also be easily applied to toenails and removed again.
YES! Nail extensions are no problem at all. Doonails adheres just as well to a fake tip as to the natural nail.
All Doonails products are PETA verified vegan and animal-free.
Base Coat:
ETHYL CYANOACRYLATE, TOCOPHEROL, CALCIUM PANTOTHENATE
Activator:
ETHYL ACETATE, ACETONE
Top Coat:
ETHYL CYANOACRYLATE, TOCOPHEROL, CALCIUM PANTOTHENATE
Brush Saver:
MEK, ACETONE, BUTYL ACETATE, ETHYL ACETATE
Dipping Powder Colours:
POLYMETHYL METHACRYLATE, POLYBUTYL METHACRYLATE, CI77491, CI77492, CI77007, CI74260, CI77499, CI7789
Base Powder: POLYMETHYL METHACRYLATE, POLYBUTYL METHACRYLATE
Acetone: ACETONE
Note:
Everyone may react differently to different ingredients. If you have an allergy to any of the ingredients, we advise against use.
Shipping time 3-5 working days with DHL
Free shipping from €60
Under €60 the shipping costs are €9,95
We offer:
Fast shipping from our warehouse in Germany with DHL.
All orders have a tracking number.
Good news! We deliver securely and contactless.