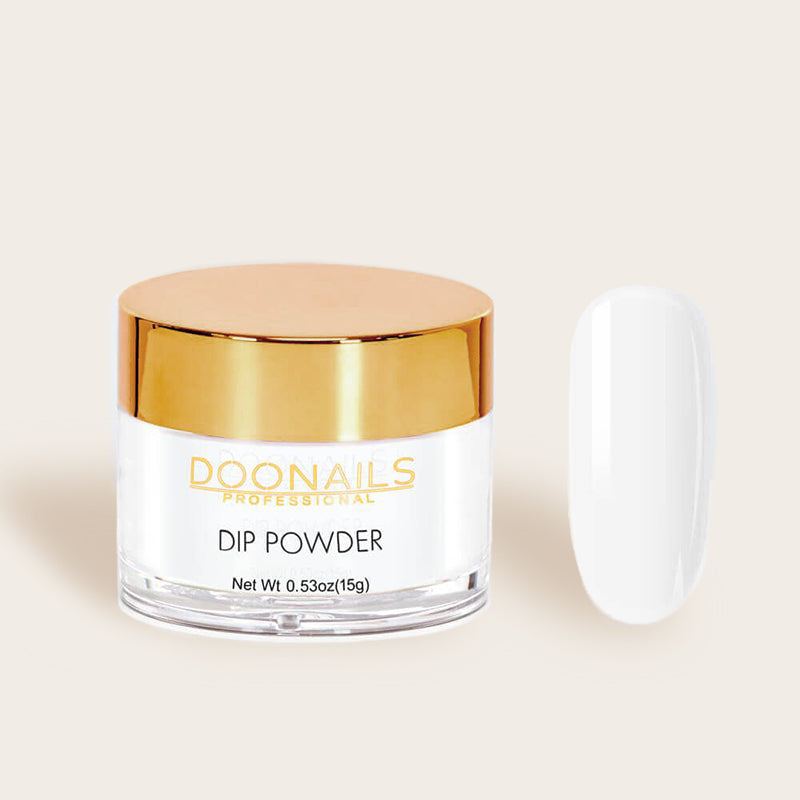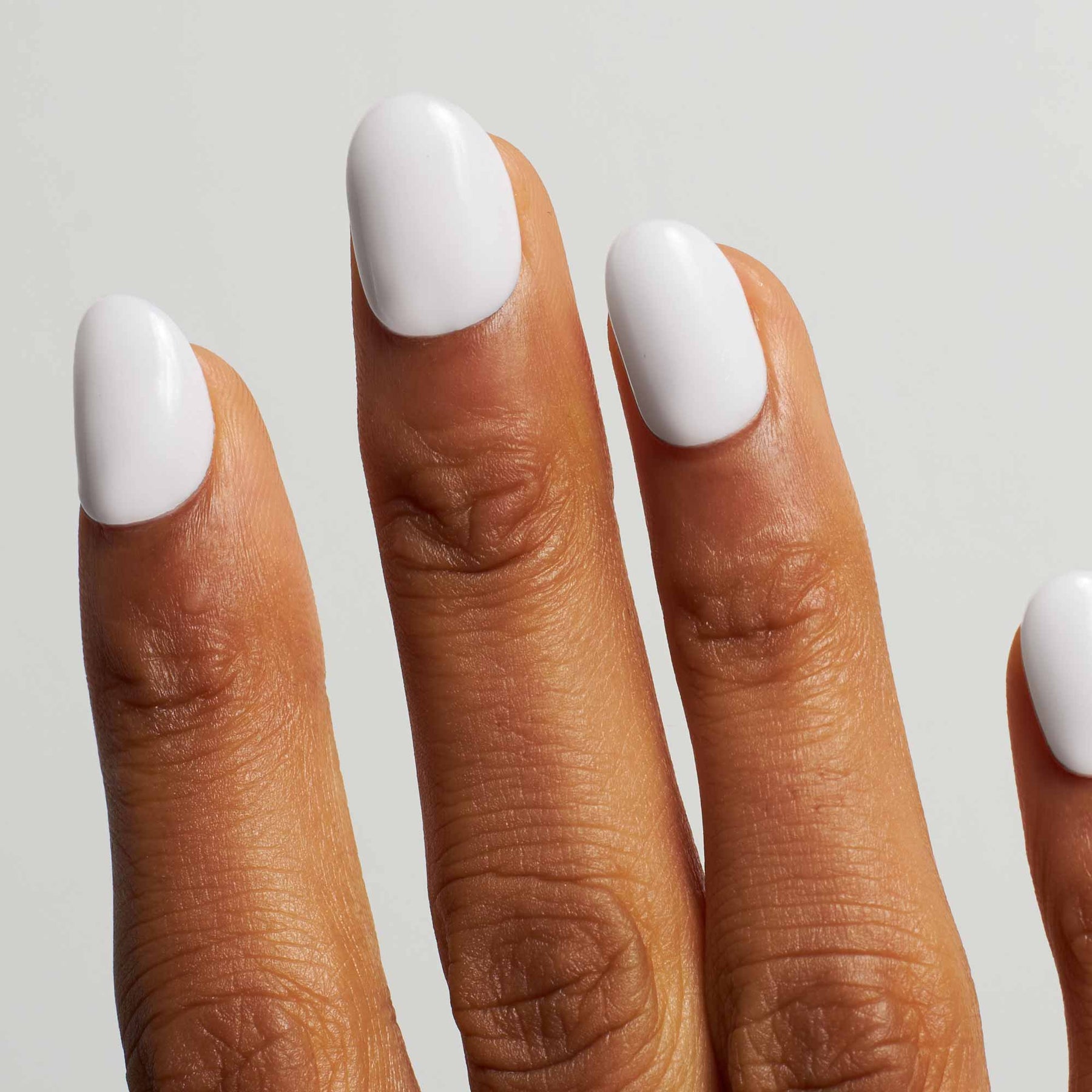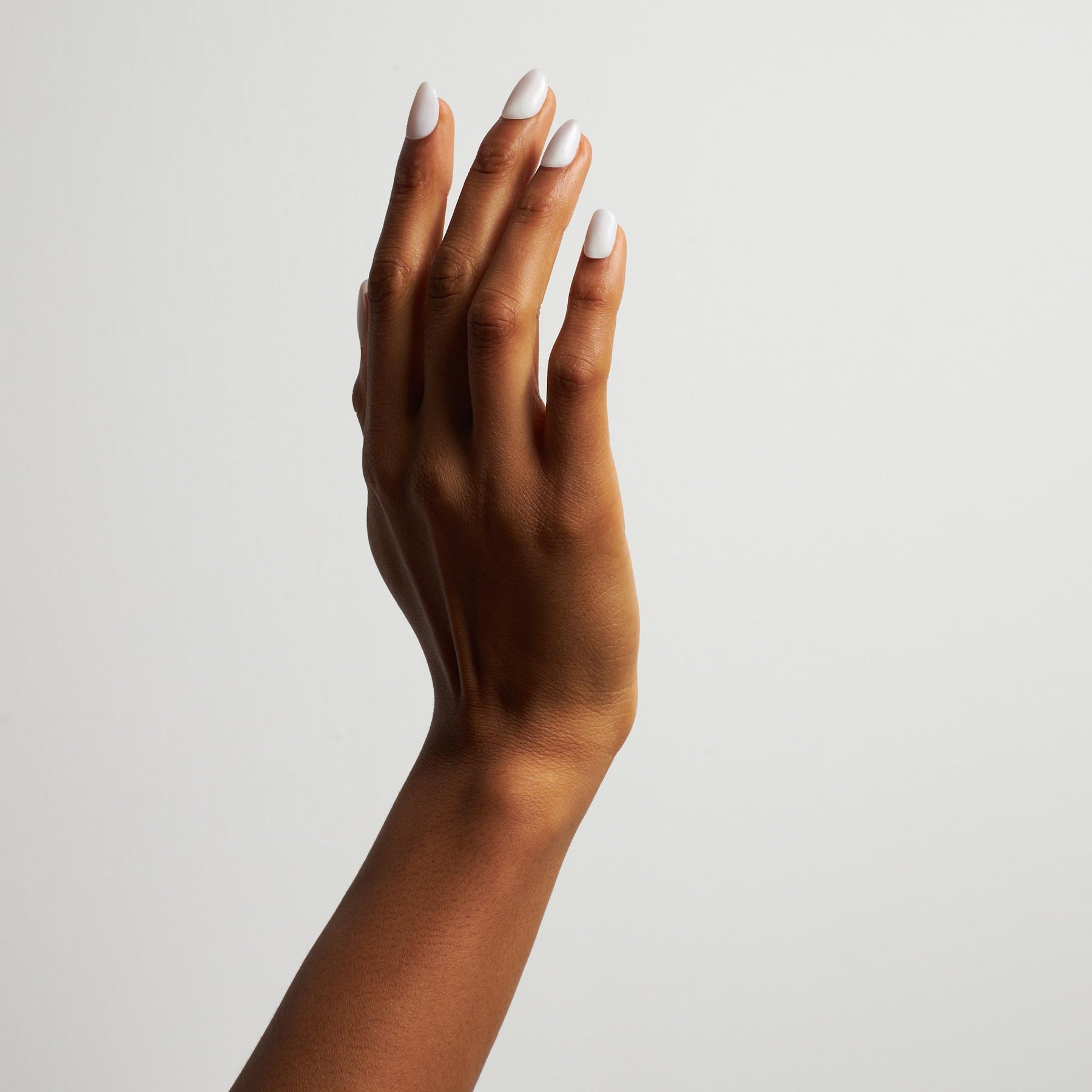 Snow White Dipping Powder
Up to 30 applications
3+ weeks hold without chipping
No UV lamp necessary
Finest Dipping Powder Pigments
• In stock - Delivered in 3-5 days

I Love it 🤍
For years I've worked my nails with gel, which took forever but now it's over, no more annoying sticking & endless file down. Since I know doonails comes to me nothing else on my nails, the application is very easy and the colors shine really beautiful, it goes much faster and I do not even need a UV lamp for it! I Love it ❤️
Goes great with any color.
The matte topcoat actually goes super with any color. Forgives but no unevenness 😁
Am absolutely thrilled 💜💜
I have this set set well 2 weeks and am so excited the colors look mega 💜💜halten does it so far mega 💜💜my friends are also thrilled everything is in the set content you do not have to buy anything in addition simply supi 💜💜💜💜
Mega!
Was skeptical at first if I would like the color on my nails. Am completely thrilled! Is a super nice shade of purple! Holds so far 2 weeks without splitting 💜
I am thrilled
The application is very easy and especially much faster than gel nails. The color holds super, I am totally thrilled
Favorite color!!!
Wow. This shade of green is soooo beautiful, fell in love immediately
Fast shipping
Never again I buy my gifts in another store.