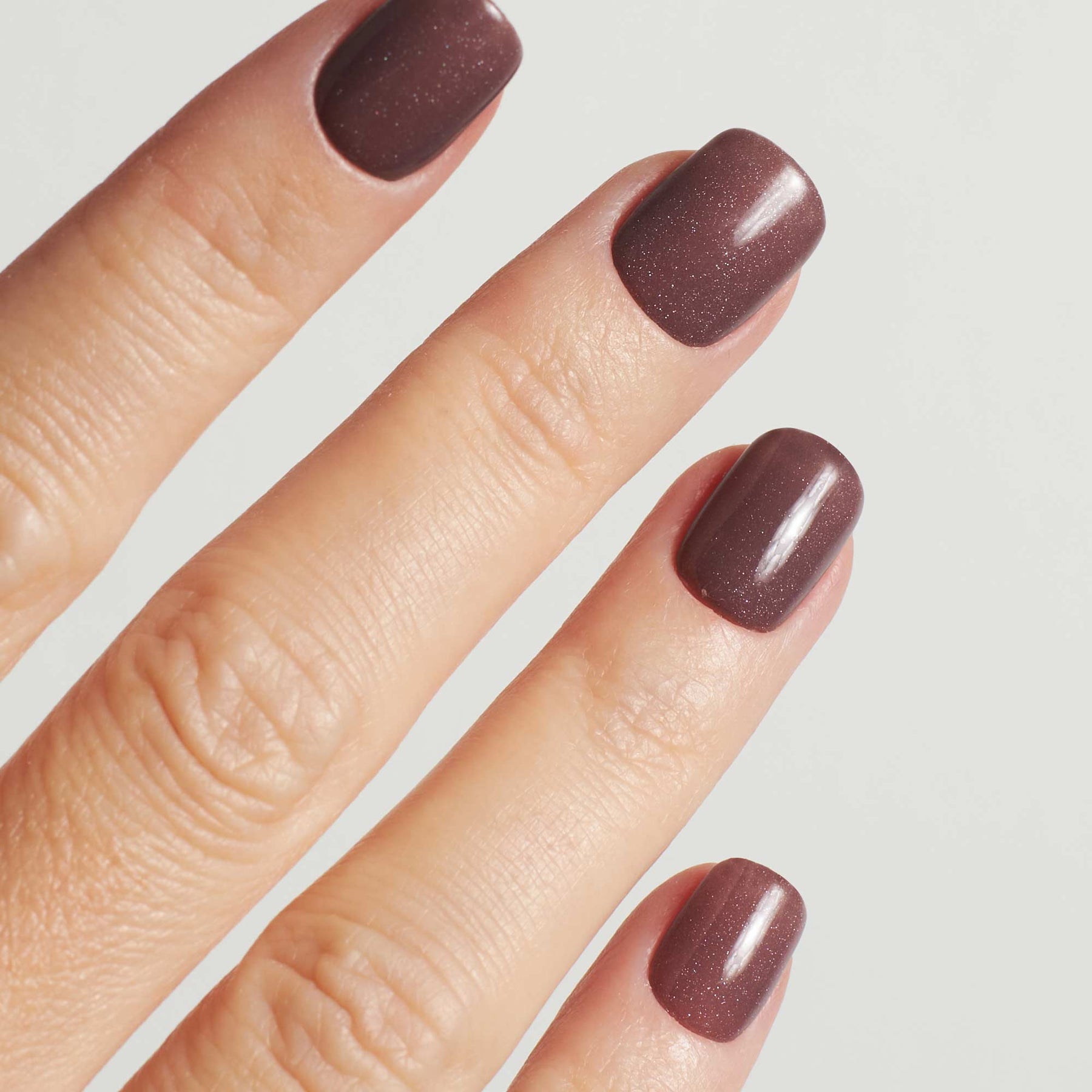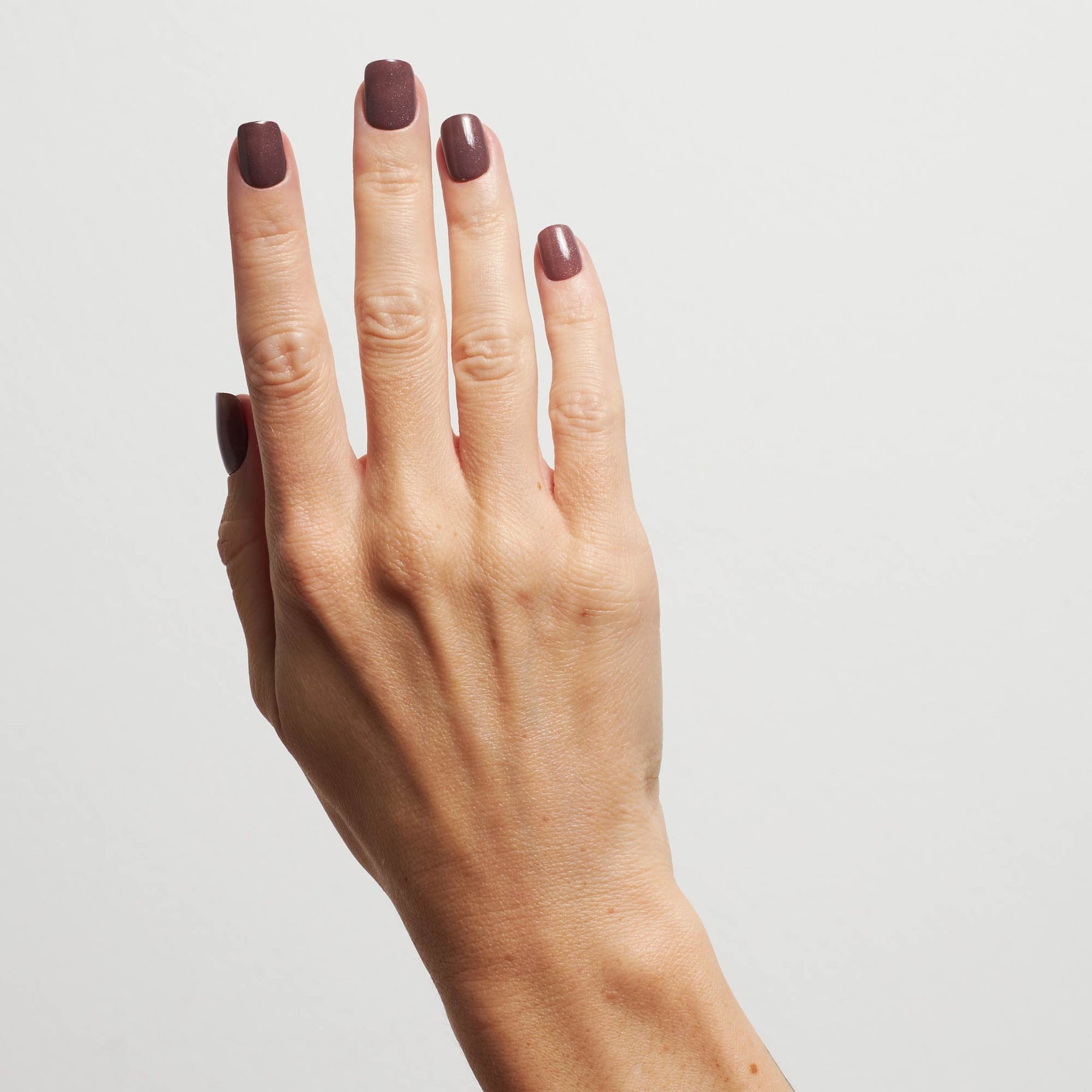 Nail-Flex & Chill Dipping Powder
Up to 30 applications
3+ weeks hold without chipping
No UV lamp necessary
Finest Dipping Powder Pigments
• In stock - Delivered in 3-5 days

Super brudukte 👍
I am absolute Doonails fan ! The only thing that could be changed: You can not look into the vials, so you do not know how much is still inside.
Top
Am super satisfied. Also with the service. Has unfortunately a part was missing and Ruck Zuck get a feedback and were redelivered. Have equal ordered more colors 😂
SUPER TOLL and STABLE !!!
Beforehand: I already have some experience with manicure at home - with UV gel nail polishes. When I heard about Doonails on Instagram, I first thought that it would be more time-saving than my previous method, but I had my doubts about the stability. So I ordered the Dipping Powder Kit and now on my first try I used the color Silent Night Mauve with Gala Gal - in the style of the design idea of Doonails. After one coat of Base Powder, I thought that it would certainly not be stable enough and I considered applying a second coat. Fortunately, I decided against it after all. Only two coats of color powder followed, then the Activator and two coats of Top Coat. And it has become just soooooo great <3 and especially insanely stable! I am now curious about the durability. Very great products <3 and the purchase of more colors is already planned! I hope that the color range will soon be expanded a bit.
Enthusiastic
Wow, the colors are just beautiful.
Poor customer service
"Find the idea and application really super. I like it well! Unfortunately, after 2 days something has already come off. Have done everything according to instructions and the nails well prepared. That's exactly what I told the customer service and asked for advice. In addition, I asked whether I have to take off the nails now, because now yes very easy germs could come under the powder layers. This was the answer: "Hello E... , if used correctly, a dip powder set can last 4 - 6 weeks. Take a close look at the video instructions again. Yours sincerely A.. "I personally find a cheek, because my questions were obviously not even read.
Thanks for the fast delivery
I love it!
There is actually nothing to criticize.
Longtime customer
My packages were relatively fast with me.
Super satisfied
I am satisfied with everything.
Great gift
There were no problems with this order either!