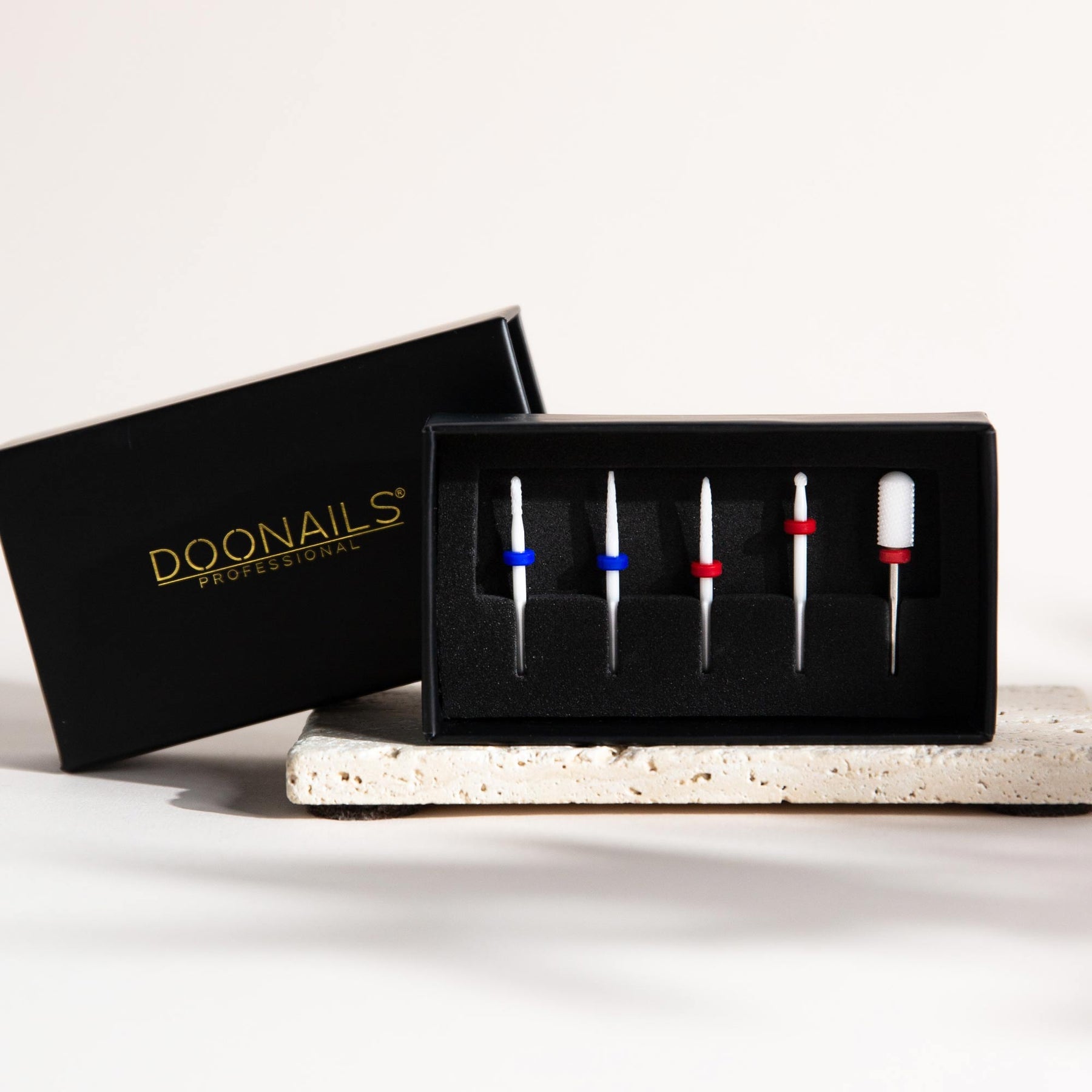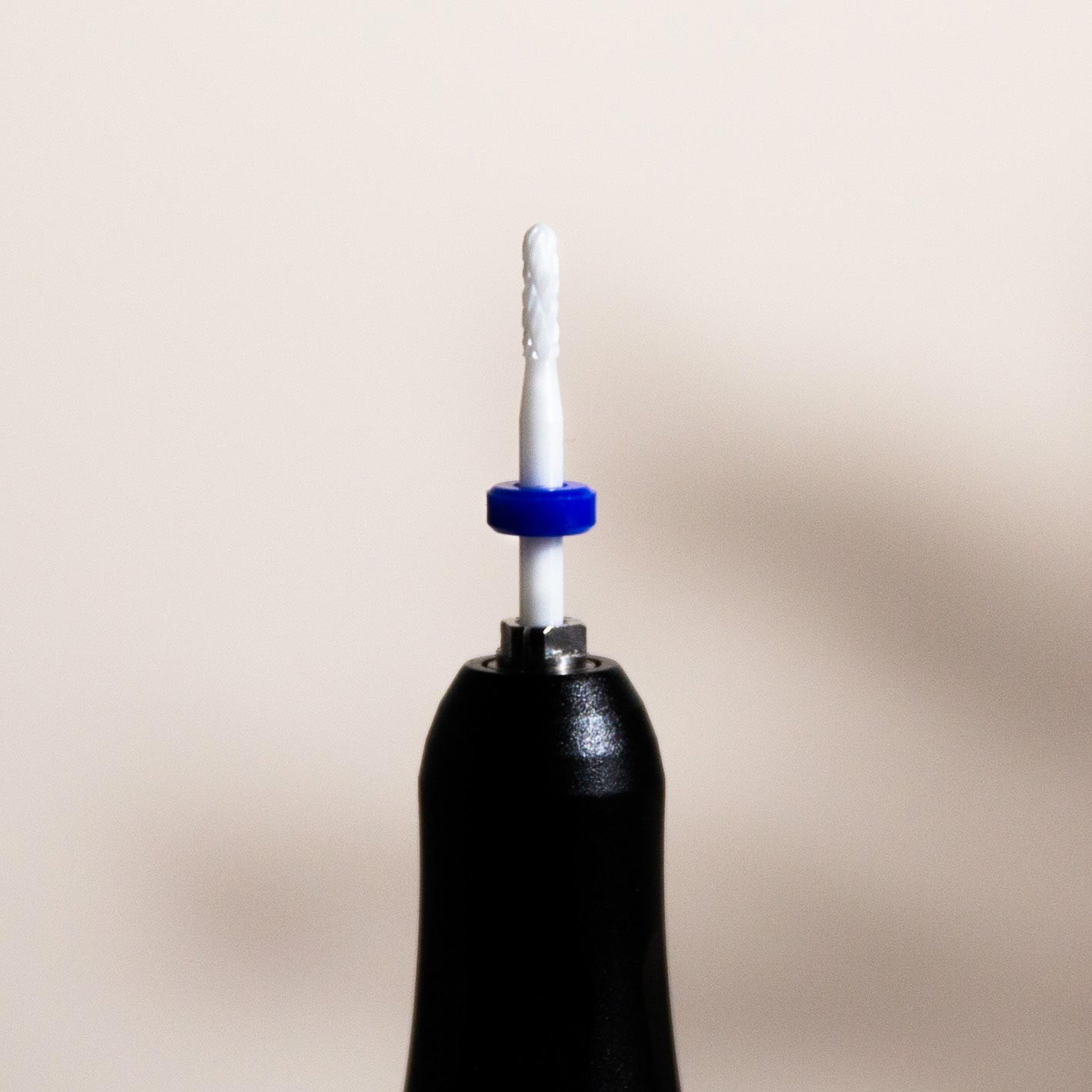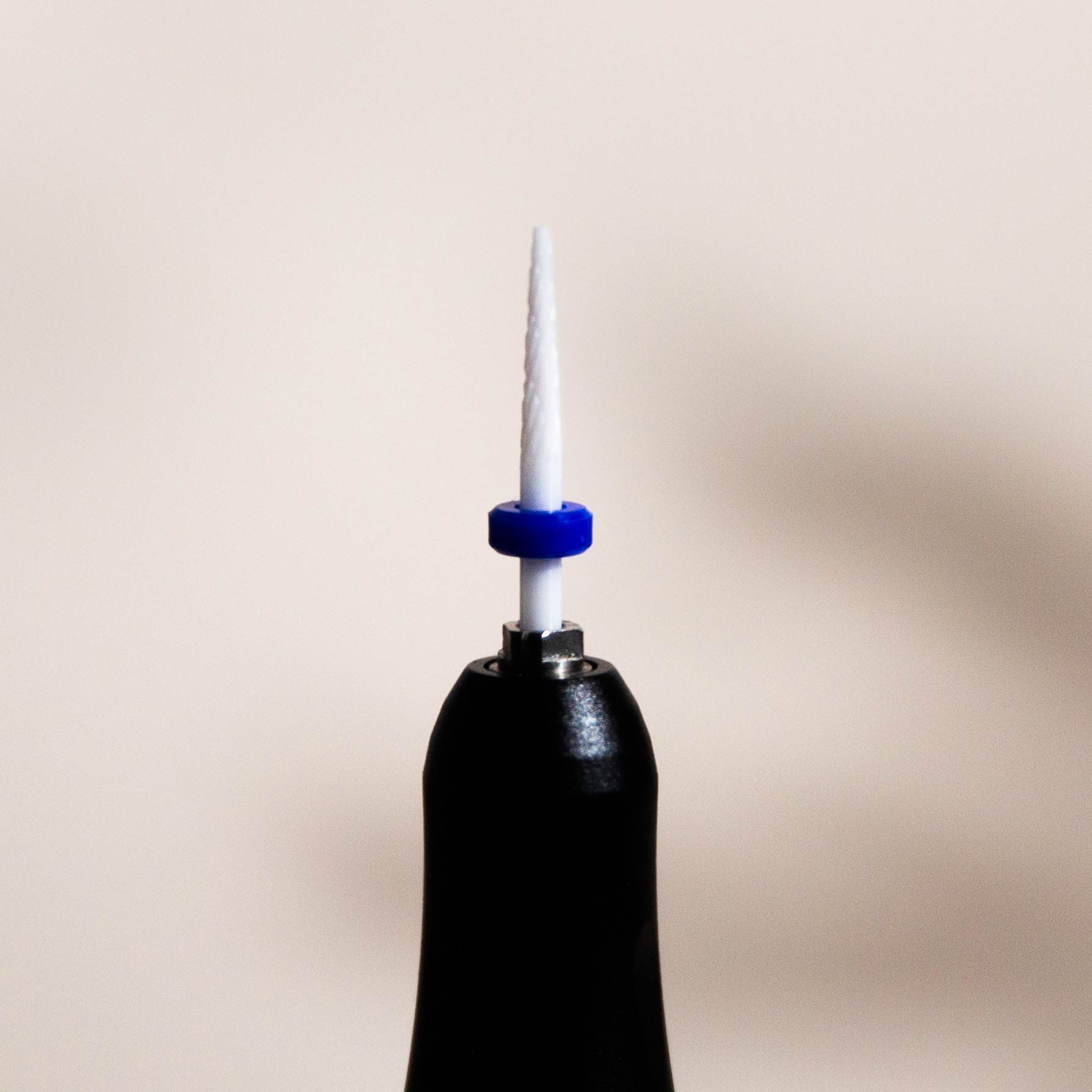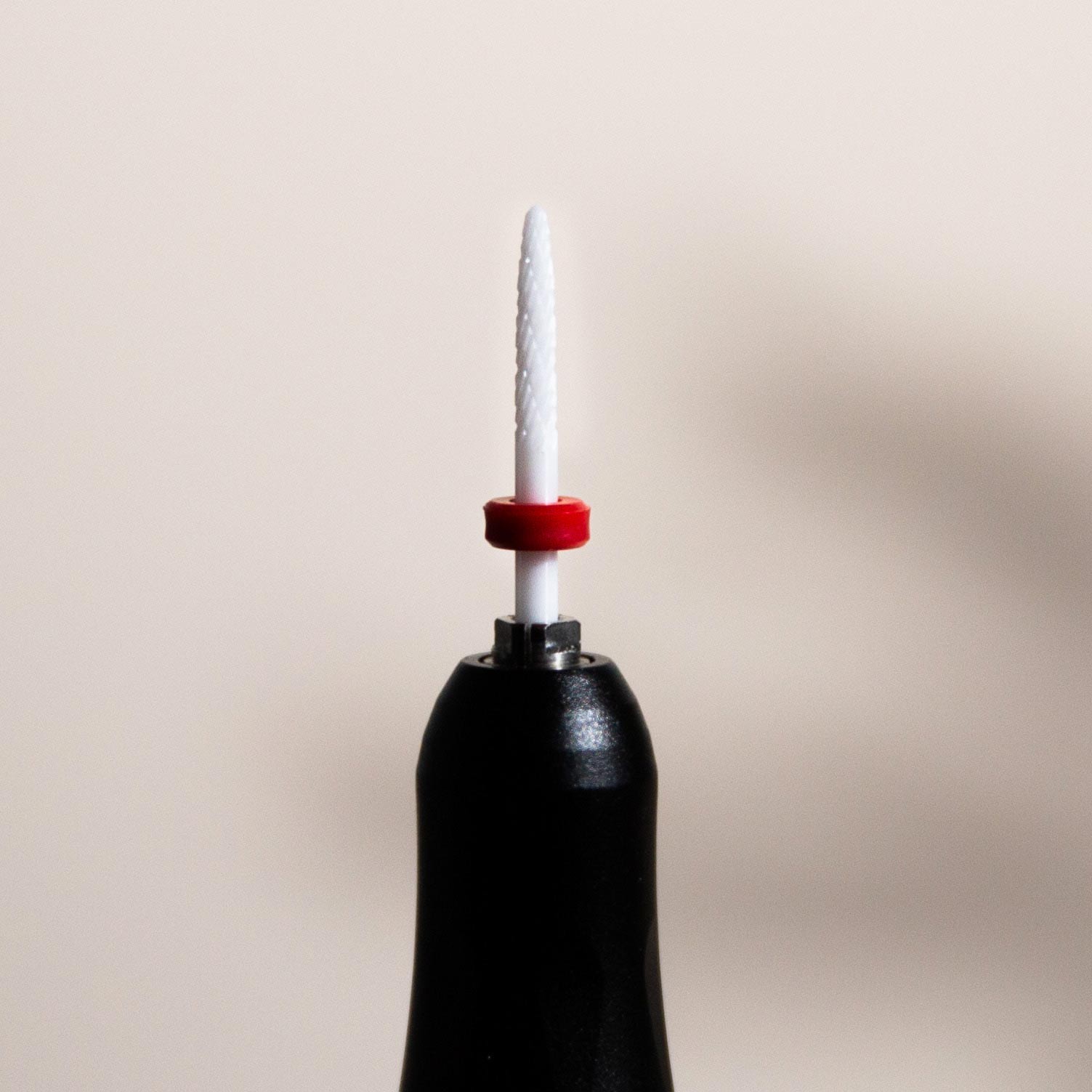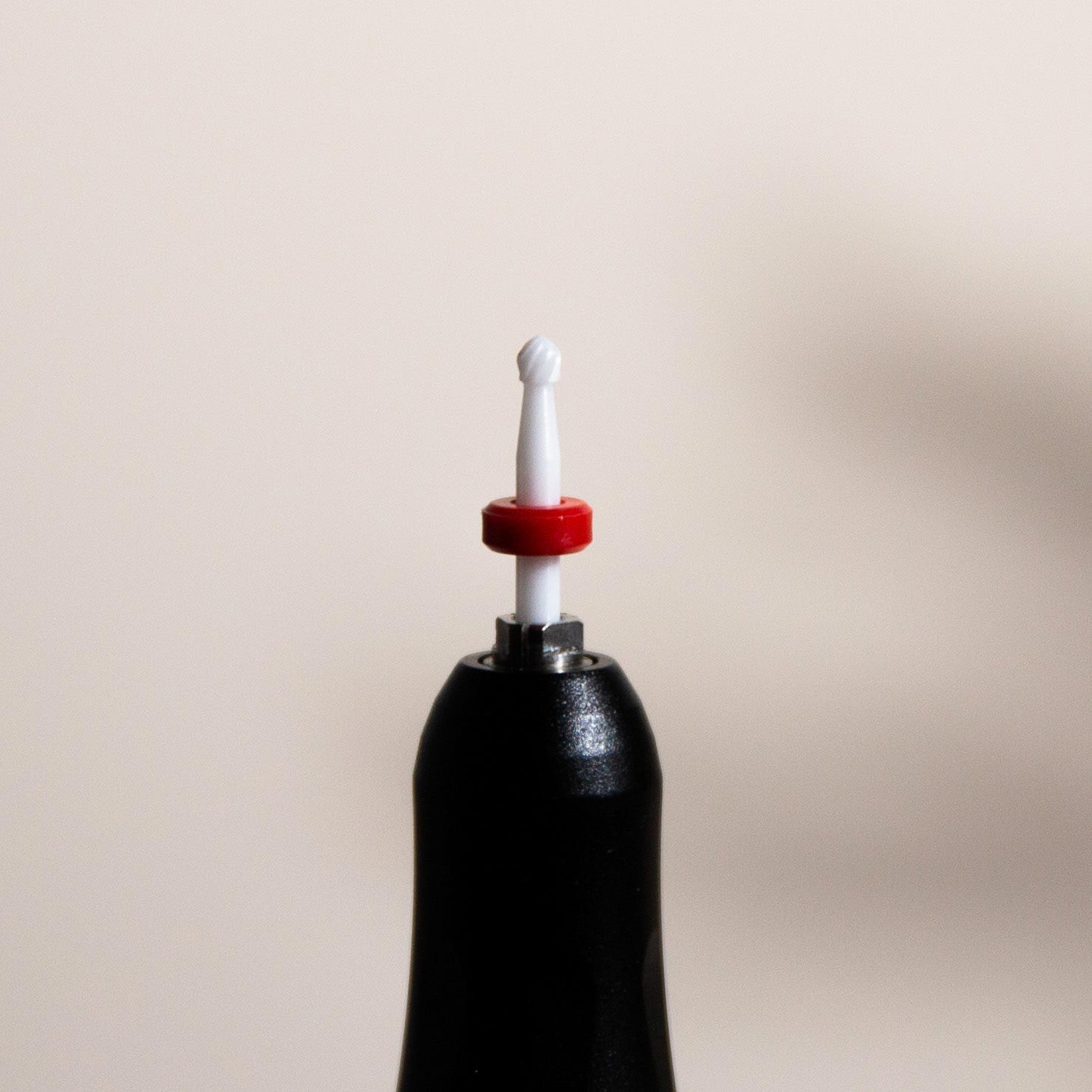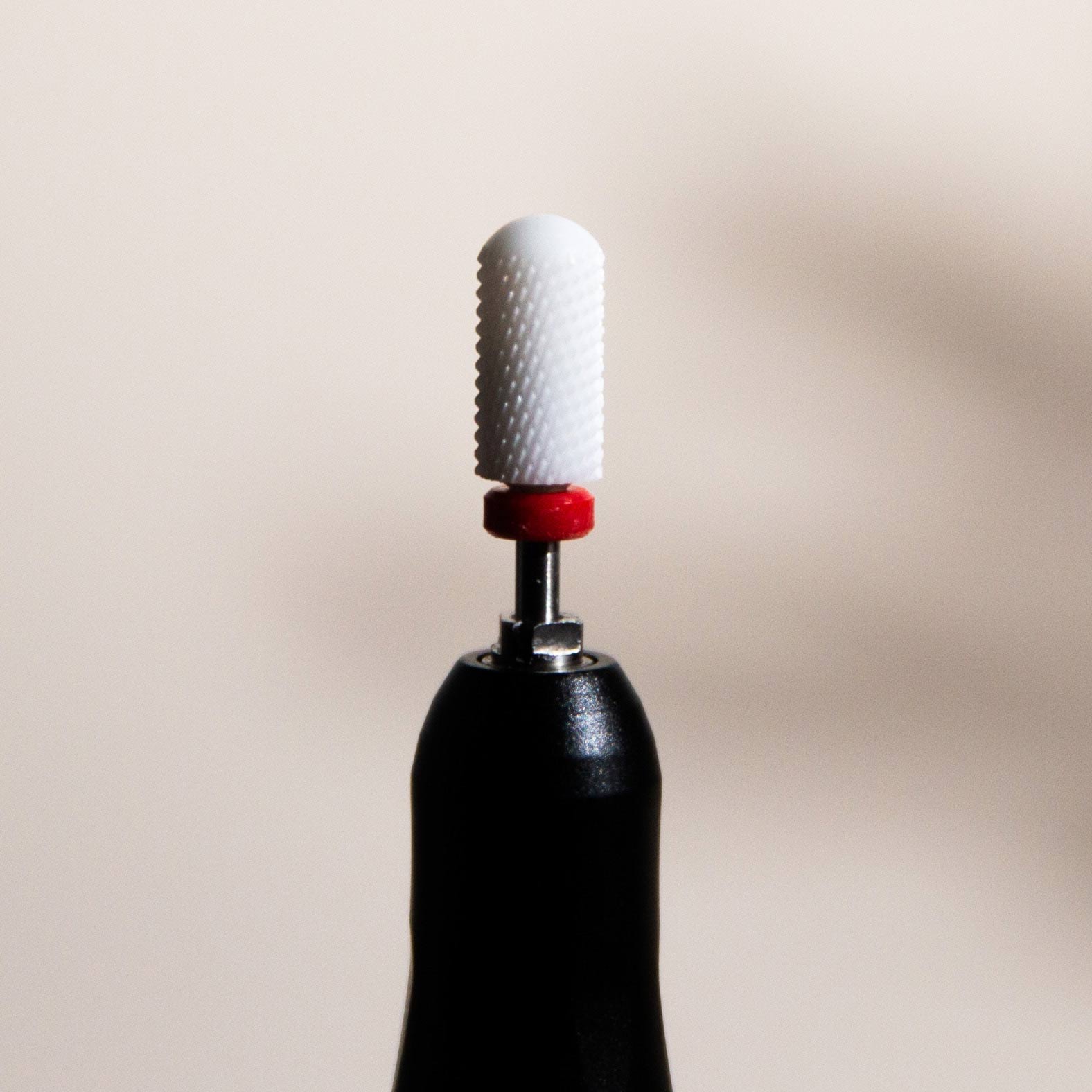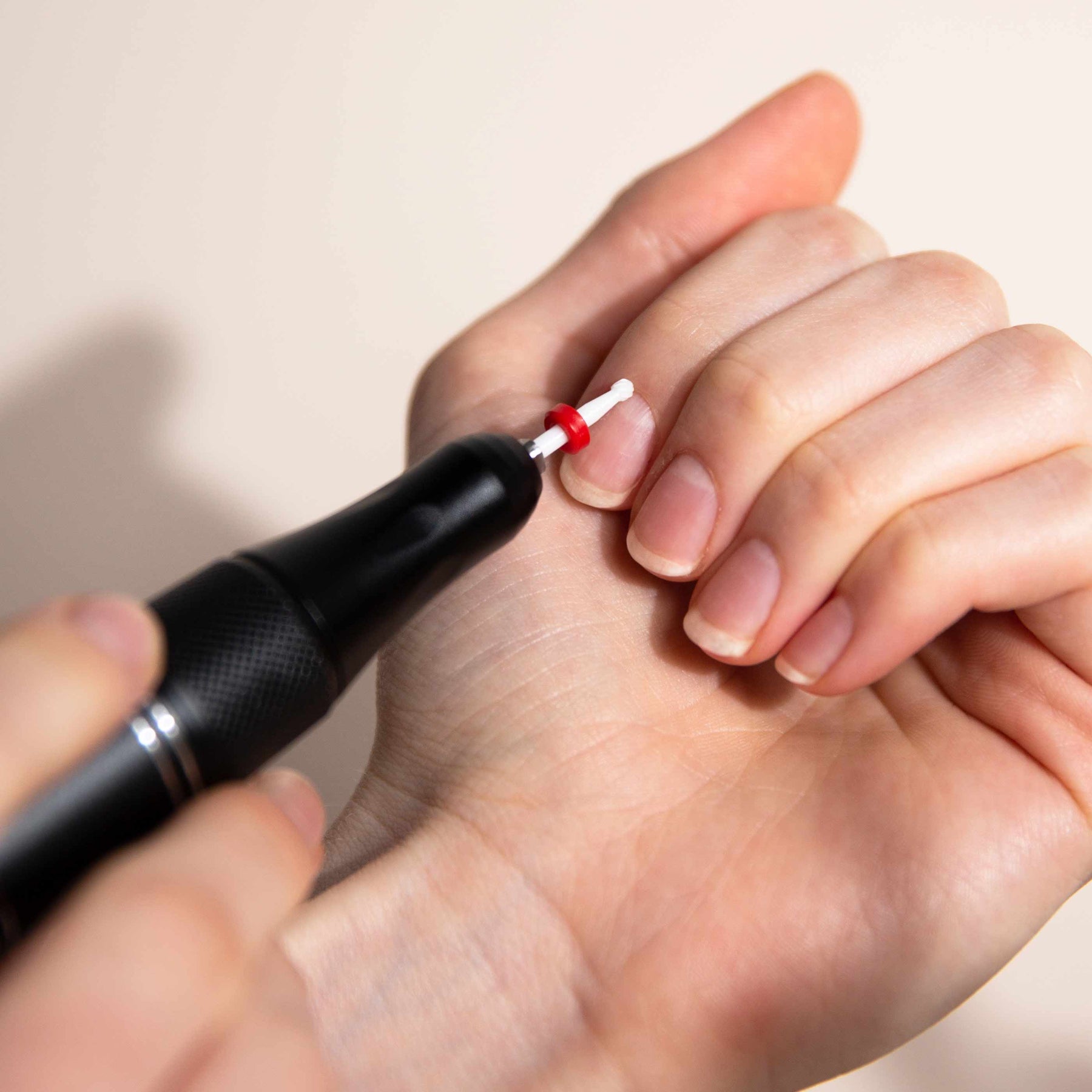 Nail Cutter Bit Set - Ceramic
5 high-quality ceramic bits
Especially durable and resilient
Easy & quick to clean
• In stock - Delivered in 3-5 days


Removal & care around the cuticle



Fit in all commercially available nail cutters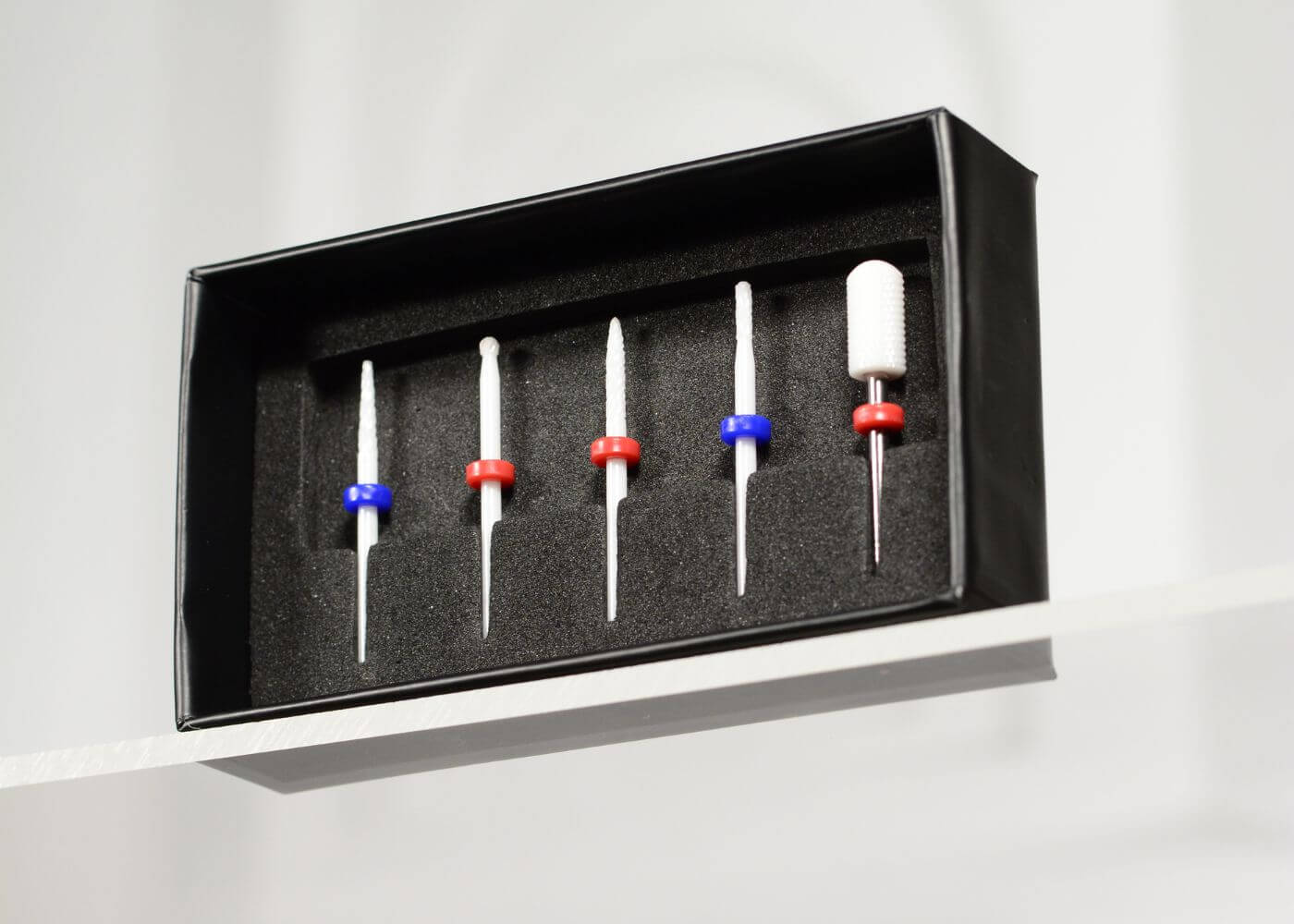 Five bits for eternity
Durable ceramic bits
The nail cutter bit set with the best-selling ceramic bits is the perfect complement to the Doonails nail cutter PRO. The set contains one bit for gentle removal and four more for the perfect all-round manicure around the cuticle.
Due to the low abrasion, the bits are particularly long-lasting and resilient. The bits are made of high-performance ceramic and generate virtually no heat while in use.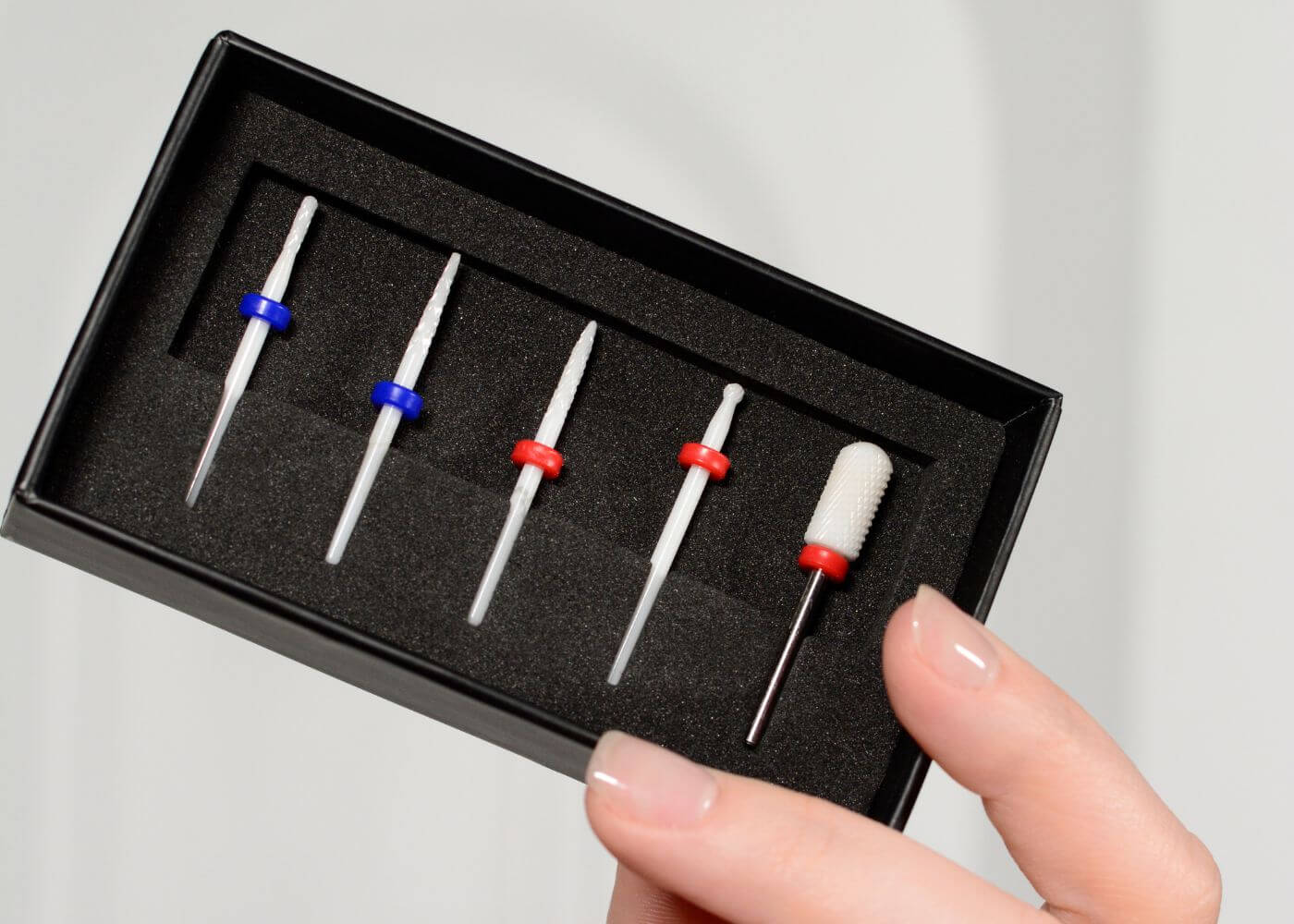 Cleaning & Care
It's so easy to keep them clean
Remove the grinding heads from the PRO nail cutter. Afterwards, you can wash the grinding heads thoroughly with water and a little soap.
The nail cutter itself should not be cleaned under running water.
Our recommendation: Disinfect the grinding heads before and after each use with a conventional disinfectant.
The 5 ceramic bits in the set
Tip: The ring colouring indicates the roughness of the ceramic bit.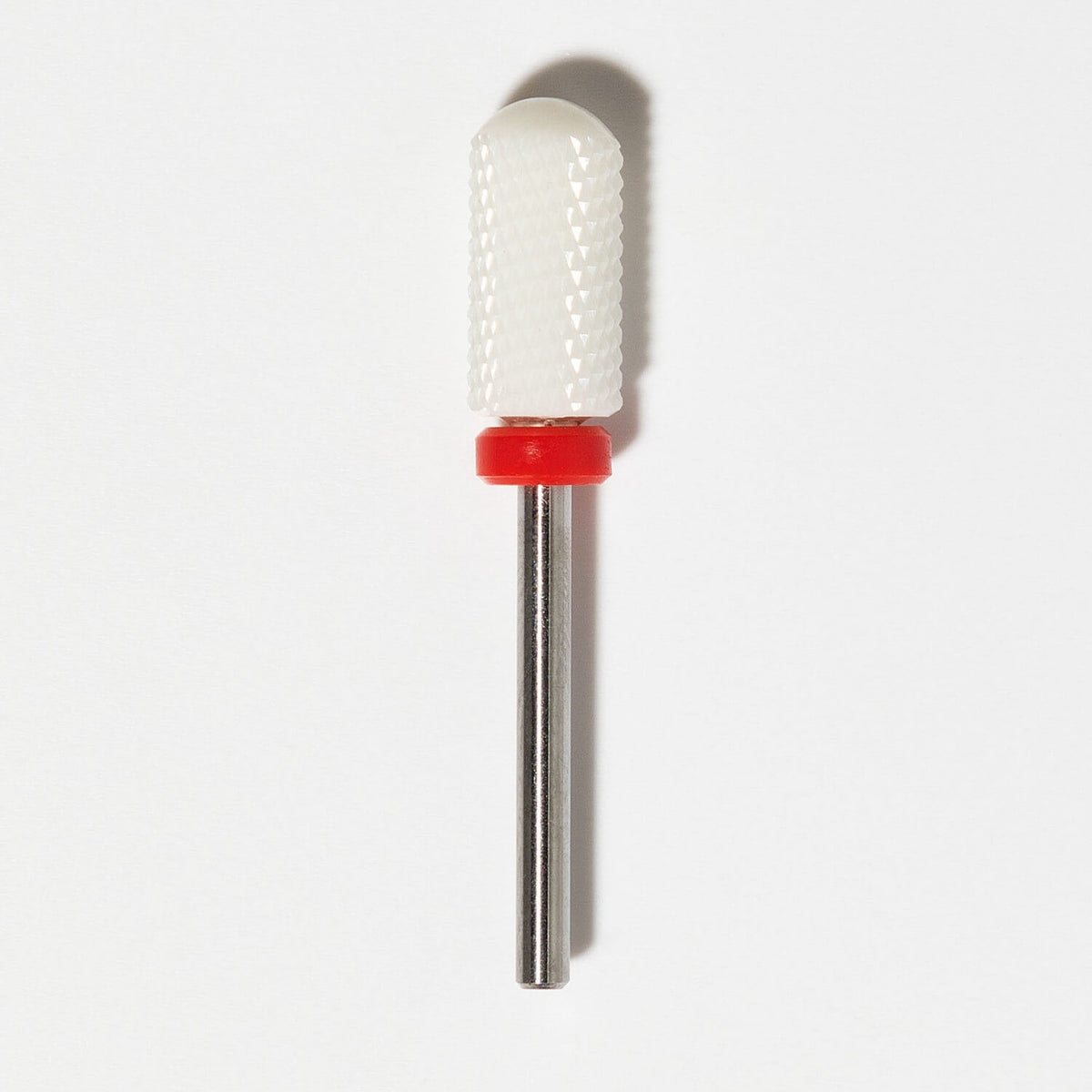 Round Cylinder - Fine (Red)
Perfect for Beginners
For the removal of dipping powder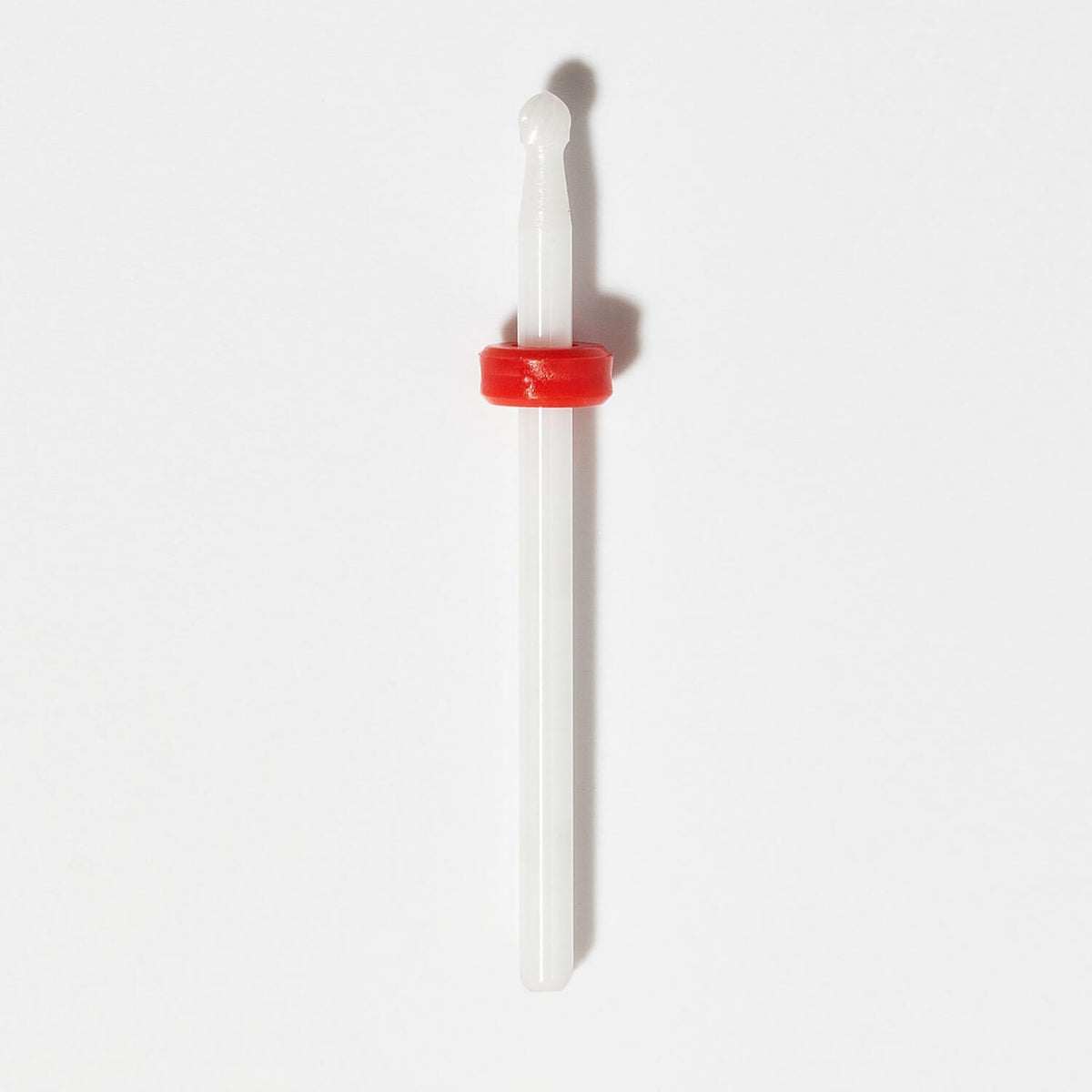 Ball - Fine (Red)
For removing the dead skin
Cleans the cuticles and the side walls of the nails
For an smooth surface for fillers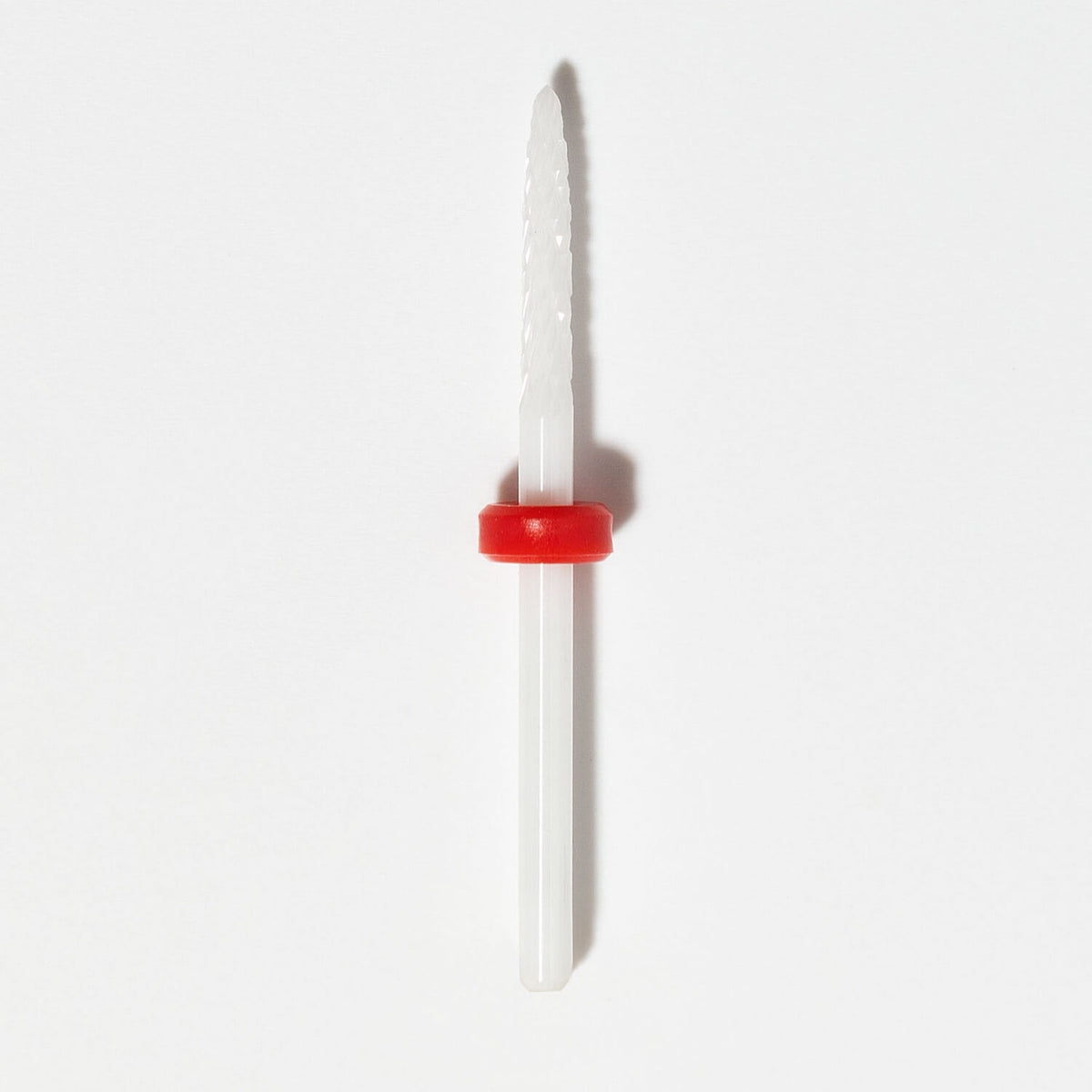 Flame - Fine (Red)
Dead cuticles can be easily lifted and removed
To remove the dip layers on the side faces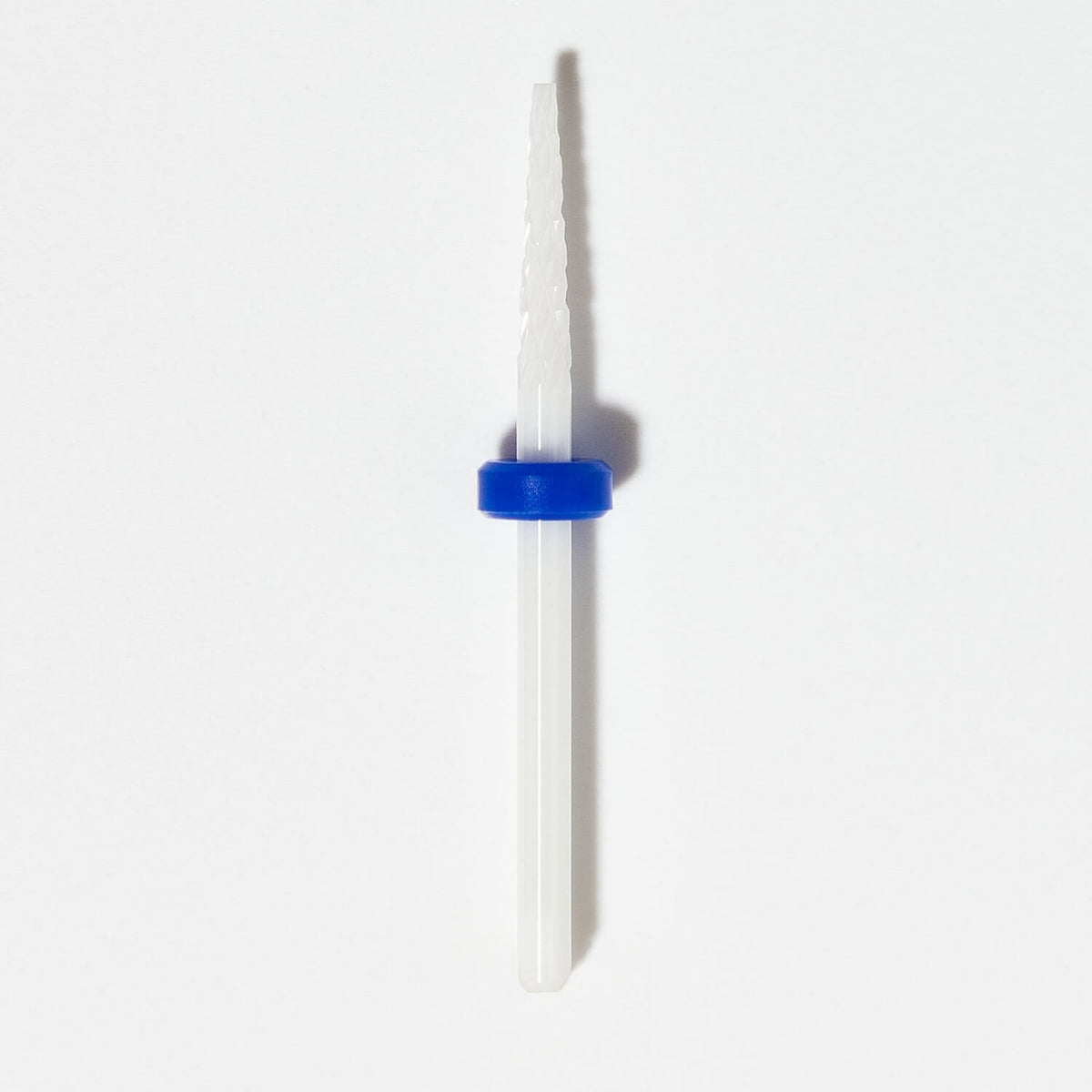 Pointed cone - Medium (Blue)
For removing the dip layers on the side faces and hard-to-reach places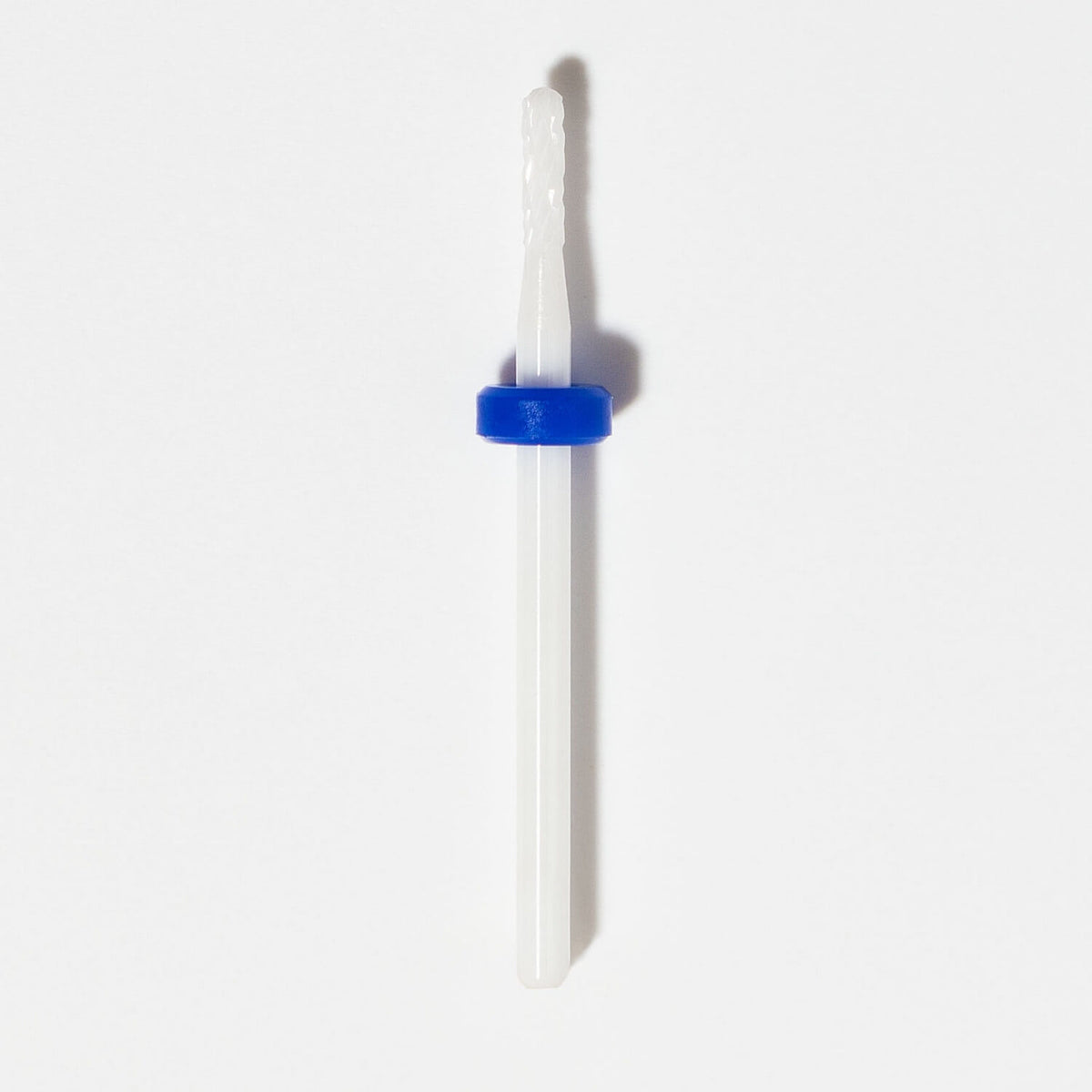 Cylinder - Medium (Blue)
Optimal for treating the surface and side grooves
Removes invisible cuticles on the nail plate
Frequently asked questions
Currently we only offer the bits in sets. However, we are already developing new bits.
The ceramic bits are best suited for dipping powder manicures. However, they can also be used for the gel, acrylic and shellac method.
The ceramic bits work perfectly with the Doonails PRO nail cutter. Of course, they are also suitable for all standard nail cutters. Diameter of the bit shaft: 2.5 mm.