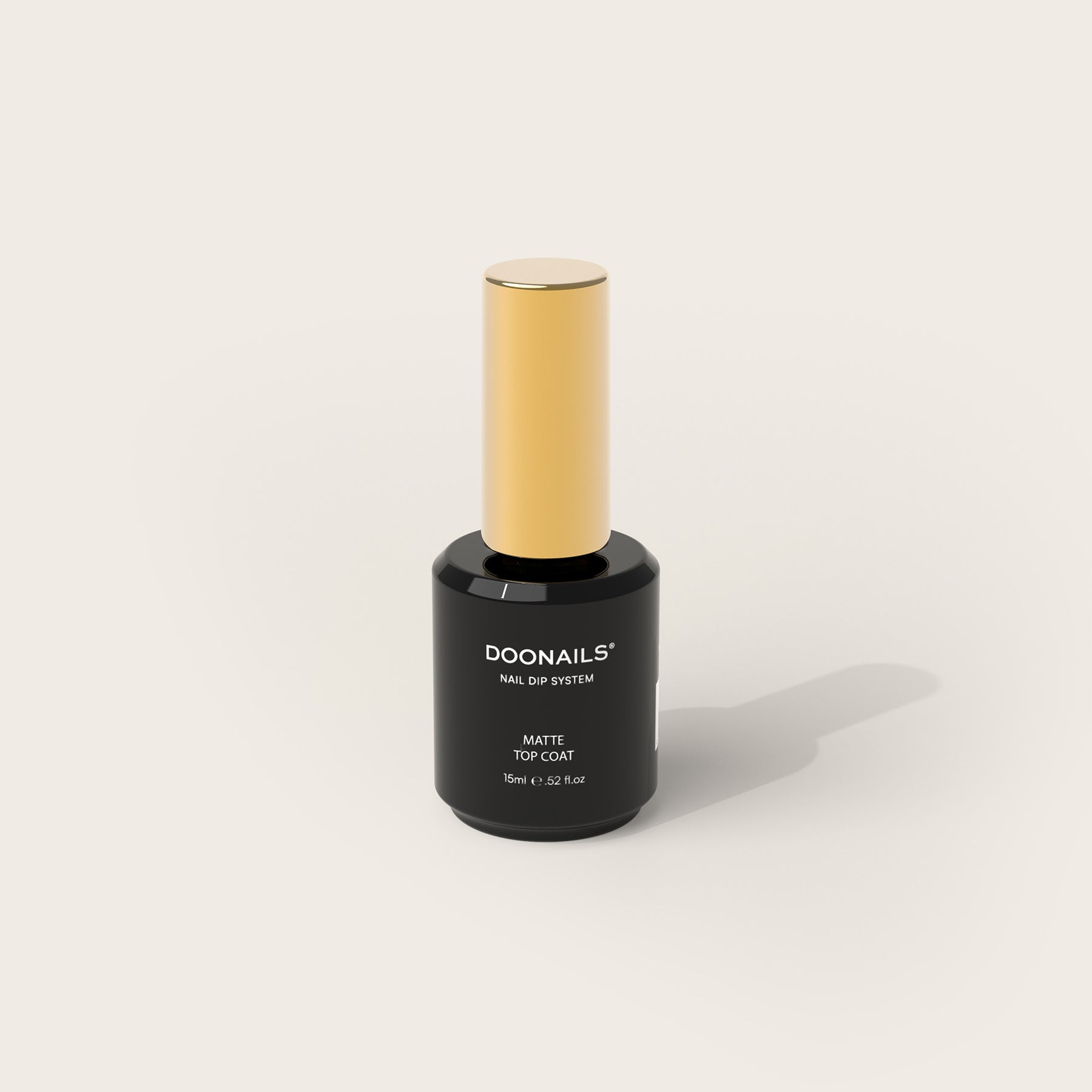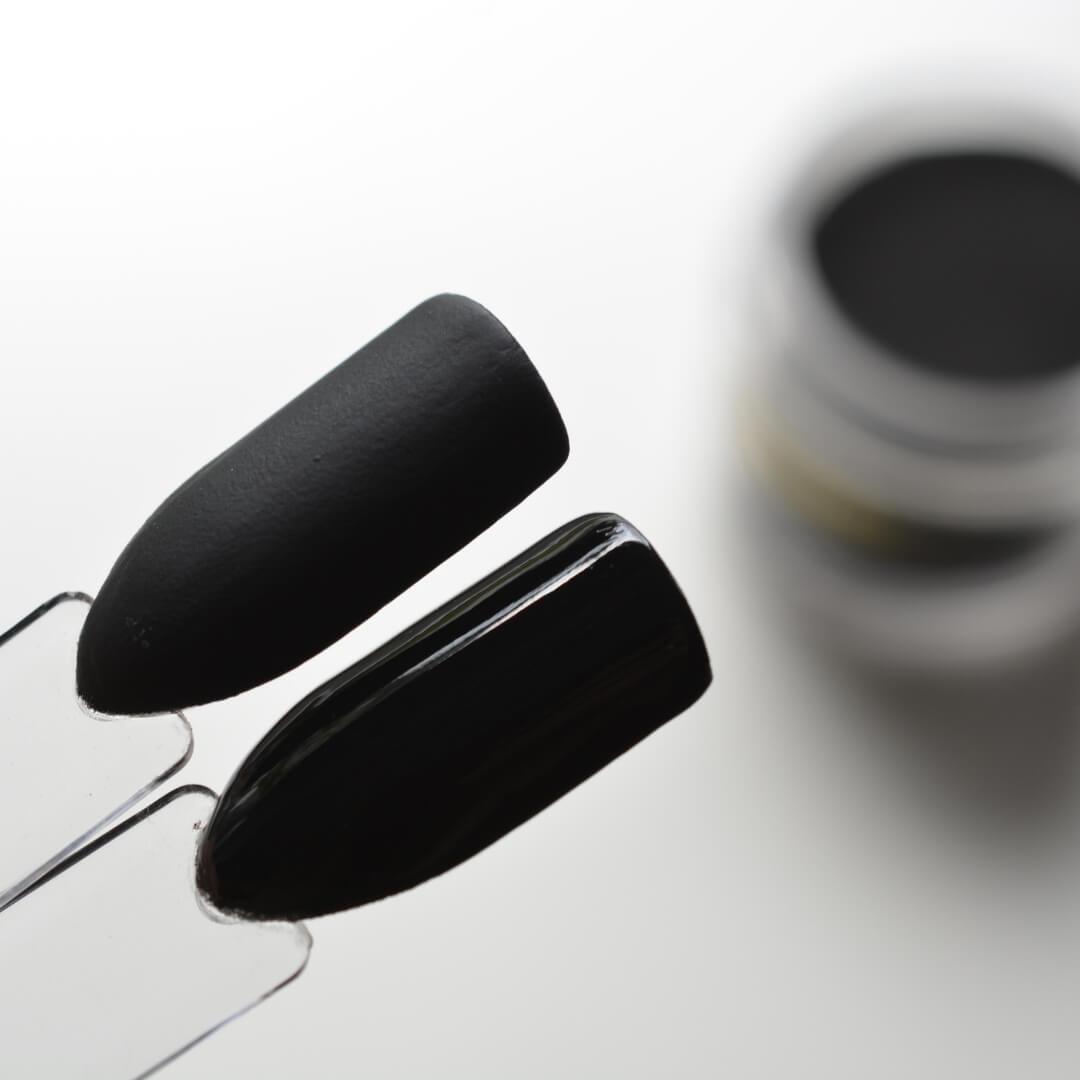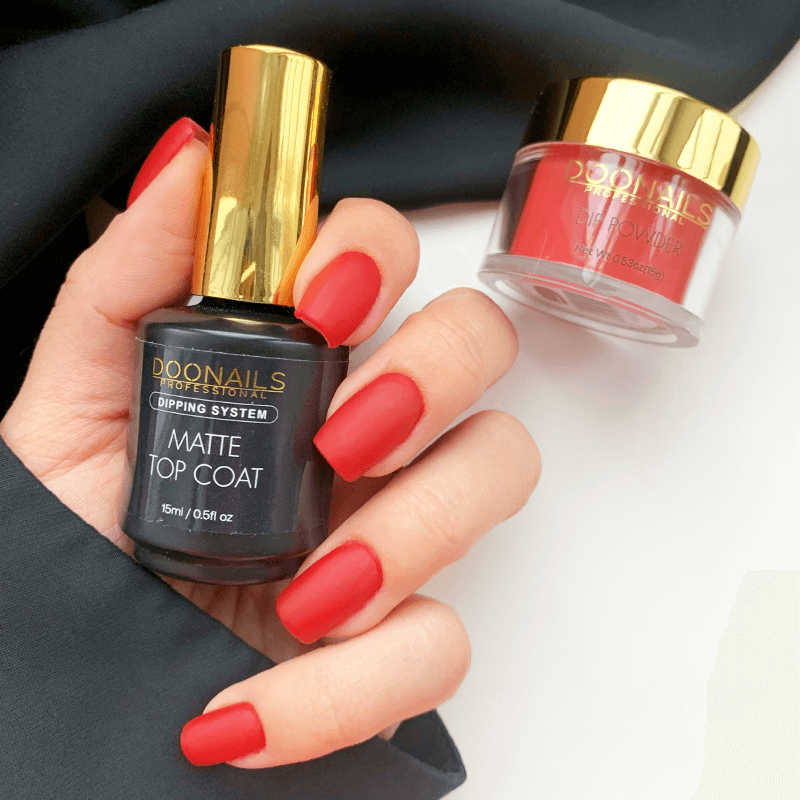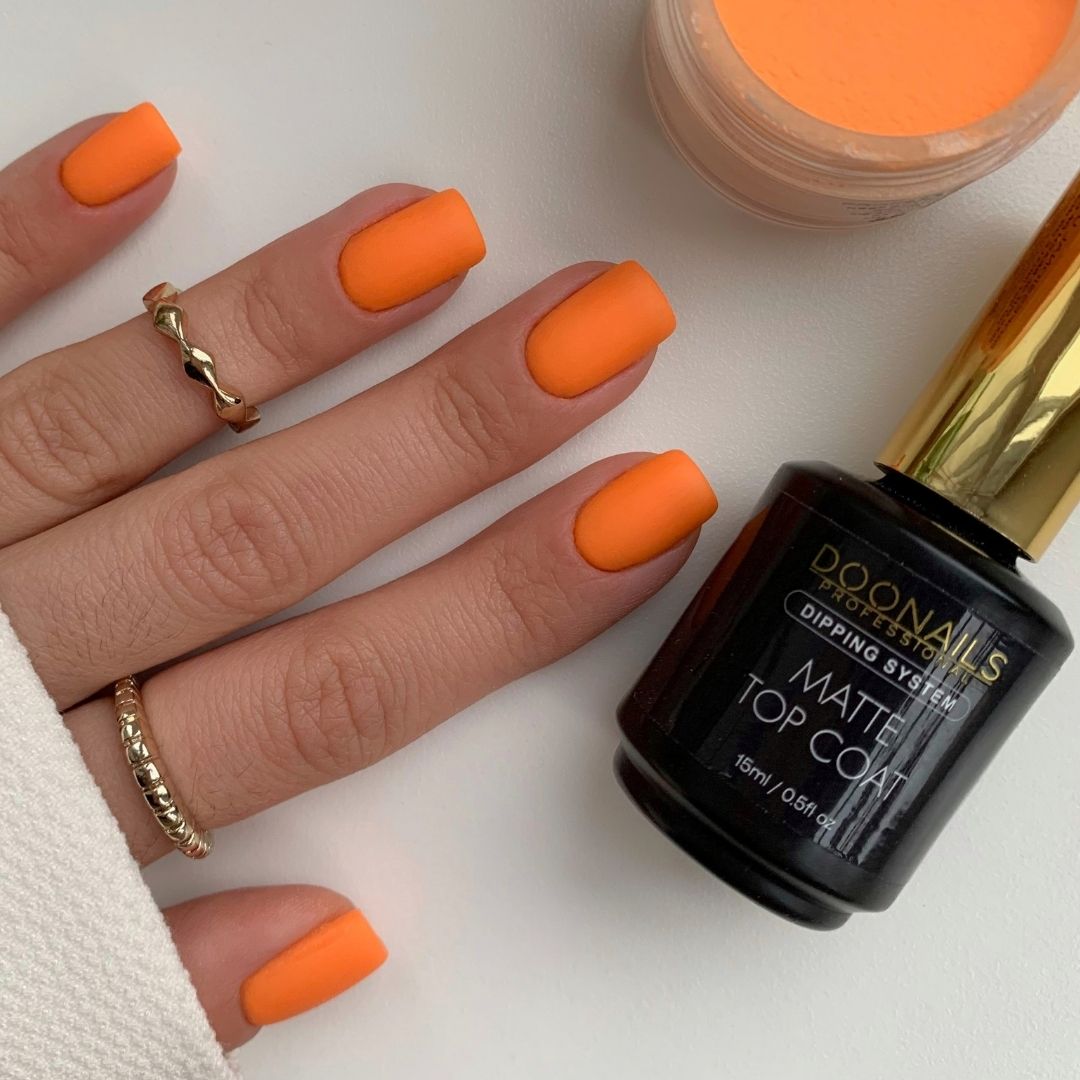 Matte Top Coat
Matte Manicure Look
Up to 15 applications
3+ weeks hold without chipping
No UV lamp necessary
Quick drying in 2 min.
• In stock - Delivered in 3-5 days

Thrilled🤩
with me holds a nail polish no 24std.....gelnägel not quite a week....and every week to run into the nail studio are me beautiful nails then but not worth it. my nails are really soft and rubbery and yet they split off totally often. am curious how long the hold, the first blows they have already held and still no abspliterungen or air holes.....auftragen super easy. you just have to work clean dan it comes really nice even with me although I quasi never something on the fingertrage ... am thrilled!
The perfect solution for me.
Perfect solution. Finally an end to overpriced nail salons. Now I can do my nails cheaply and easily from home. Have saved a lot of money with it. And the result is great!
Am extremely satisfied
After a little practice, it works great and I'm glad I discovered it.
Wow
So beautiful colors...perfect for the cold season... Already for 2 weeks I have the nails, yet it looks top.
To recommend again and again!
I have otherwise always used gel and after pregnancy suddenly got an allergy. My hands looked like I had grabbed a stinging nettle and itched terribly. Since I bang and bite my nails violently, I needed a solution again. First I stuck with a dipping powder of another brand, but I was missing the color powder and afterwards still with nail polish and top coat over it was too time-consuming for me. Therefore, I switched to Doonails and it just holds even better than the other brand! My router has trouble removing the build up before remodeling. I love the shine and the colors are mega! 🥰