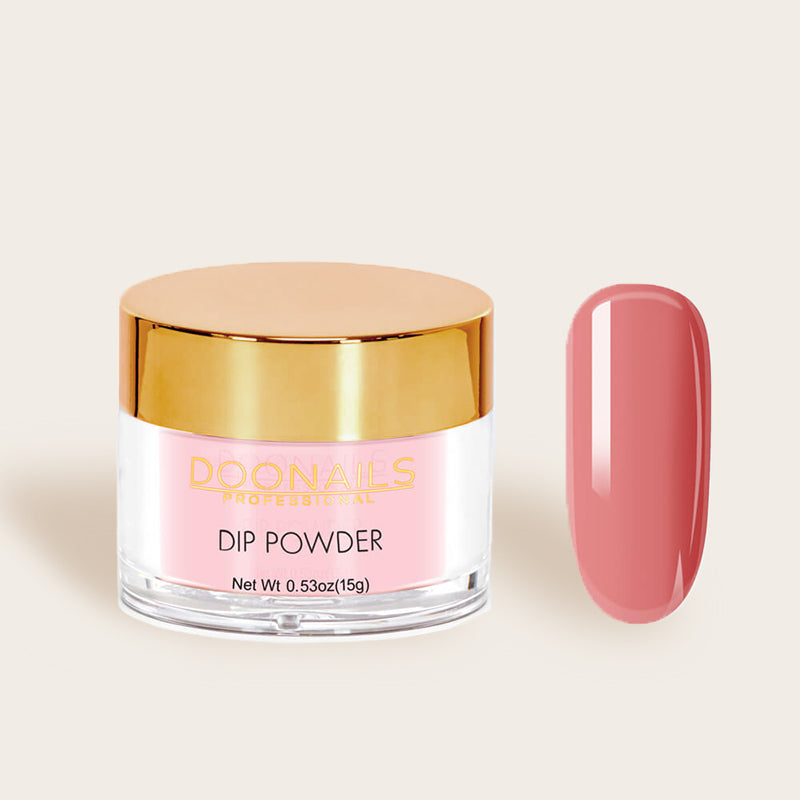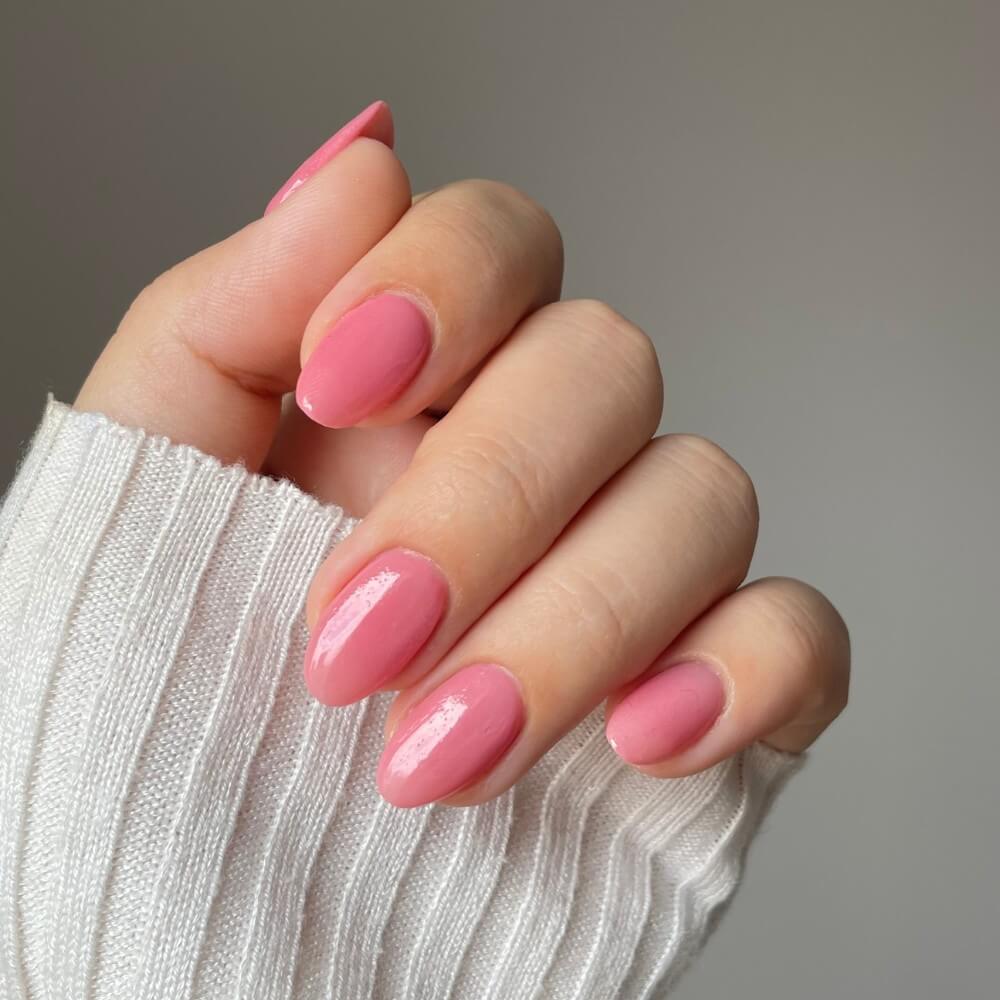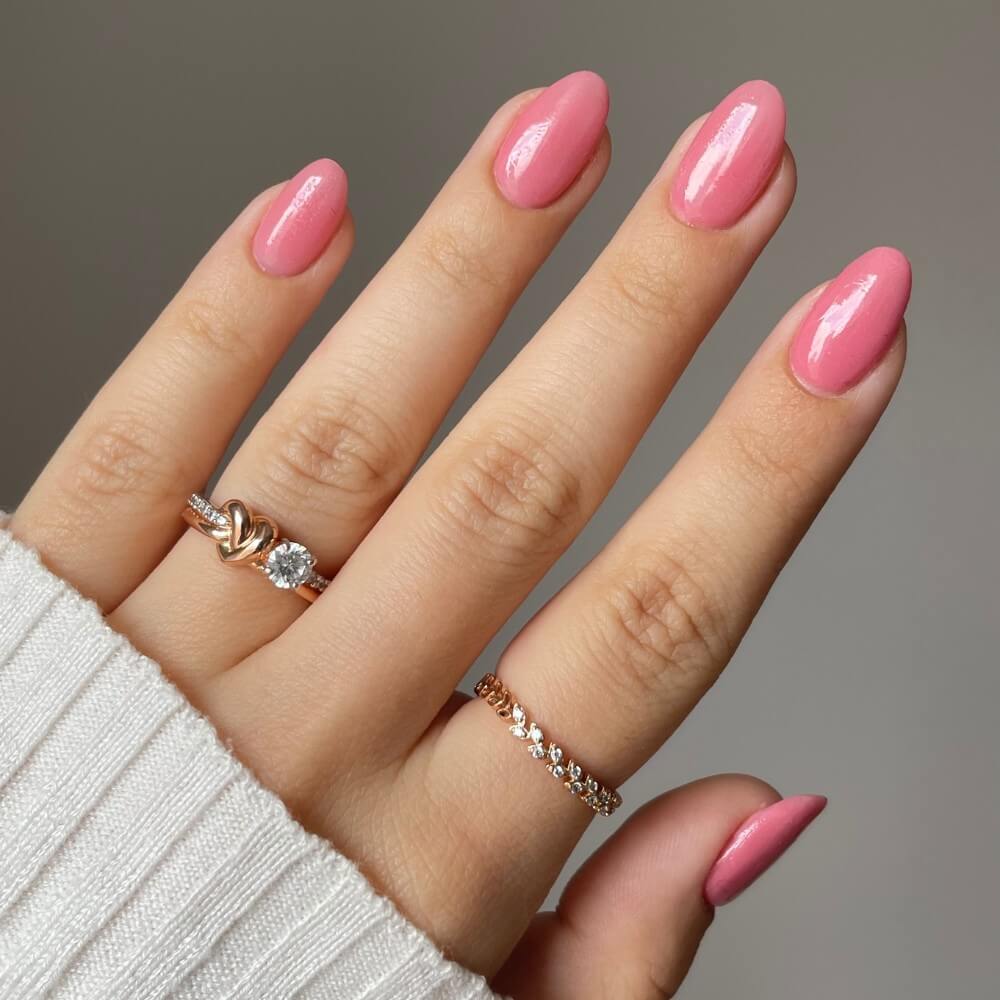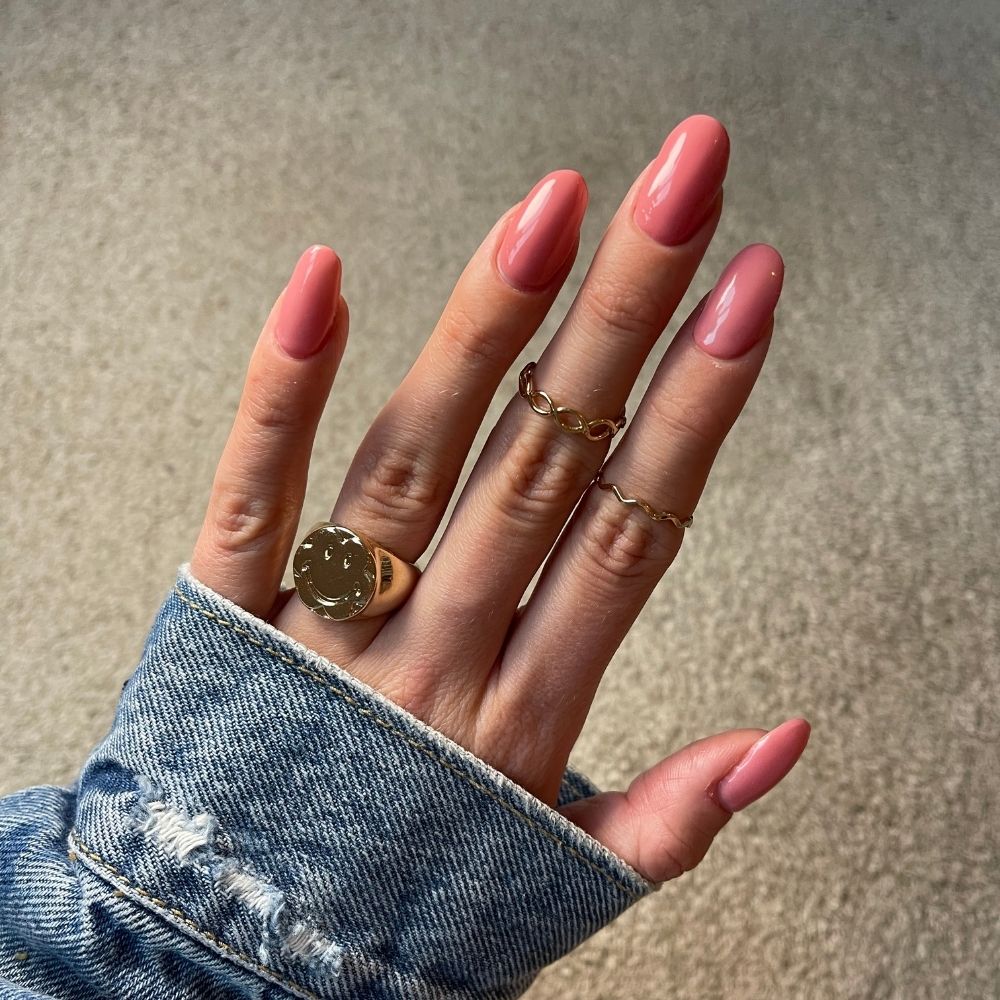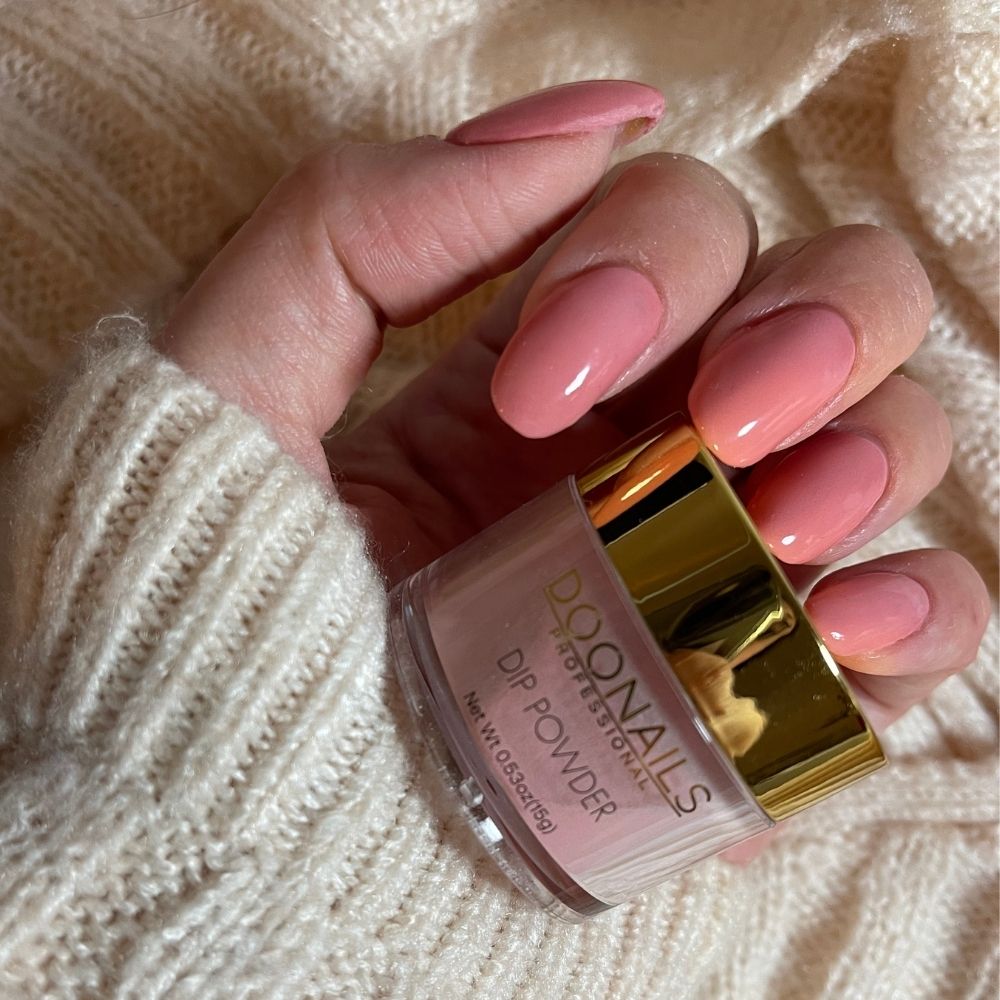 Lazy Flamingo Dipping Powder
Up to 30 applications
3+ weeks hold without chipping
No UV lamp necessary
Finest Dipping Powder Pigments
• In stock - Delivered in 3-5 days

Ingenious
After initial skepticism, I am just happy! I have subjected the nails to an extreme test, clean windows, carpenter bed, paint room and what can I say all nails are still on. After three weeks I needed a change in color.but they would have held even longer.
Like a 🦩
Unfortunately, it didn't work for me at all. I have made everything rope according to instructions but already the next day is chipped at the first finger what... either I was just repairing or have always had to redo it after a week. It is time consuming and every week, no thanks. Unfortunately, no one comes here and shows some customer friendliness and takes at least the unopened products back. I can not recommend it at all.
Practice makes perfect
After initial "difficulties" it now works very well. I'm super satisfied, even if I have to redo my nails after about 2 weeks, because they no longer look really nice. The only point of criticism is for the colors. With the exception of the red tones, the colors are partly very different from the picture on the website. Sunset Lover, for example, is more pink. Sunday Brunch very pink and not really nude. Nevertheless, I would recommend doonails without hesitation! The customer service is also top and very eager to clarify all concerns uncomplicated and quickly! For this both thumbs up!