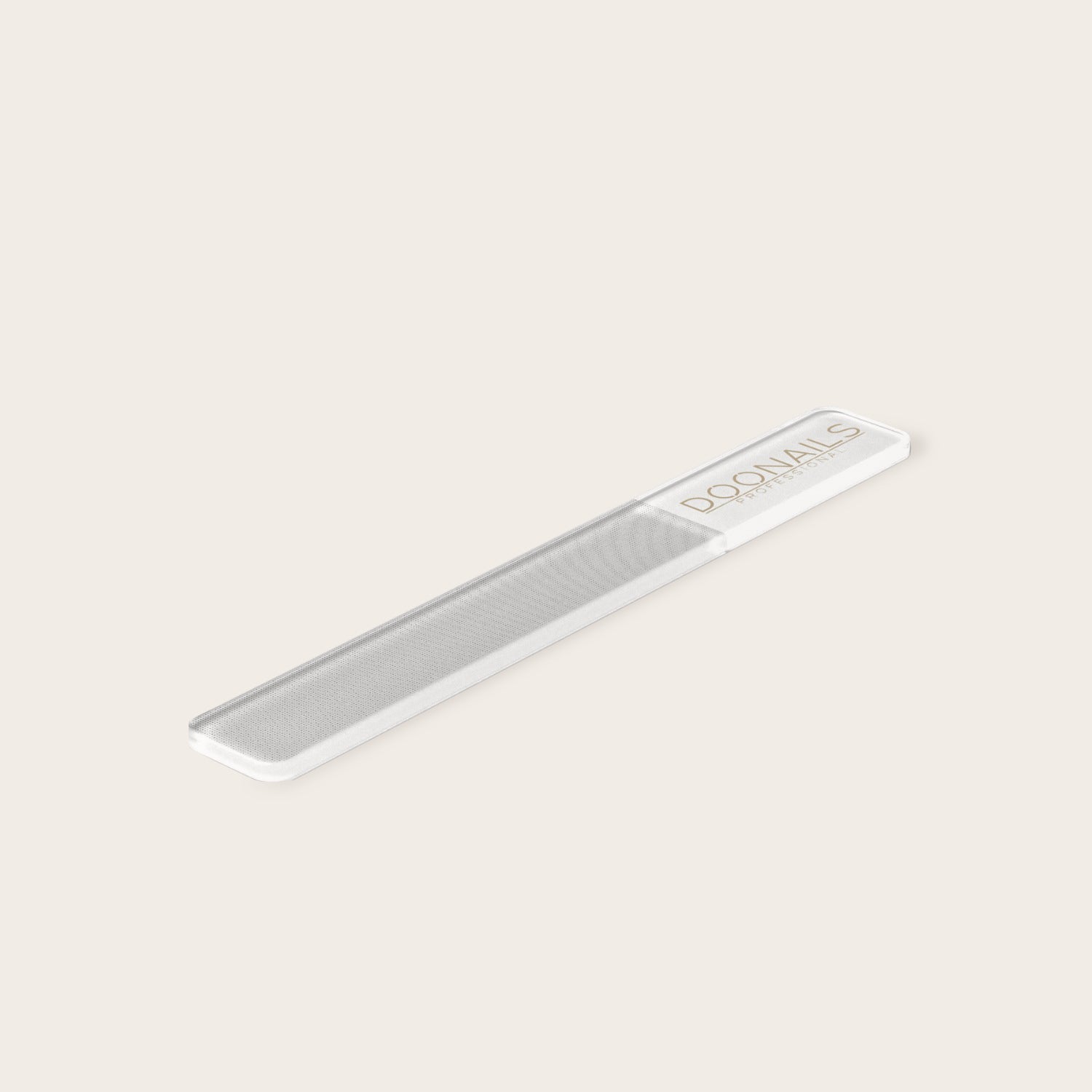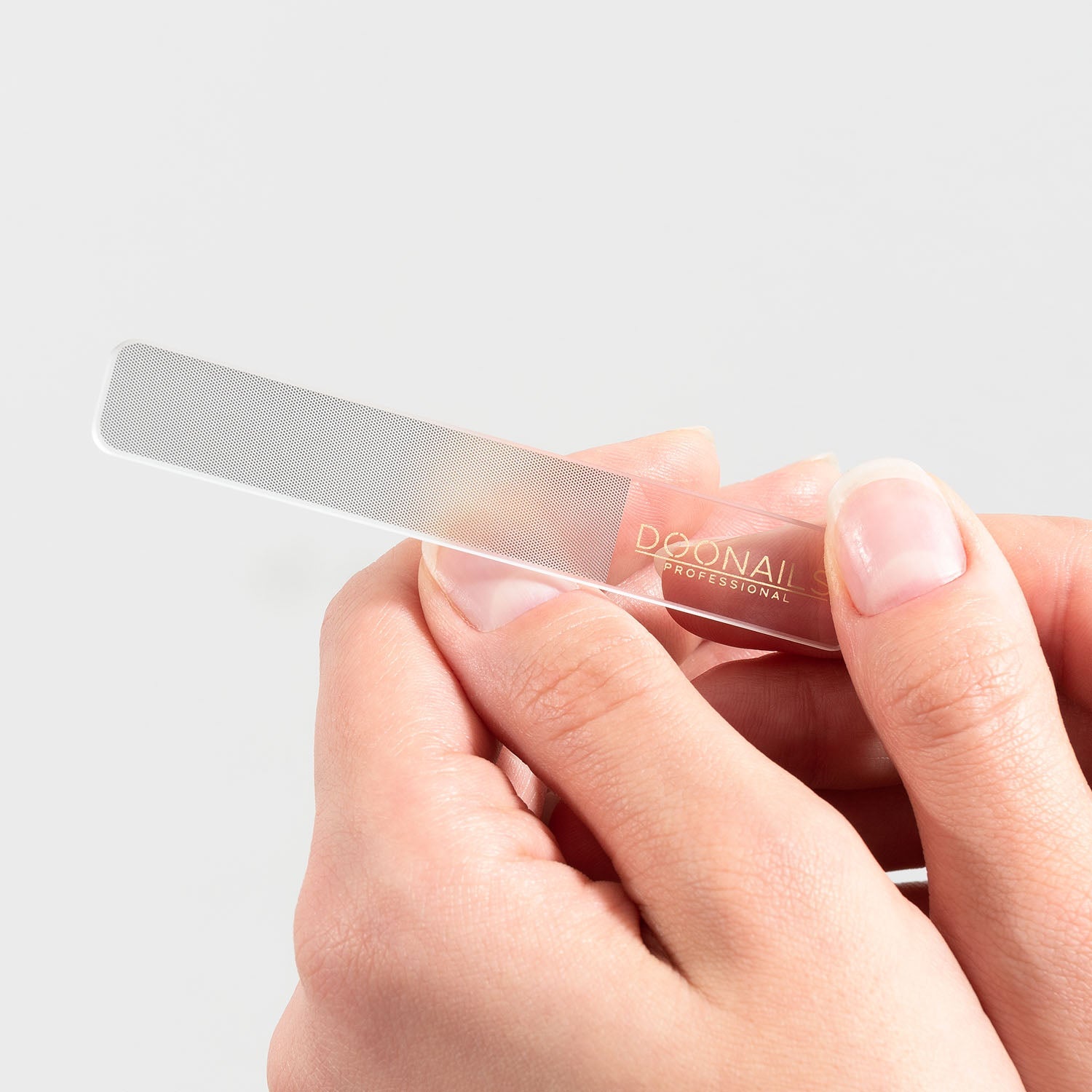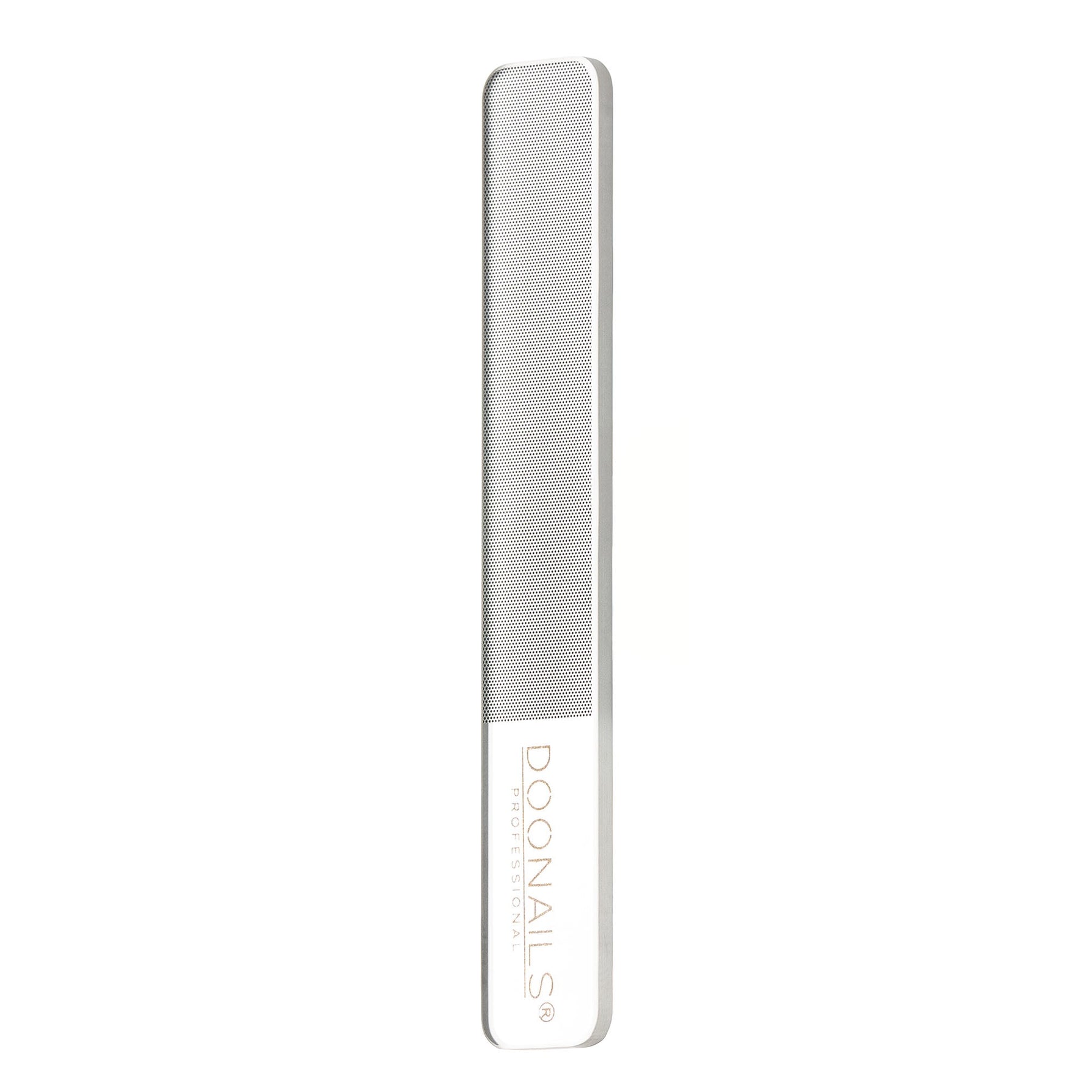 Glass nail buffer
Hygienic buffer made of glass
Smooth and shiny surface
Easy to clean with water
• In stock - Delivered in 3-5 days

The glass nail buffer helps you to achieve a smooth and shiny nail surface. Slight unevenness can also be easily touched up.

The hygienic nail buffer is also easy to clean. Simply wash it thoroughly with cold water and let it dry well before using it again.

Note: The glass nail buffer can break if it is dropped.