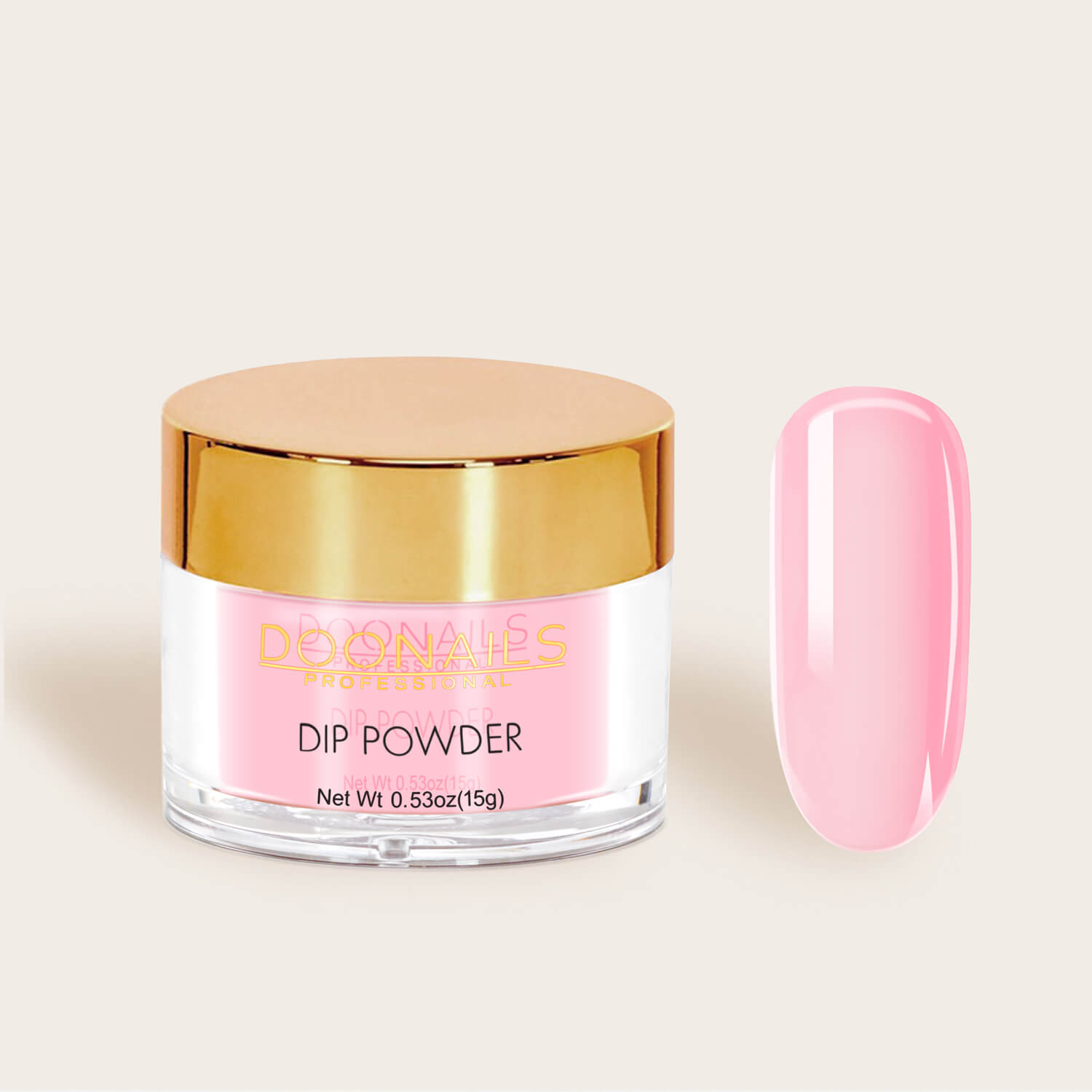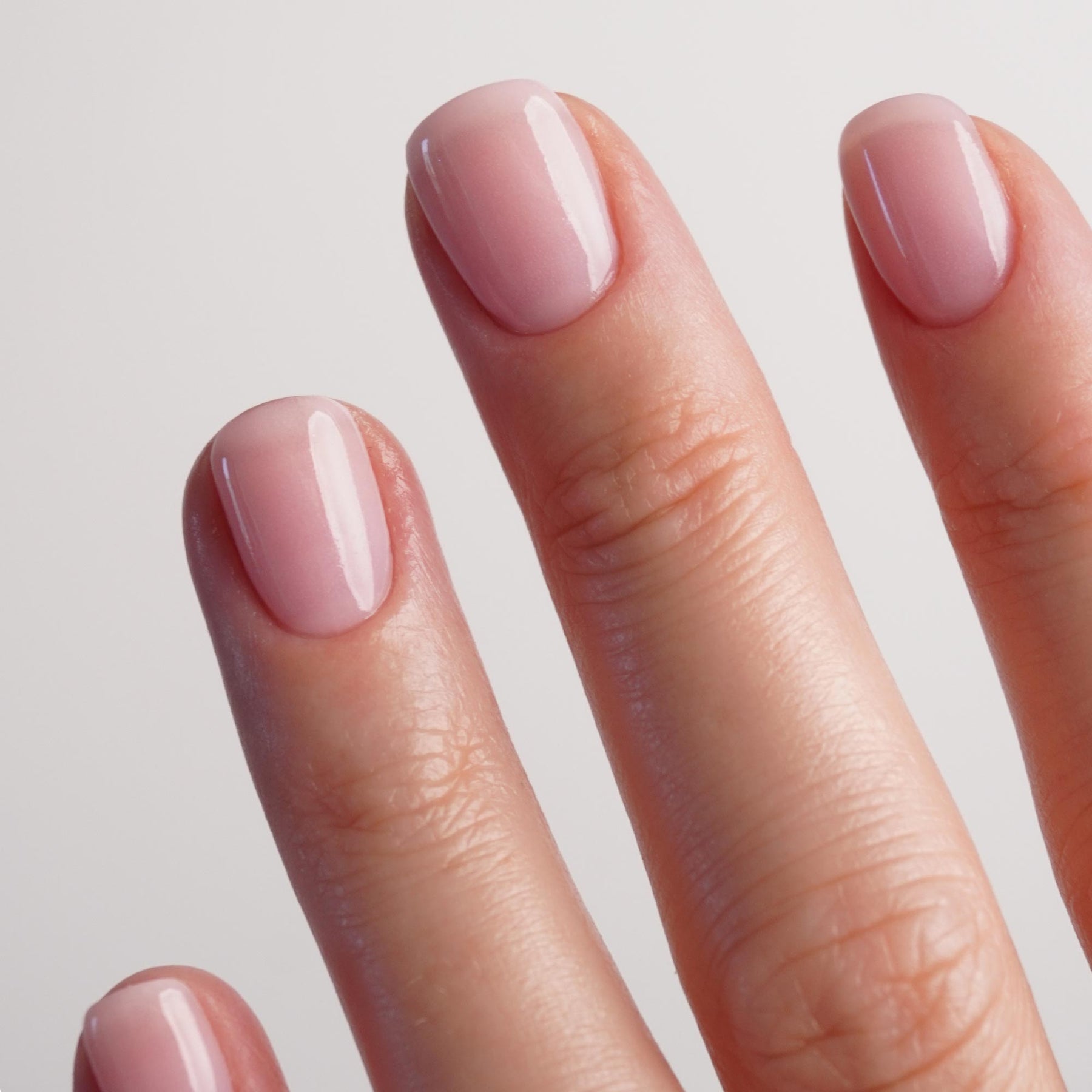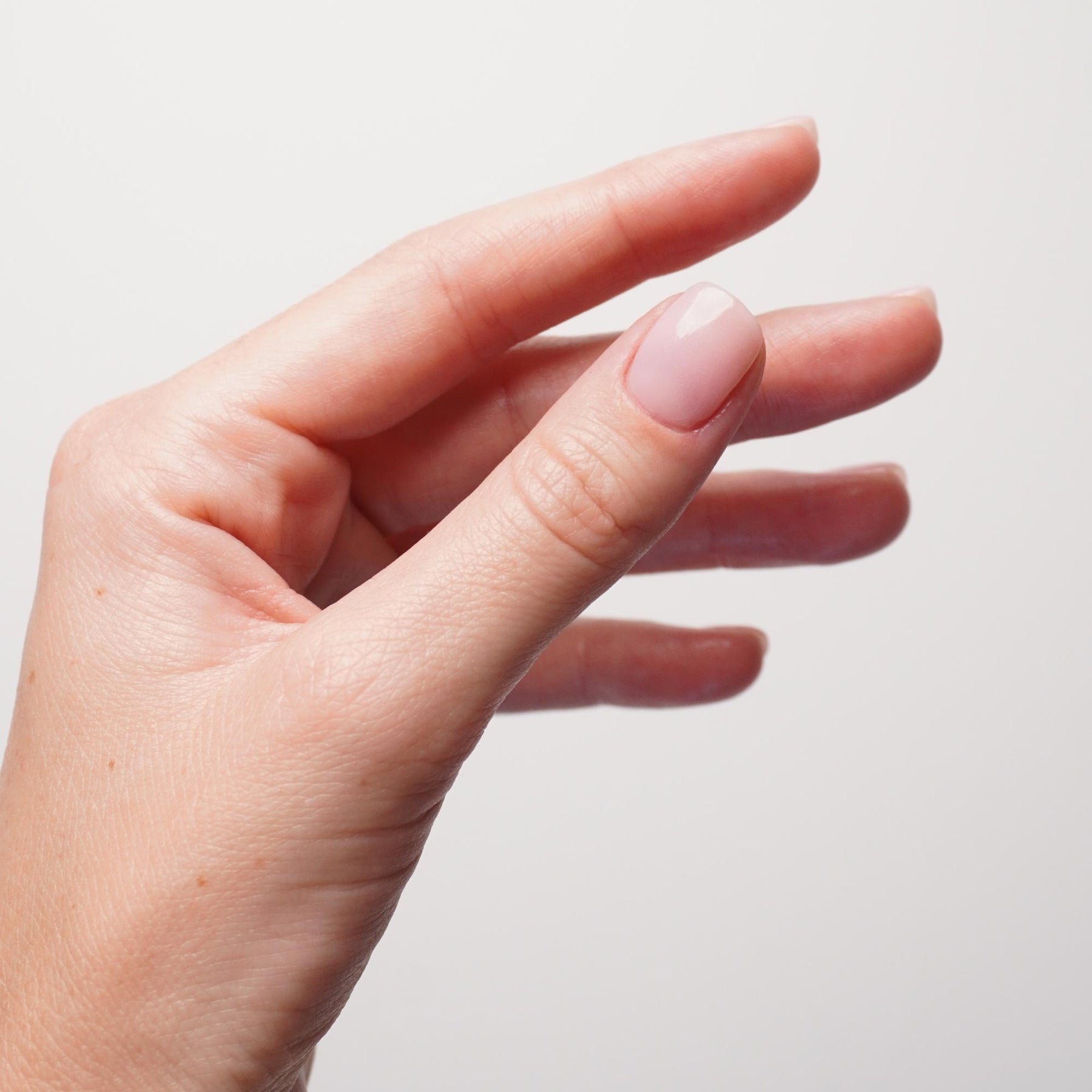 Girly Pink Dipping Powder
Up to 30 applications
3+ weeks hold without chipping
No UV lamp necessary
Finest Dipping Powder Pigments
• In stock - Delivered in 3-5 days

Perfect for baby boomer nails
I have now also already dared to baby boomer nails. Together with Cheesecake and Sunday Brunch quite a nice course result. Anyway, for the very first attempt 😊 unfortunately, the color does not come across quite so well on the photo.
Works better and better
It works better and better and it holds very well. I was now swimming with it, have repotted plants and the normal housework have survived the nails also!
Very nice
I like to wear inconspicuous shades, since this is just right! Have had the nails for 2-3 weeks now & they are still beautiful
I am thrilled!
Girly pink is a very subtle transparent color in a light pink. And I am thrilled! Have hereby started my first French Nails attempt and am super satisfied. (The second color I used is Lazy Flamingo).
Dark!
Very beautiful and elegant dark purple / red shade!
Will be back
Came as a gift really well.
Shipping is very good! Package arrived within the specified time with me.
No problems
My sister told me the other day how good the products from this store are. The quality has now convinced me myself.
Great service
I have already recommended the website to many people.