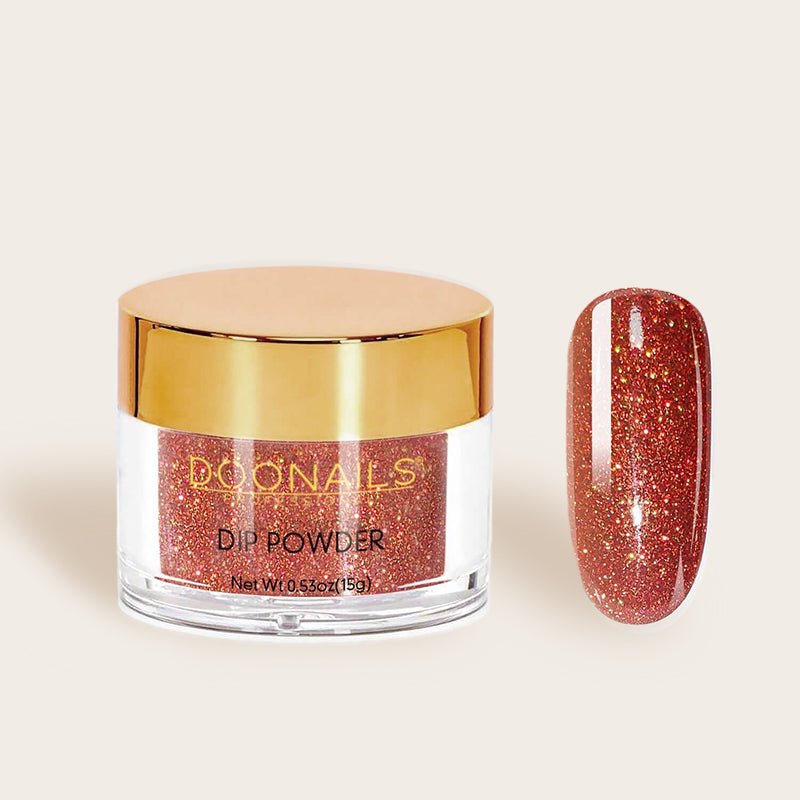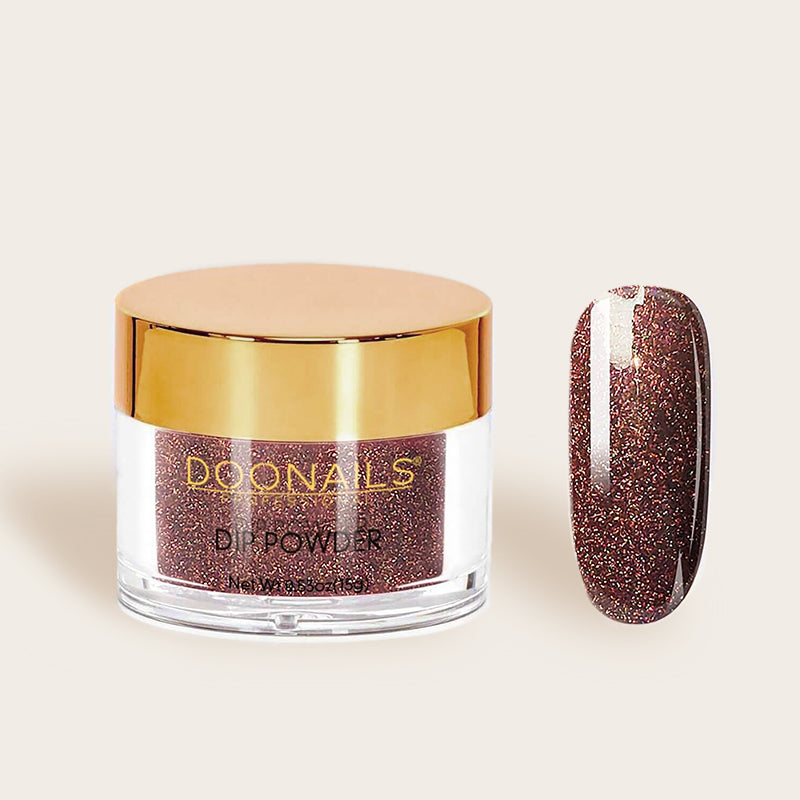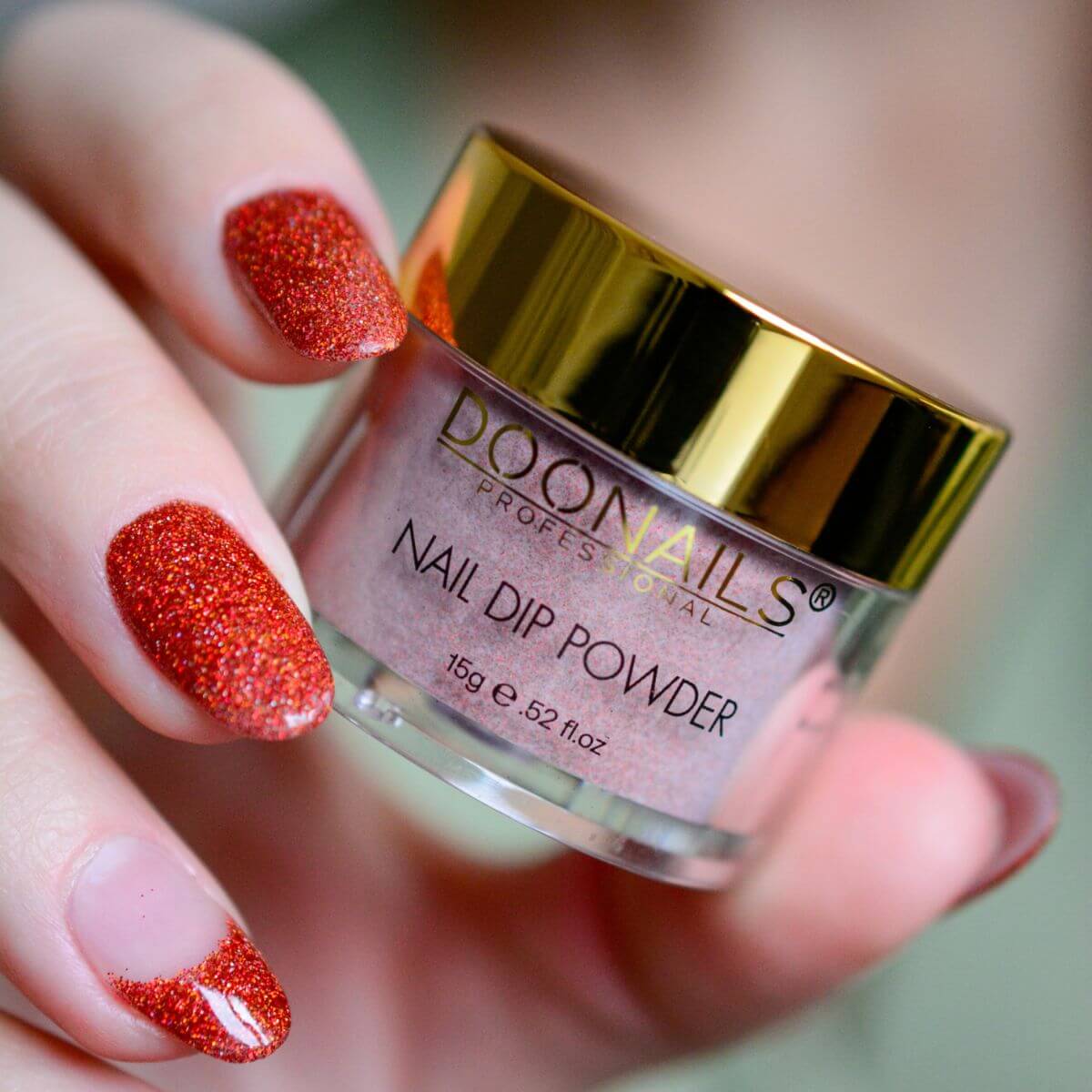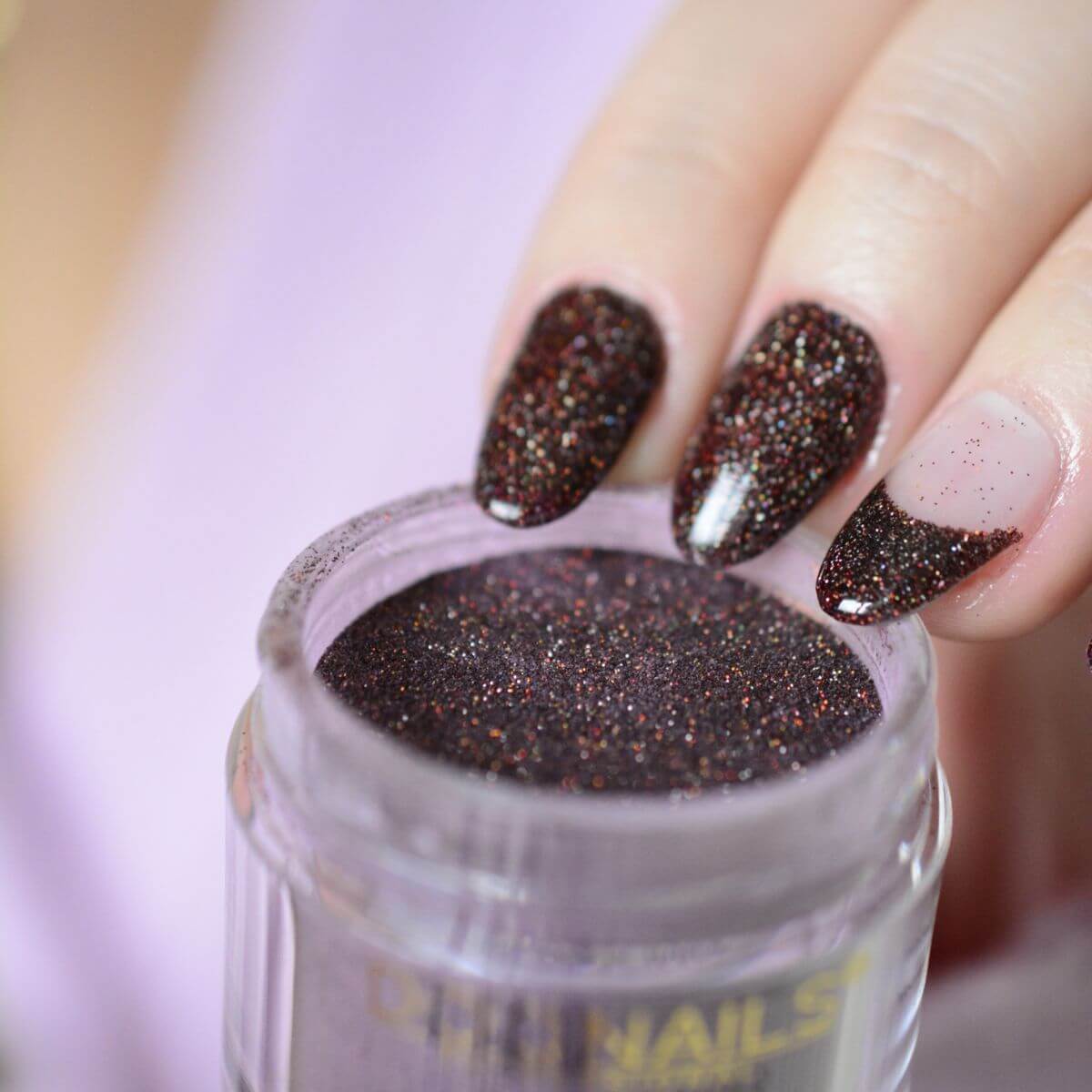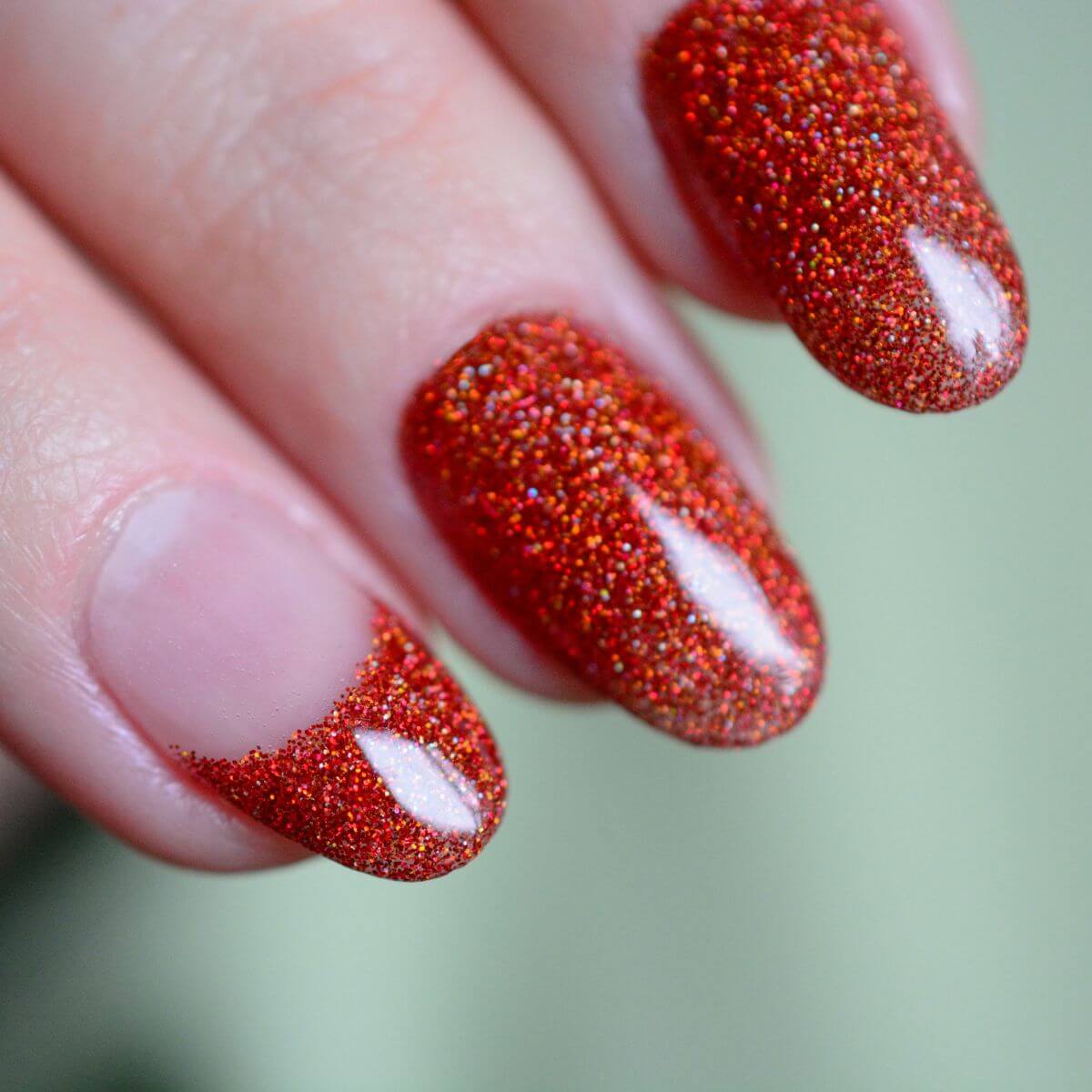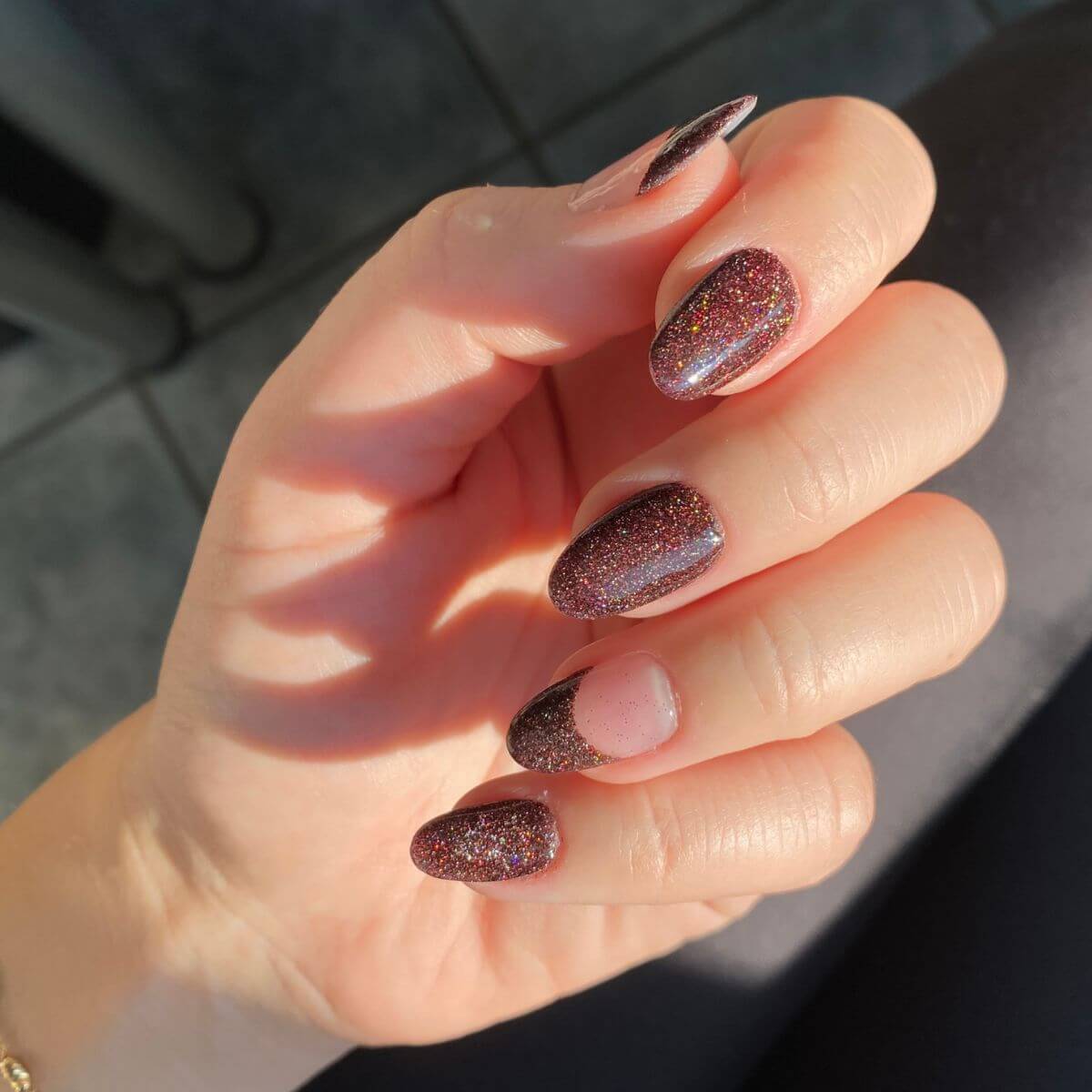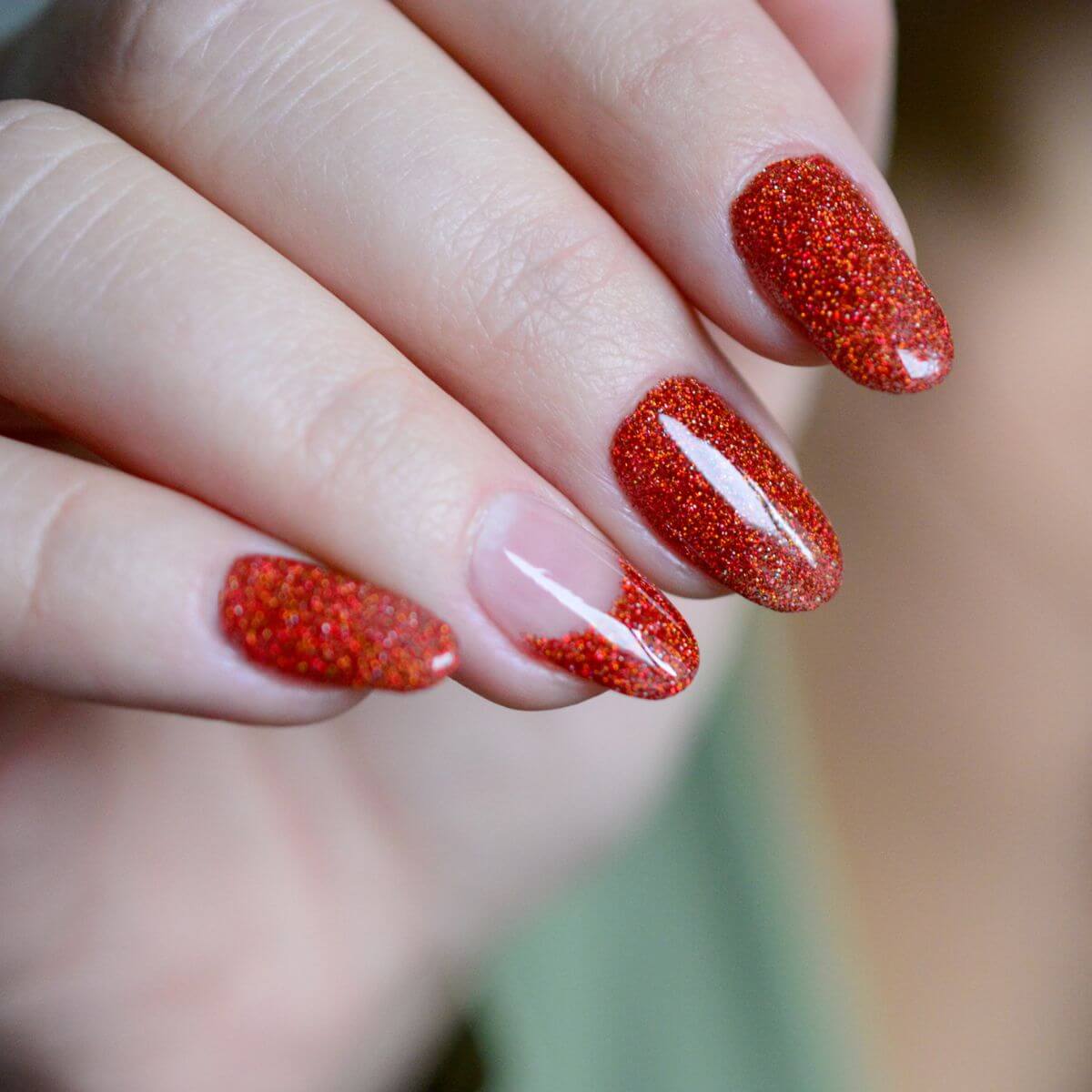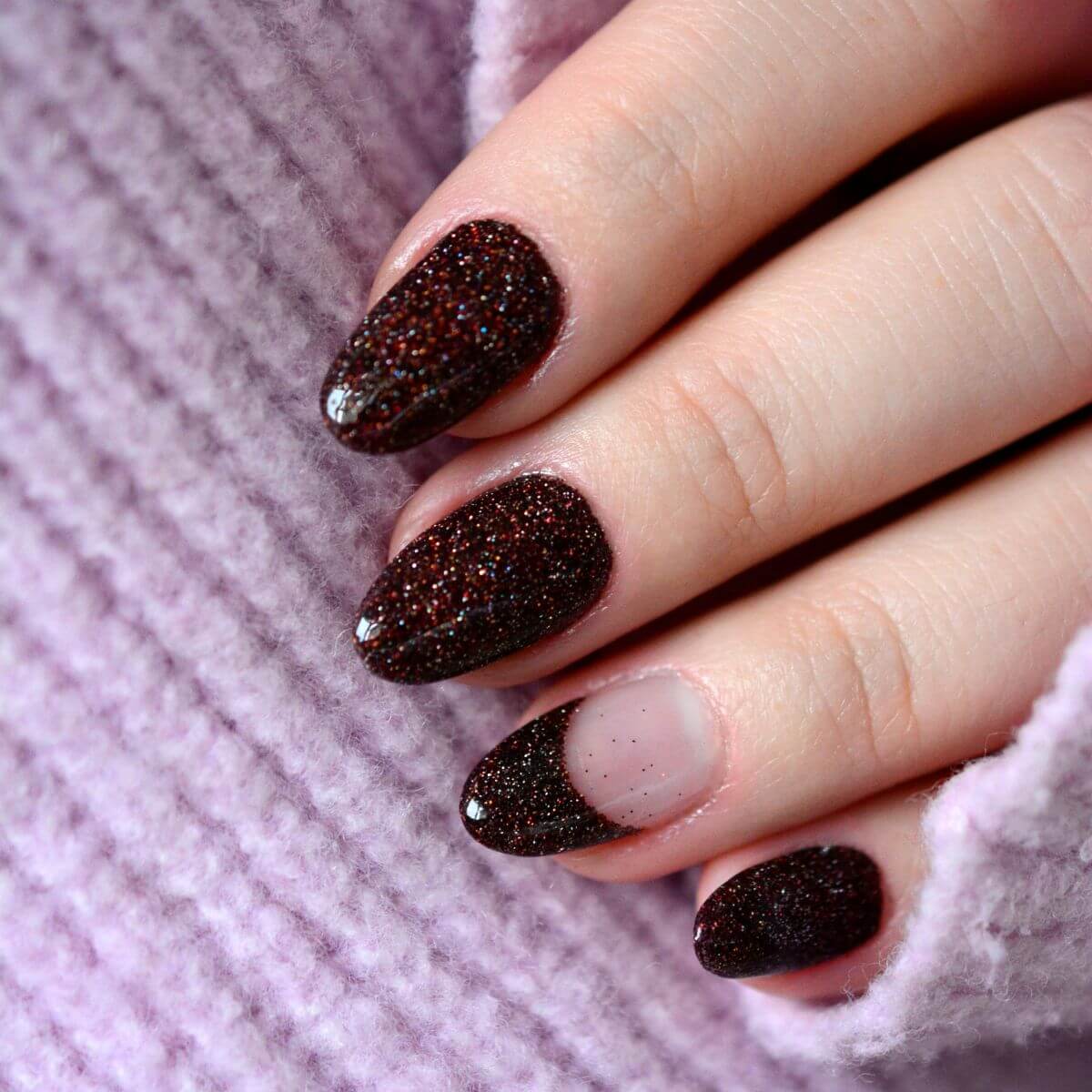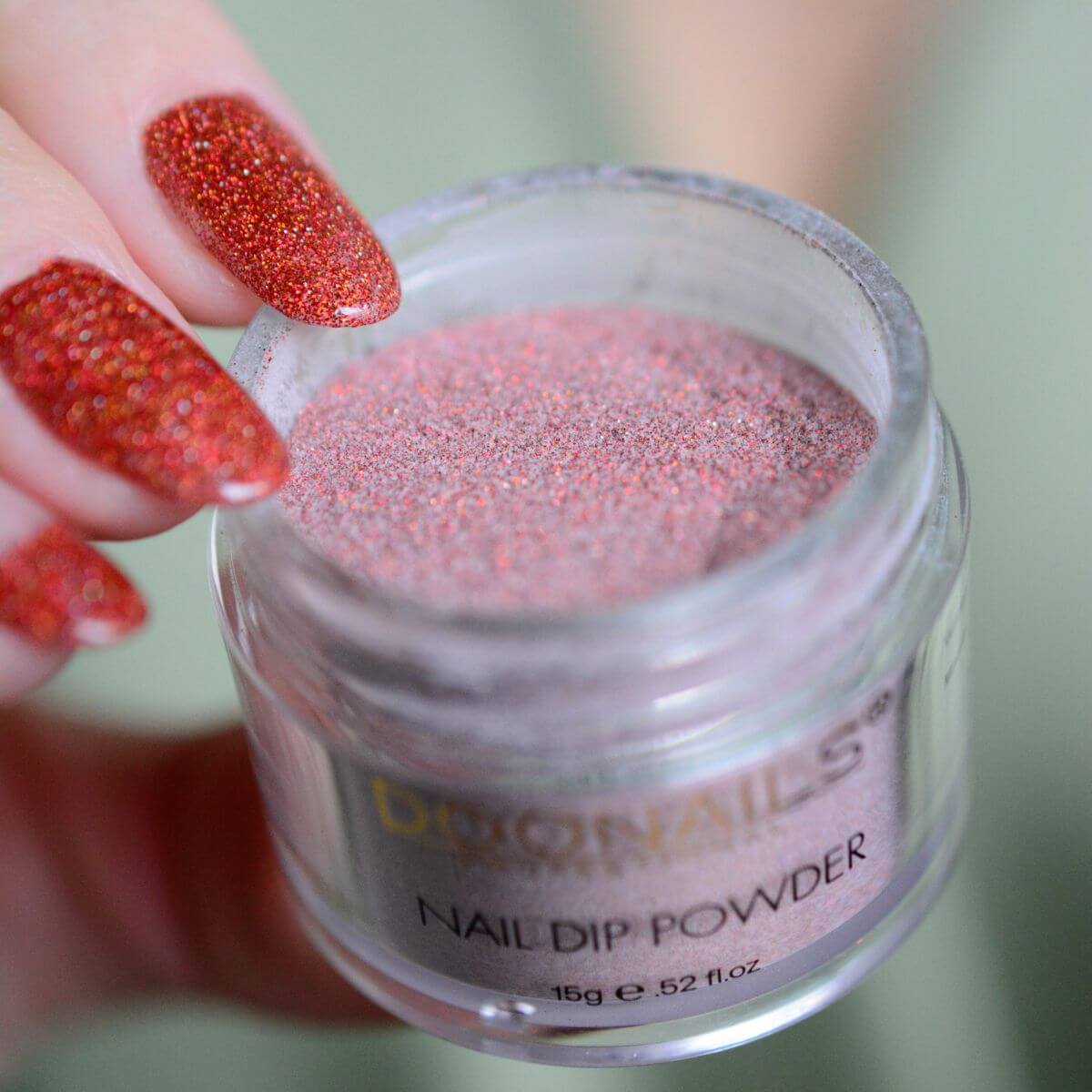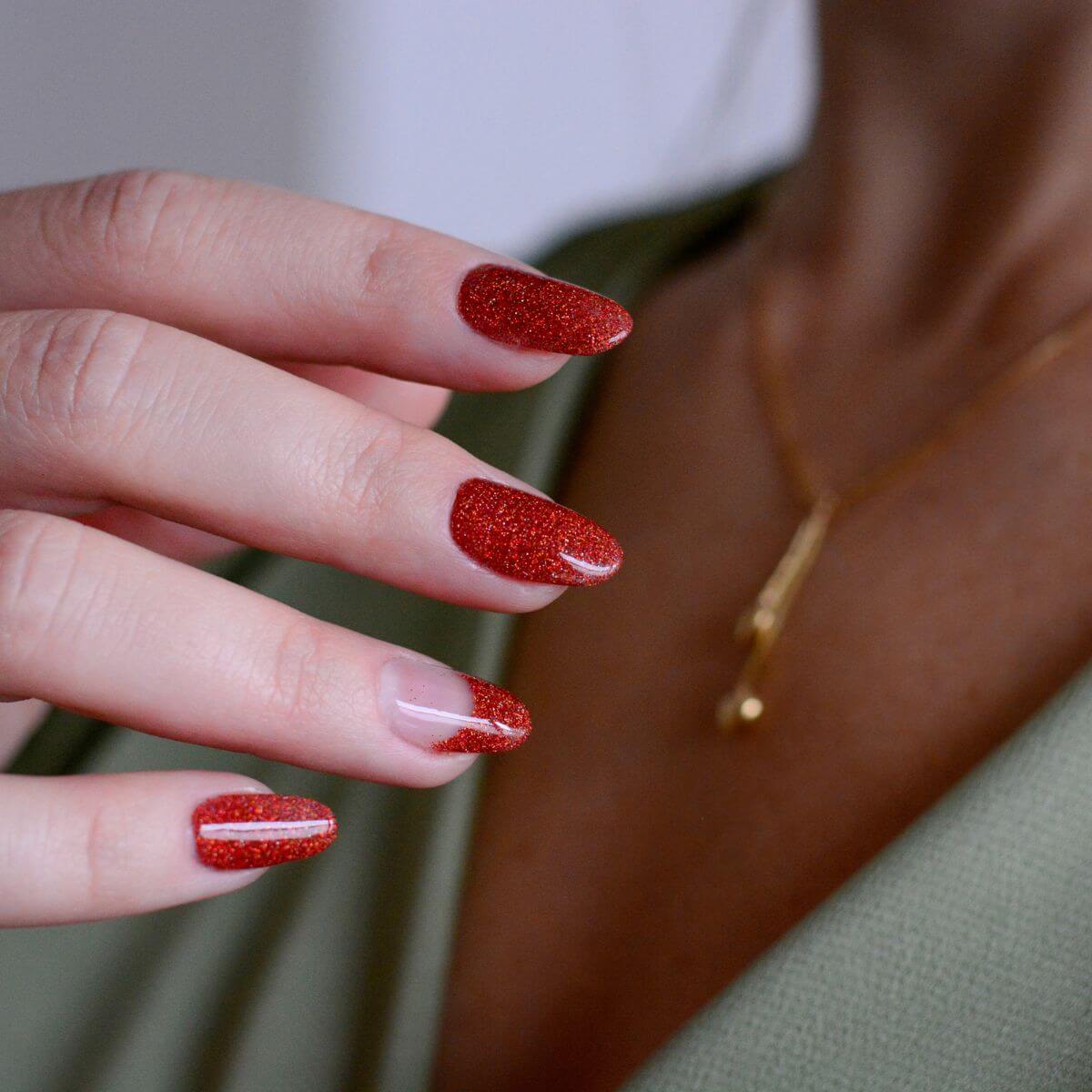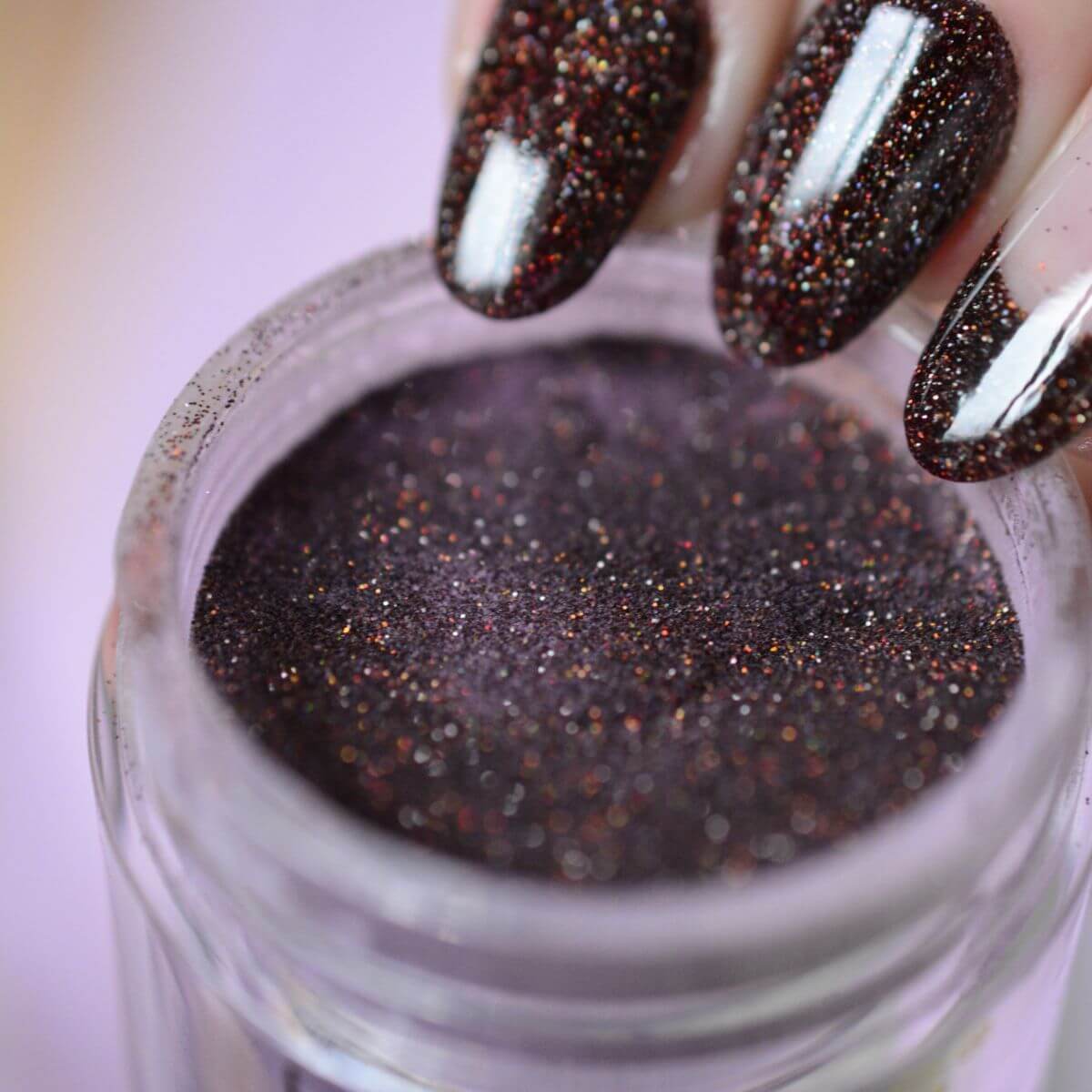 1st Doonails Limited Edition
Launch on 5.11.2022
Sold out after 93 min.
3.660 Live visitors

With the Limited Edition of Doonails we present you new unique colours. Please keep in mind that every Doonails Limited Edition is, as the name suggests, limited! This means that once the colour is sold out, it will never be available again!
So don't miss out on this unique colour and grab it while stocks last!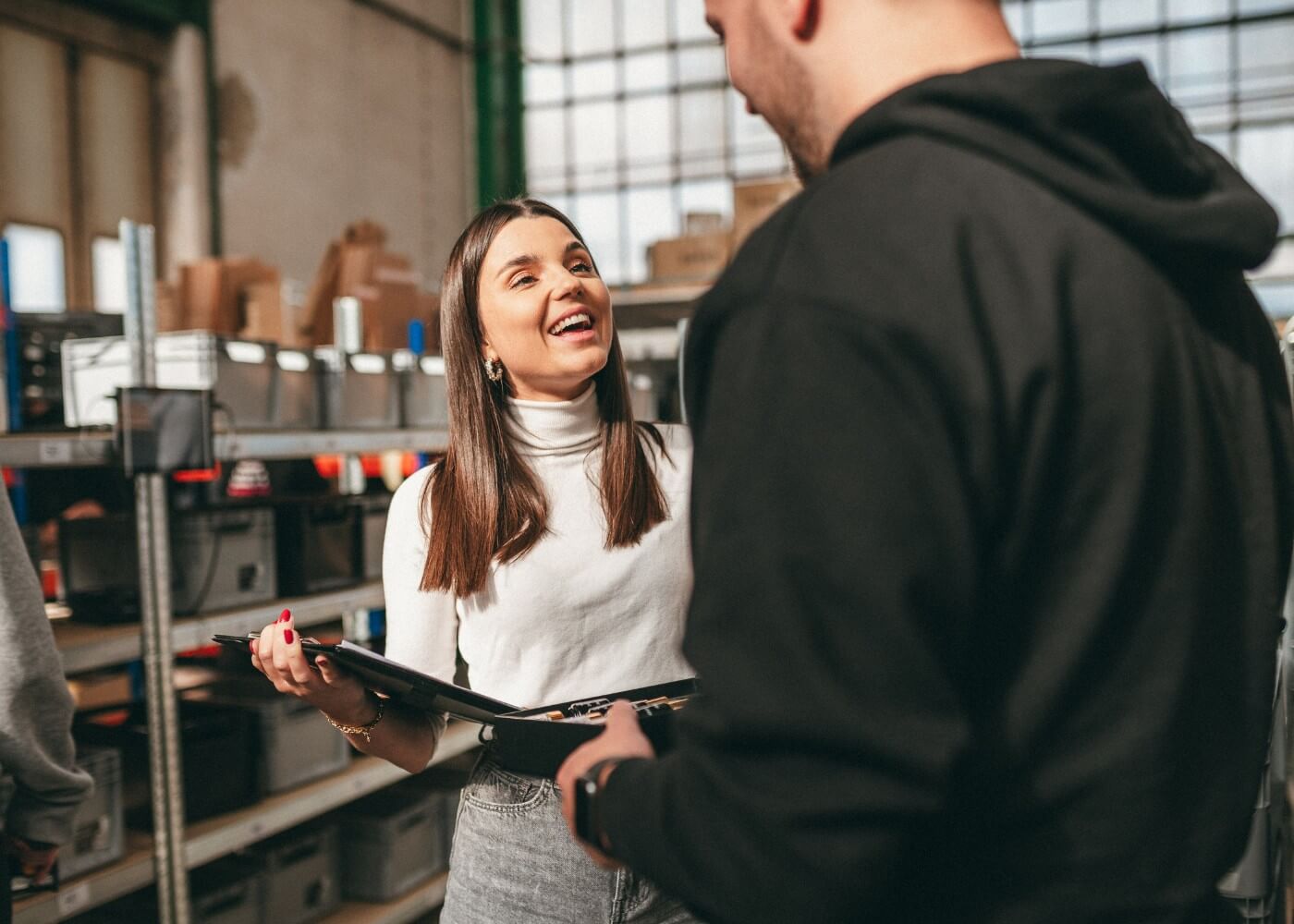 How did the idea for the Doonails Limited Edition come about?
With over 150,478 active customers, we get countless messages every day with lots of great suggestions about Dipping Powder colours to add to the range.
Because we care about all your suggestions and want to offer you the colours you want, we've created the Doonails Limited Edition.
Frequently asked questions
A Limited Edition colour only comes in a limited number. Once they are sold out, the colour will never be available again.
As the Limited Edition colours are limited to a certain number of pieces, they are no longer available once they are sold out.
As it is a limited edition, the colours will only be available once in our shop.