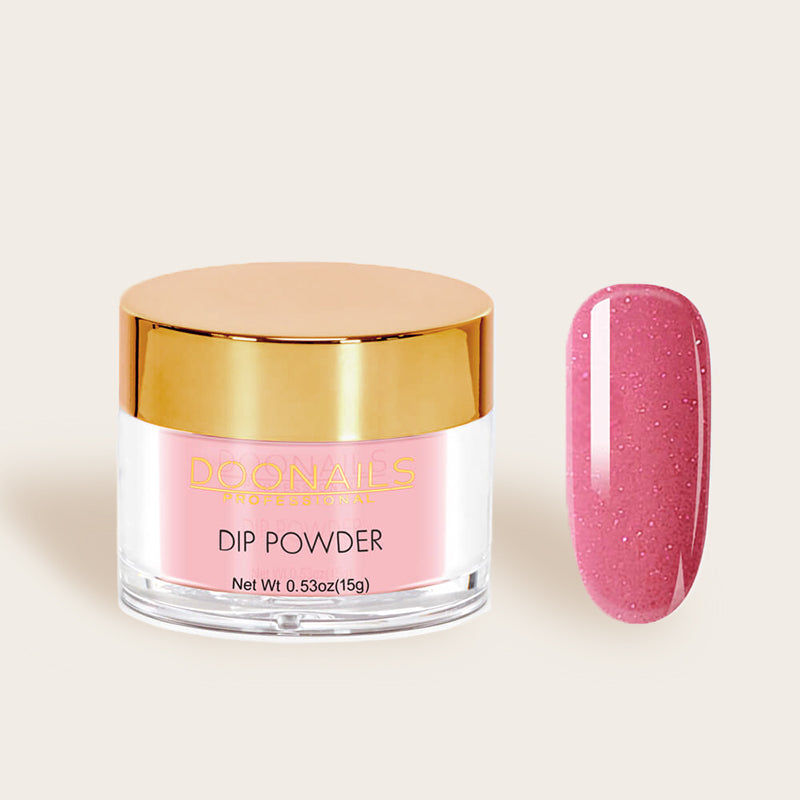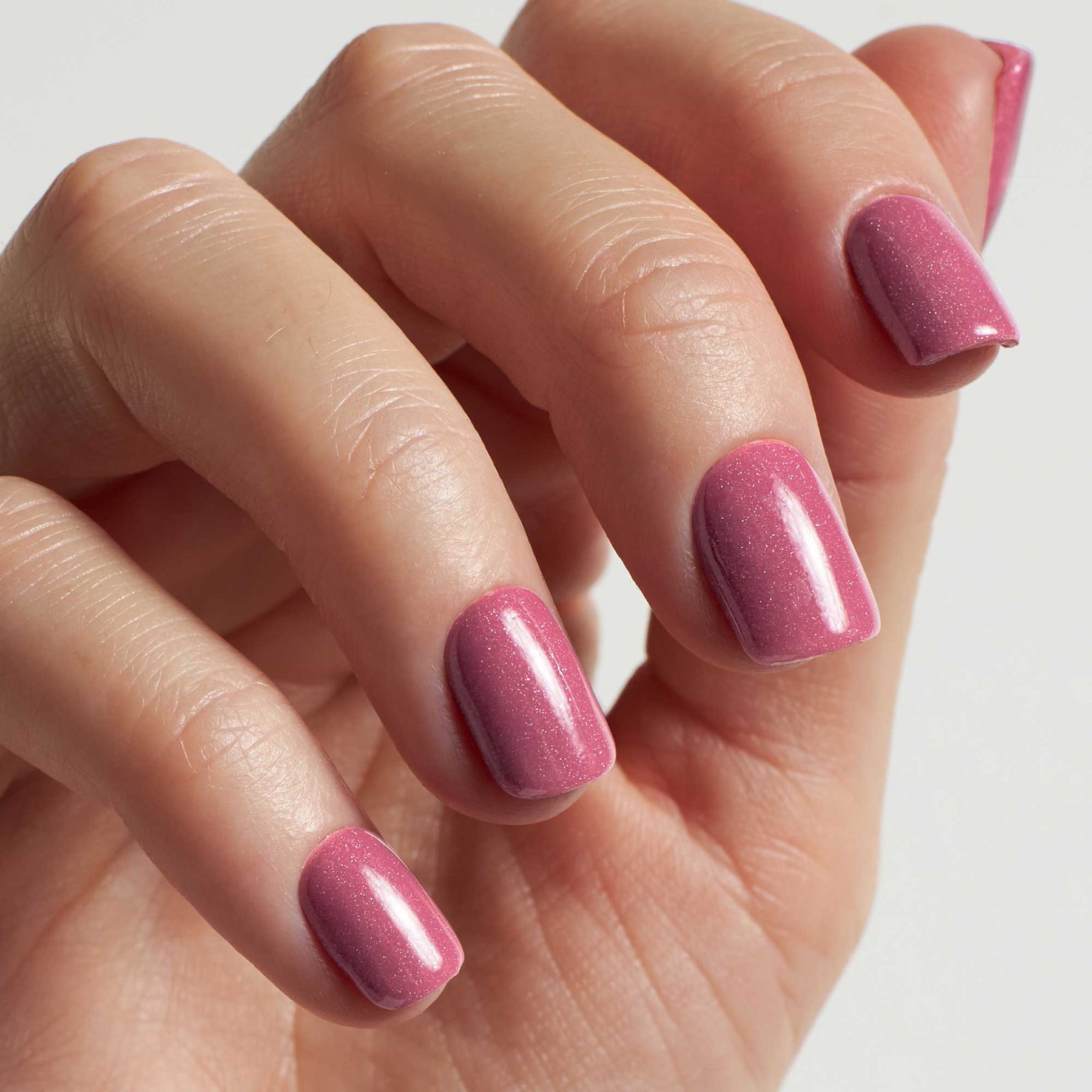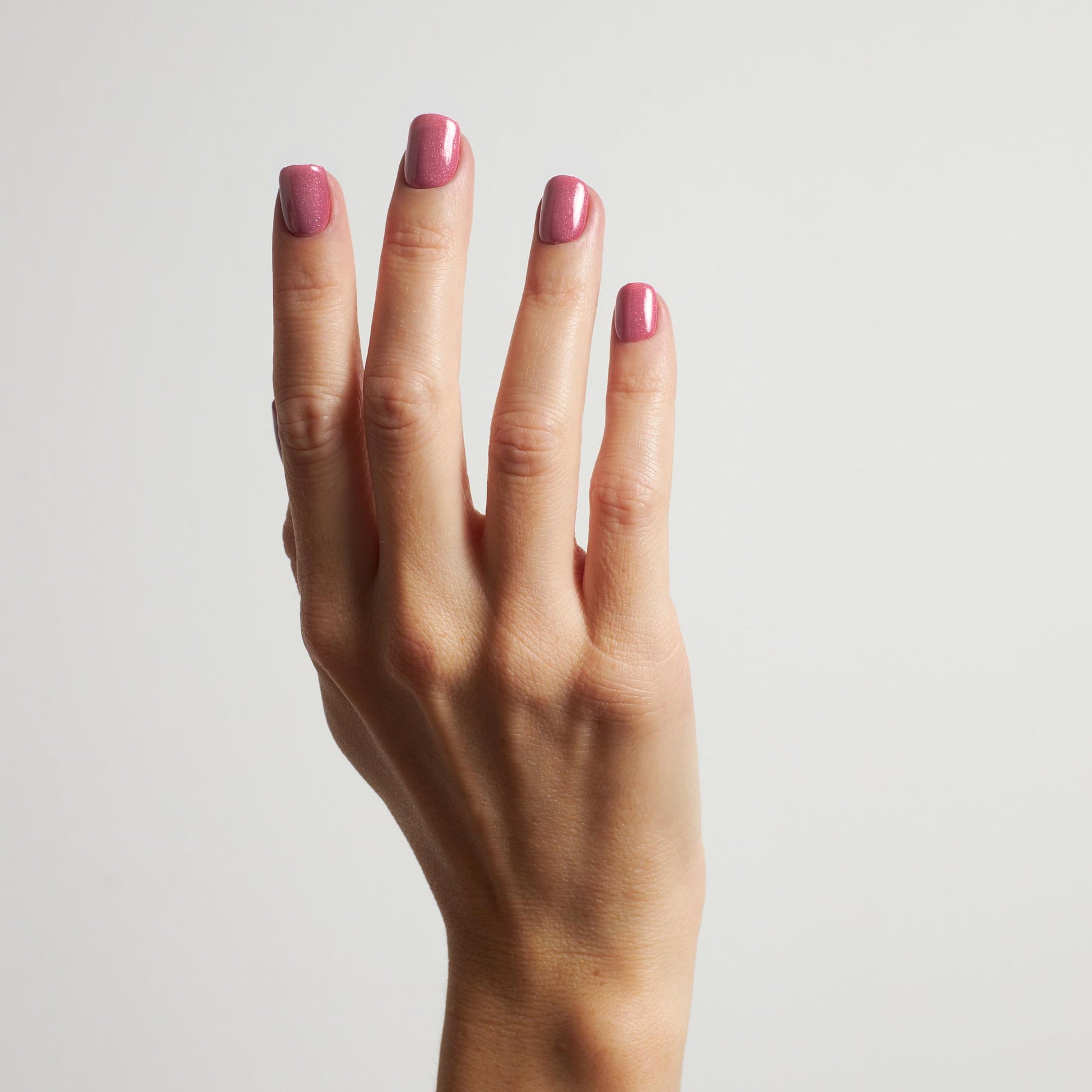 Bubblegum Pink Glitter Dipping Powder
Up to 30 applications
3+ weeks hold without chipping
No UV lamp necessary
Finest Dipping Powder Pigments
• In stock - Delivered in 3-5 days

Great product
From the products I am really excited. The powder keeps despite garden or housework loose 3-4 weeks. At some point, the outgrown disturbs. Since there should be but also a video to how you can fill that. Thus, I have the remover unfortunately not yet tested. Just the delivery takes too long with over two weeks. But Anna from the support team cares super
Gladly again
I think this product is great. I can gladly recommend it.
Everything Top
Am absolutely satisfied with this product.
Excellent
Really good service. I am satisfied. I can definitely recommend.
Great gift items
Everything was great and definitely recommendable.
Why not right here!
Thought first that is again all junk. But the quality has really surprised me positively! Buy here gerene.
Super satisfied
Quality and processing fits.
Cool
My nieces were delighted.