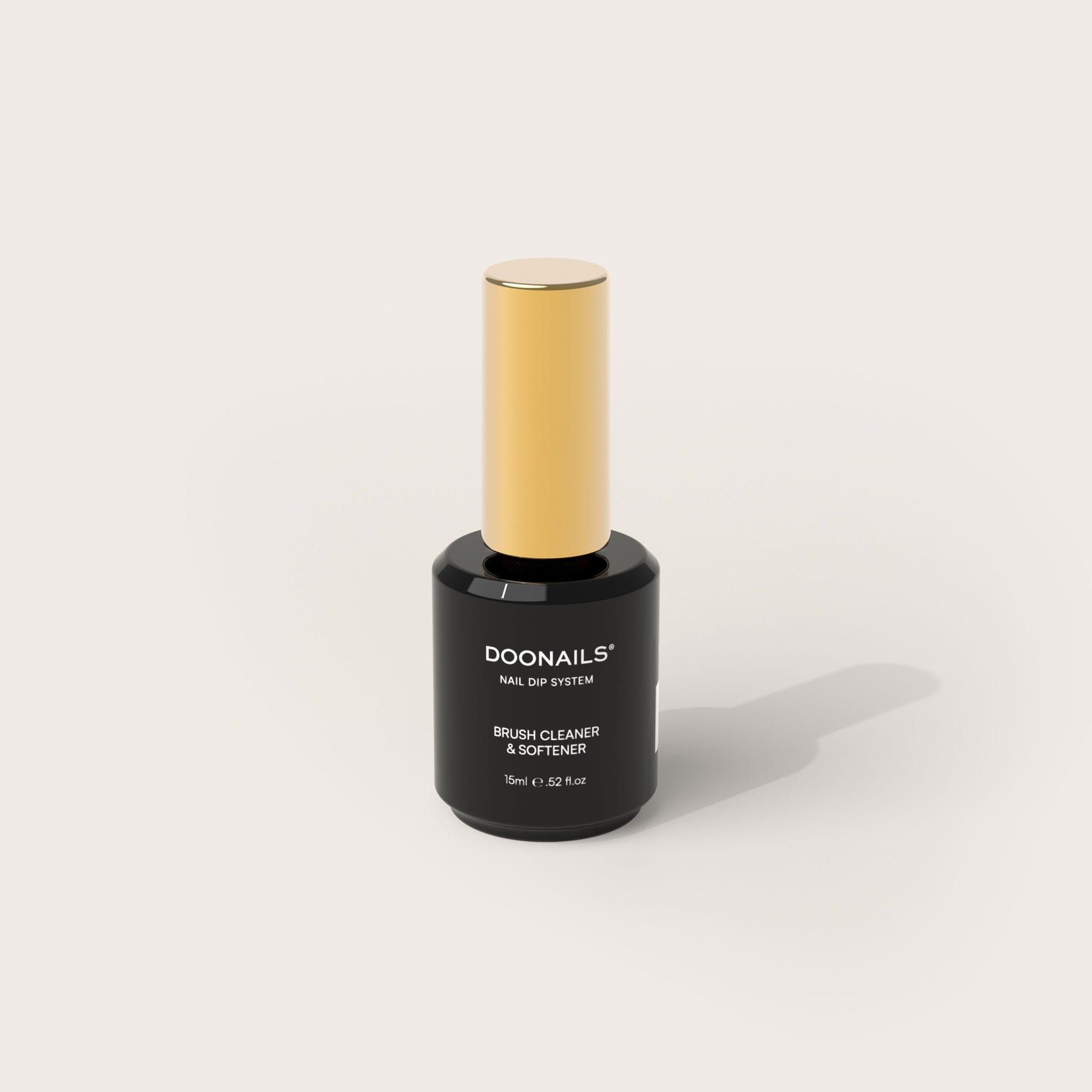 Brush Saver
Resolves stuck / hardened brushes
Up to 30 Applications
• In stock - Delivered in 3-5 days

The Brush Cleaner & Softener cleans and removes unwanted discolouration and residues from the liquid brushes, which can lead to hardening.

To do this, simply replace the brushes of the respective liquid with the Brush Cleaner & Softener and leave the brush to soak for at least 1 hour (preferably overnight). Before changing the brushes, simply dry them briefly with a cloth so that the liquids do not mix and the respective contents do not change.

Note: We have changed the name from "Brush Saver" to "Brush Cleaner & Softener" as this describes the product more clearly.
Highly recommended
Became aware of it and became curious. Long thought about whether I invest for it and quickly realized that I have to try. The first time it is not so good with me succeeded but the second time so much the better and am mega satisfied. I am already looking forward to the summer and the maga colors. I will definitely expand my colors at home. This is a great thing and you save yourself heaps of time and nerves in the nail salon.