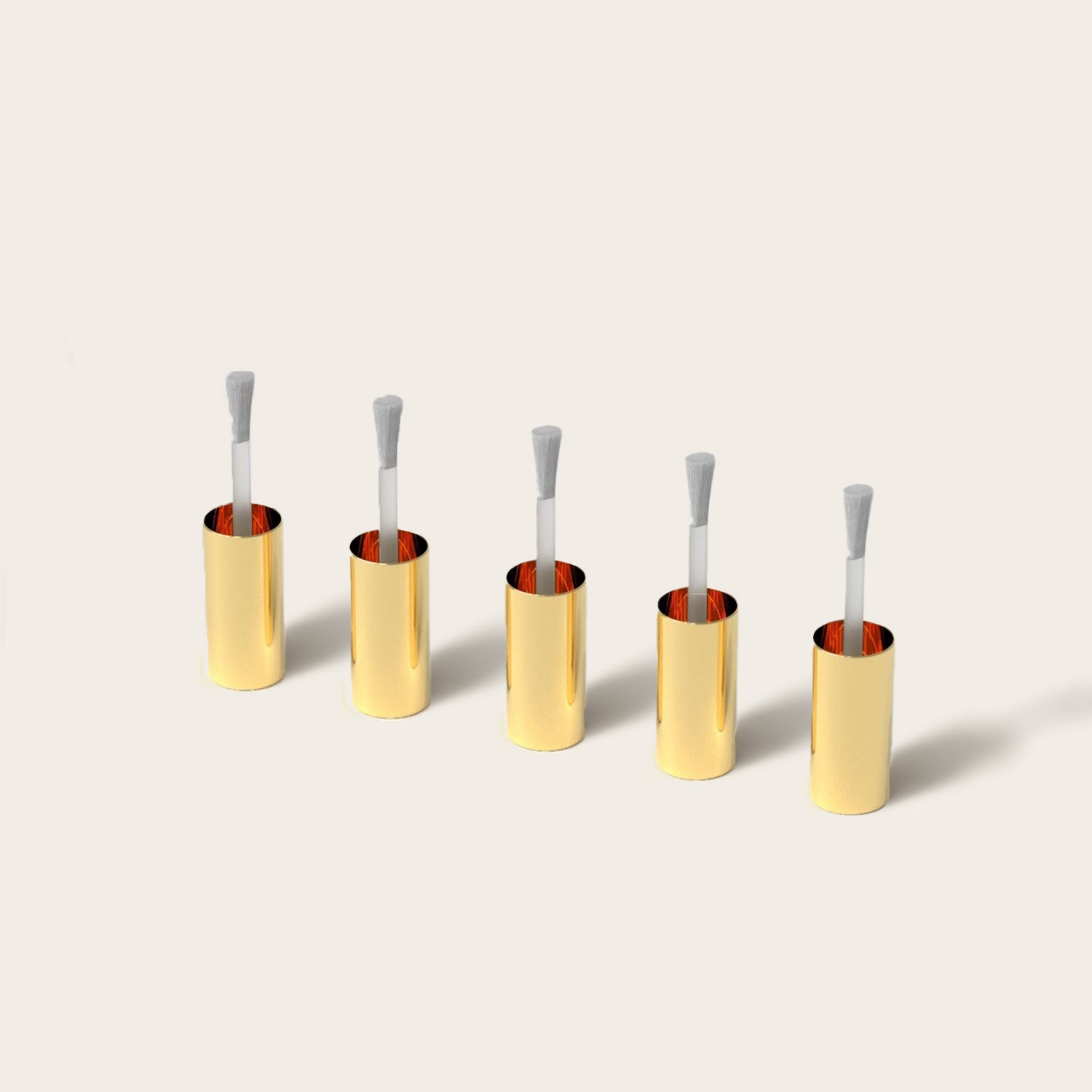 Brush for Liquids - 5 pcs.
5 pieces
Suitable for all Doonails liquids
• In stock - Delivered in 3-5 days

The replacement brushes are perfect if your brushes are defective or hard and you need new ones.
Note: In most cases it helps to "save" the brushes with the Brush Cleaner & Softener (Brush Saver) if they are hard or stuck together. To the
Brush Cleaner & Softener.