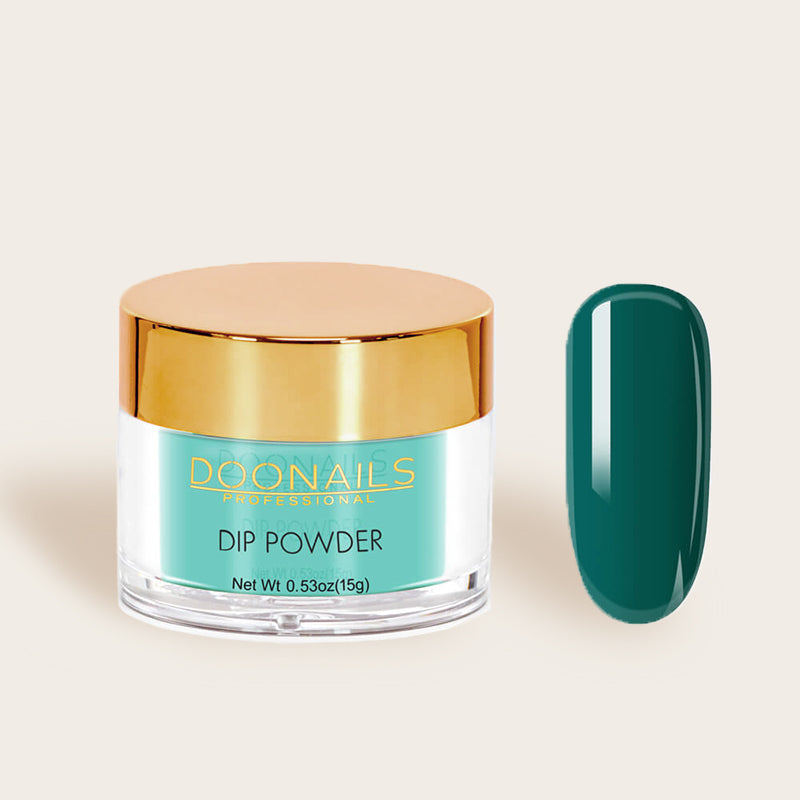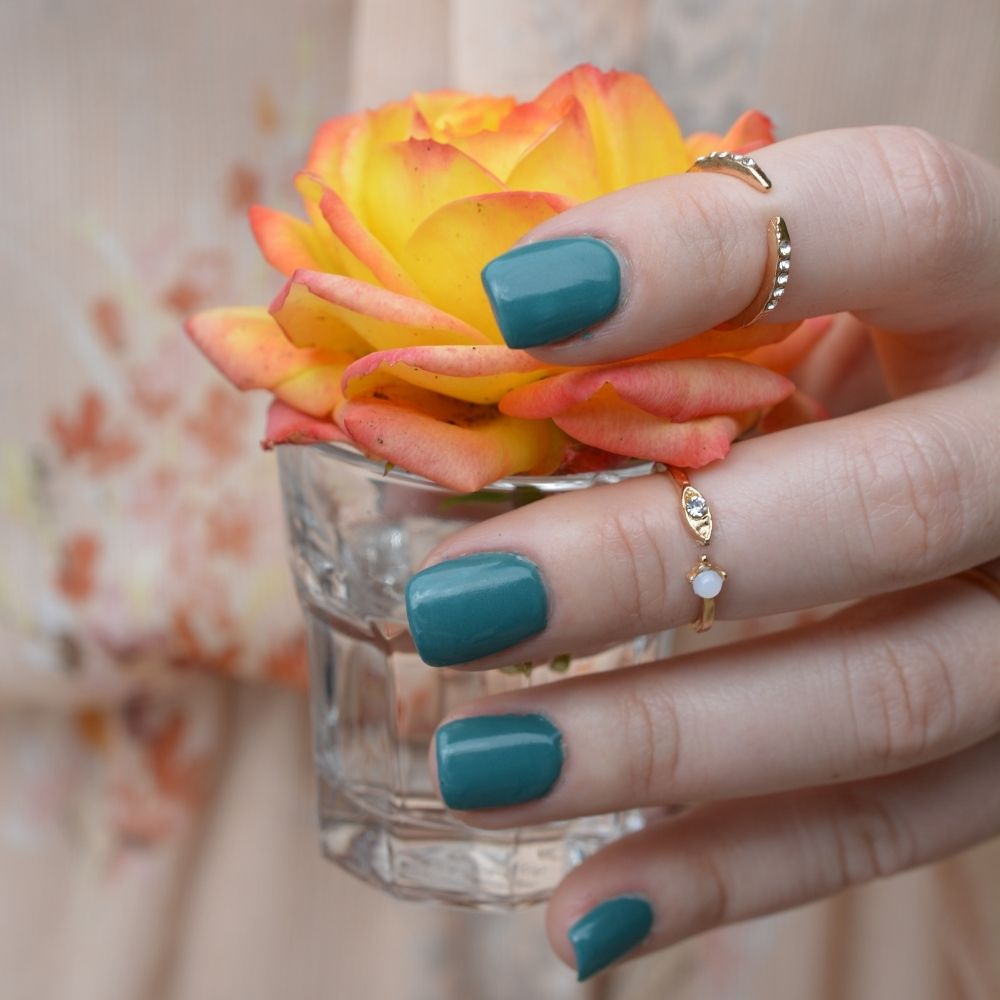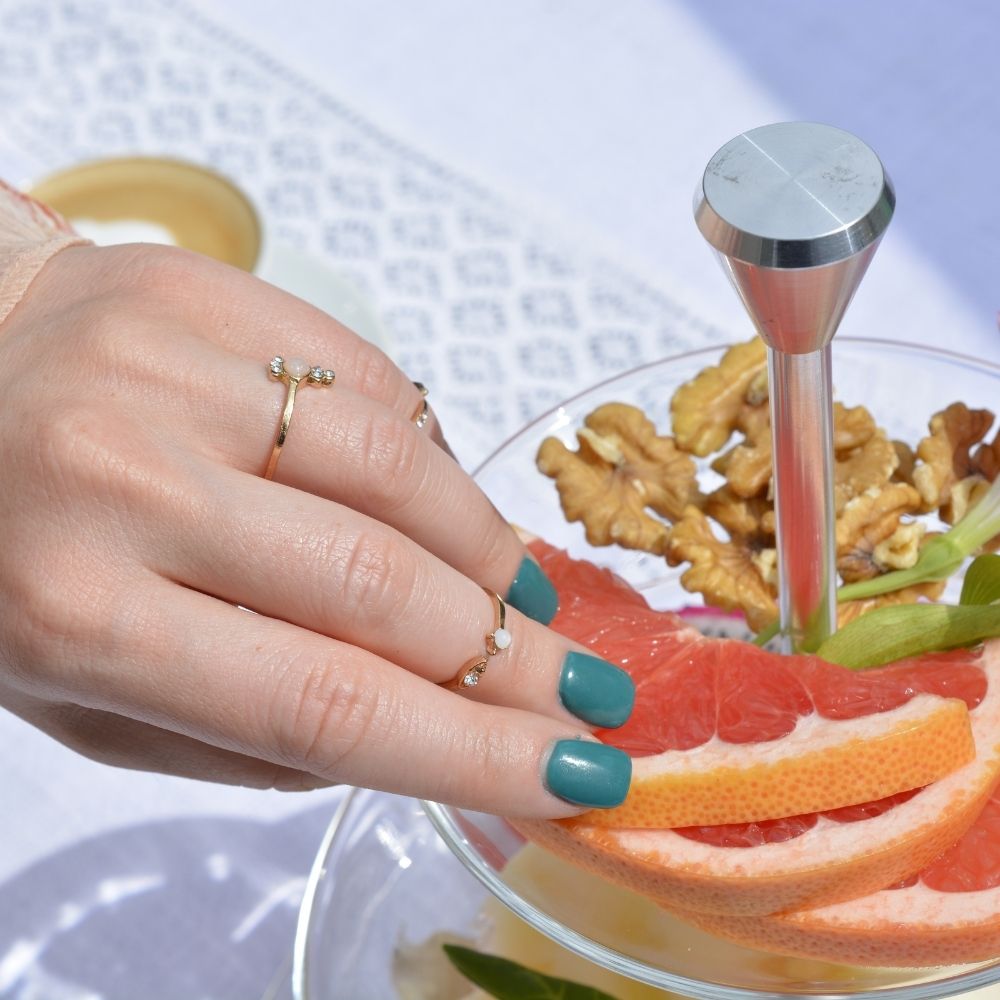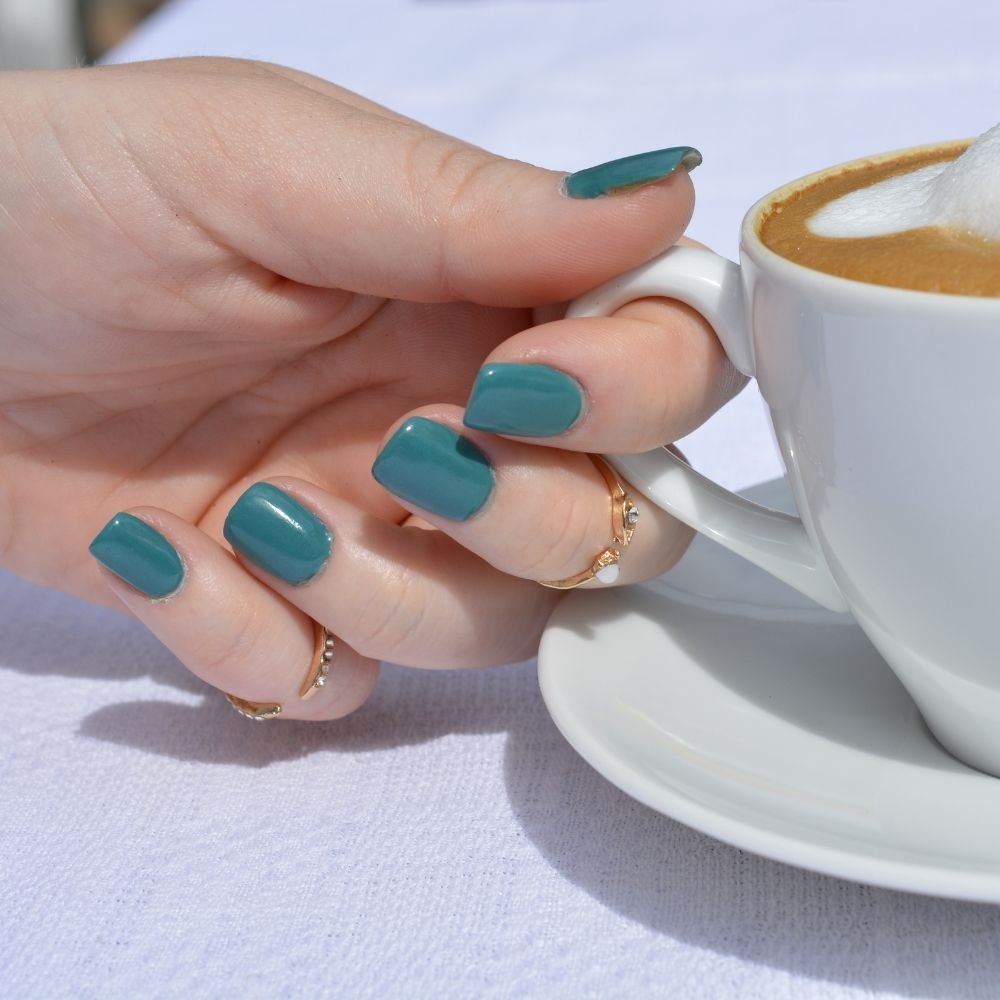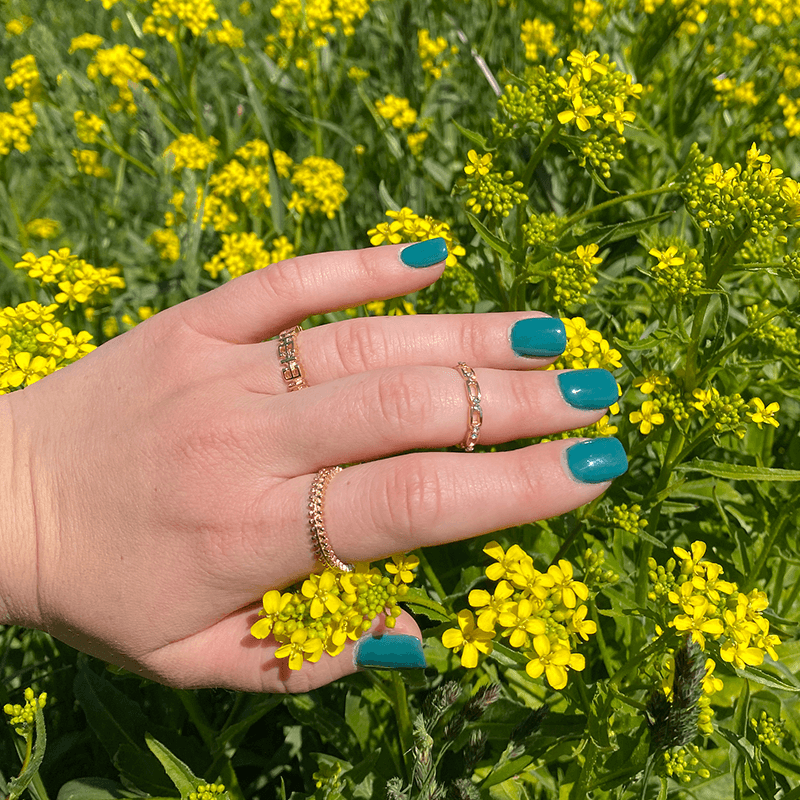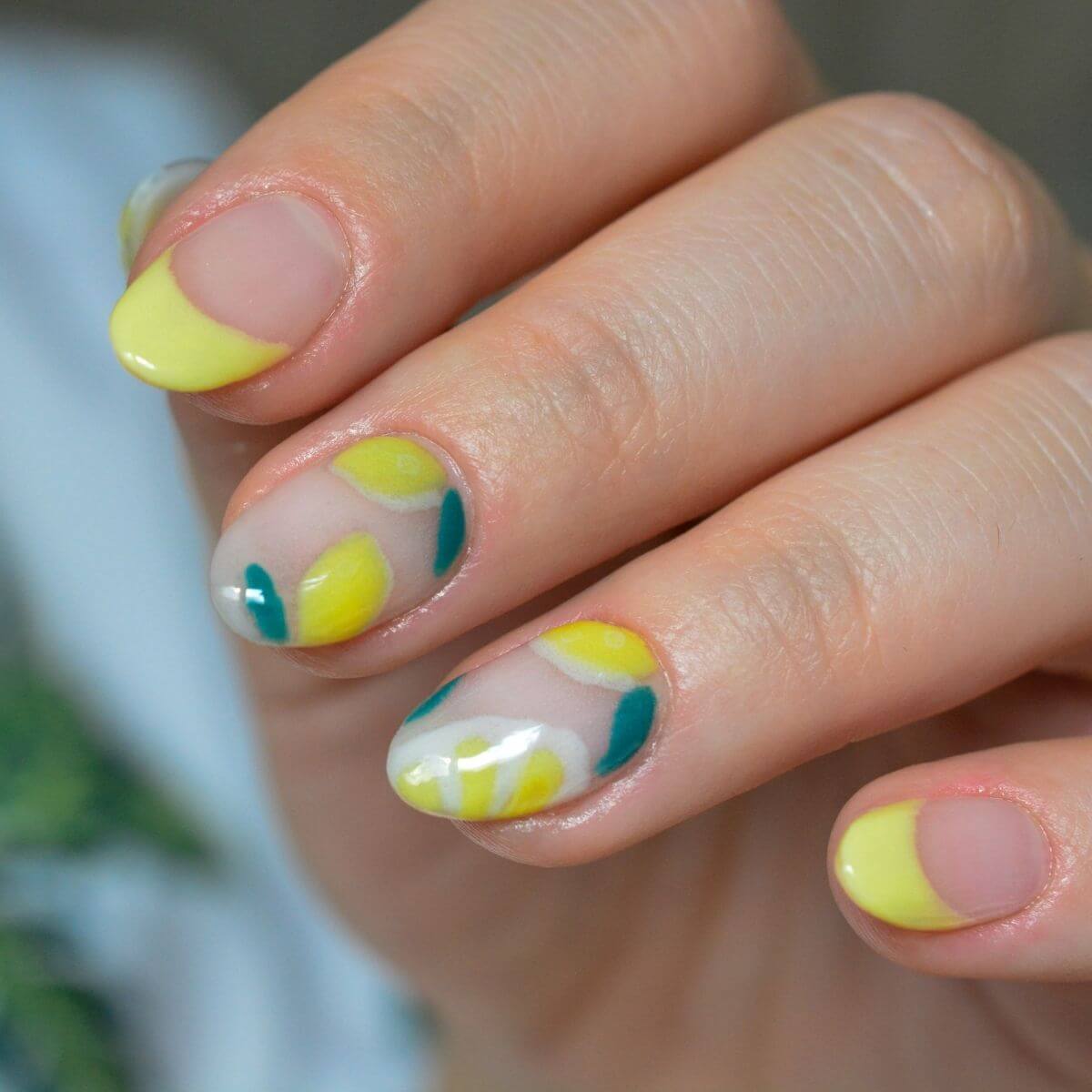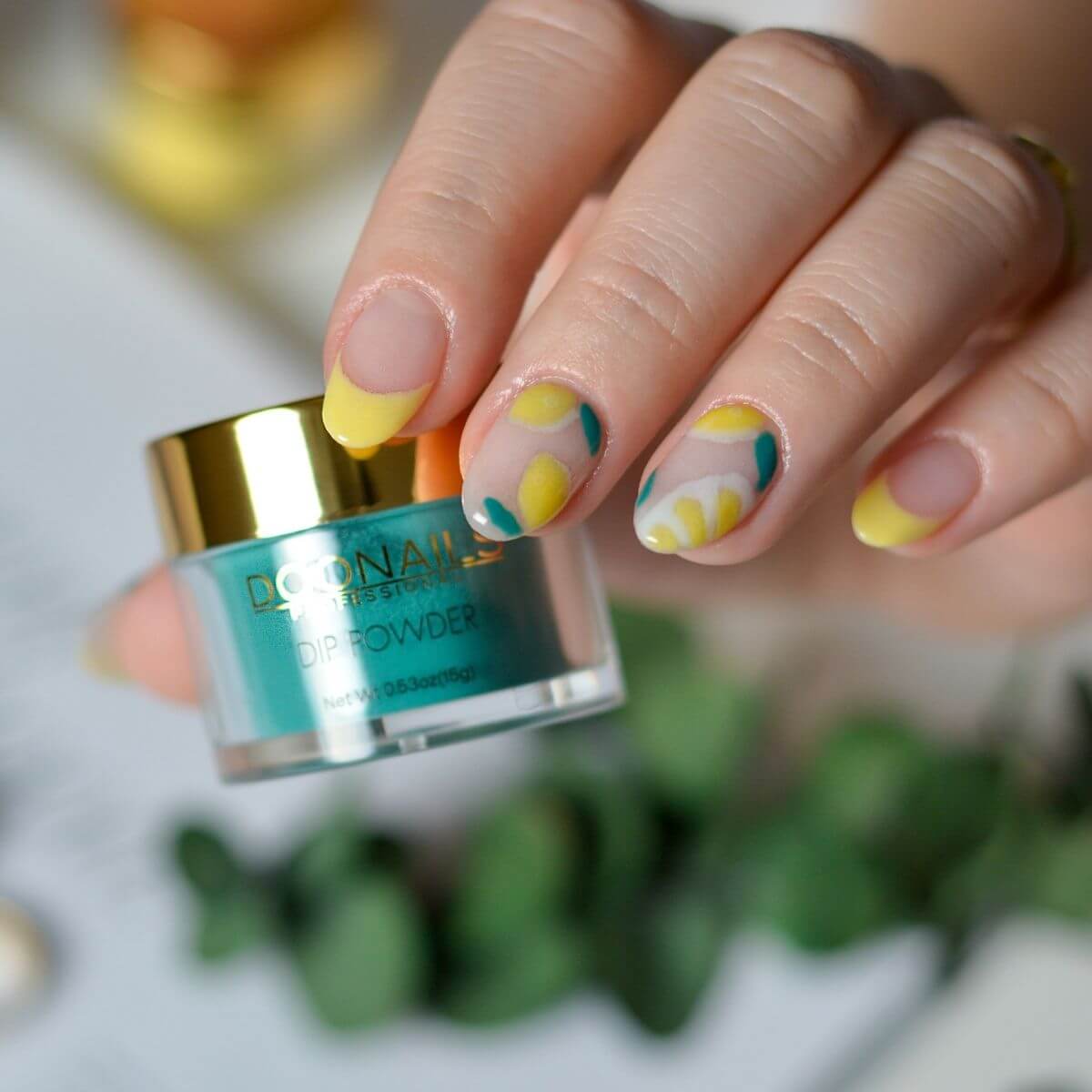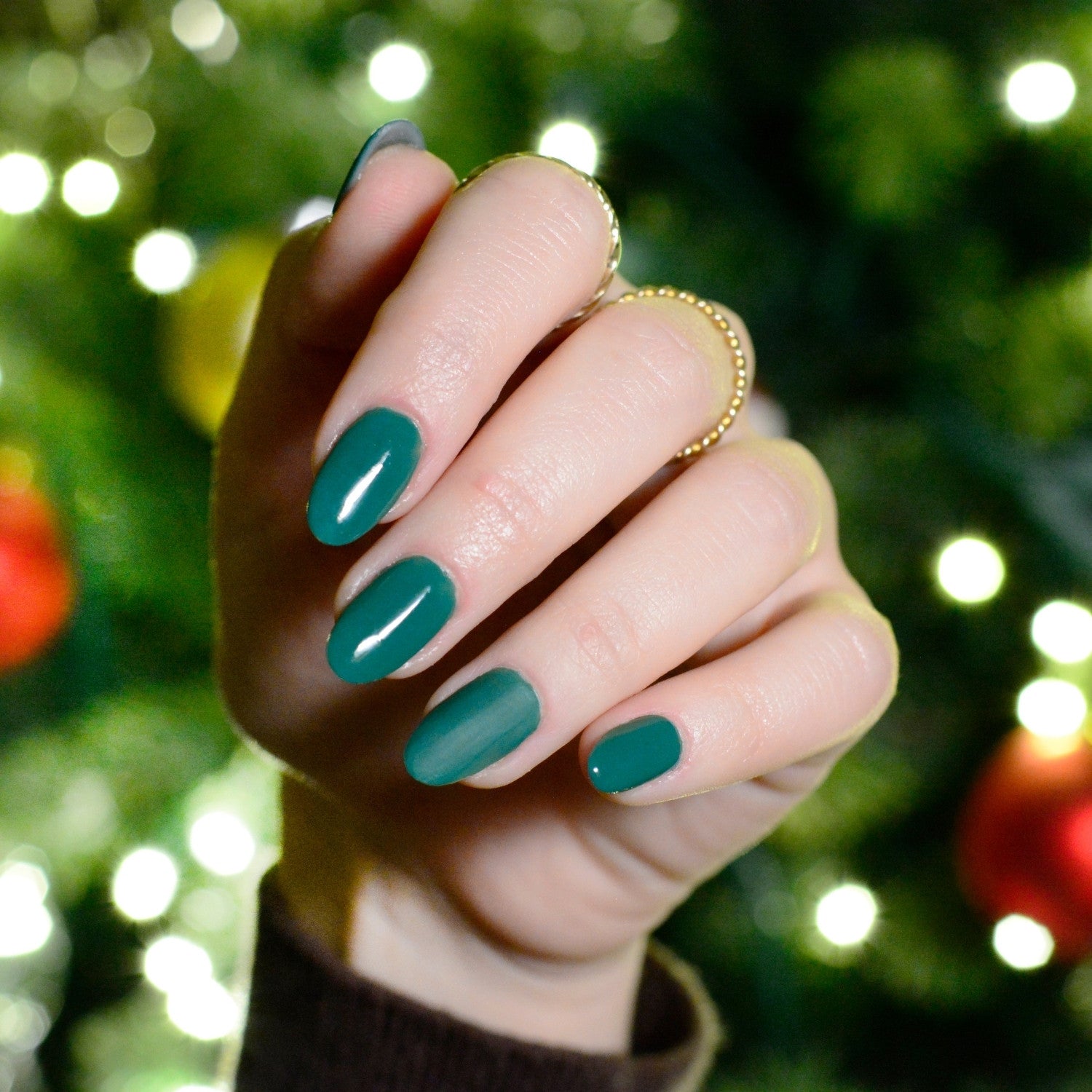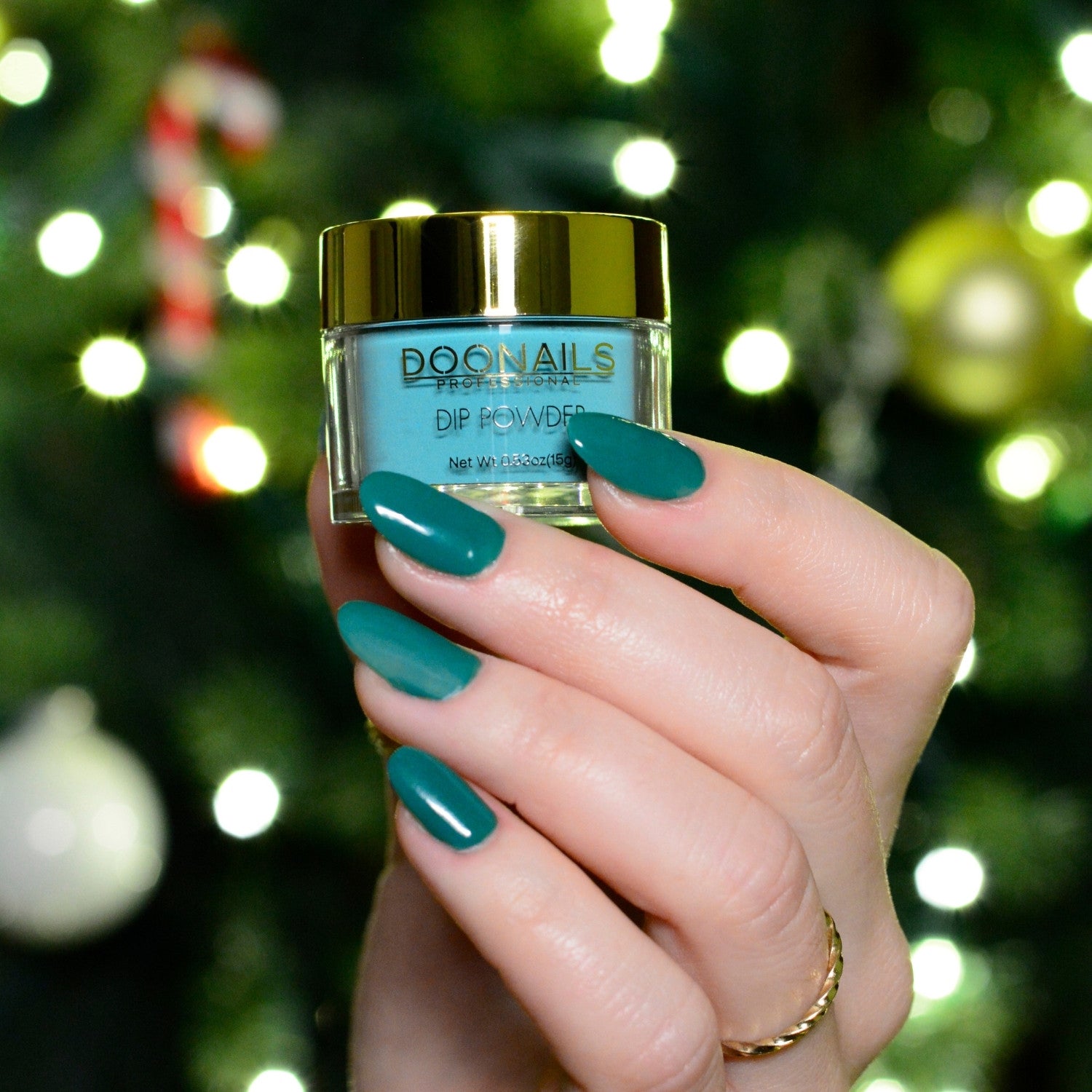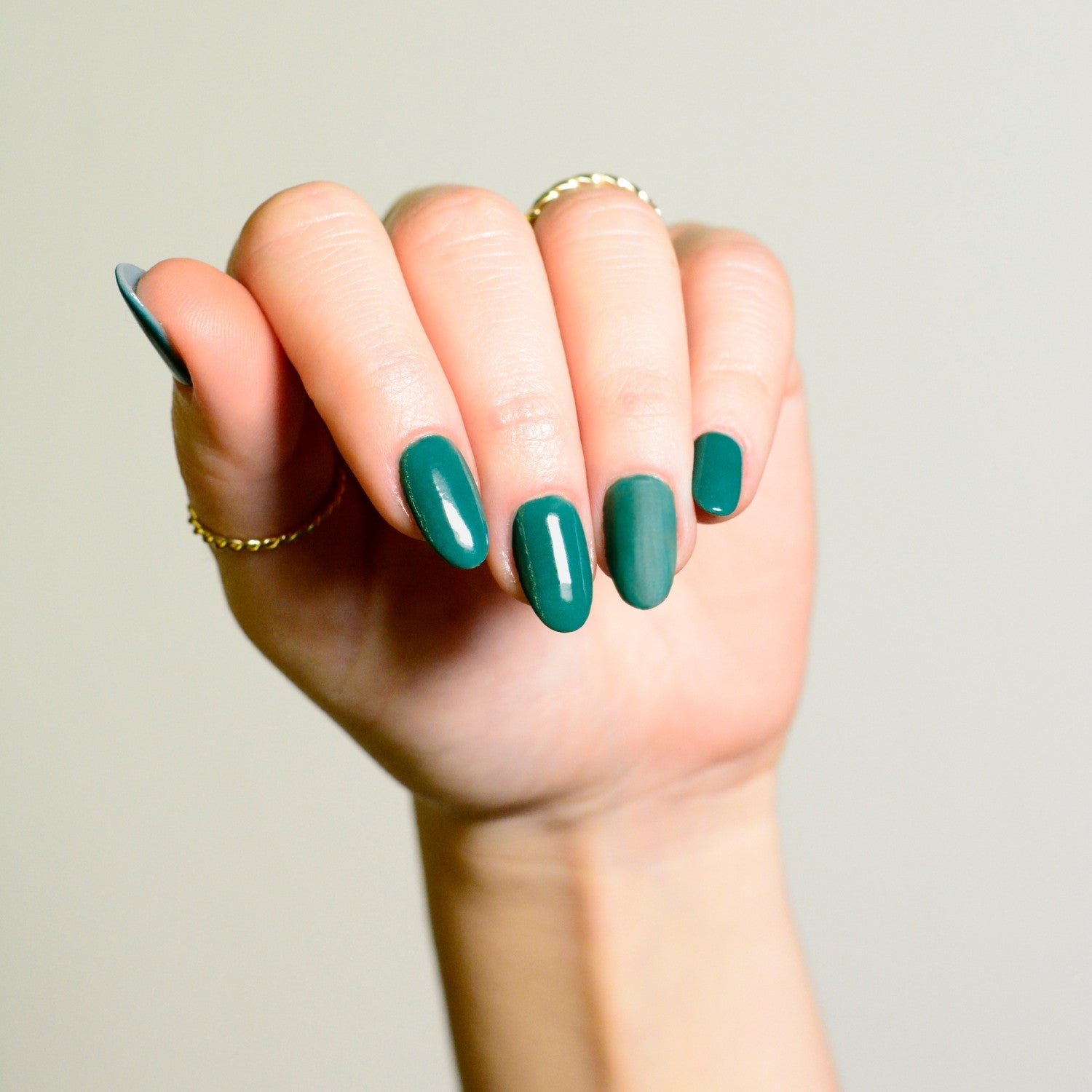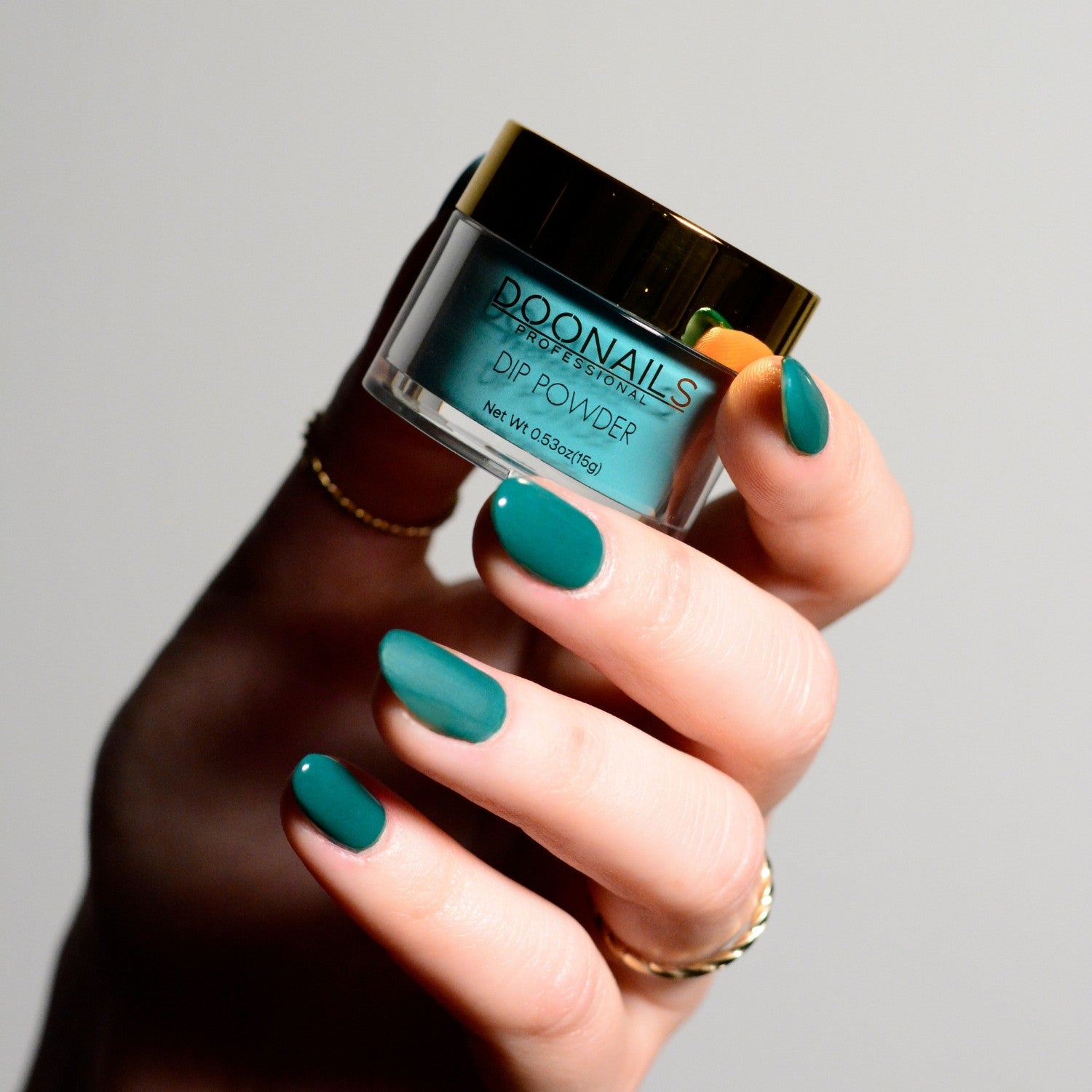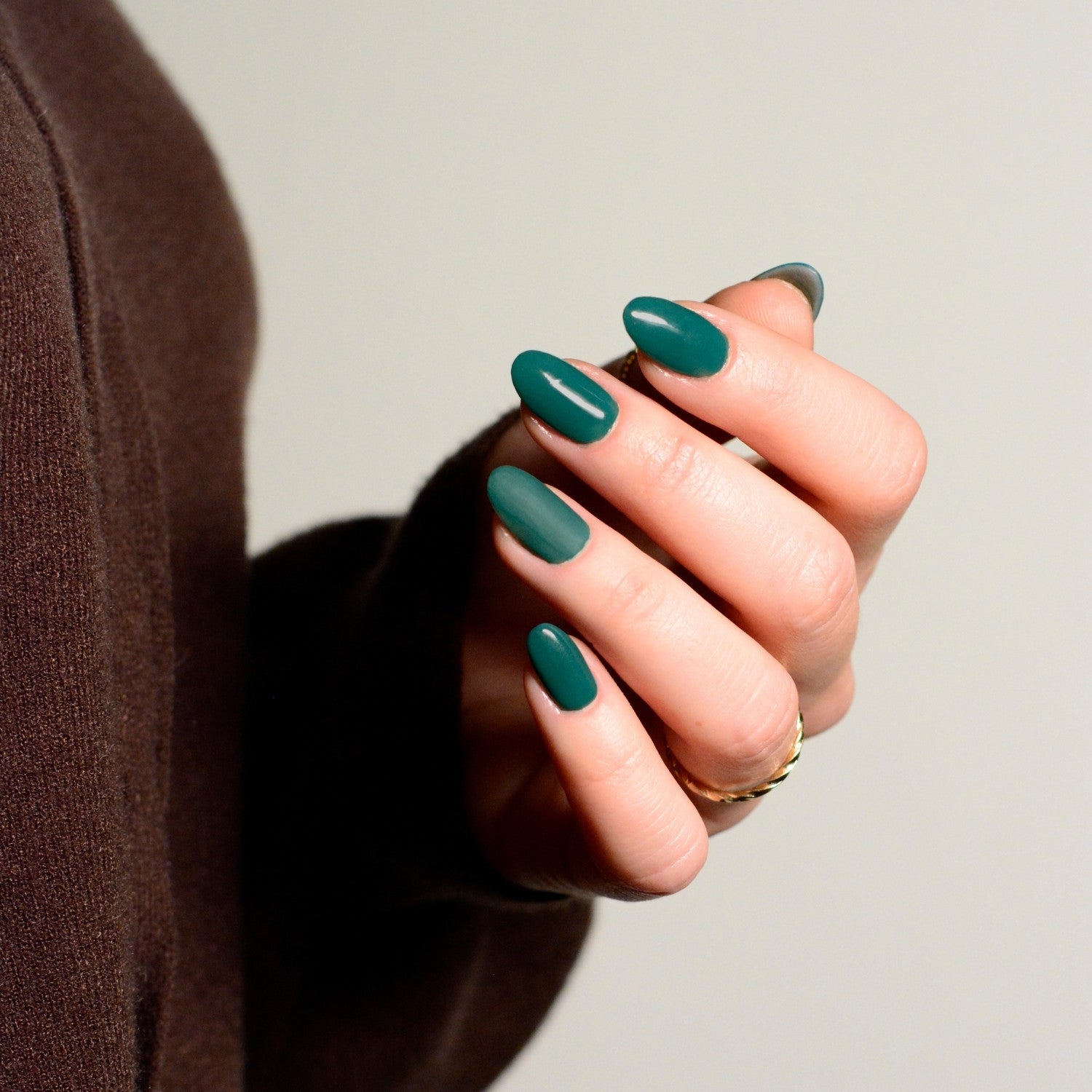 Forest Green Dipping Powder
Up to 30 applications
3+ weeks hold without chipping
No UV lamp necessary
Finest Dipping Powder Pigments
• In stock - Delivered in 3-5 days

I am thrilled
I am totally thrilled with Doonails.
It's super easy to use.
Forest Green is my favourite colour so far :)
Unobtrusive
Love this shade to wear beautiful but inconspicuous nails!
Excellent
Customer service is really great! I got an answer the same day.
Great service
Shipping is very good! Package arrived to me within the specified time.
Appealing design
Modern product. Processing and quality is really good. Top
Am Happy
Shipping was as specified. Package arrived quickly to me.
Come again
Arrived quickly to me as promised.
I am a fan
I can only recommend to everyone. Love from Munich :)
Soo Great
The product meets all my expectations 100%