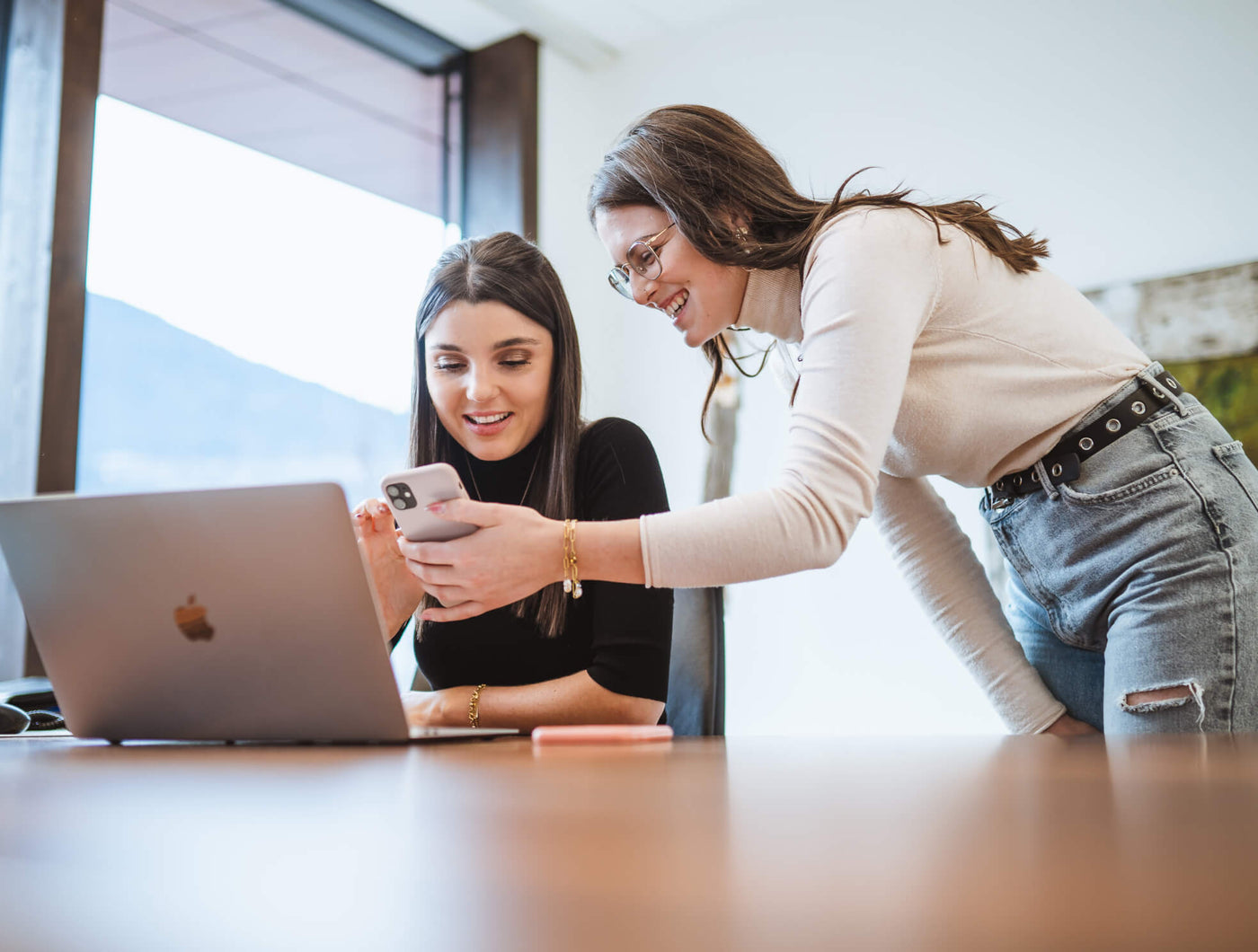 About Doonails
We are a beauty start-up offering the world's best and most innovative manicure solution. Perfect nails are now achievable from the comfort of your own home and nail lovers worldwide are thrilled. Our dipping method with nearly 100 gorgeous colours is easy to use and lasts up to three weeks without a UV lamp. Whether baby boomer style, playful designs or a classic rich red - your doonails are as unique as you are. Show off your colours!
Our mission
Together with our community, we develop high-quality Dipping Powder products to revolutionize, improve and simplify the manicure at home.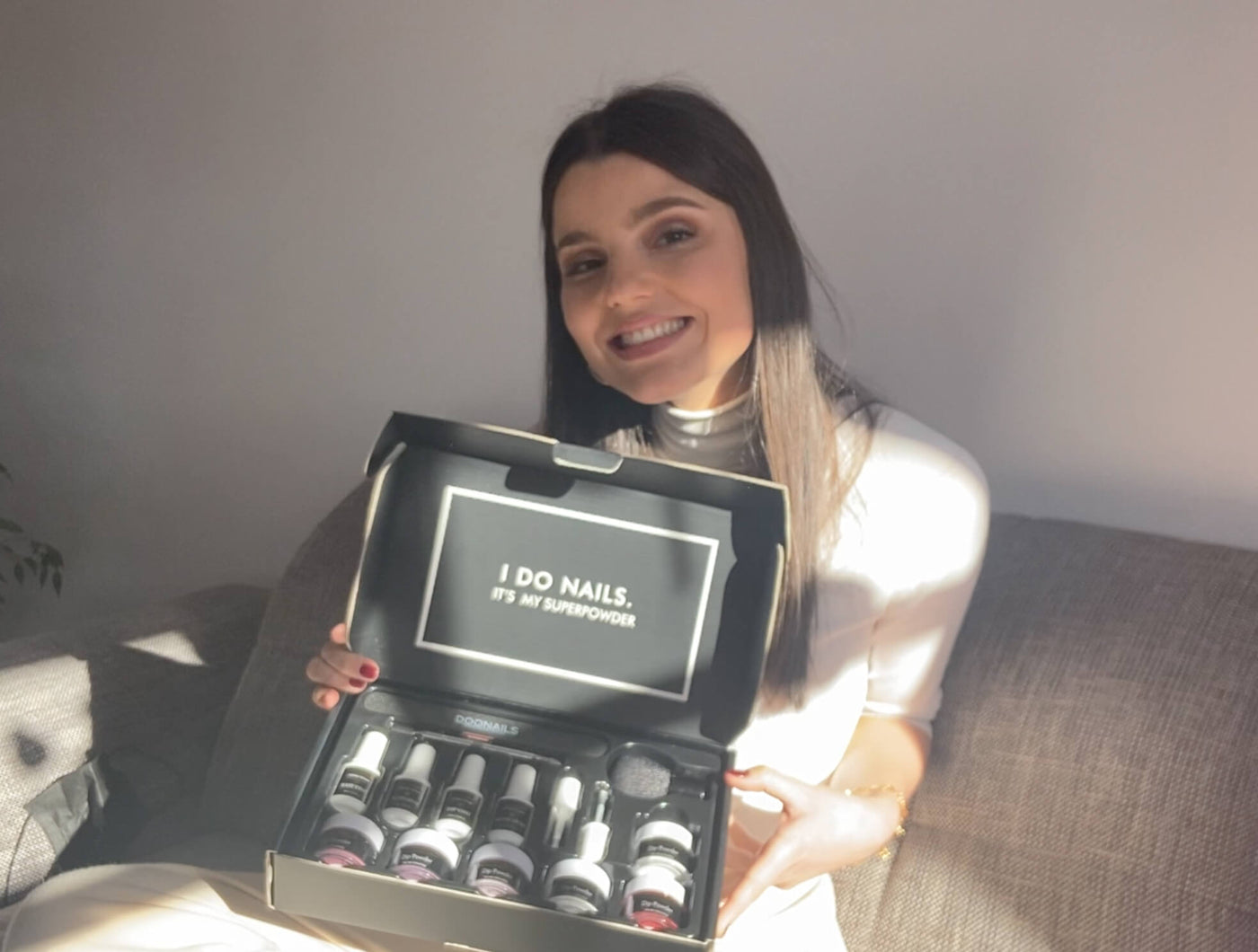 The idea is born
Elisa has noticed in the middle of her stressful workday how difficult it is to find the perfect nail solution. Conventional nail polish is quickly scratched and has long drying times. Nail salons are expensive and time-consuming, and gel nails require harmful UV lamps. When Elisa came across the Dipping Powder, which is well-known in the USA, she knew: I want to perfect this system and make it accessible to everyone who wants to have perfect nails at home.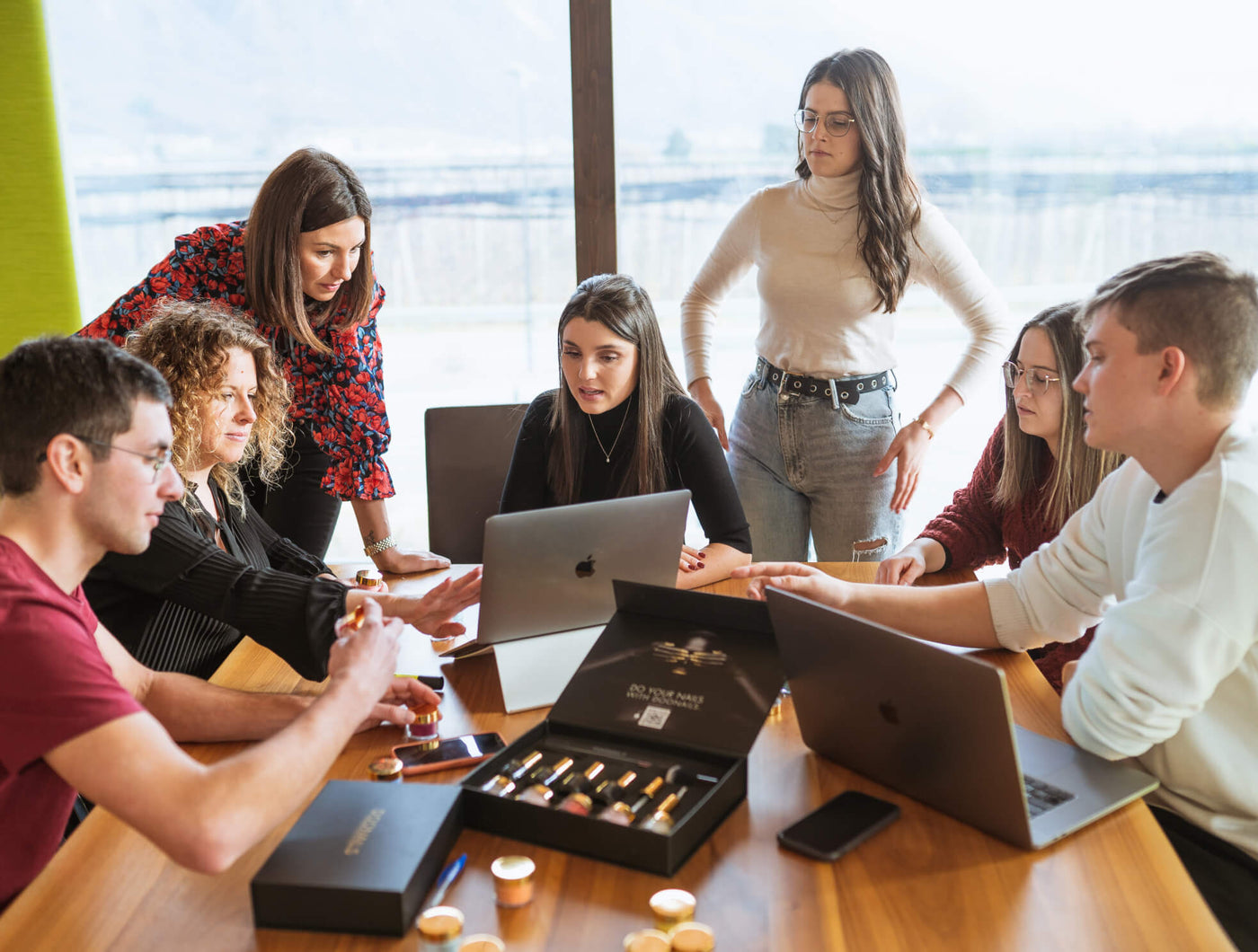 Teamwork makes the dream work
As a result, Elisa has specialised in product development, while the rest of the founding team covers other areas. Lukas scores with marketing skills, Roman brings technical experience and David completes the team with his creative mind. The perfect all-rounder team was ready to go.
Half a year was dedicated to optimizing the Dipping Powder System to meet the high quality standards of the ambitious founding team. Full focus was given to then revolutionize the manicure market with a mature product.
..and the rest is history
Doonails, the phrase made up of "do your nails", is ready to go. The first set was finalized in December 2020 and the shop went online two months later. Two years later, Doonails is a huge success with over 150,000 happy customers, over 30 employees worldwide and an impressive manicure product.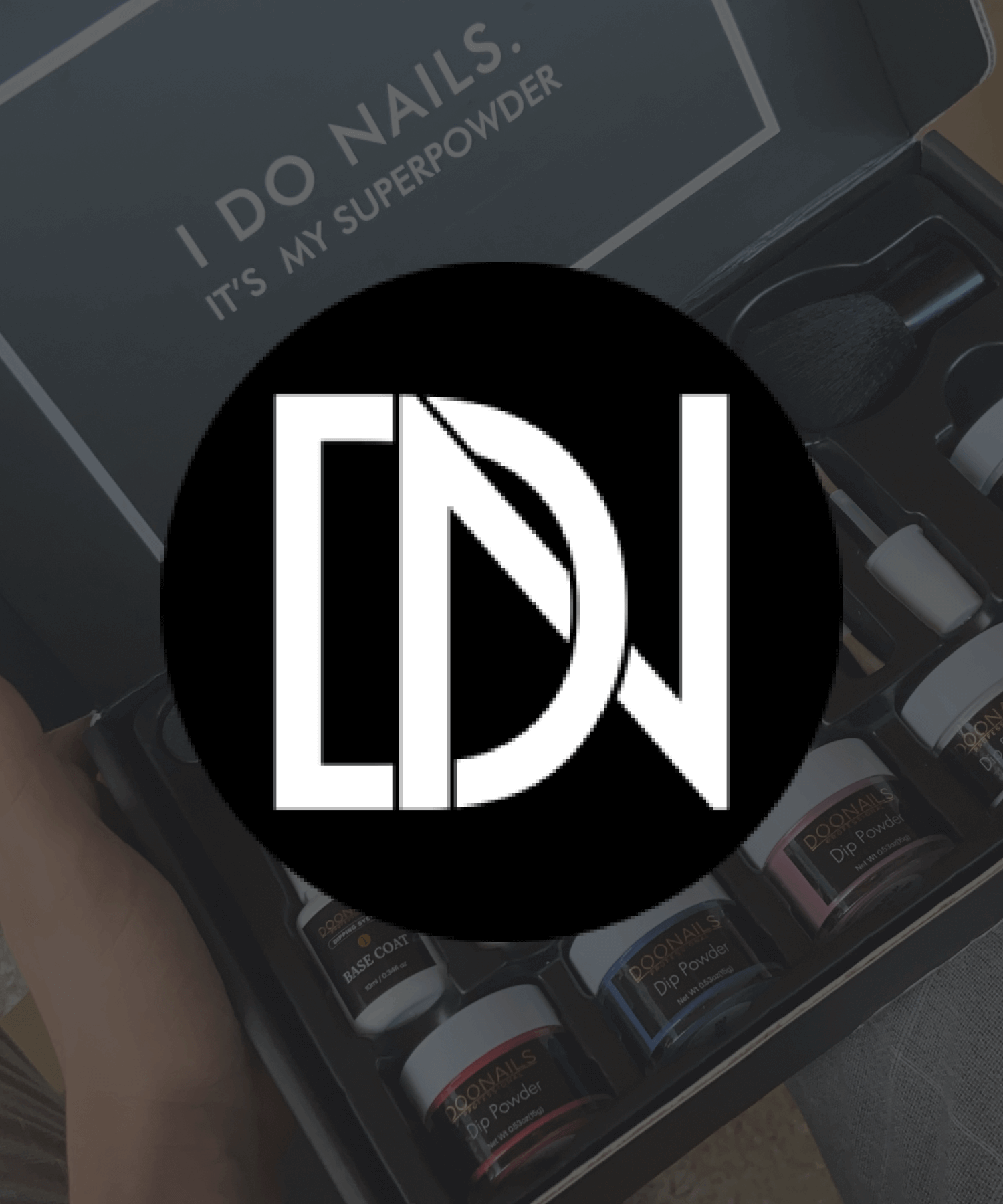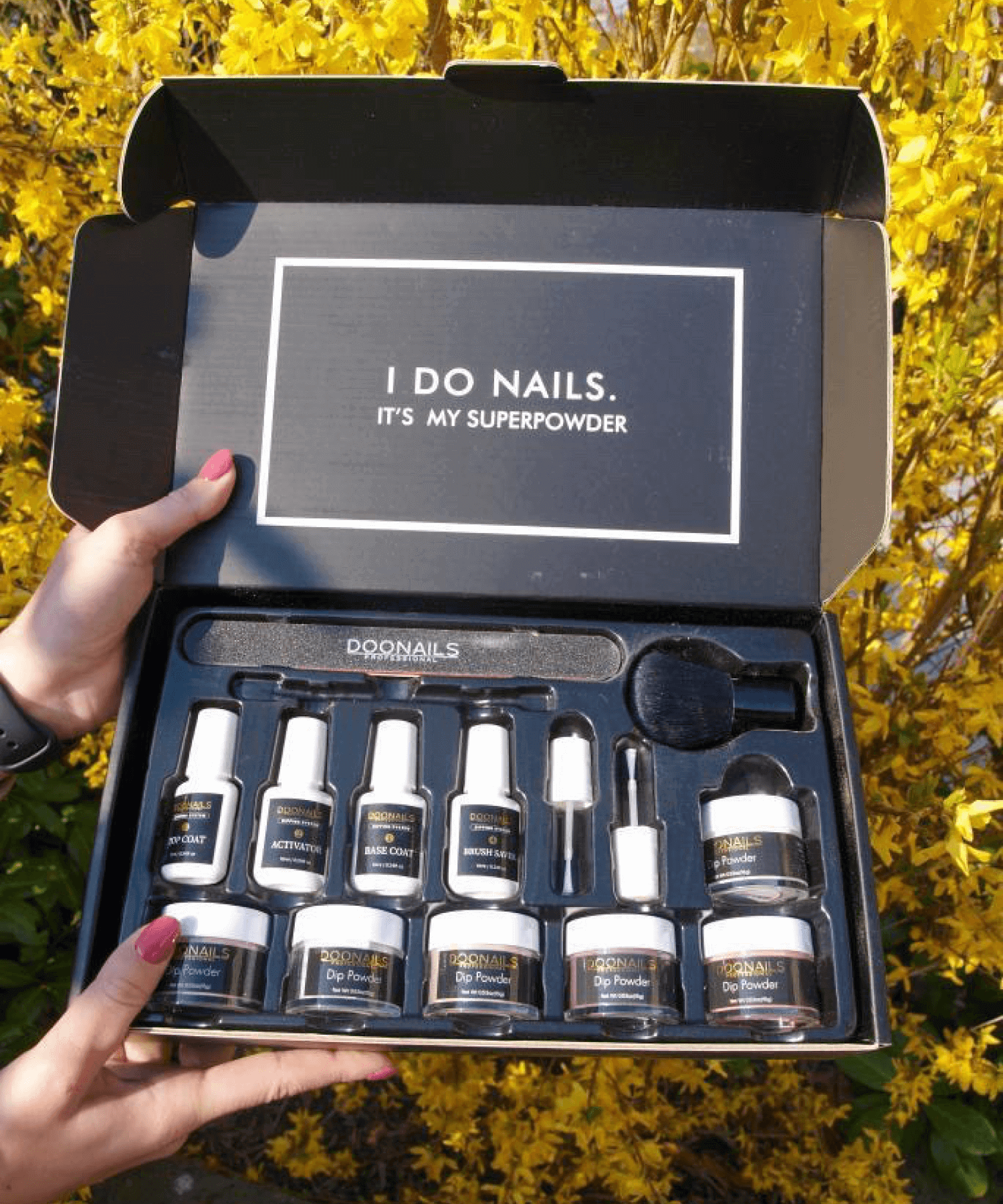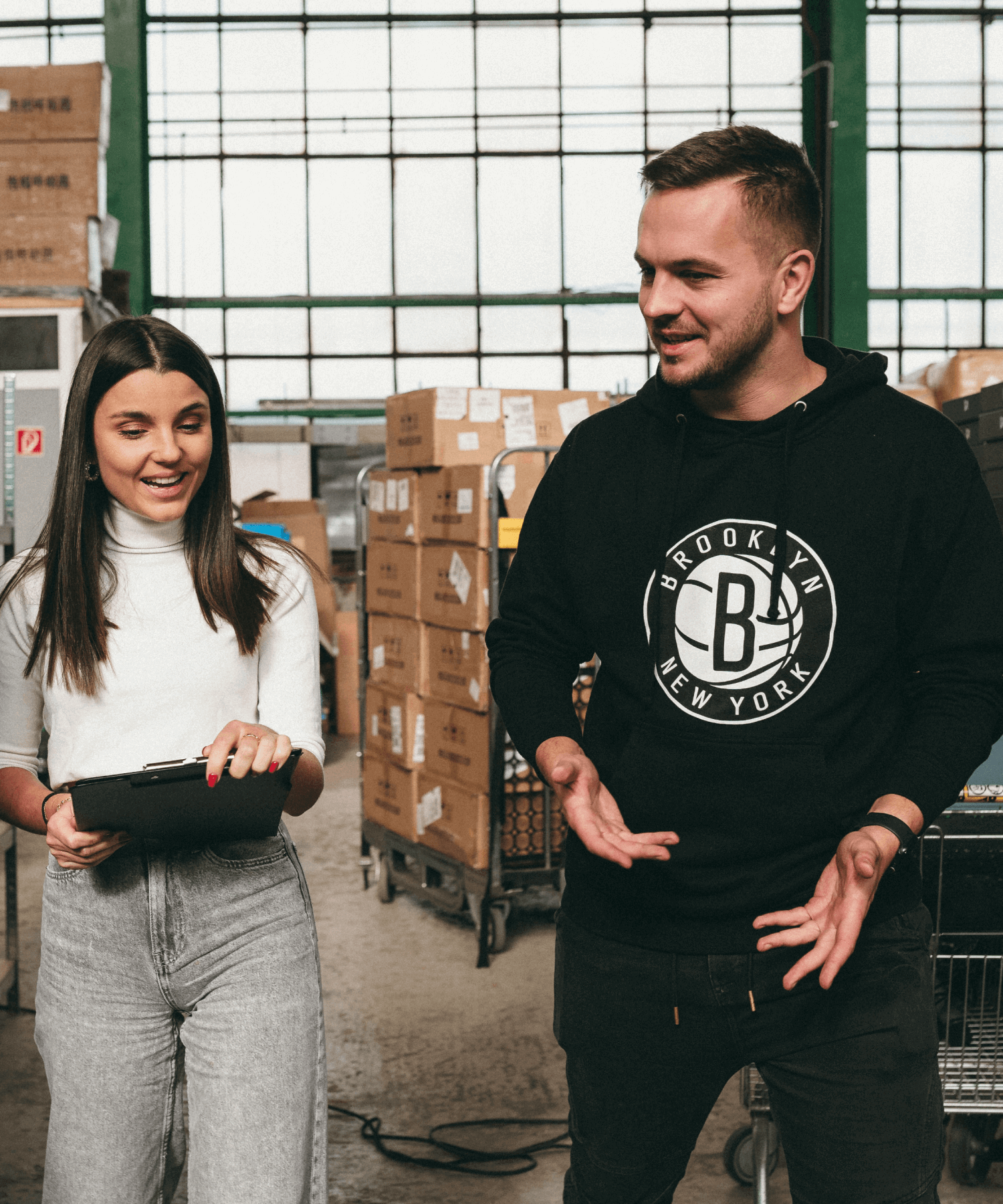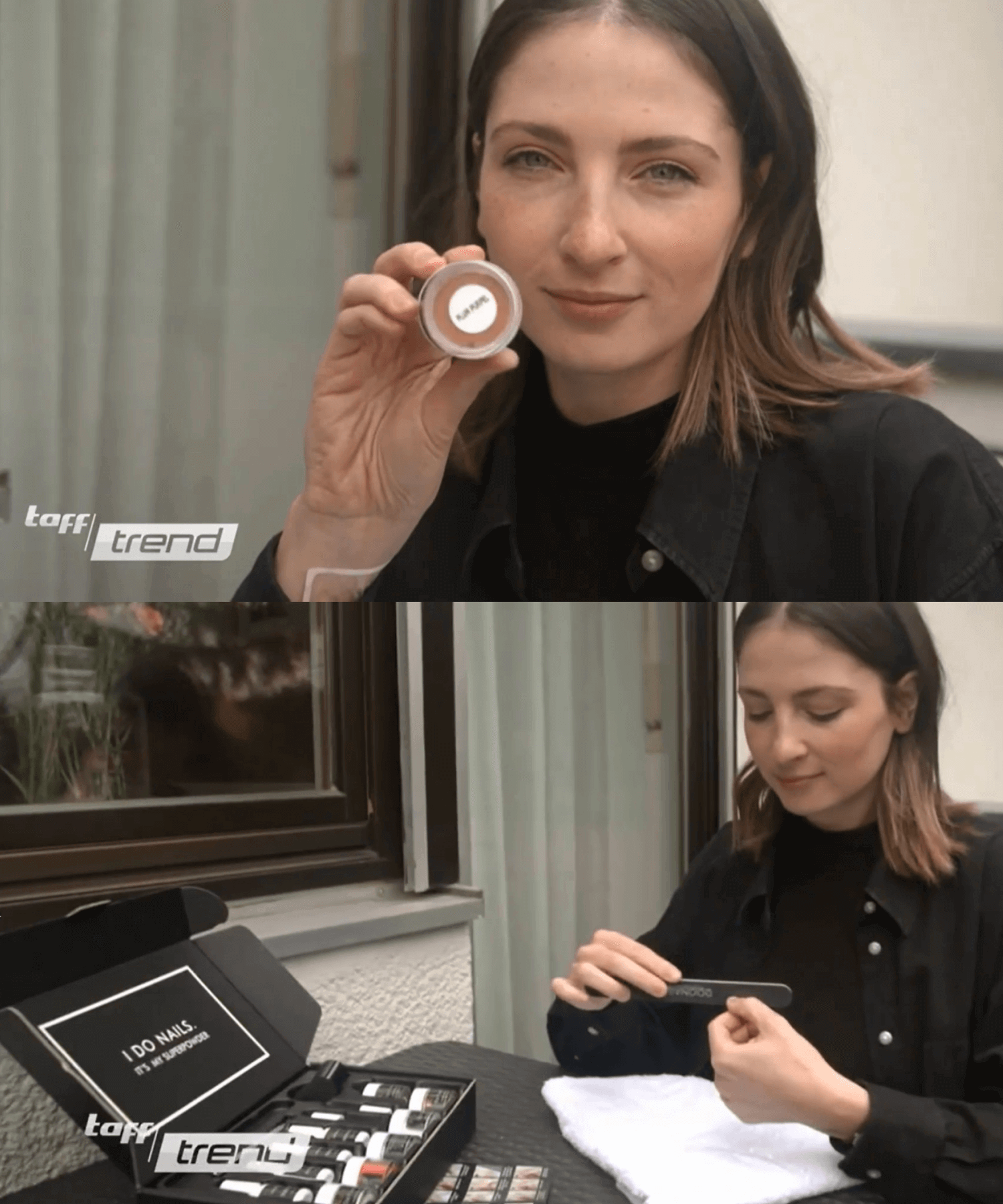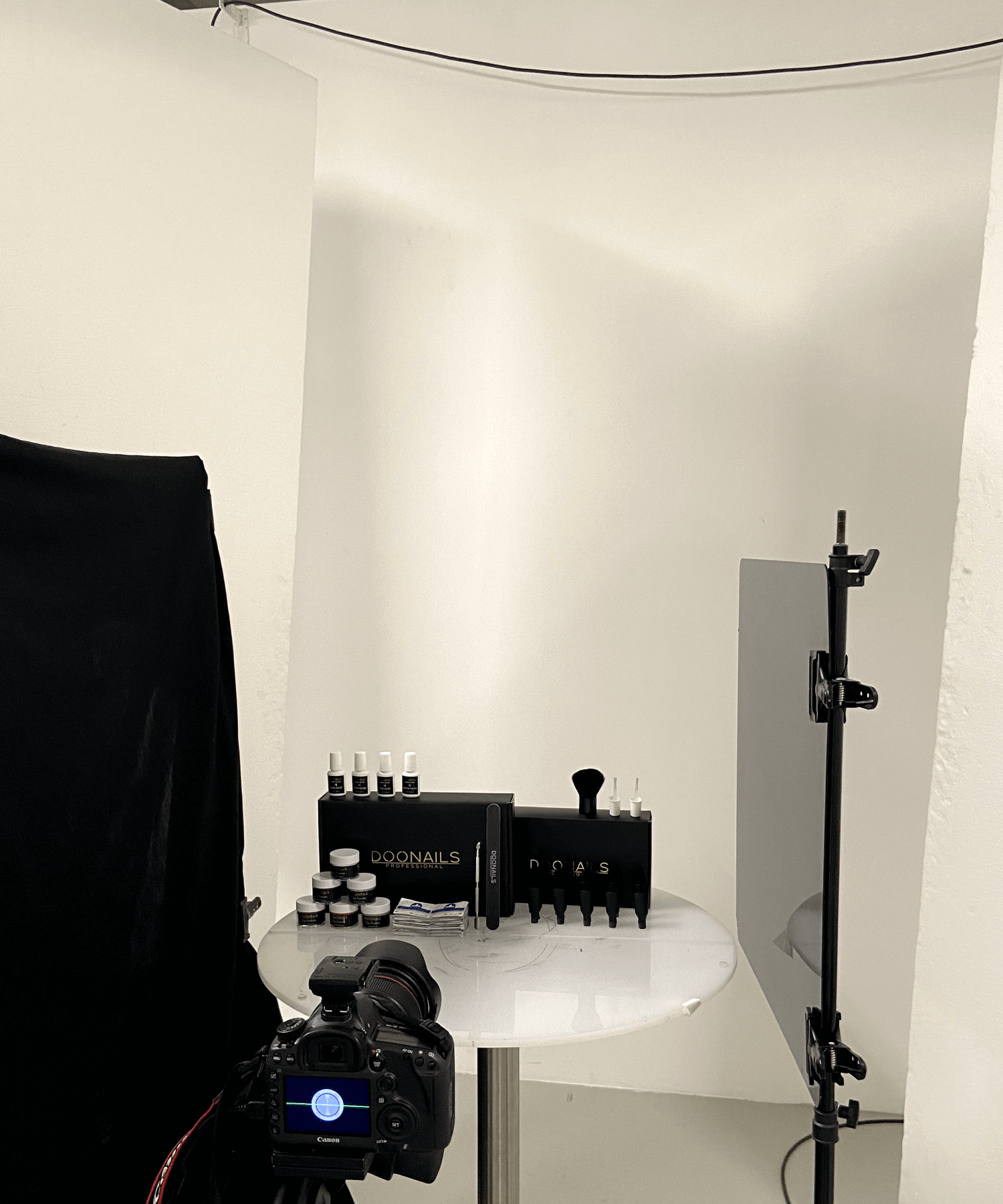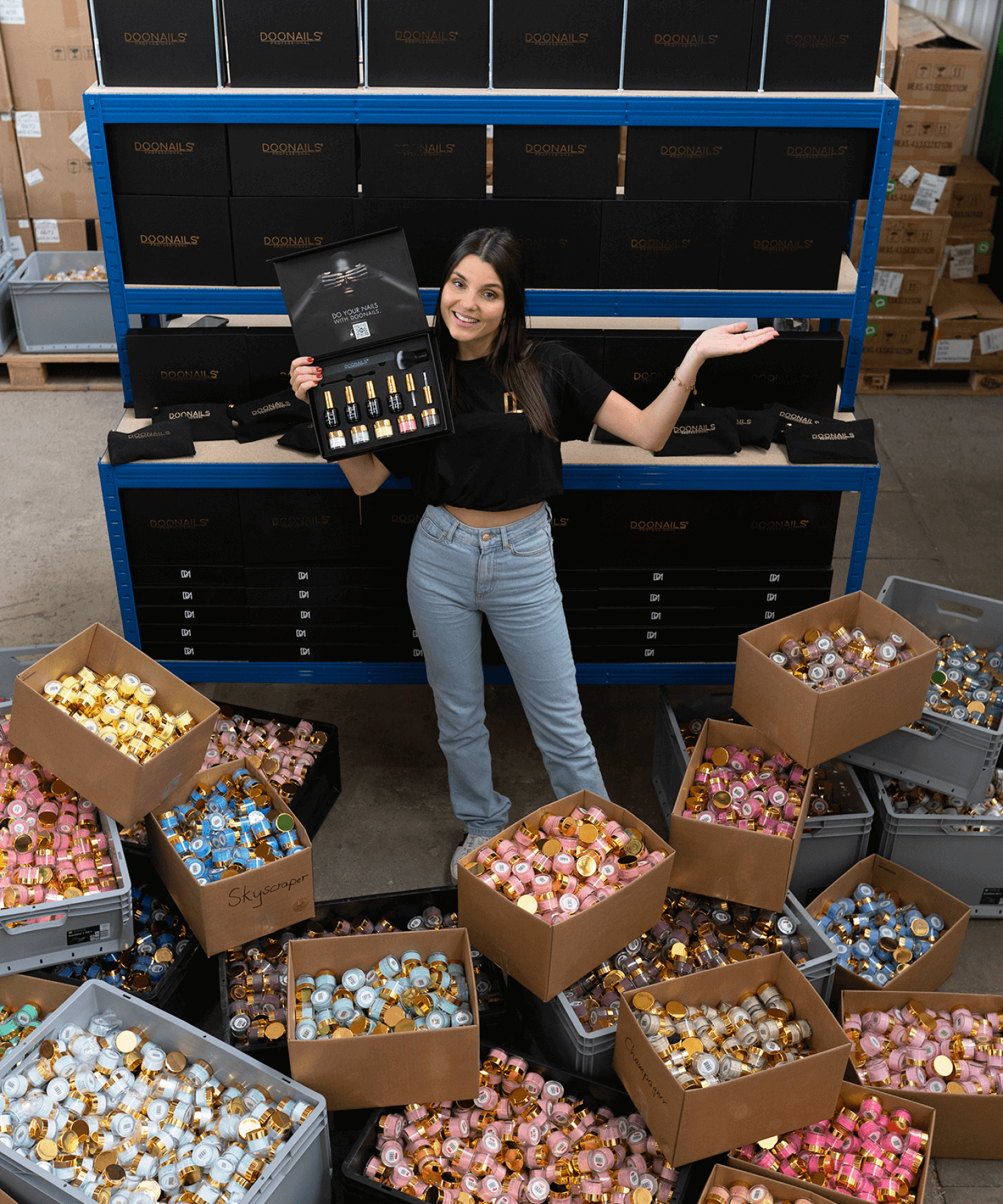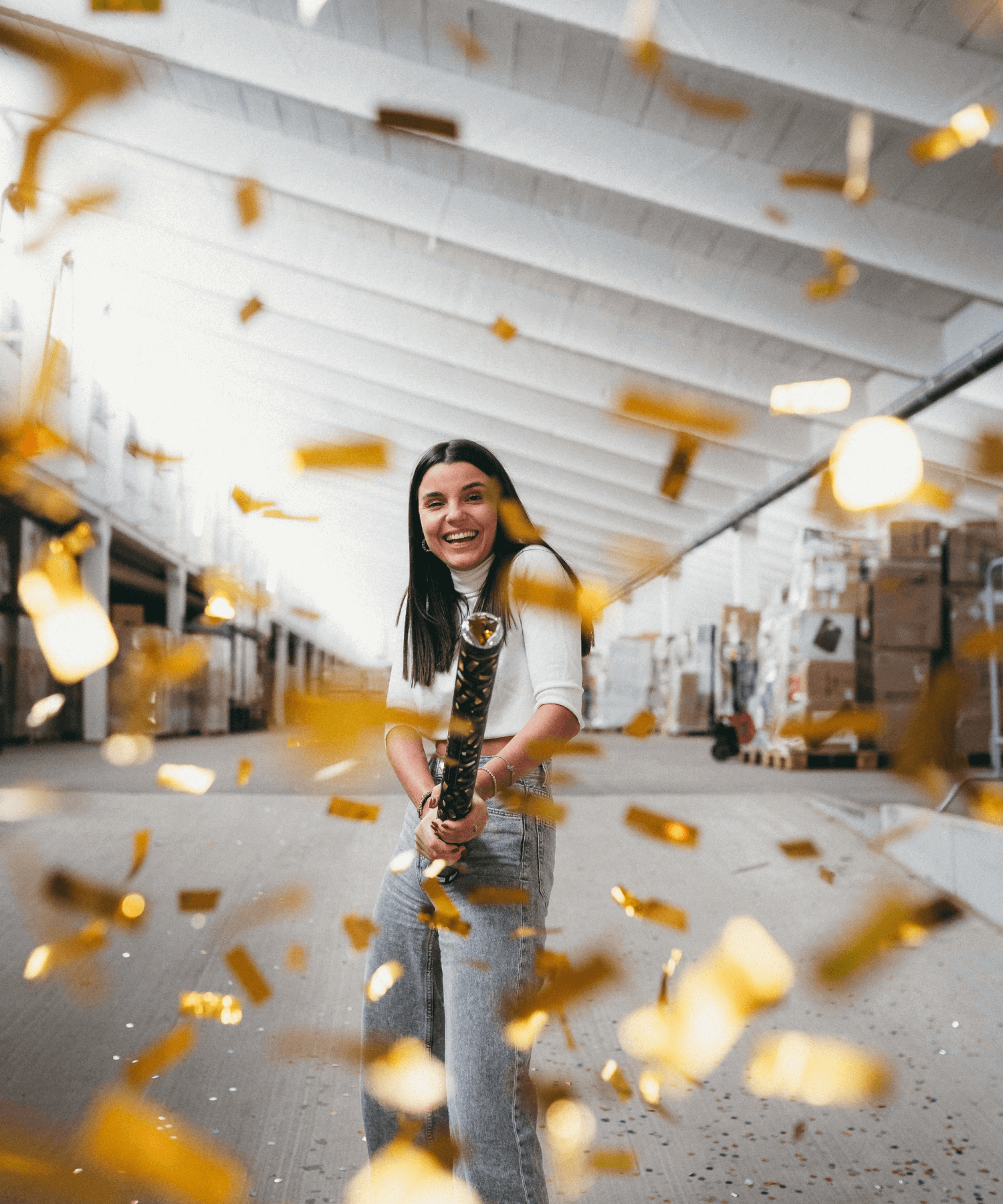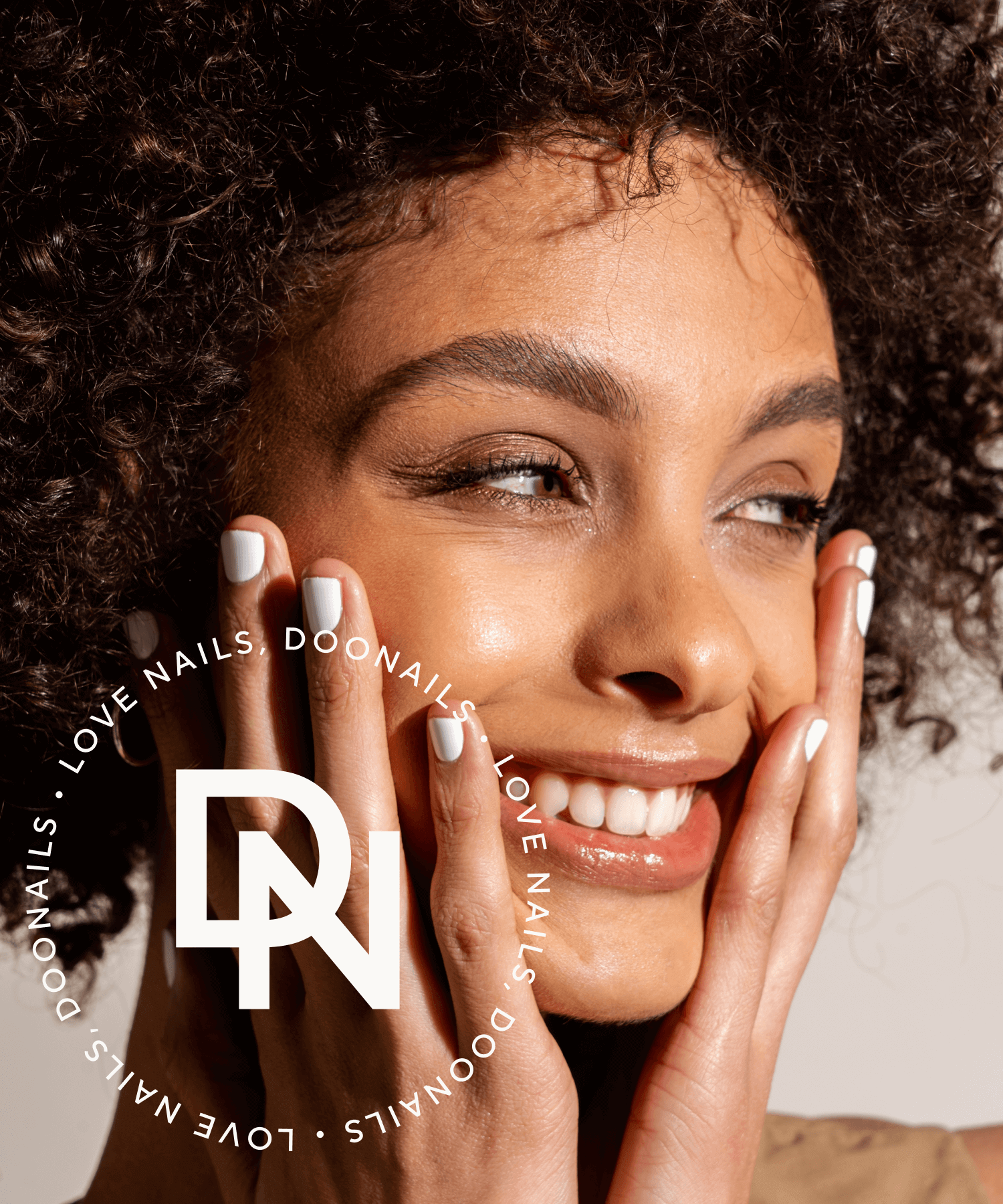 Our work culture
Originally from South Tyrol (Italy) and Austria, the four-member founding team decided to move away from home in 2021 and put down roots in sunny Cyprus with their first headquarters in order to focus fully on building Doonails together. In order to be able to work with talents from all over the world, Doonails works remotely - even though the doors of the office in Larnaca are always open, for example at Workations.
01 Flexibility
Whether it's a manicure or our way of working: Flexibility is very important to us. We think that anyone should be able to do their nails or work from anywhere. We can't imagine inflexible processes at all: We are proud of our agile flexibility - and think it is one of our greatest strengths.
02 Diversity
Everyone is different and we celebrate that. We love it when our customers get creative with our products and use their nails for self-expression. Because every manicure is as unique as you are! In our team, too, it is becoming clear how bundled individuality can generate great opportunities.
03 Community
The heart of Doonails is definitely our strong community. Our customers not only give each other tips, but also inspire us every day in product development. Because we listen: If we notice a product wish in our community, we pull out all the stops to implement it.
04 Transparency
We believe in transparency, honesty and respectful interaction between our clients and ourselves. Appreciative communication at eye level is a matter of course for us.
05 Innovation
Since day 1, innovation has been at the top of the list at Doonails and is enormously important to us as a core value. We want to provide our customers with new products of high quality quickly and efficiently.