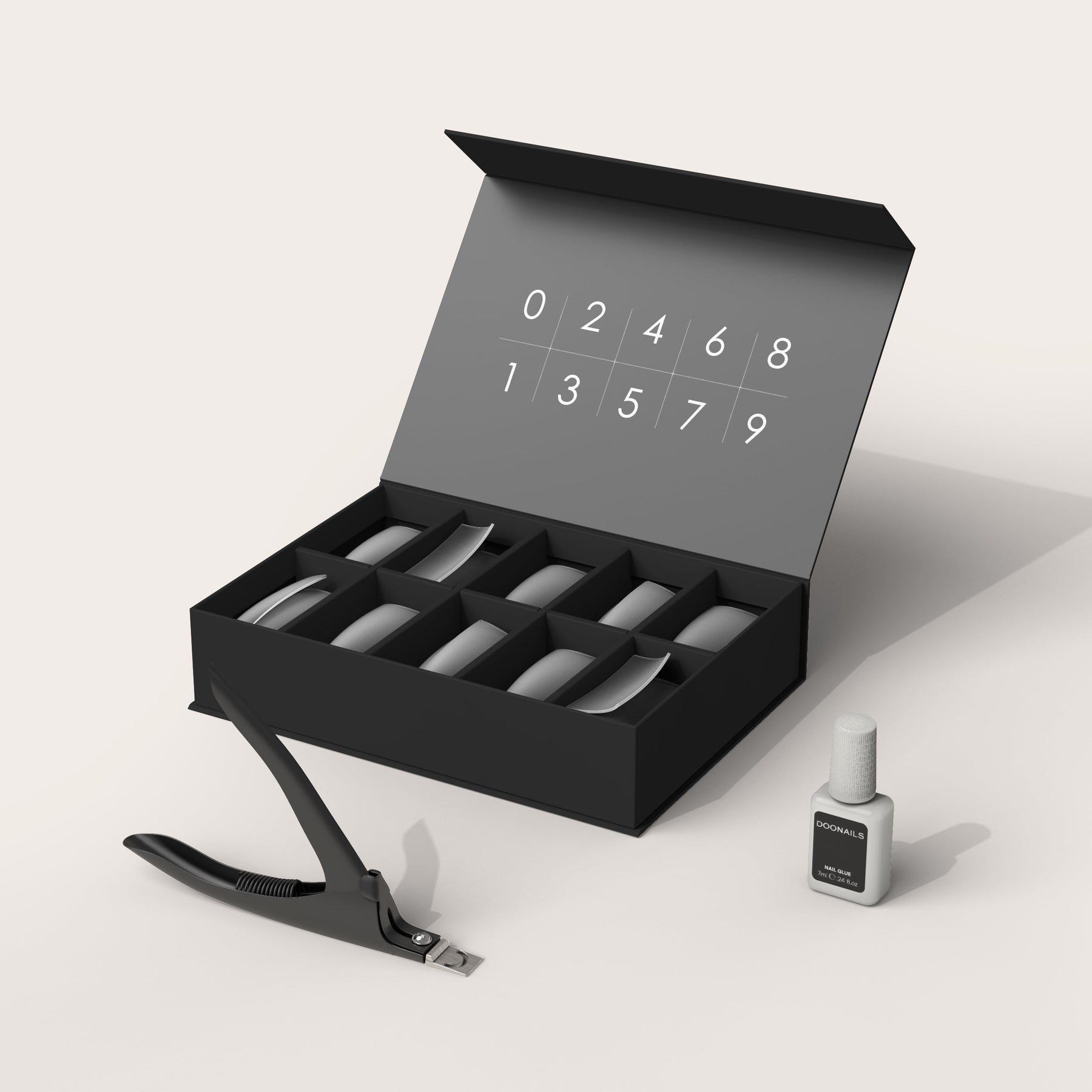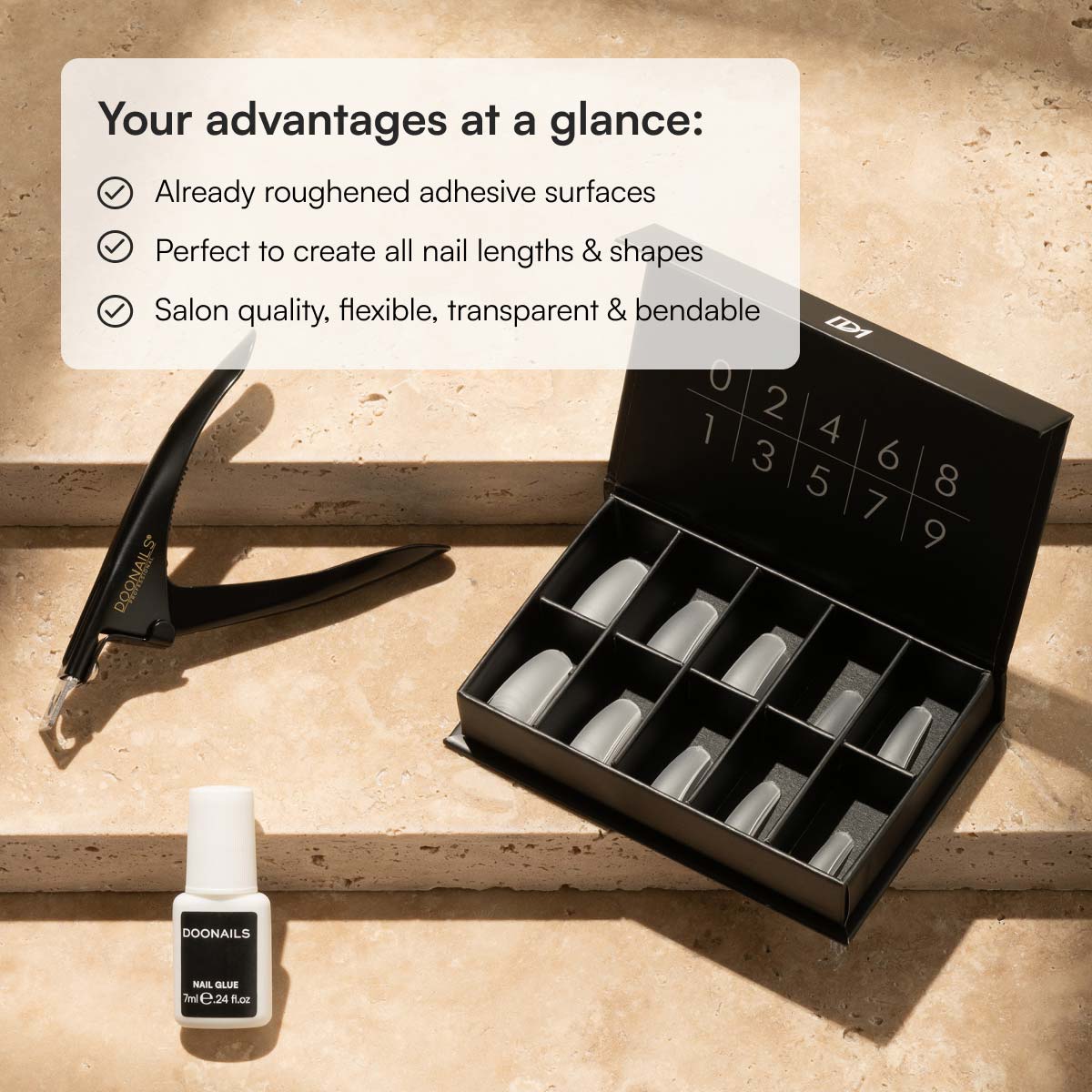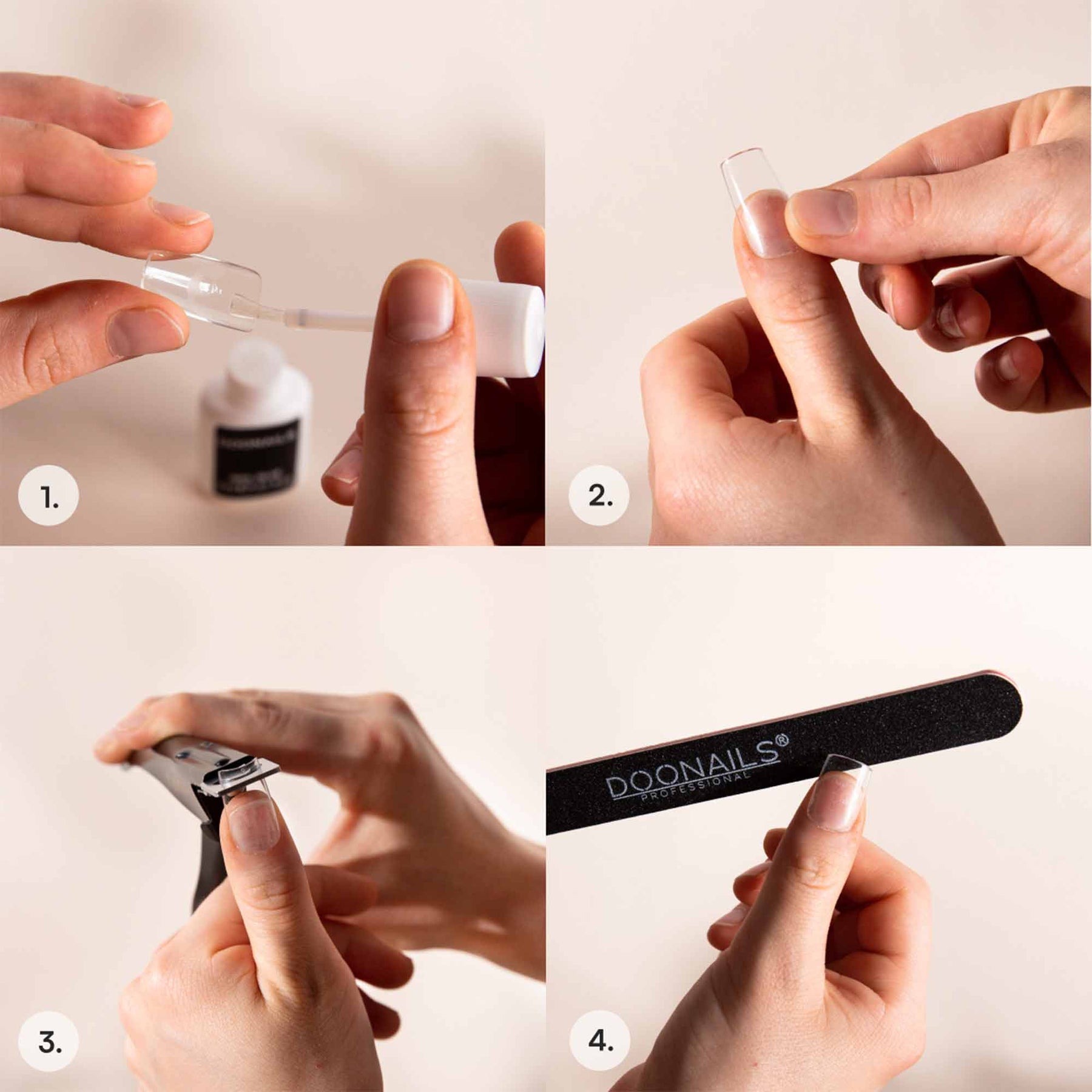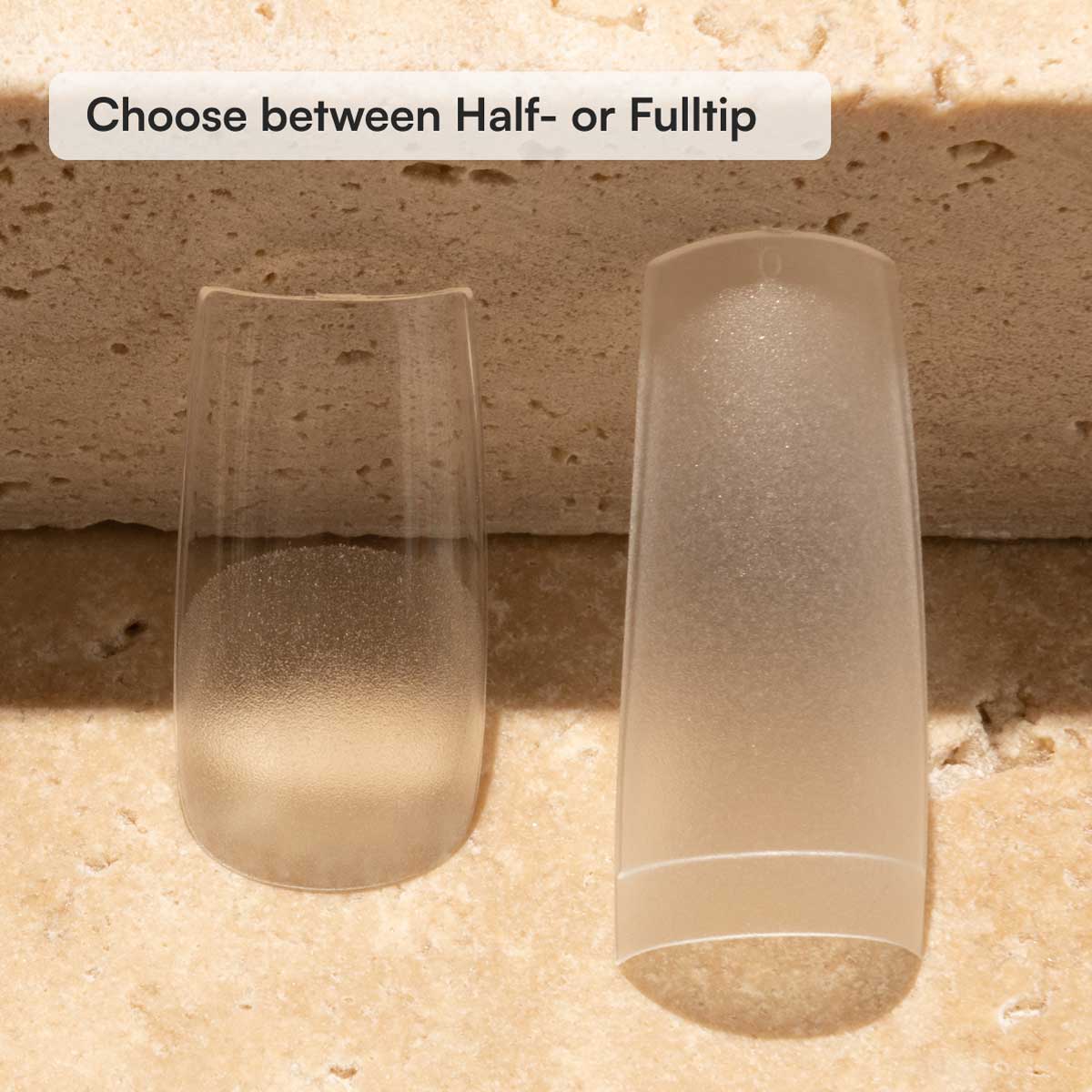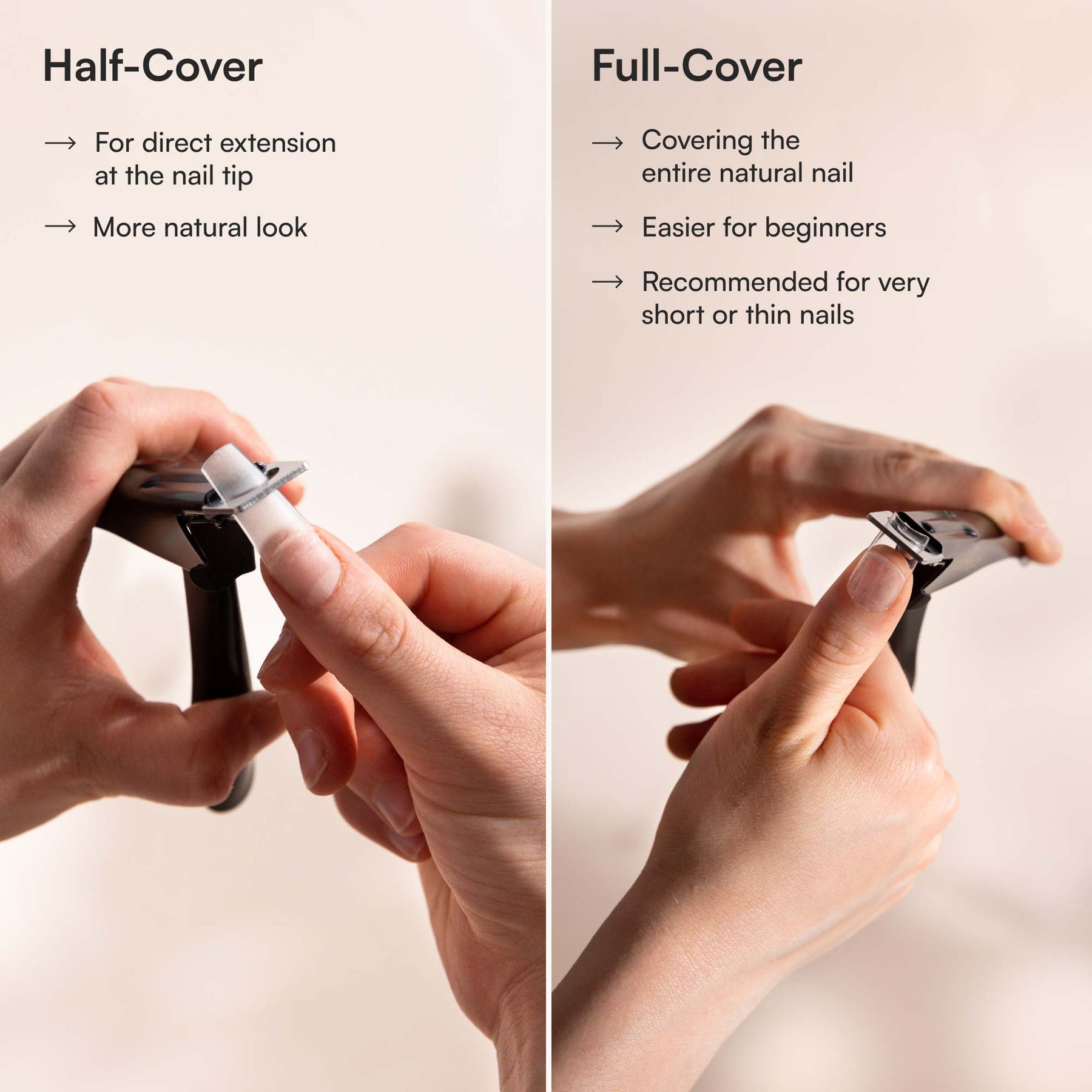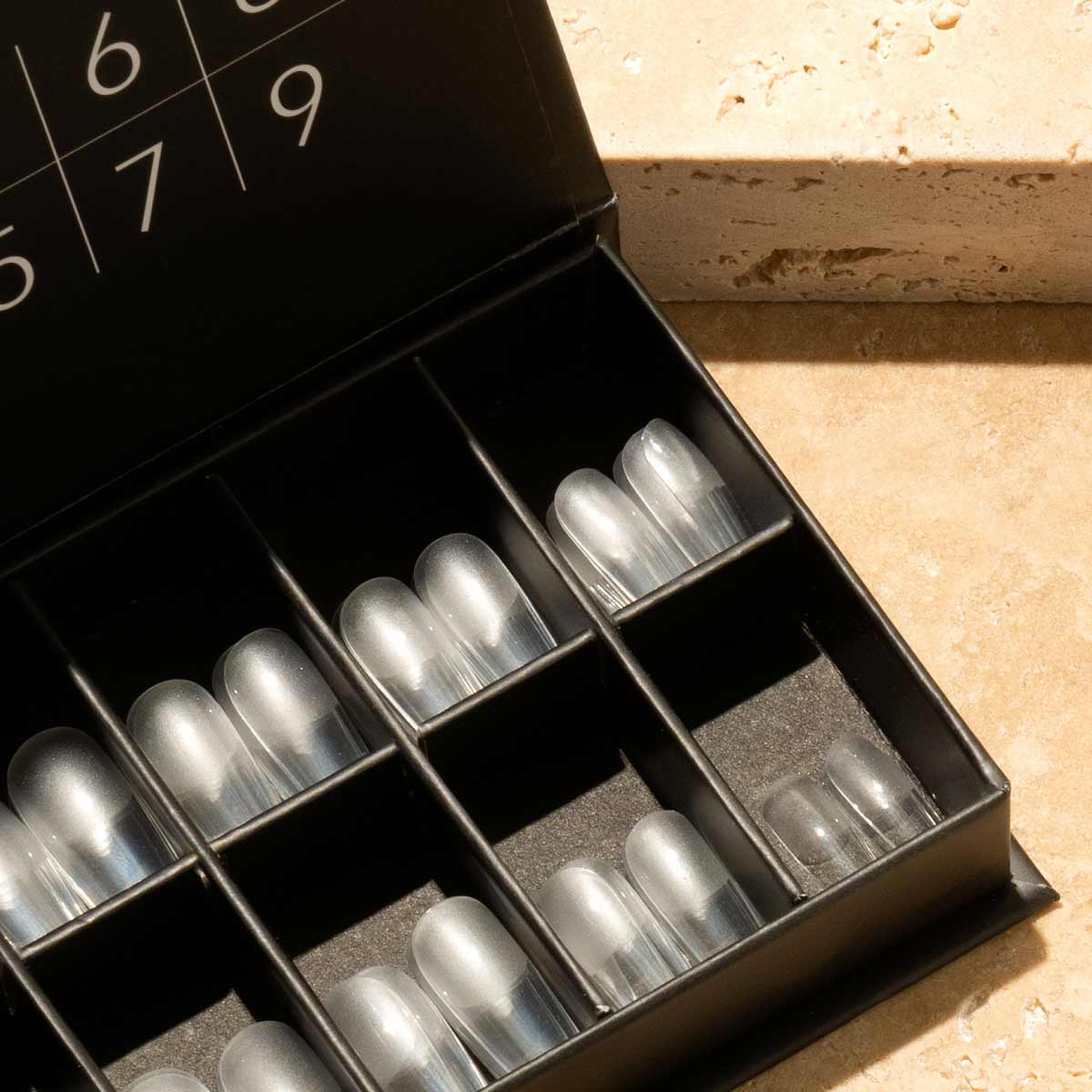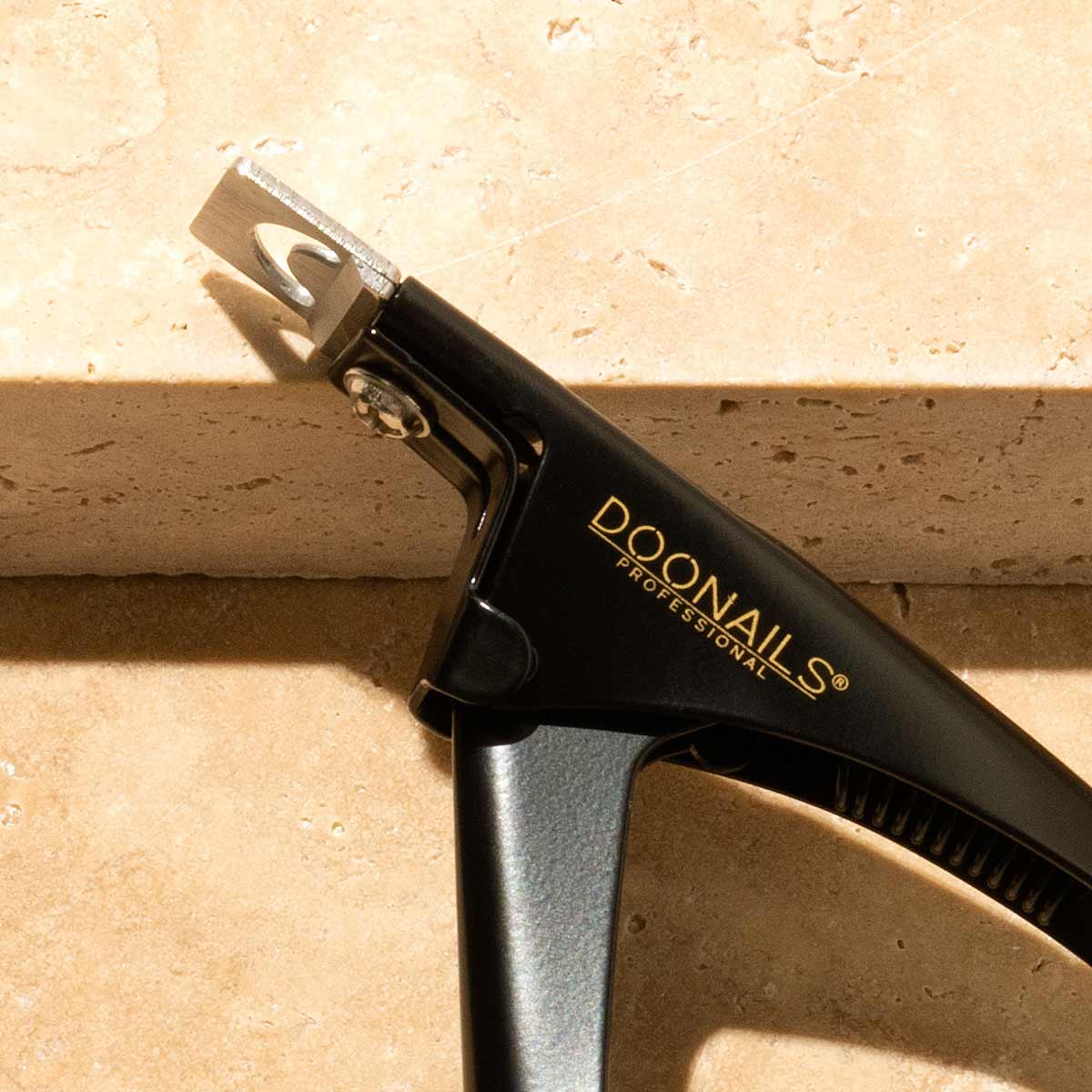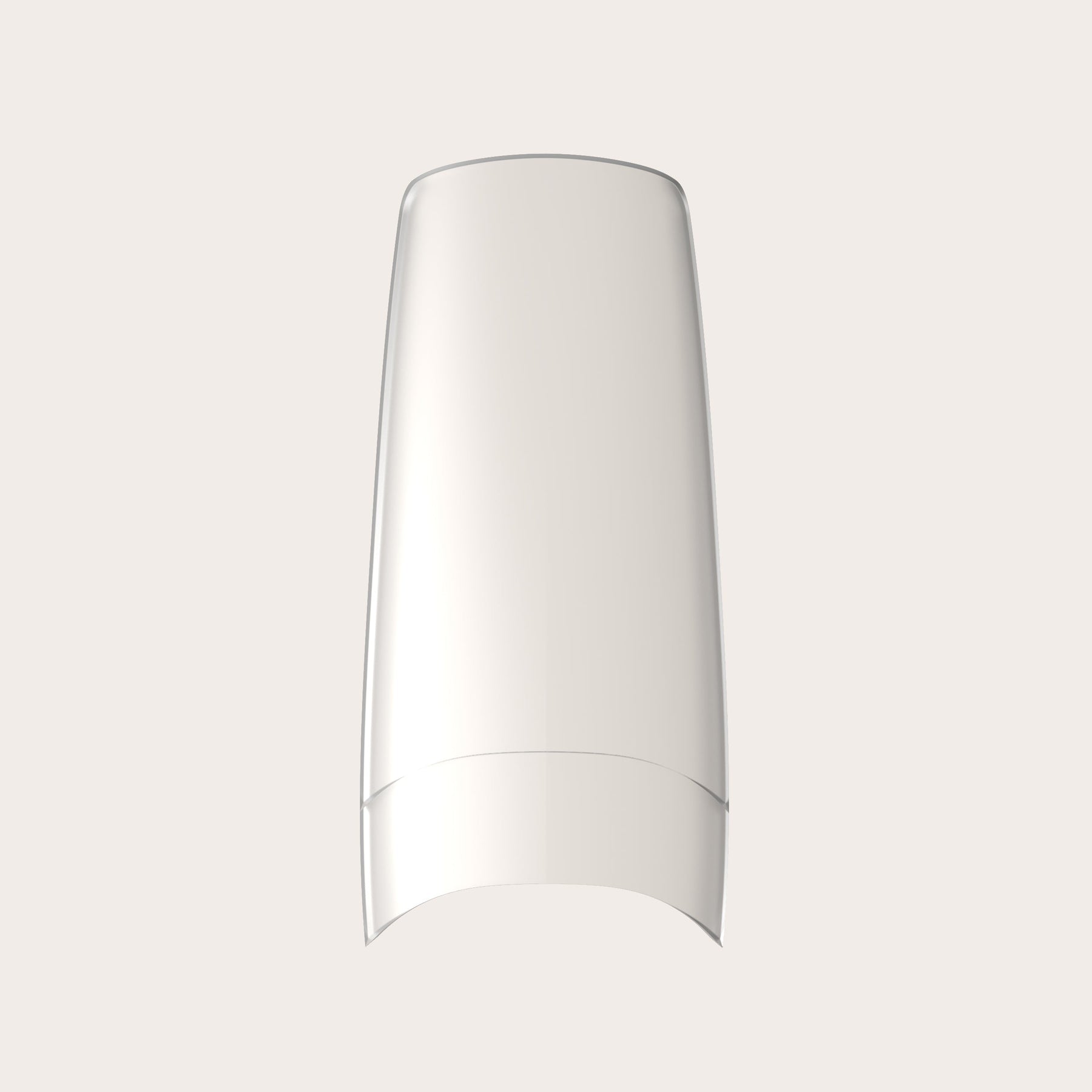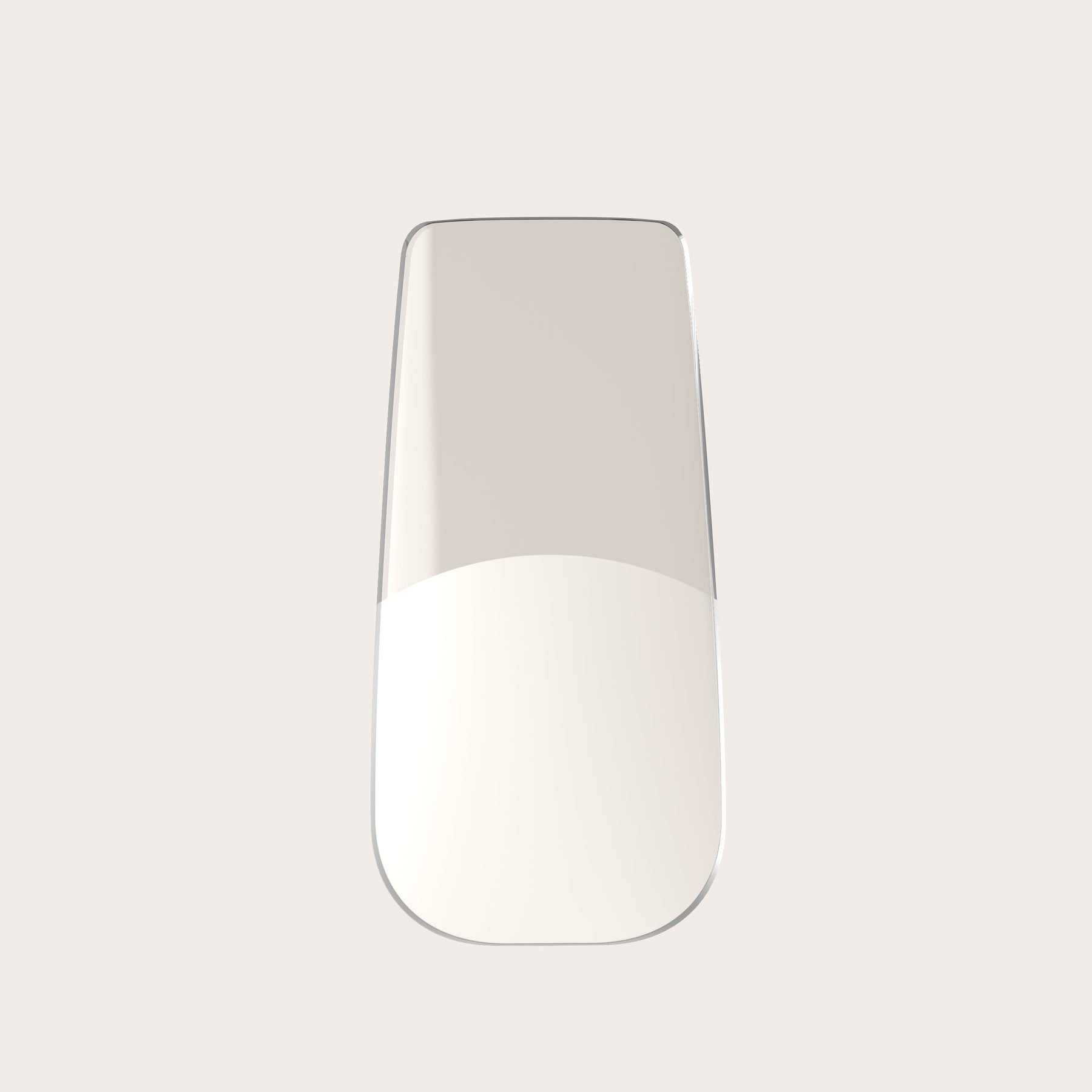 Fake Tips Set
Nail Tips, Tips Cutter & Nail Glue
Premium salon quality
100 nails in 10 sizes
Durable and beautiful artificial nails in the shortest possible time
• In stock - Delivered in 3-5 days

The Fake Tips Set contains everything you need to create durable and beautiful artificial nails in no time. Among the 10 different sizes of fake tips, you will find the right artificial nail for every natural nail.
Application:
The correct preparation of the natural nail is as important as before the dipping application.

Apply the glue to the gluing surface of the tips and optionally also coat the natural nail with a little glue.

Then immediately apply the artificial nails to the natural nail and press lightly onto the natural nail for 2 minutes. Do not press too hard, only lightly.

Then trim to the desired length with the tip cutter and file into the desired shape.

Carry out the dipping application as usual.