Manicure that suits you.
Whether it's extensive me-time or a quick look for in-between - you'll find both here.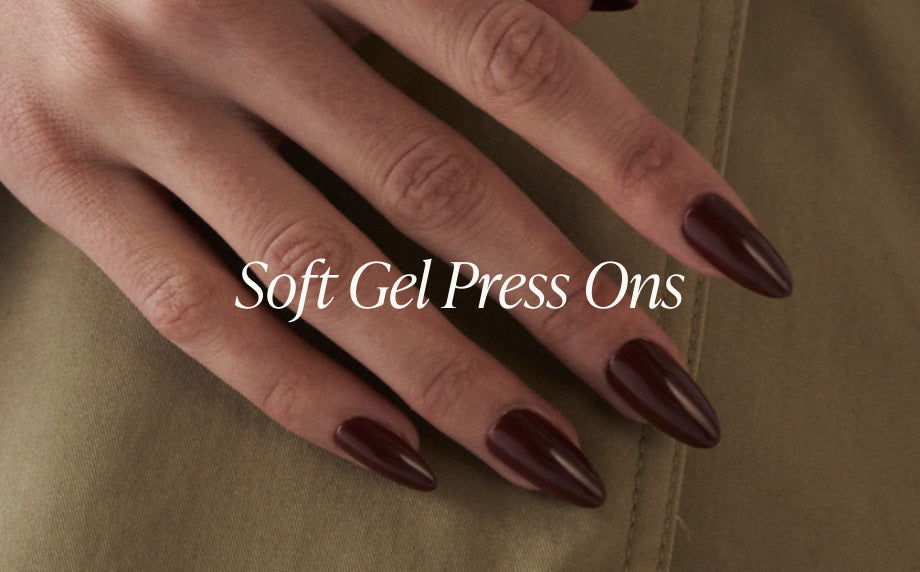 Soft Gel Press Ons
For days when things have to happen quickly. For situations where spontaneity and adaptability are required. For a perfect manicure that is tailored to you.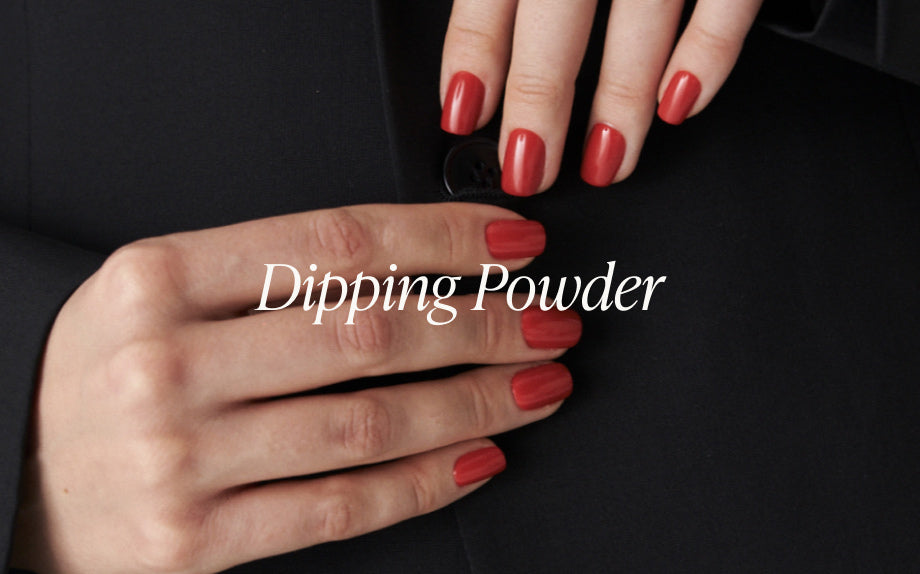 Dipping Powder
The best choice for anyone who likes to take time for themselves, try out new colours and designs and give free rein to their own creativity.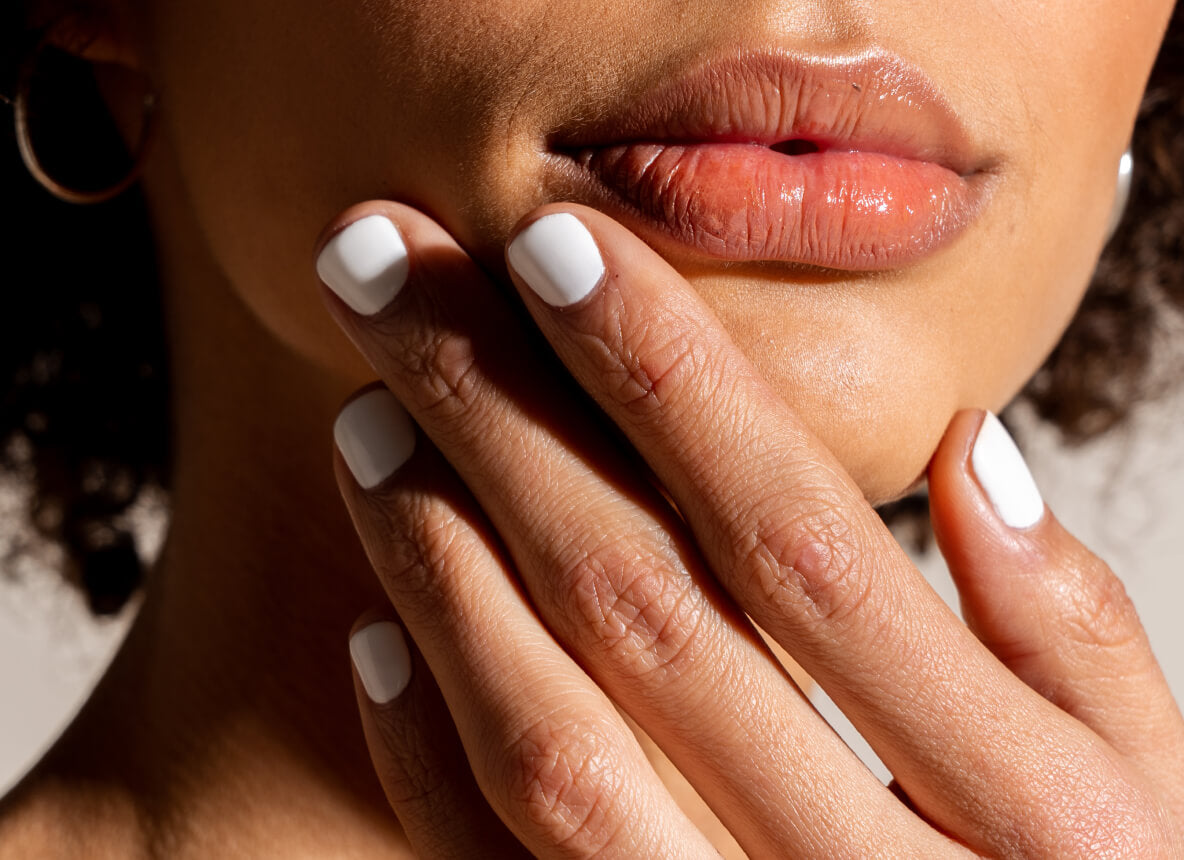 Why Doonails?
A manicure that suits you and your life? We got you! We know that everyone has their own wishes and requirements when it comes to manicures. And that's exactly where we come in. With the help of our great community, we are very close to the action and can redefine the manicure game together. So that you too can shine with perfectly manicured nails.
Our community is enthusiastic
Gorgeous colours
Marshmallow is a really beautiful subtle colour that you can conjure up countless combinations with other colours, stamps or stickers. Definitely a must for every nail lover!!!
Jessi
Verified
Perfect for beginners
I have been looking for an alternative to gel nails for a long time because I am allergic to almost everything. With Doonails this no longer happens and even as a beginner I get a great result!
Marina
Verified
Simple and beautiful
Plain nail polish doesn't even last a day for me. Therefore, I was very happy to have discovered Doonails. The application was very easy and I am more than happy with my result.
Lilly
Verified