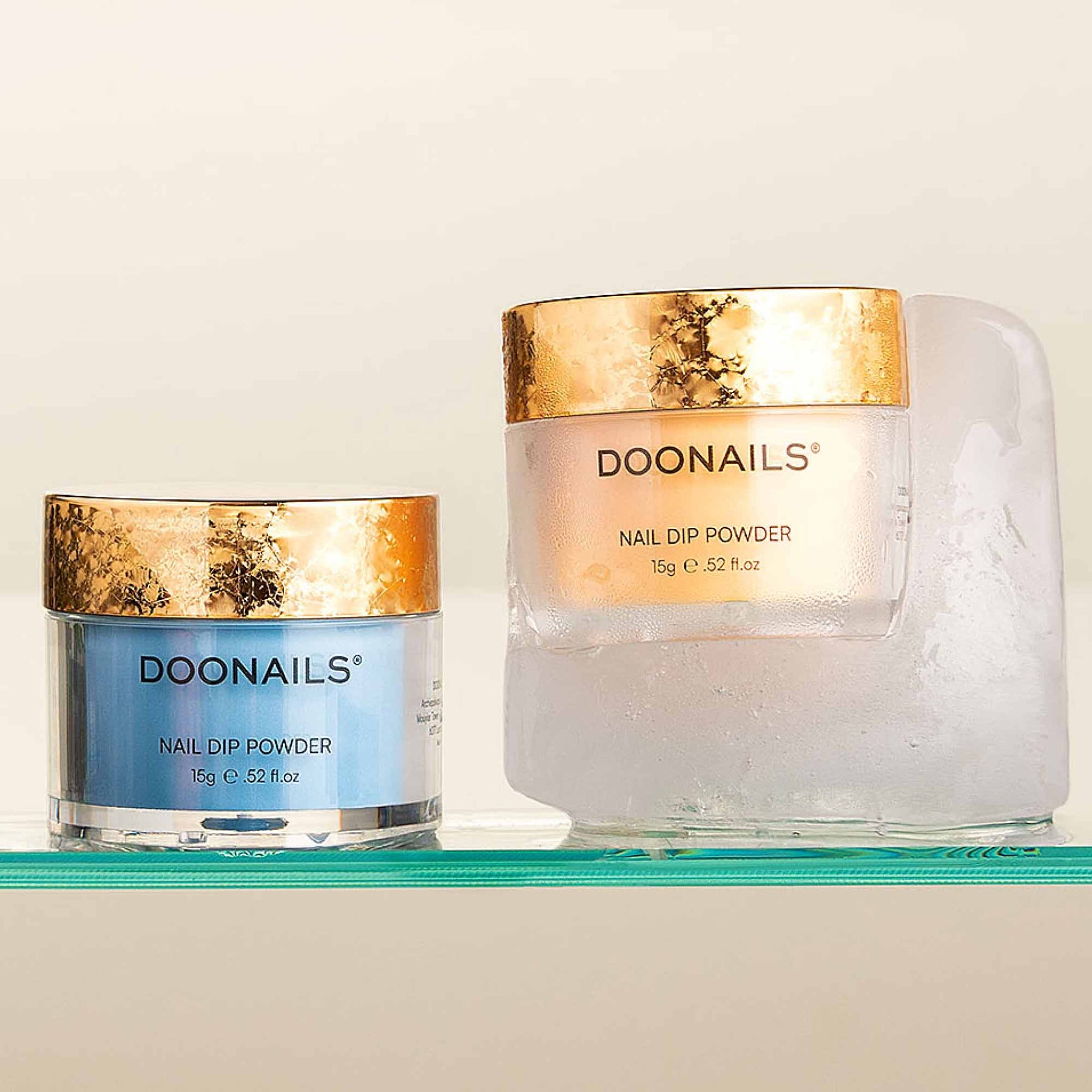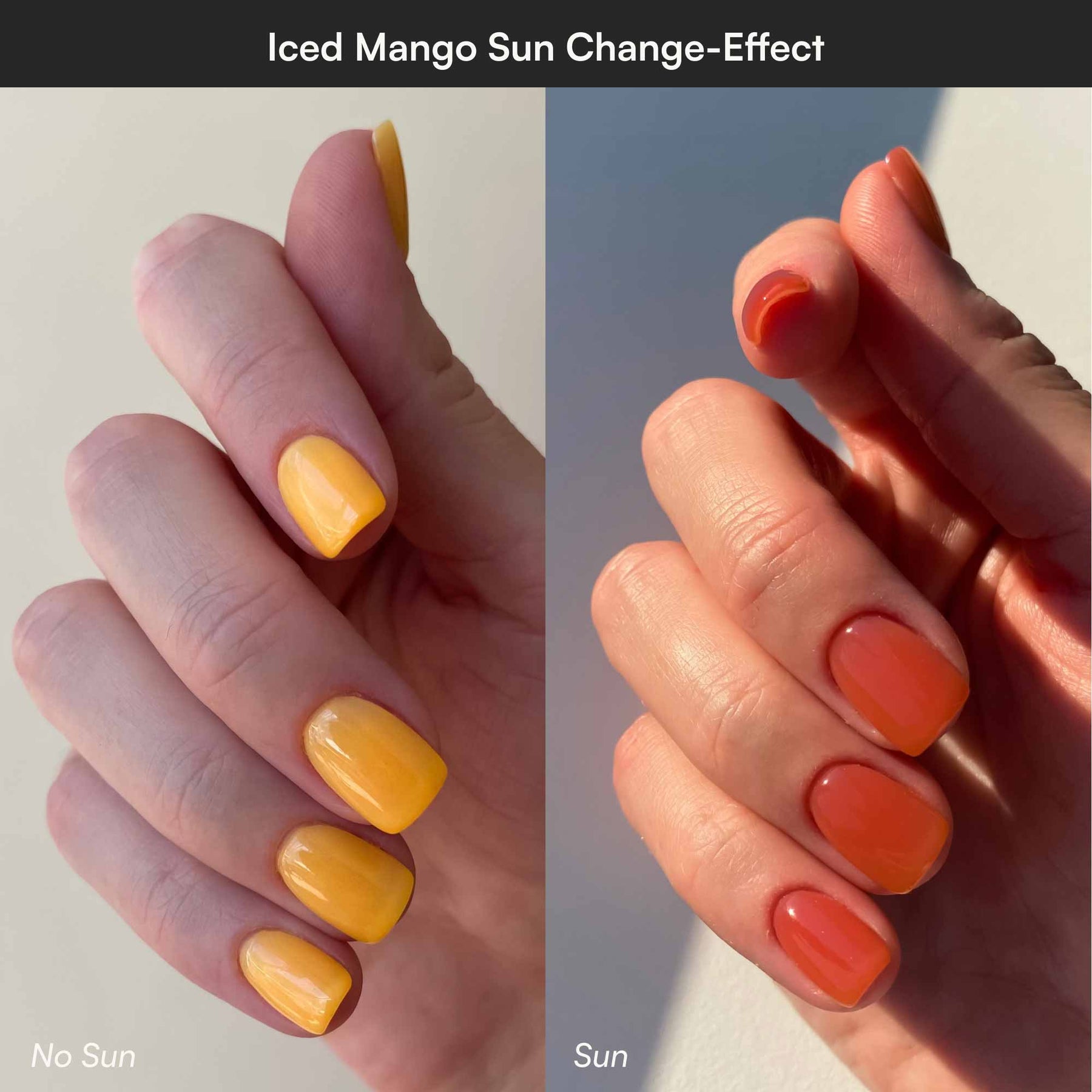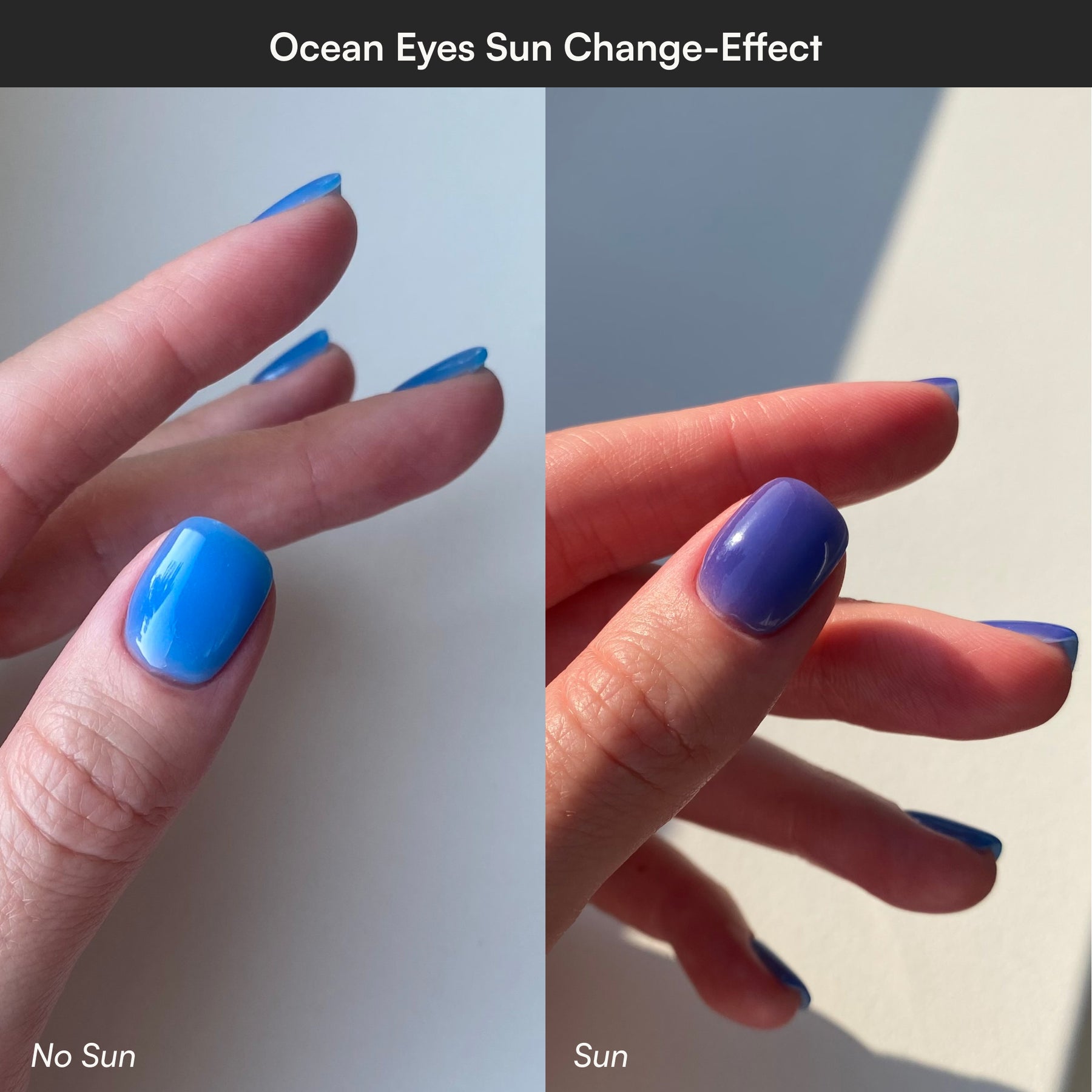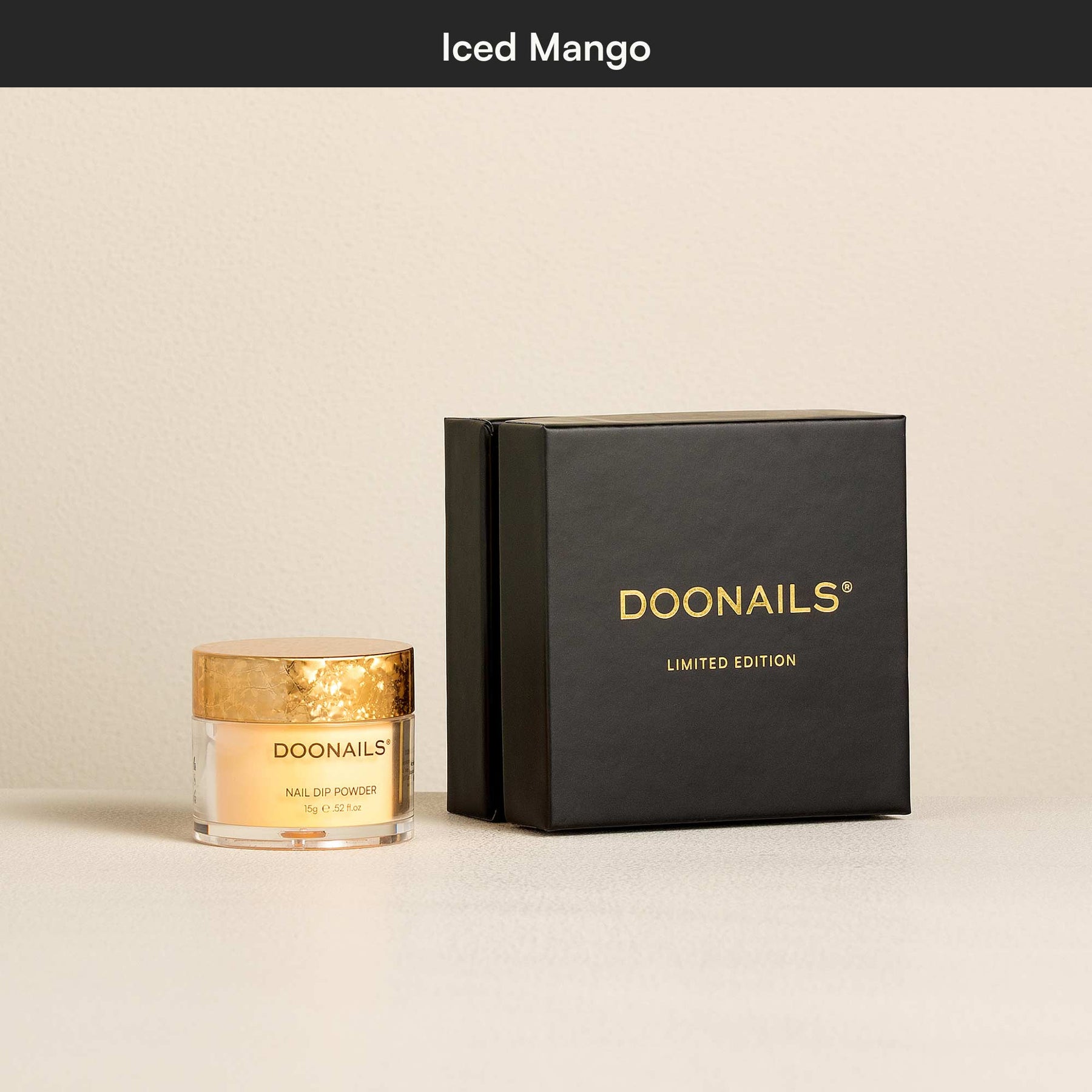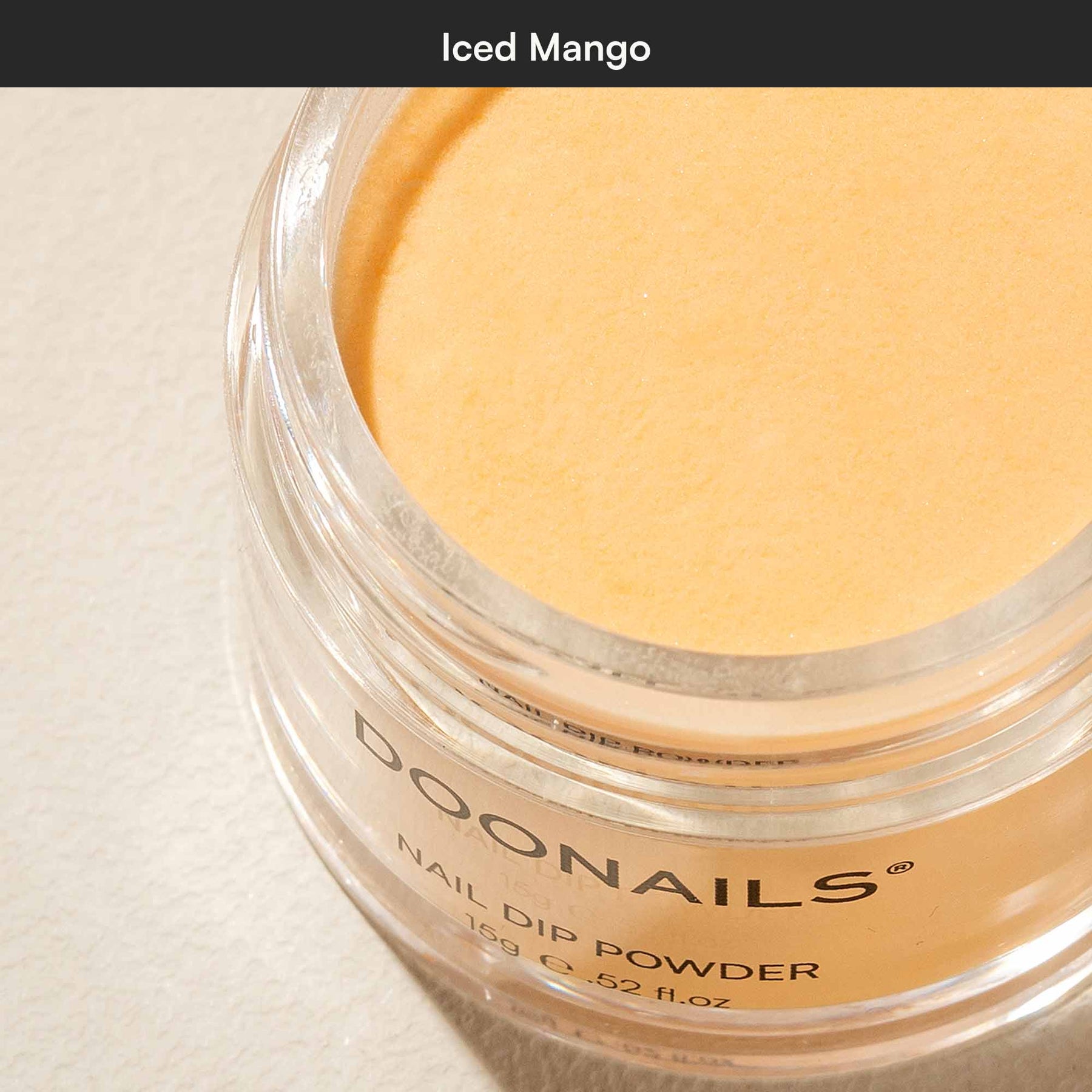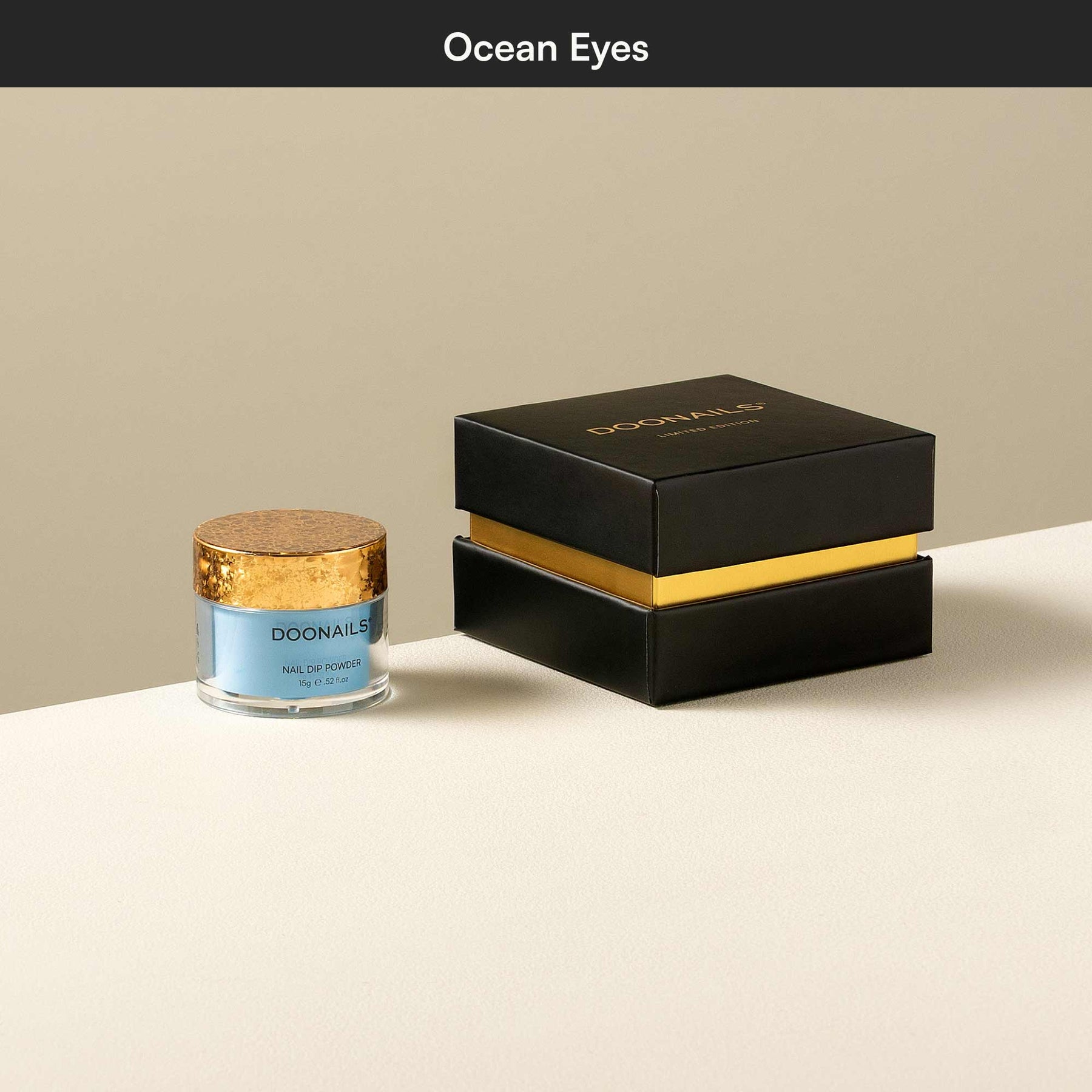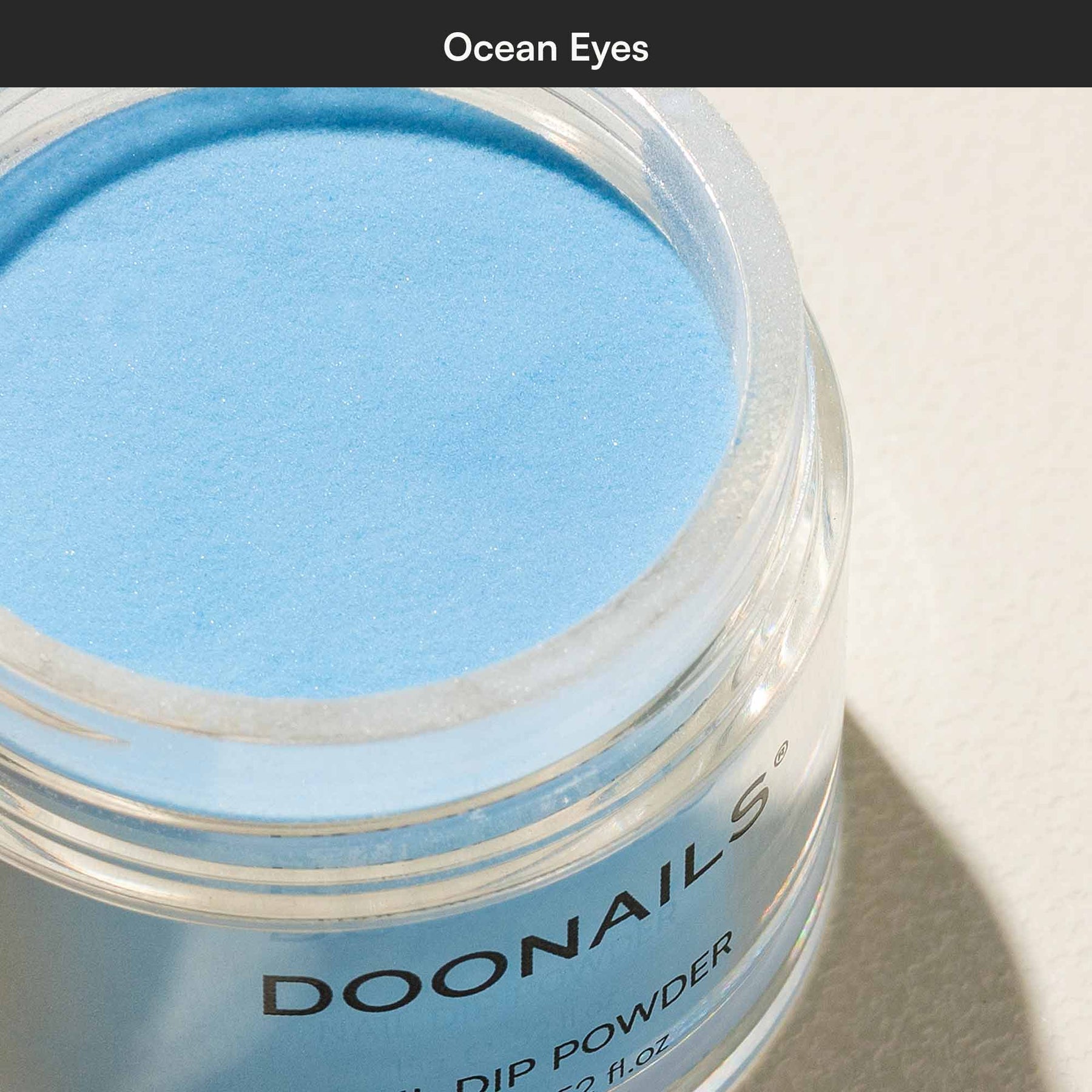 4. Doonails Limited Edition
2x Limited Powder Colours
Changes colour in the sunlight
With unique packaging
Names: Ocean Eyes & Iced Mango
Save by purchasing both limited edition colors.

Introducing the 4th Limited Edition featuring an exciting sun-change effect.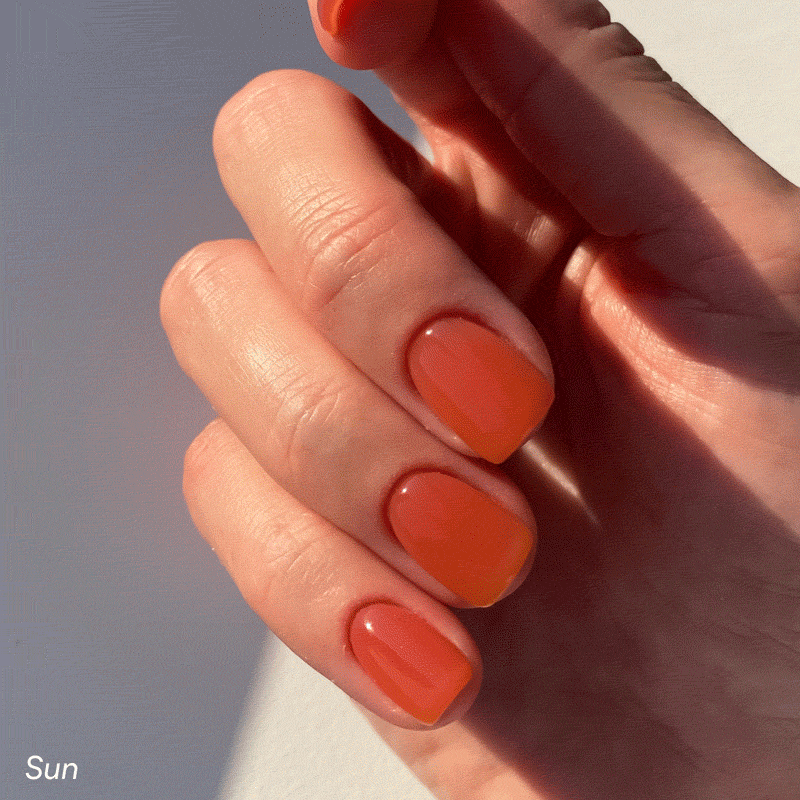 Iced Mango
Iced Mango is a tropical yellow-orange that evokes a craving for something fruity. In sunlight, the color transforms into a deep reddish tone.
Ocean Eyes
Ocean Eyes is a light sky blue that transforms into a rich, deep purple in sunlight.
Tutorial - Limited Sun Change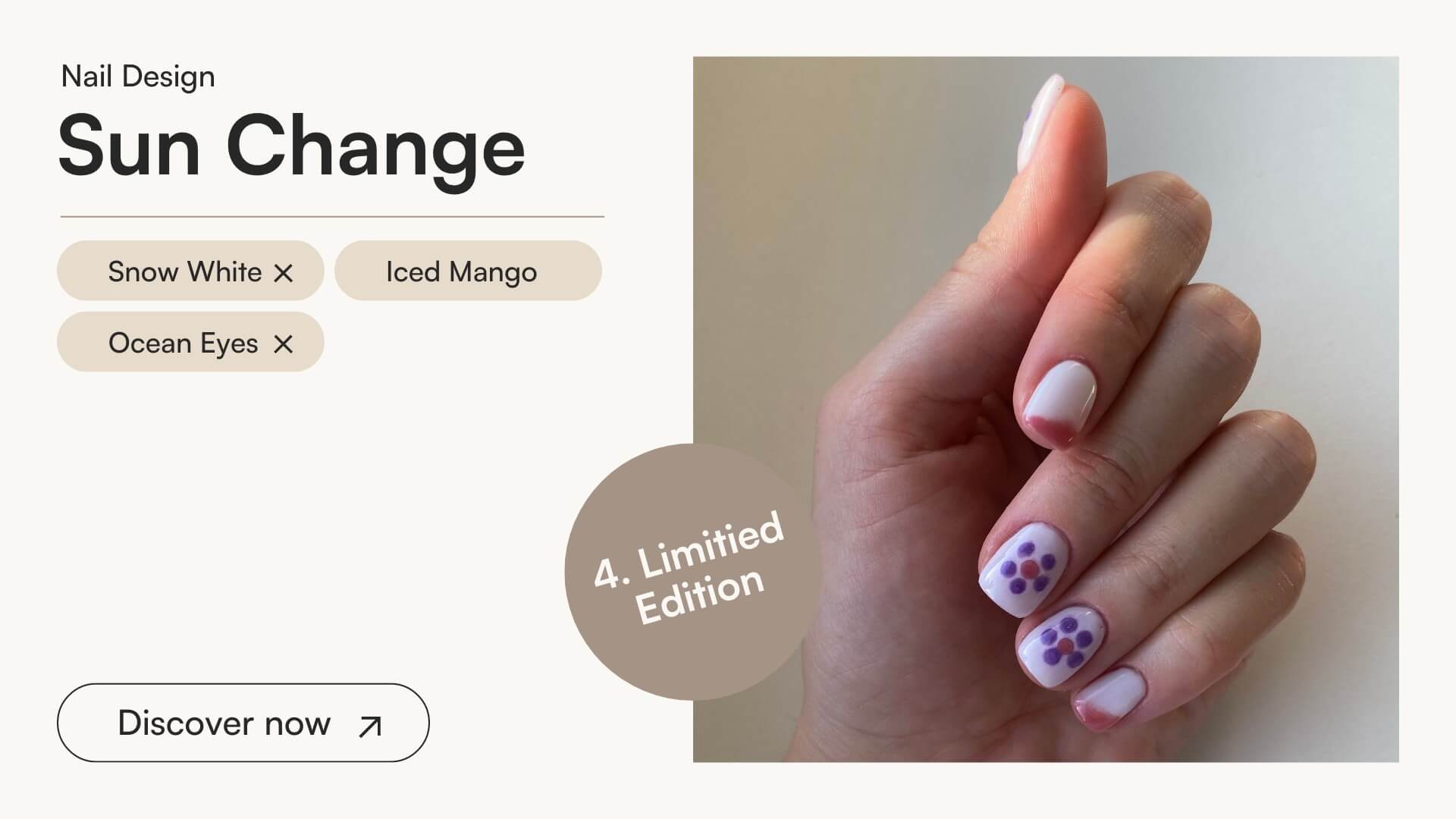 With the Limited Edition of Doonails we present you new unique colours. Please keep in mind that every Doonails Limited Edition is, as the name suggests, limited! This means that once the colour is sold out, it will never be available again!
So don't miss out on this unique colour and grab it while stocks last!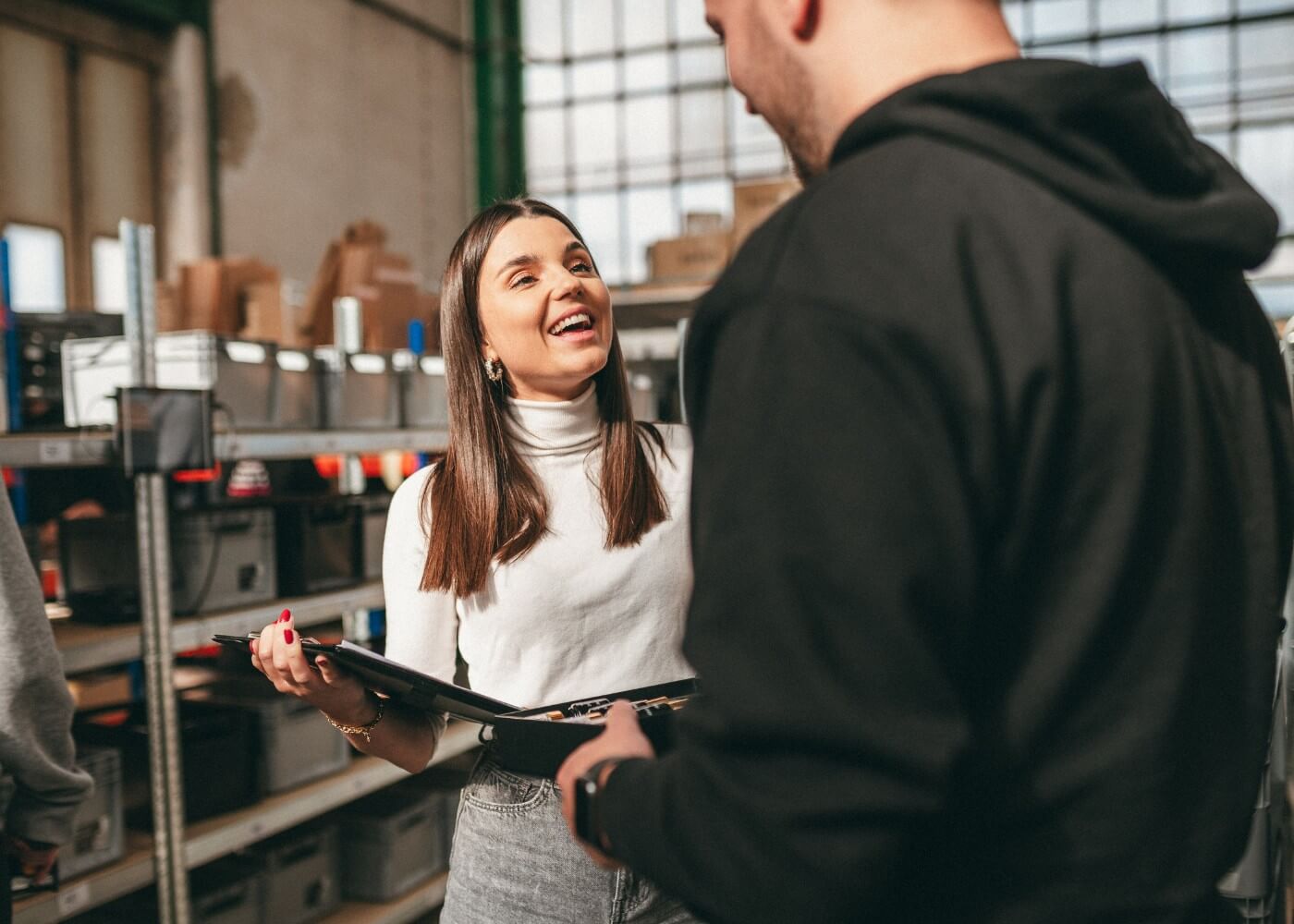 How did the idea for the Doonails Limited Edition come about?
With over 150,478 active customers, we get countless messages every day with lots of great suggestions about Dipping Powder colours to add to the range.
Because we care about all your suggestions and want to offer you the colours you want, we've created the Doonails Limited Edition.
Frequently asked questions
A Limited Edition colour only comes in a limited number. Once they are sold out, the colour will never be available again.
As the Limited Edition colours are limited to a certain number of pieces, they are no longer available once they are sold out.
As it is a limited edition, the colours will only be available once in our shop.
You missed out on this Limited Edition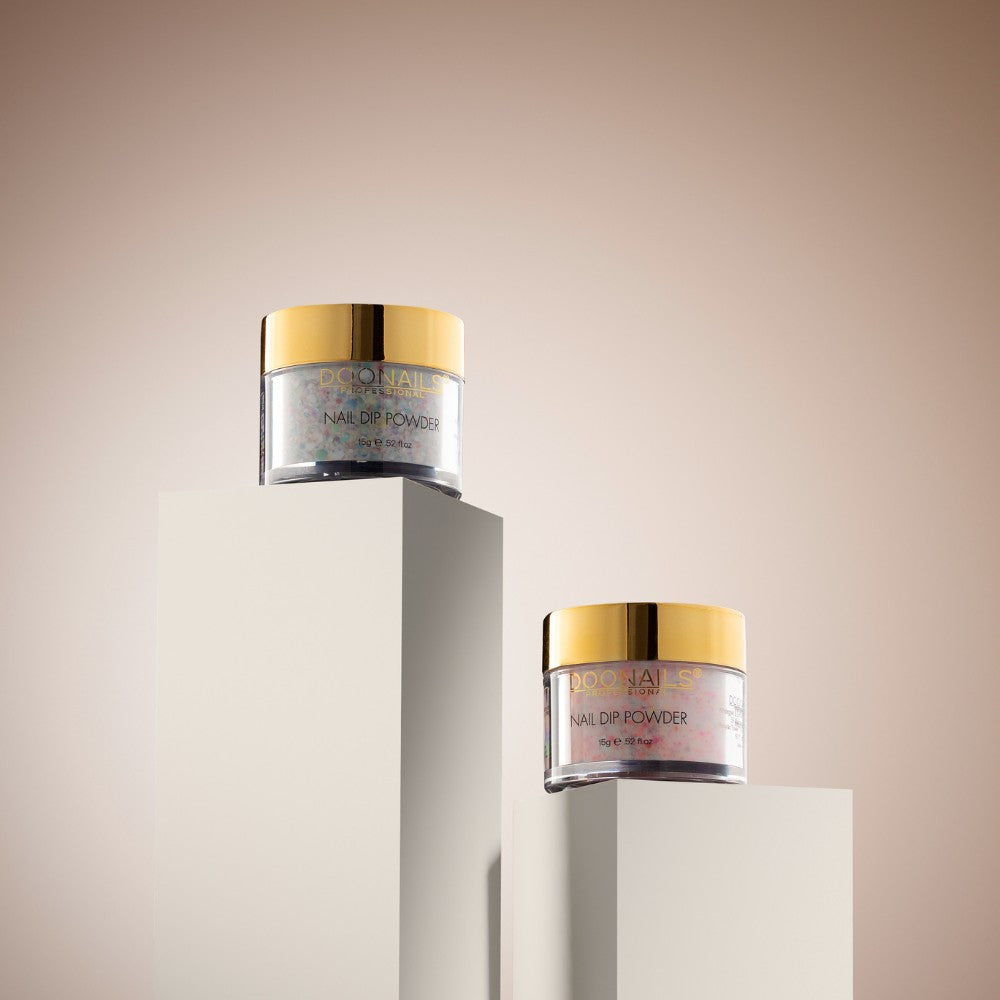 Confetti & Lollipop
These limited colours have impressed with their coarse, multicoloured glitter particles.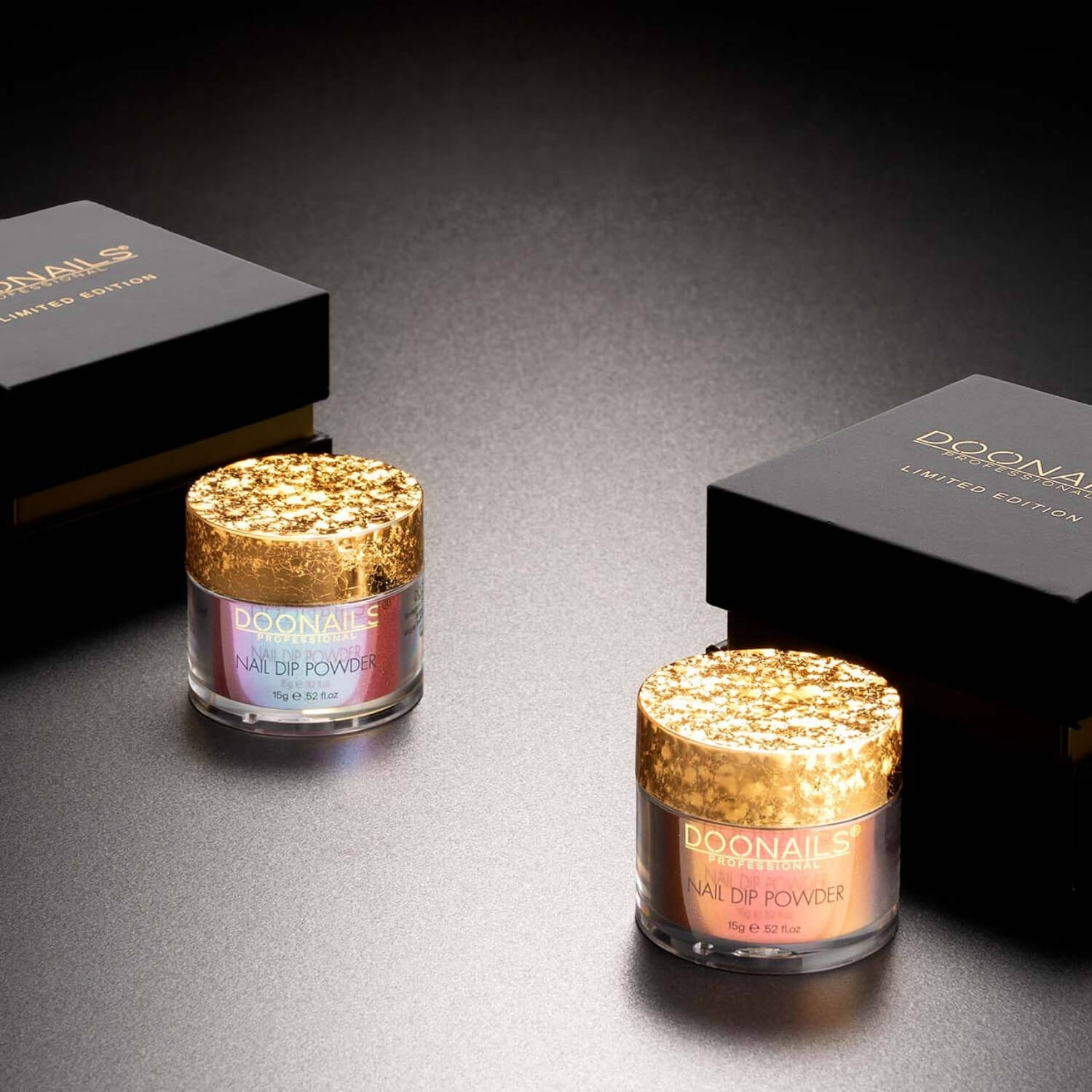 Weekend & Shooting Star
The 2nd Limited Edition - Metallic was sold out in an incredible 4 minutes.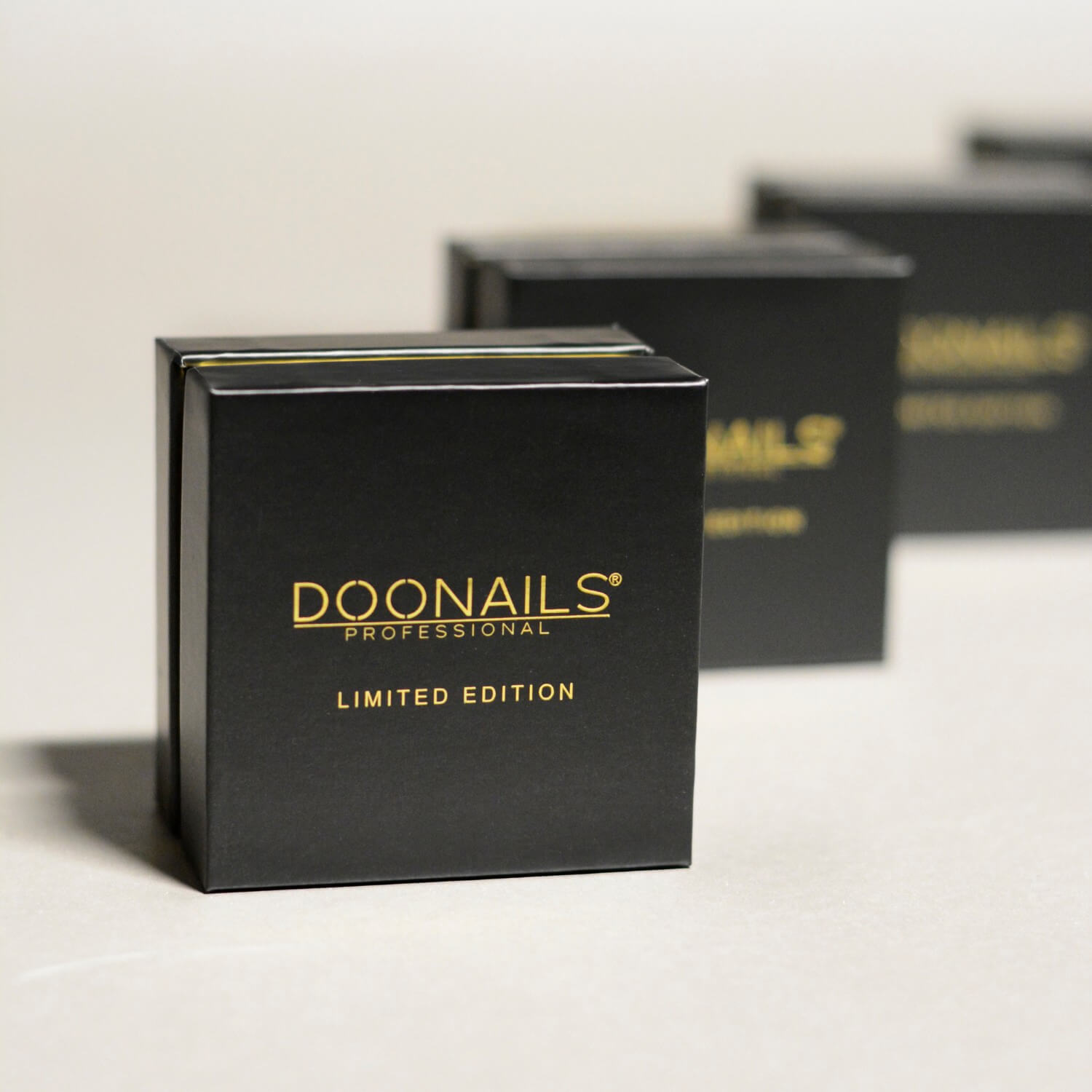 Candlelight & Autumn Leaves
Our 1st Doonails Limited Edition was launched on 5th November 2022 and featured wonderful autumn colours.