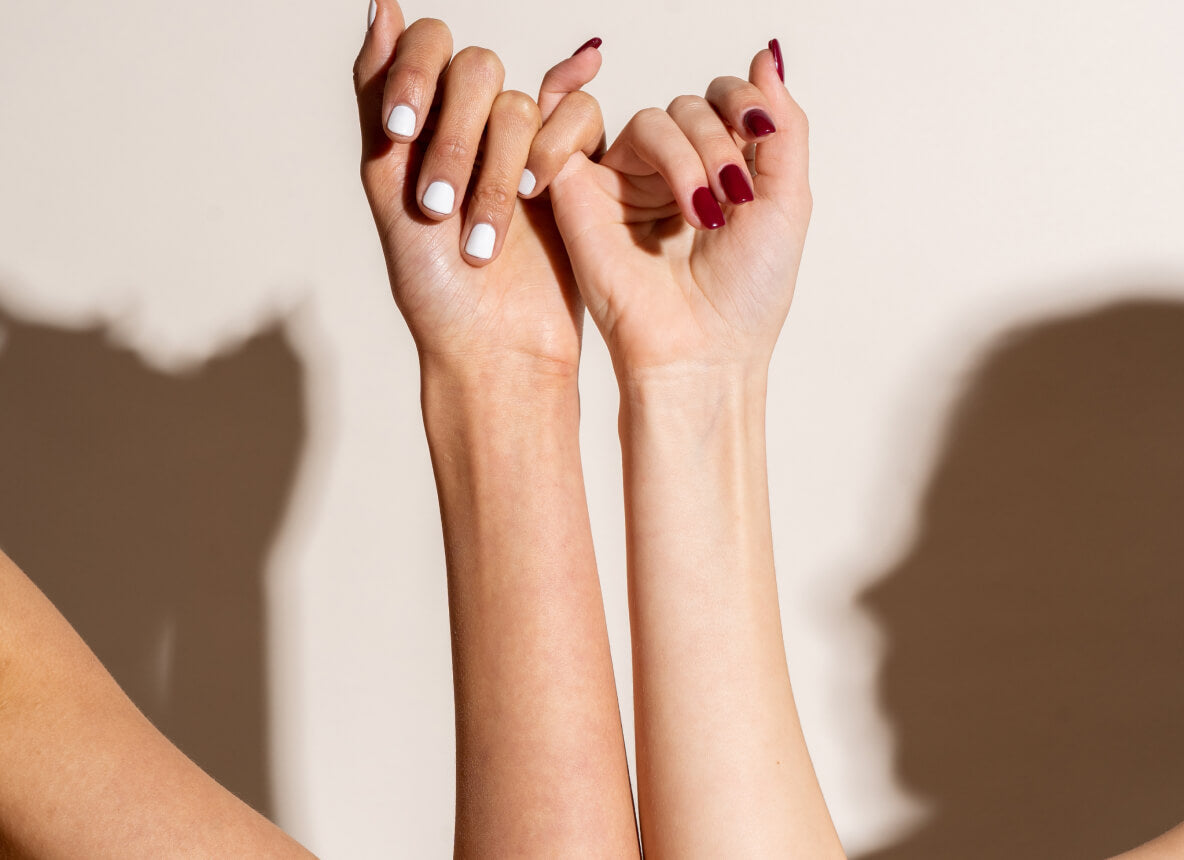 You deserve MORE.
2023- After two years on the market, Doonails gets a new look. A lot has happened in the last two years - thanks to you! Only through your overwhelming loyalty and our ambitious team could we grow so fast. So far, we have shown you too little of this growth & team.
MORE Community. MORE Team.
MORE Creatvity. MORE Style.
MORE Love. MORE DOONAILS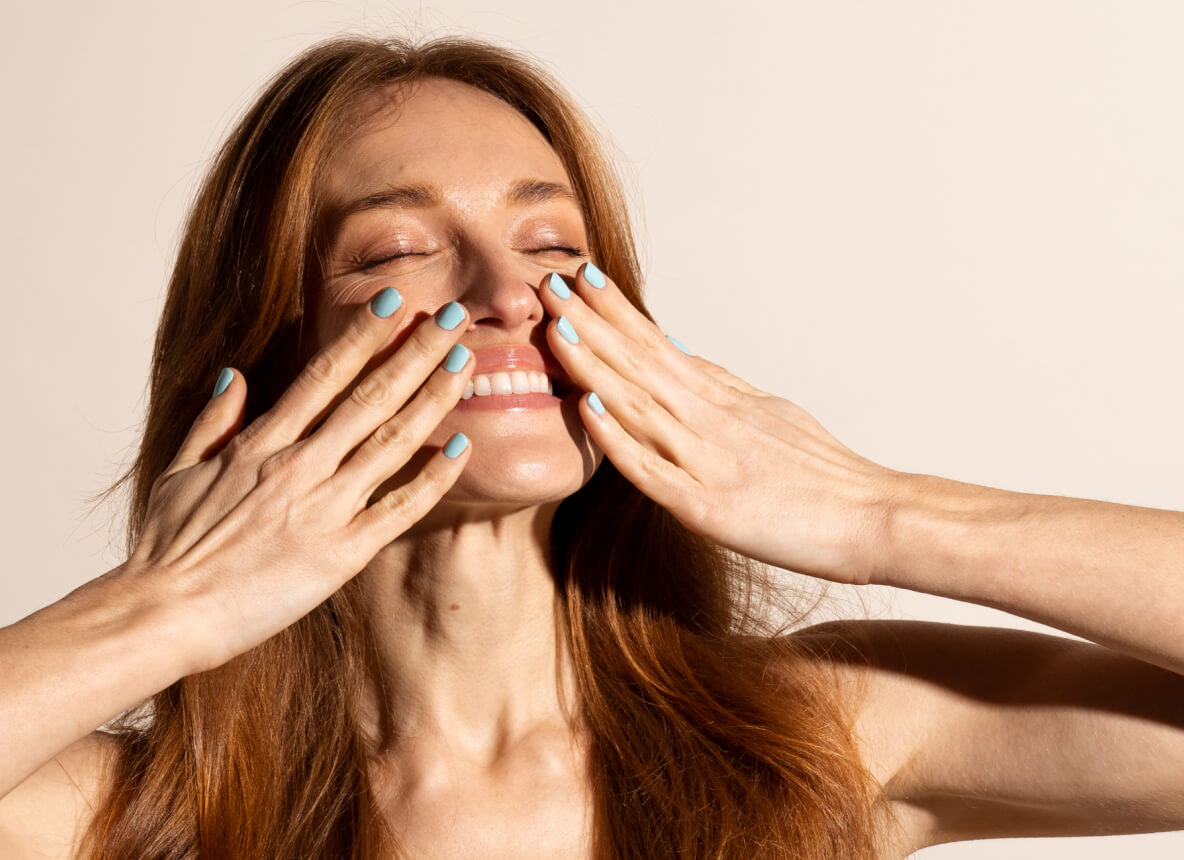 Love Nails, Doonails.
Under this new motto, we want to concentrate with you on the essentials: Our big love: Nail Design. Our vision is not only to provide a great product, but also to connect nail lovers around the world and share their common hobby.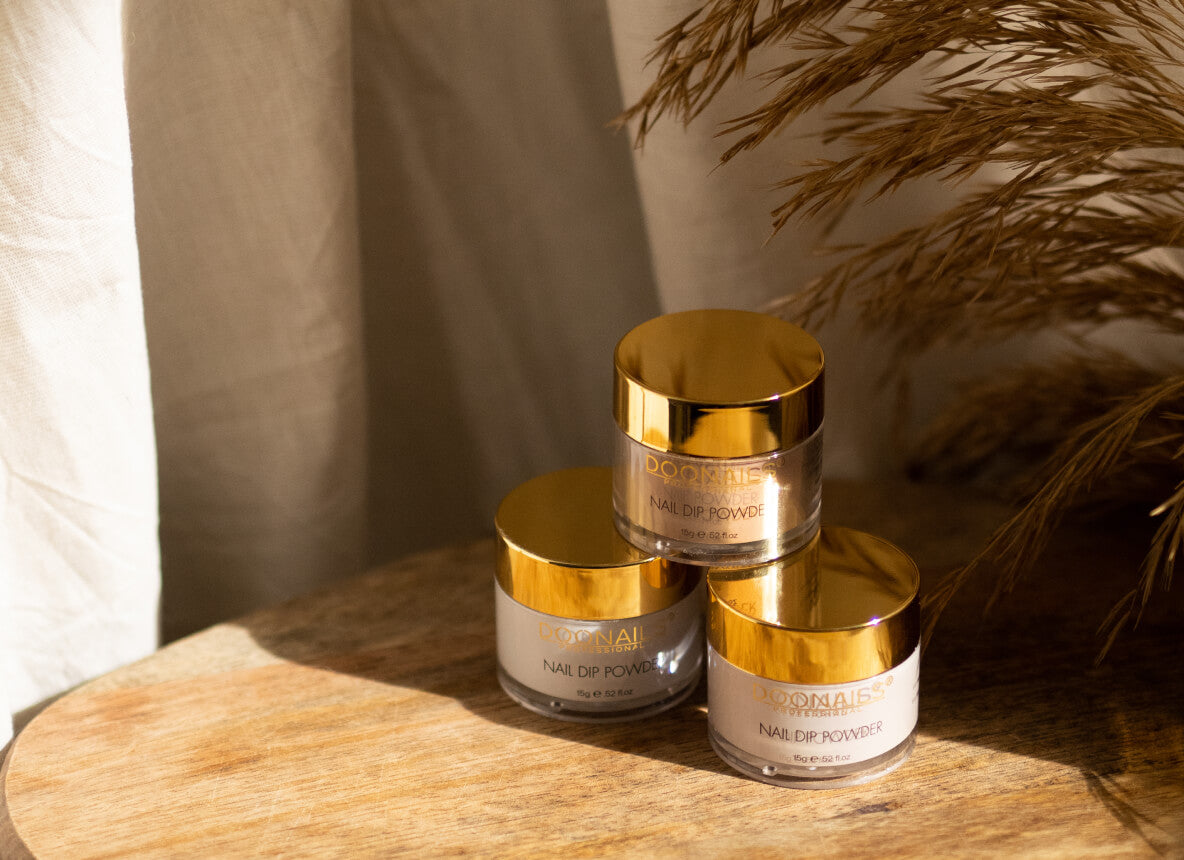 Our new style
There are goals behind our new look. To become more personal and to offer the true star of Doonails a bigger stage through a reduced design: Our colourful powders. Doonails is as individual and unique as you are!
Our new product design
Our branding also includes a new style for our products. We have decided to switch our product range to the new design step by step. This way we ensure that no products are unused. This also means that you may receive products with a different design.