Return
You can return your order subject to the following conditions.
Direct costs for returning the goods must be borne by the customer/buyer.
Exchange
To exchange a product, it must be returned to us. Once we have received the products, we can refund the amount.
After that, you can place a new order for your desired products.
Only unopened/unused products can be exchanged. Products from a set can only be exchanged as a whole unused set.
Please contact our customer support before returning.
Not found what you are looking for?
How else can we help you?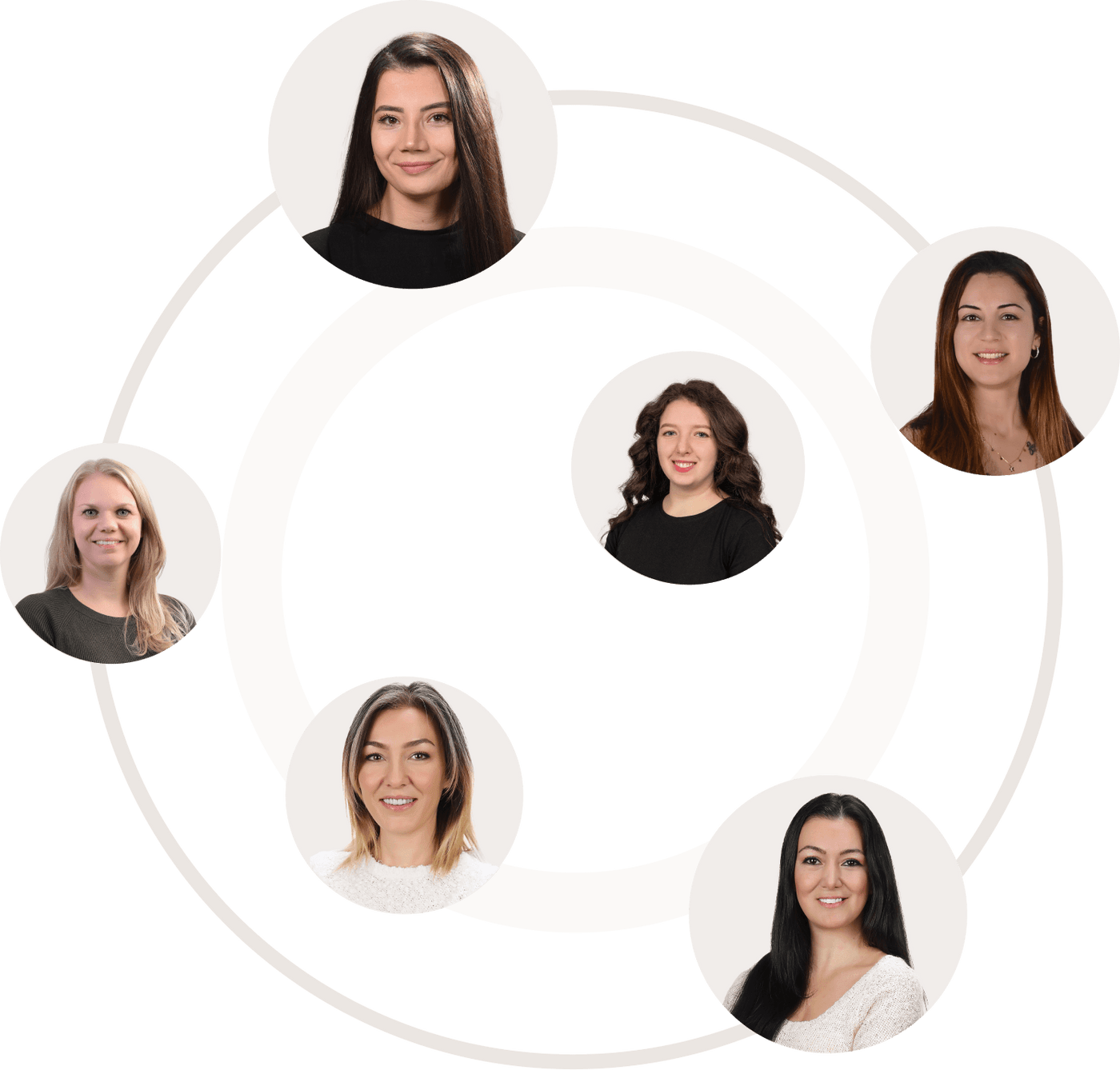 Still open questions?
Your question was not included and you still need our help? Our Customer Happiness Team will be happy to answer all your questions personally!