General
A change of the order is only possible if it has not yet been shipped.
Please contact our support. Our support team will take care of each problem individually.
As long as your order has not yet left our warehouse, we can still change your delivery address.
Please contact our customer support.
It is best to send a photo of the products (in the case of the paint cans, please send the underside) that you have already received so that we can process it immediately.
Not found what you are looking for?
How else can we help you?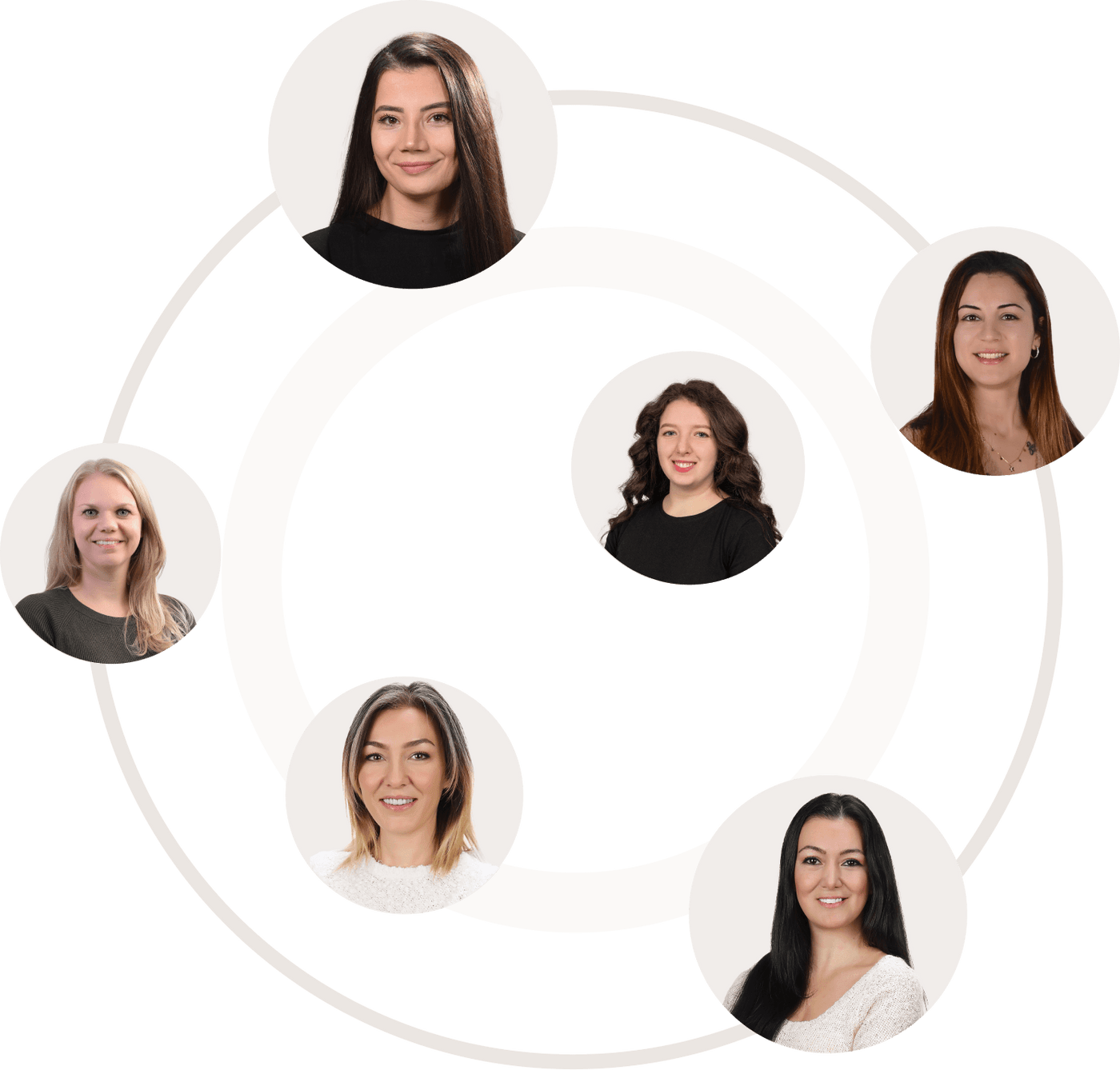 Still open questions?
Your question was not included and you still need our help? Our Customer Happiness Team will be happy to answer all your questions personally!