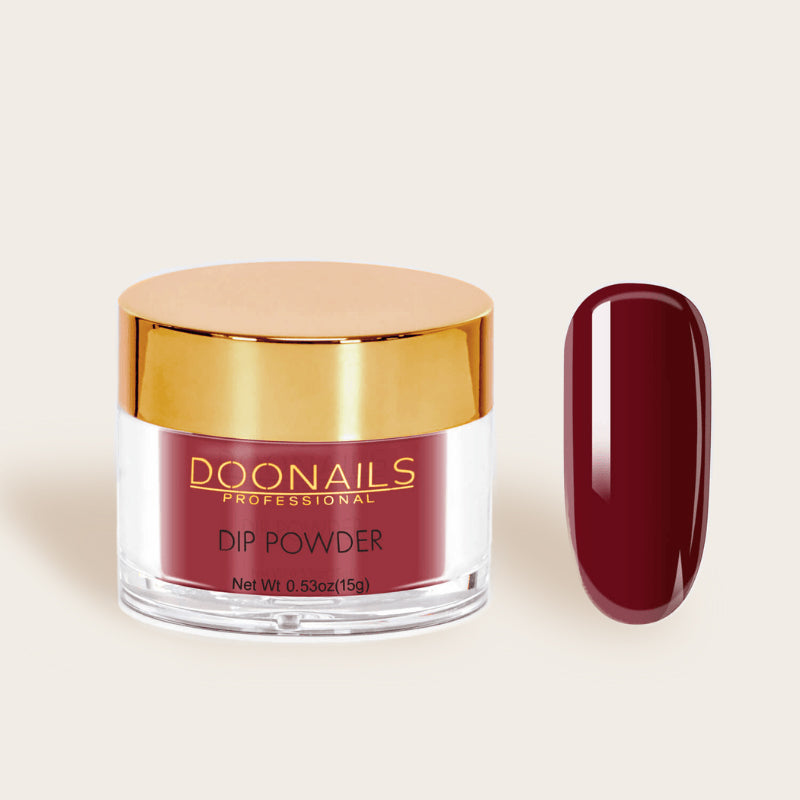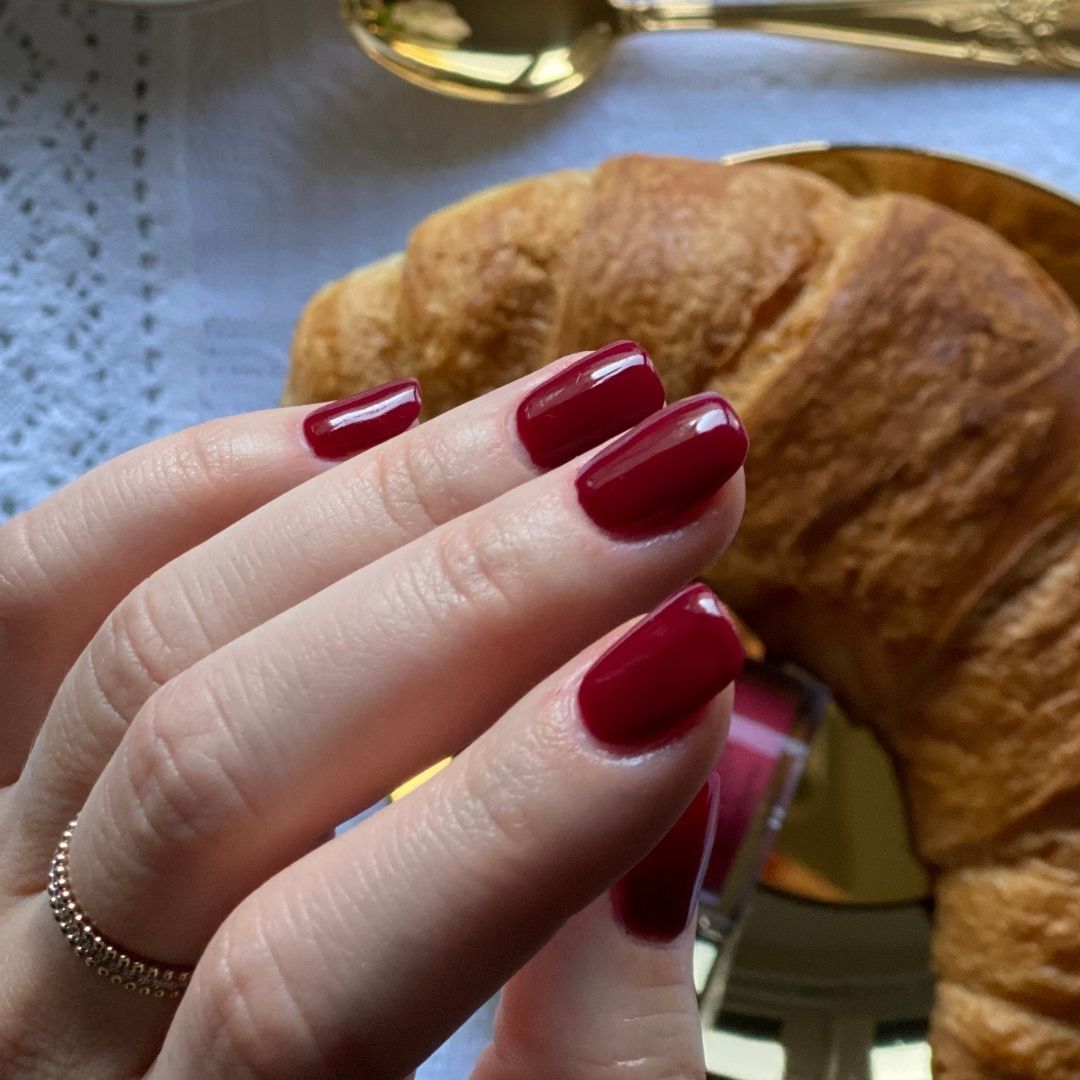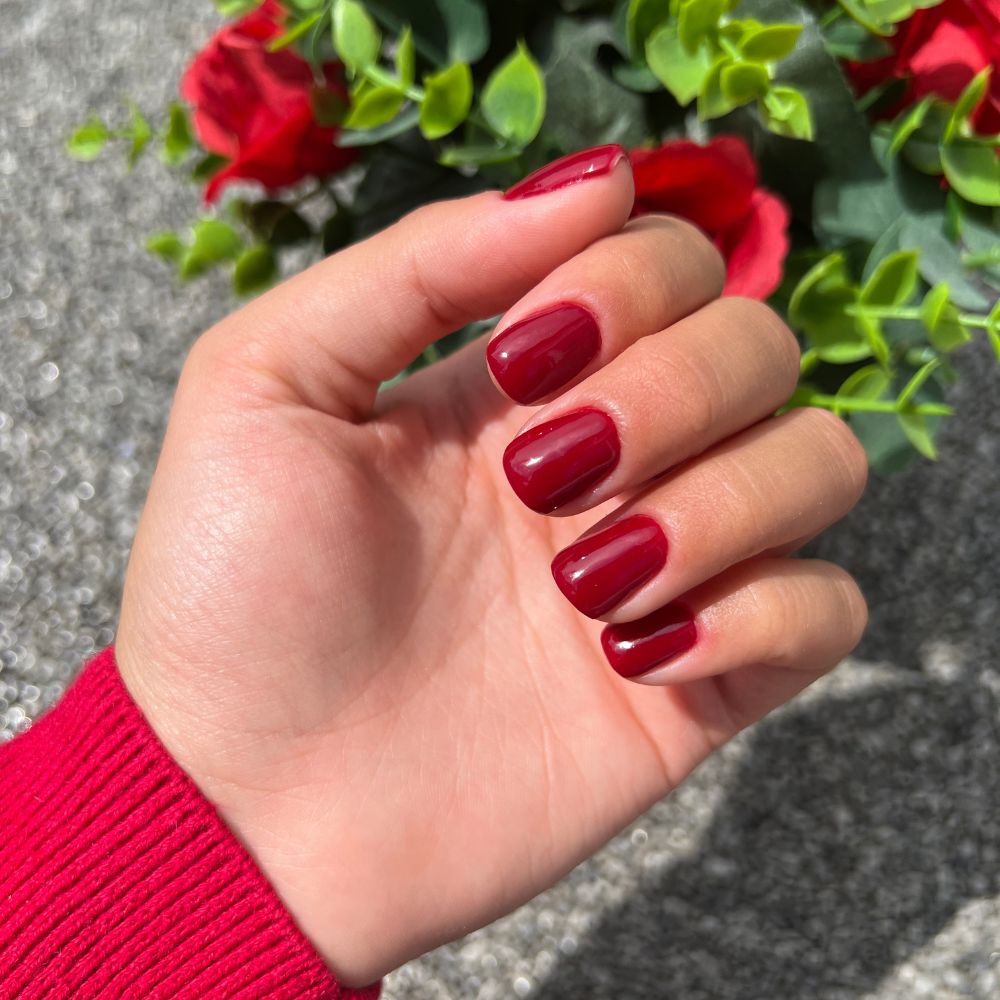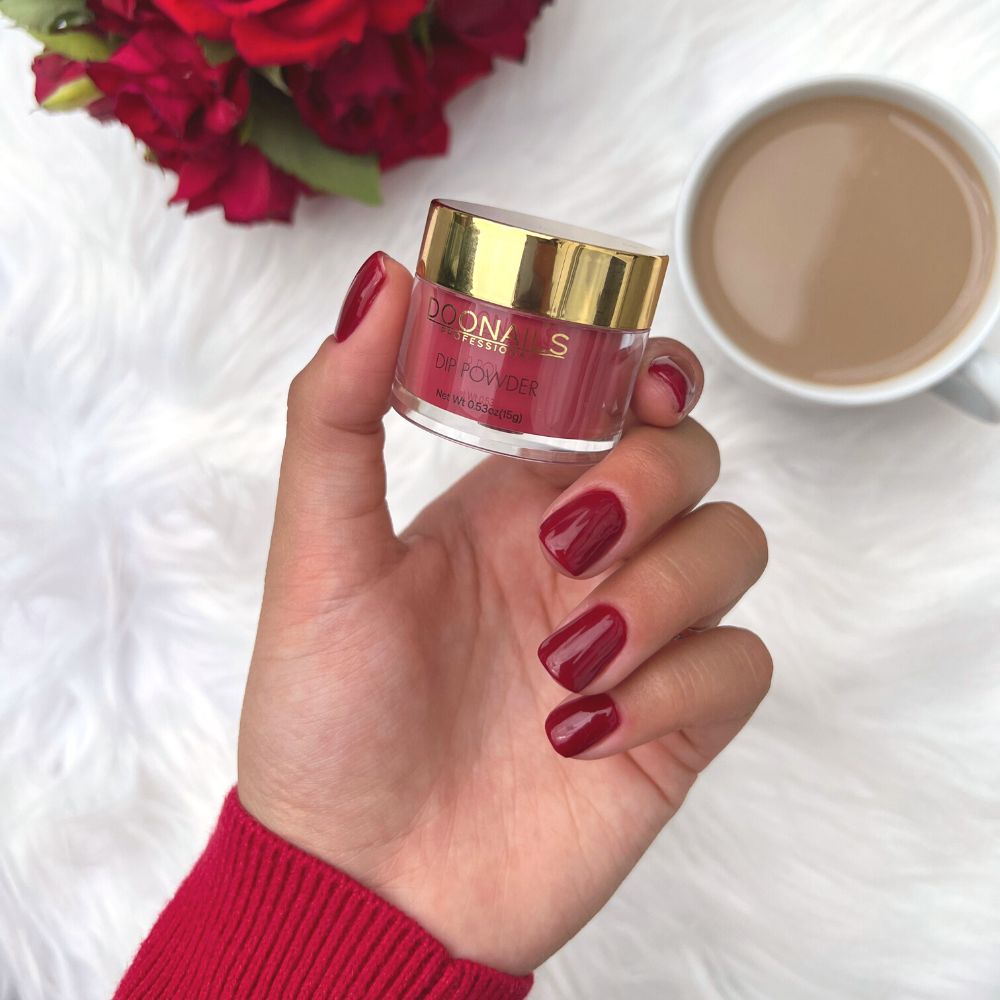 Love Paris Dipping Powder
Up to 30 applications
3+ weeks hold without chipping
No UV lamp necessary
Finest Dipping Powder Pigments
• In stock - Delivered in 3-5 days

Great red!
There are really more helpful tips included than I would have thought. So therefore I can only recommend it to all who want to make more of their Dipping Powder Manicure 😊
For the simple nude look
Great color in the nude look. Can be processed super and the color is opaque after two layers.clearly one of my favorites.
Great natural color
Beautiful color as seen in the sample pictures! Belongs to my favorite colors of Doonails 😍