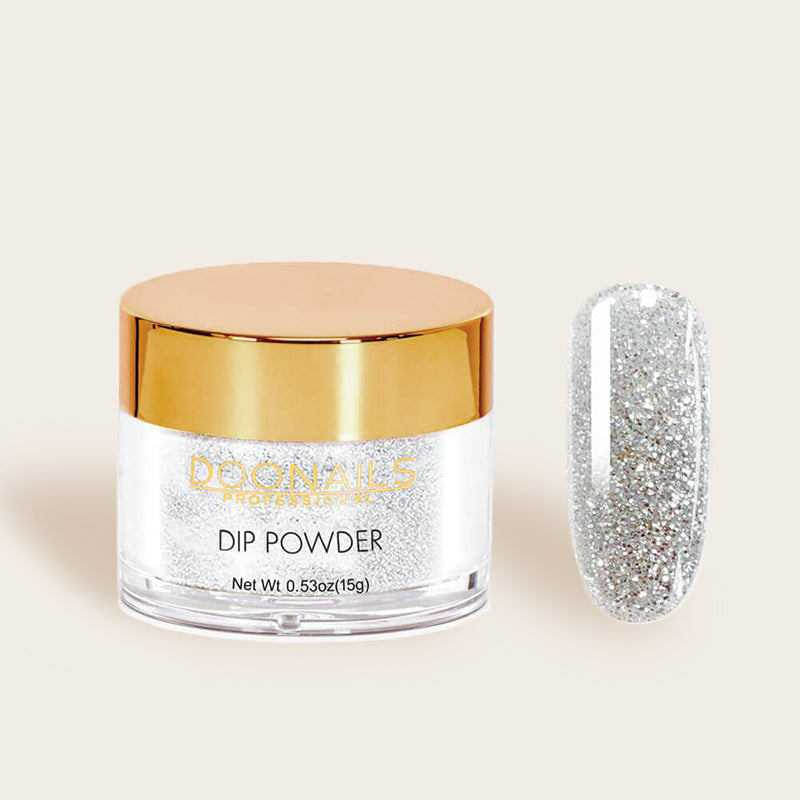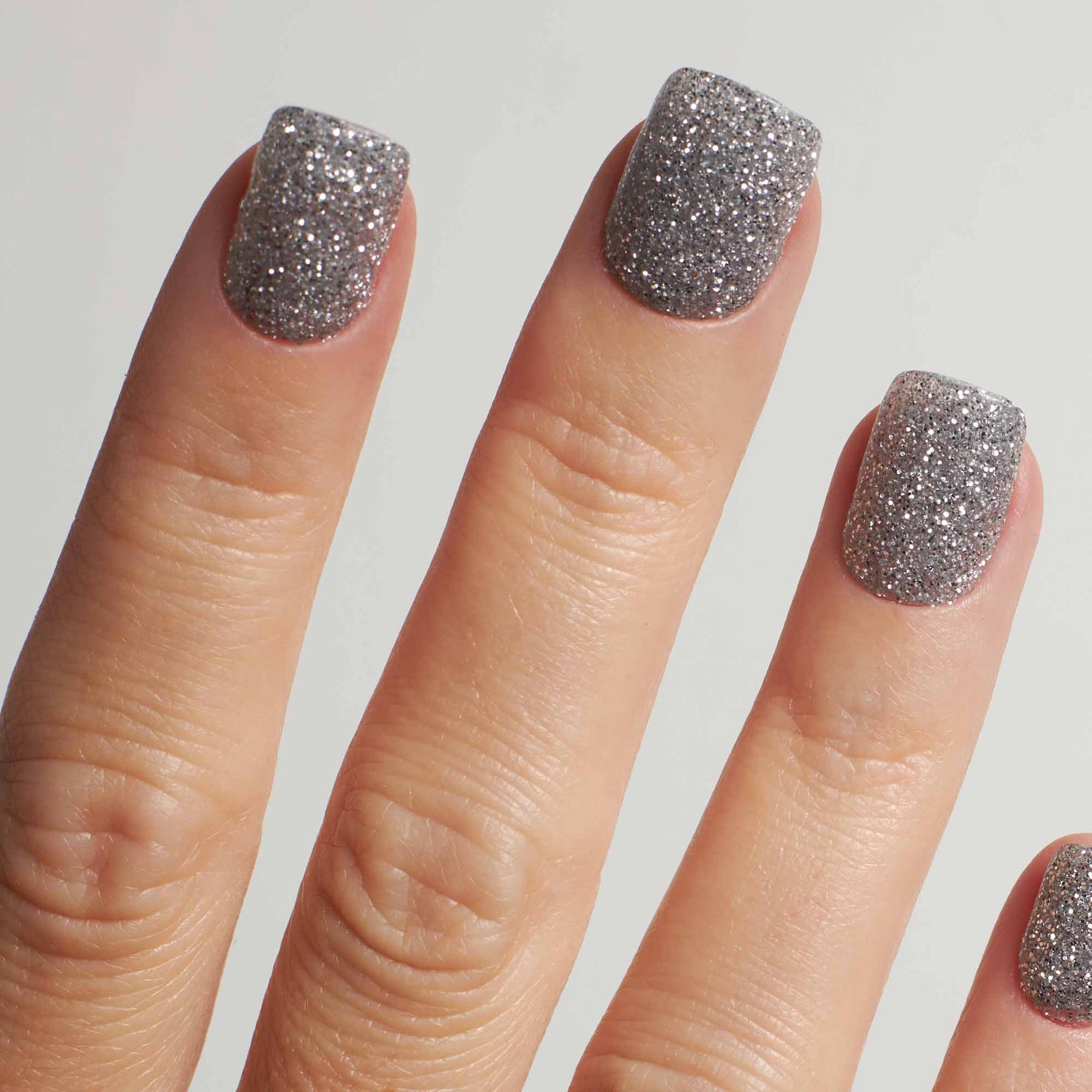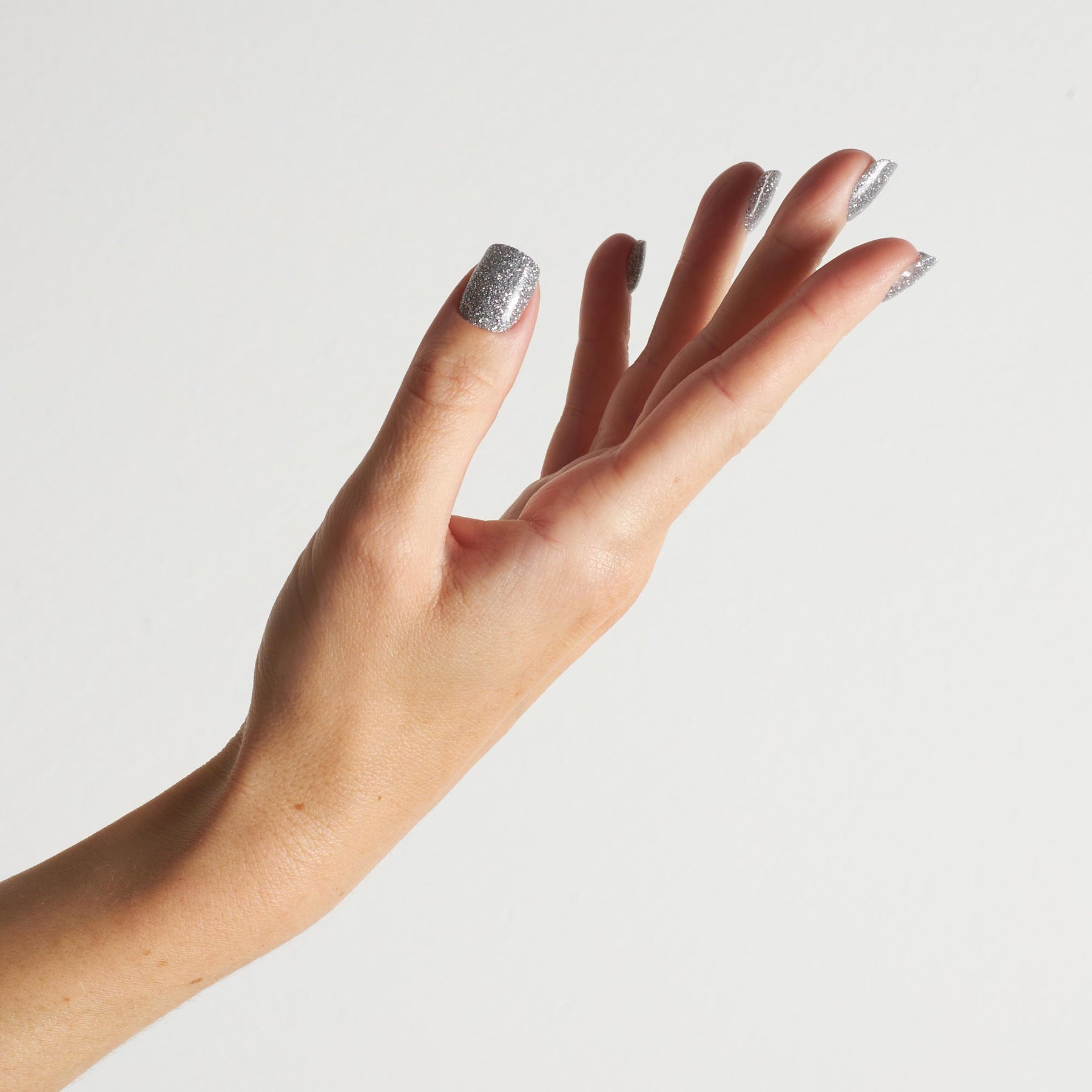 Gala Gal Dipping Powder
Up to 30 applications
3+ weeks hold without chipping
No UV lamp necessary
Finest Dipping Powder Pigments
• In stock - Delivered in 3-5 days

Are you looking for a shade for a special occasion? Then Gala Gal is just right for you! With the sparkling silver tone offset with small color sprinkles in silver and dark gold, your nails radiate pure glamour. This way you make a statement and position yourself as a true style icon!
Super awesome colors and just easy to use
I find almost all colors mega cool and the application of the powder is super easy... The nails in fullcover to design is definitely easy, but if you want to try something else, such as babyboomer, you need some practice. Otherwise, I can say nothing negative. For me, the nails hold loosely 3 weeks and then they are also already grown out ...
Very nice nail polish that lasts long
Easy and quick handling. The nails are also properly recovery firm after treatment. The varnish lasts a very long time.
The application is very simple and goes super fast compared to other home systems. The nails are thin and yet stable. I am very satisfied.
MY LOOK FOR THE NEW YEAR
With this color my nails shine wonderfully. The best for this wiederschöne feast ✨🎄
Great product
Will definitely continue to follow the store!
Grandiose
Anytime again. I got everything I thought I would get.
All top
My nieces were delighted.