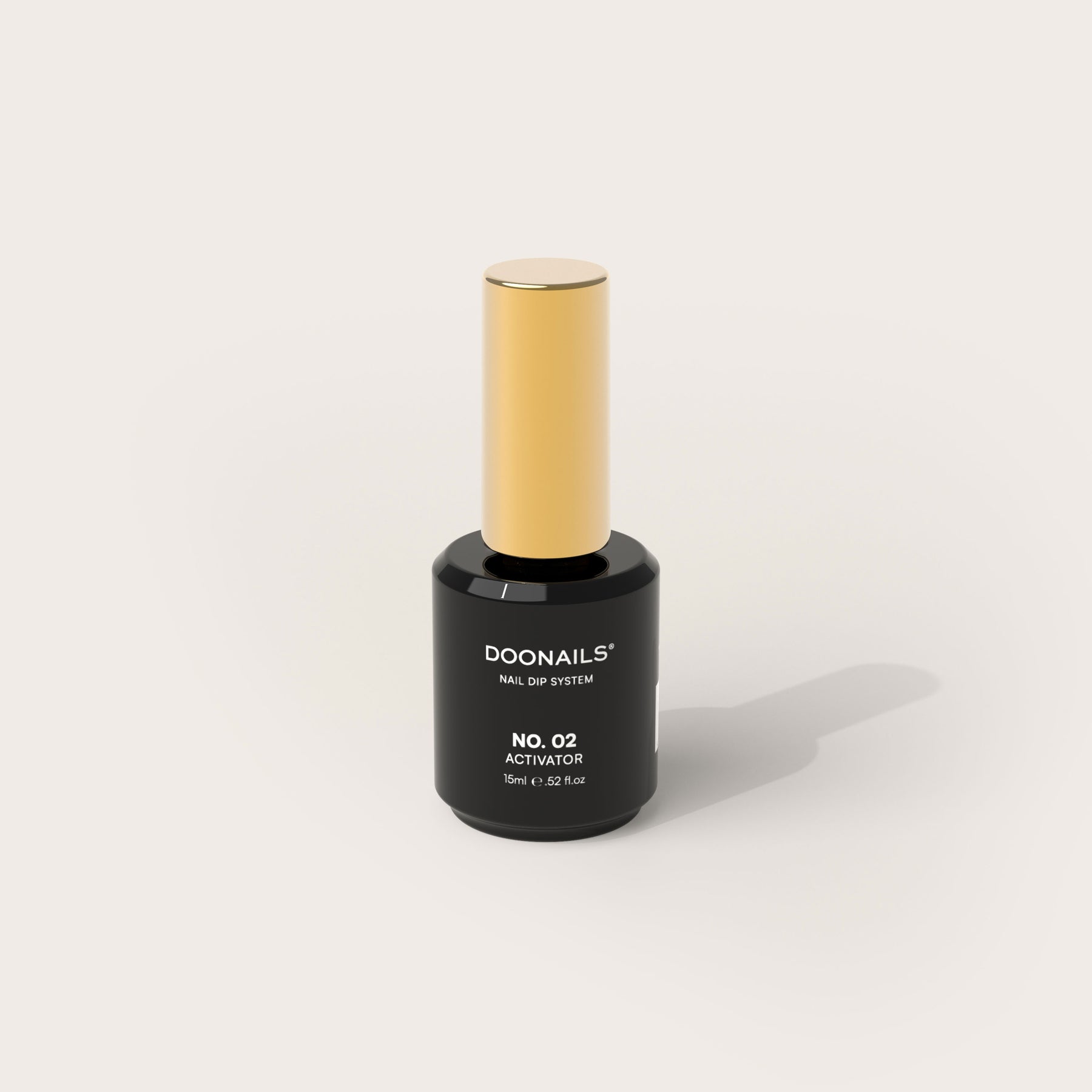 Activator Coat
Up to 15 applications
3+ weeks hold without chipping
No UV lamp necessary
Quick drying in 2 min.
• In stock - Delivered in 3-5 days

The first time doonails
Today I tried the doonails for the first time. It takes some practice, but I think for the first time it has become quite okay. I am curious how long it will last now. The description and tutorials are understandable.
Great
When the Doonails Professional set arrived yesterday, I tried it immediately. I am very happy with the application and handling and the color selection is really very nice :-D Even my first attempt is really very successful and looks very clean. I have made the application downright fun and it is very simple. The result can be seen. Unfortunately, I can not yet say anything about the durability. That will only show with time. If it lasts 3 weeks I am more than satisfied. I had immediately ordered a few more colors. :-)
Ingenious
Keeps bombe is super easy to do and for me the only and best alternative to the nail studio and I have already tried many things. The remove need what practice but then also works great.