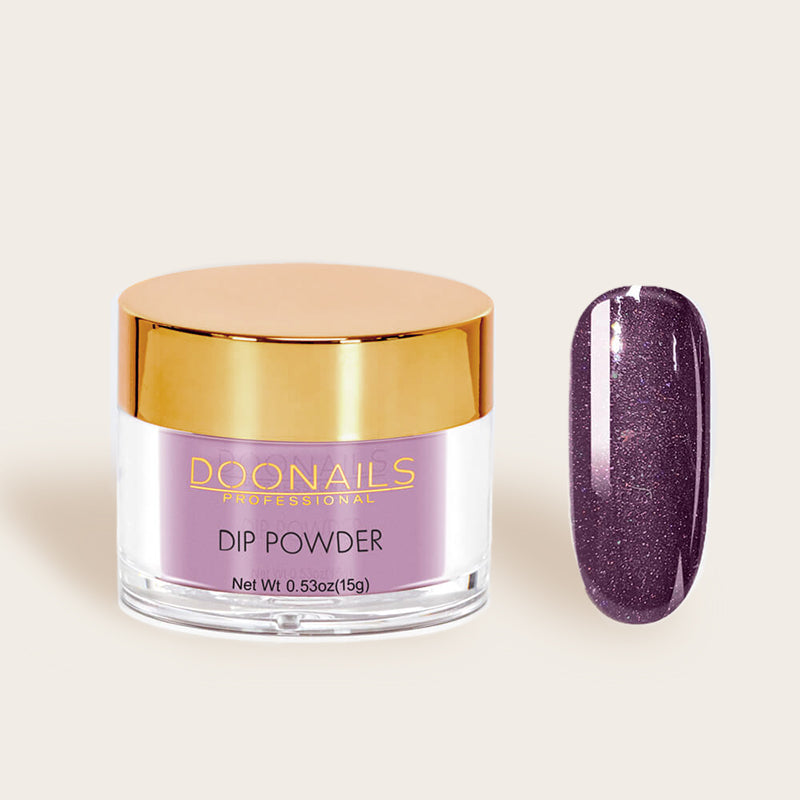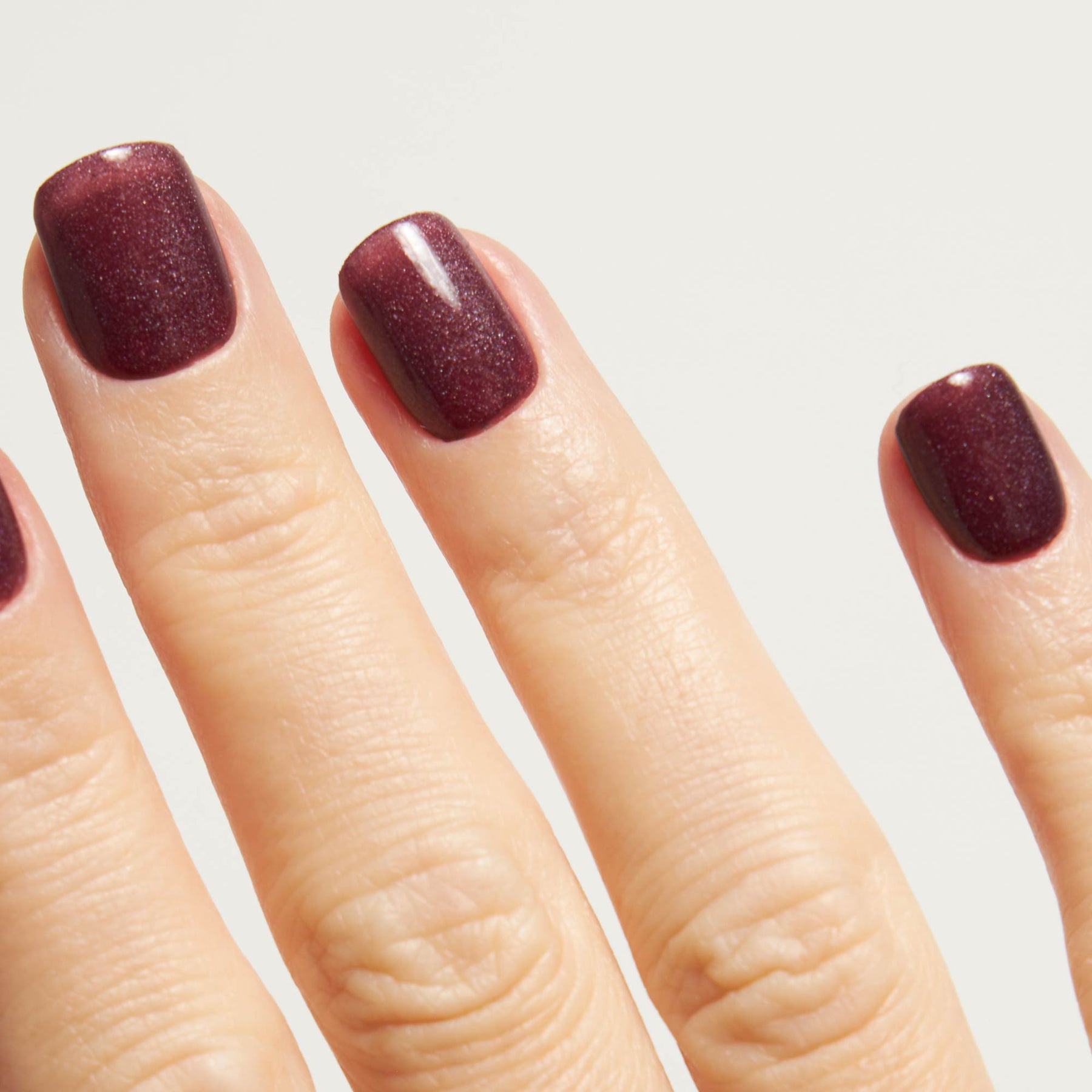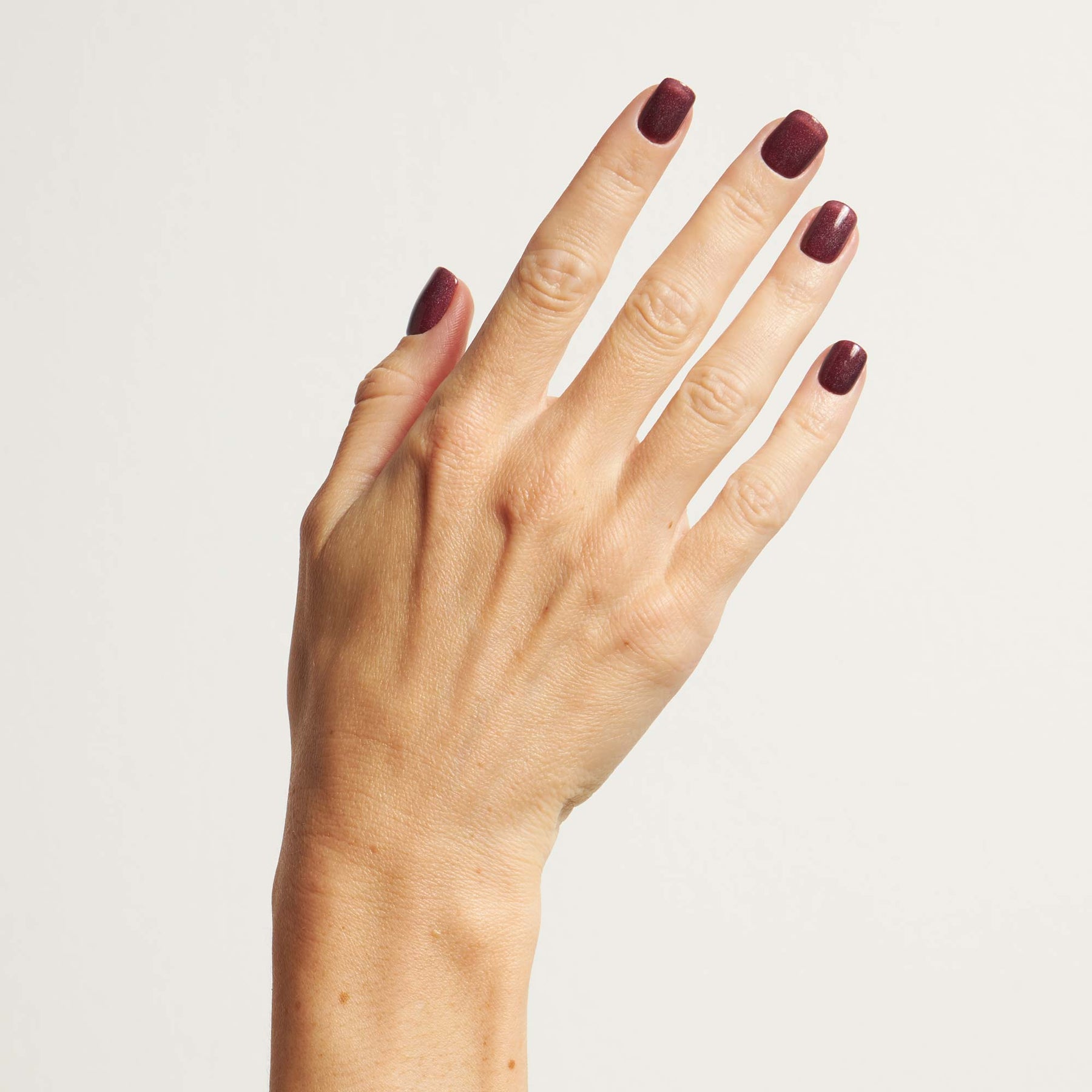 Sparkle Pink Glitter Dipping Powder
Up to 30 applications
3+ weeks hold without chipping
No UV lamp necessary
Finest Dipping Powder Pigments
• In stock - Delivered in 3-5 days

Super satisfied
I think this product is great. I can gladly recommend.
Cool thing
Modern product. Processing and quality is really good. Top
Works
Arrived quickly to me as promised.
I am a fan
Probably the best online store!
Works
Thank you very much. Was a great gift!
Really cool!
Will definitely continue to follow the store!
Not bad quality
Have already recommended the site to my best friend!
Great service
Price performance is just right here. I can recommend.
Great selection
Shipping is very good! Package arrived within the specified time with me.
Best thanks
Shipping was as specified. Package arrived quickly to me.