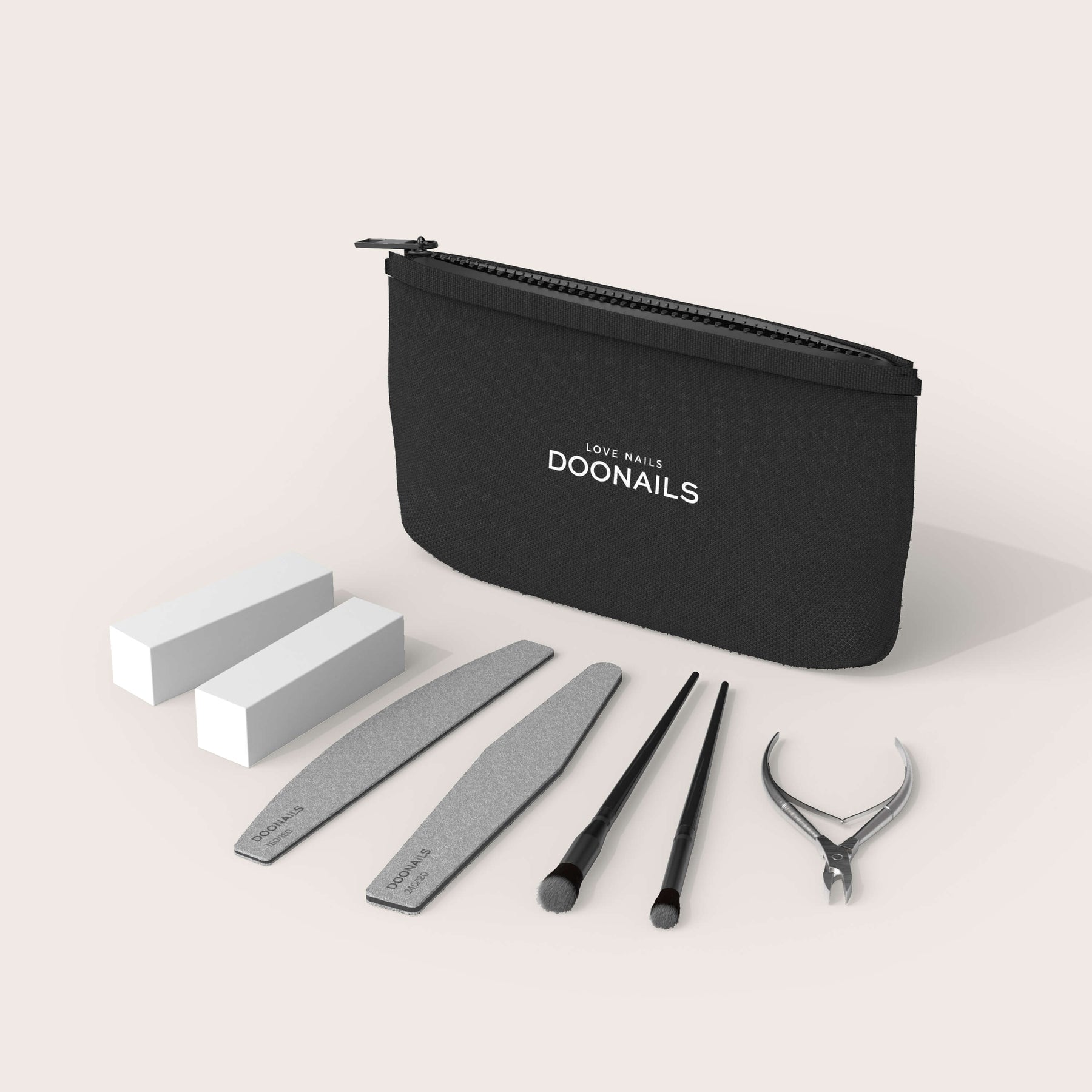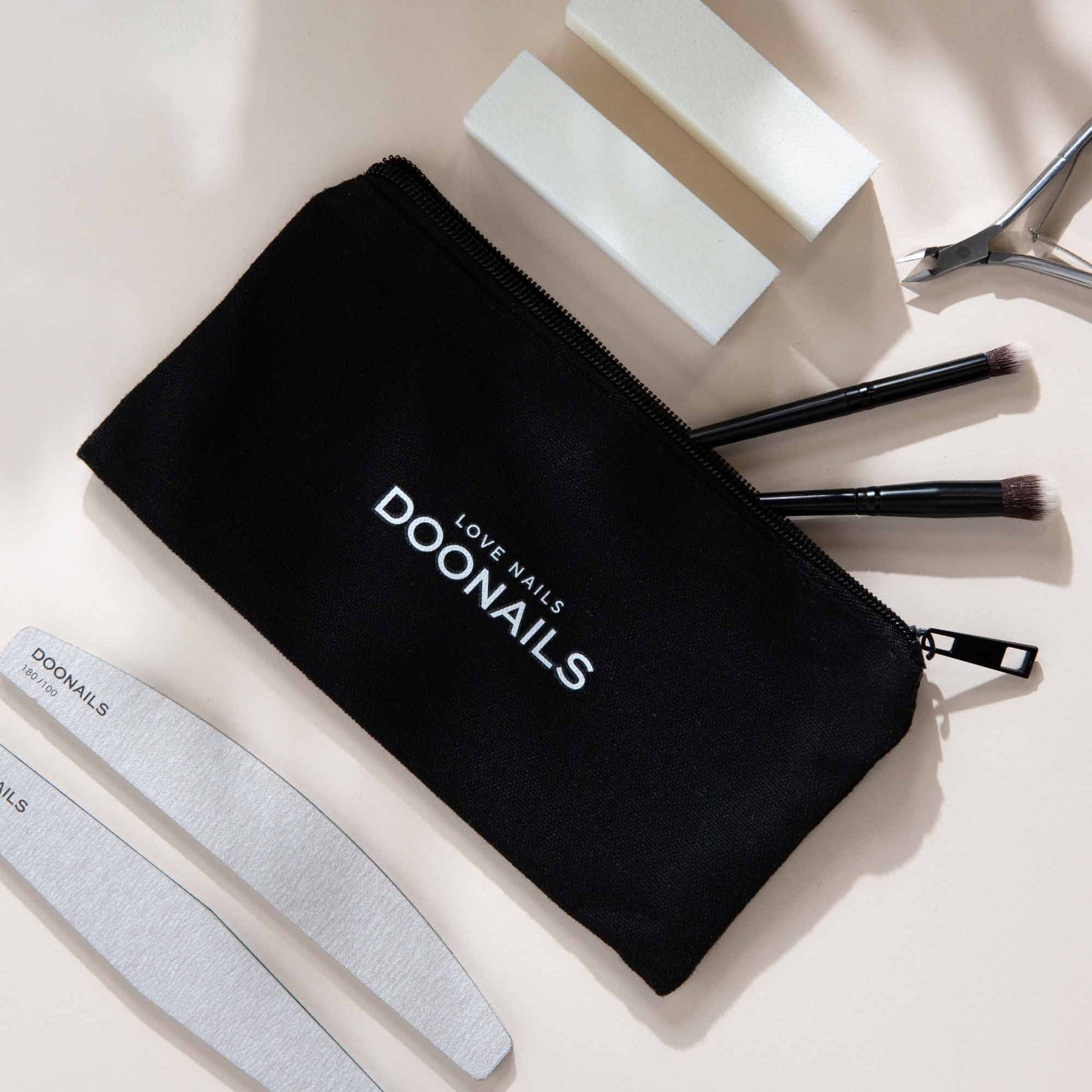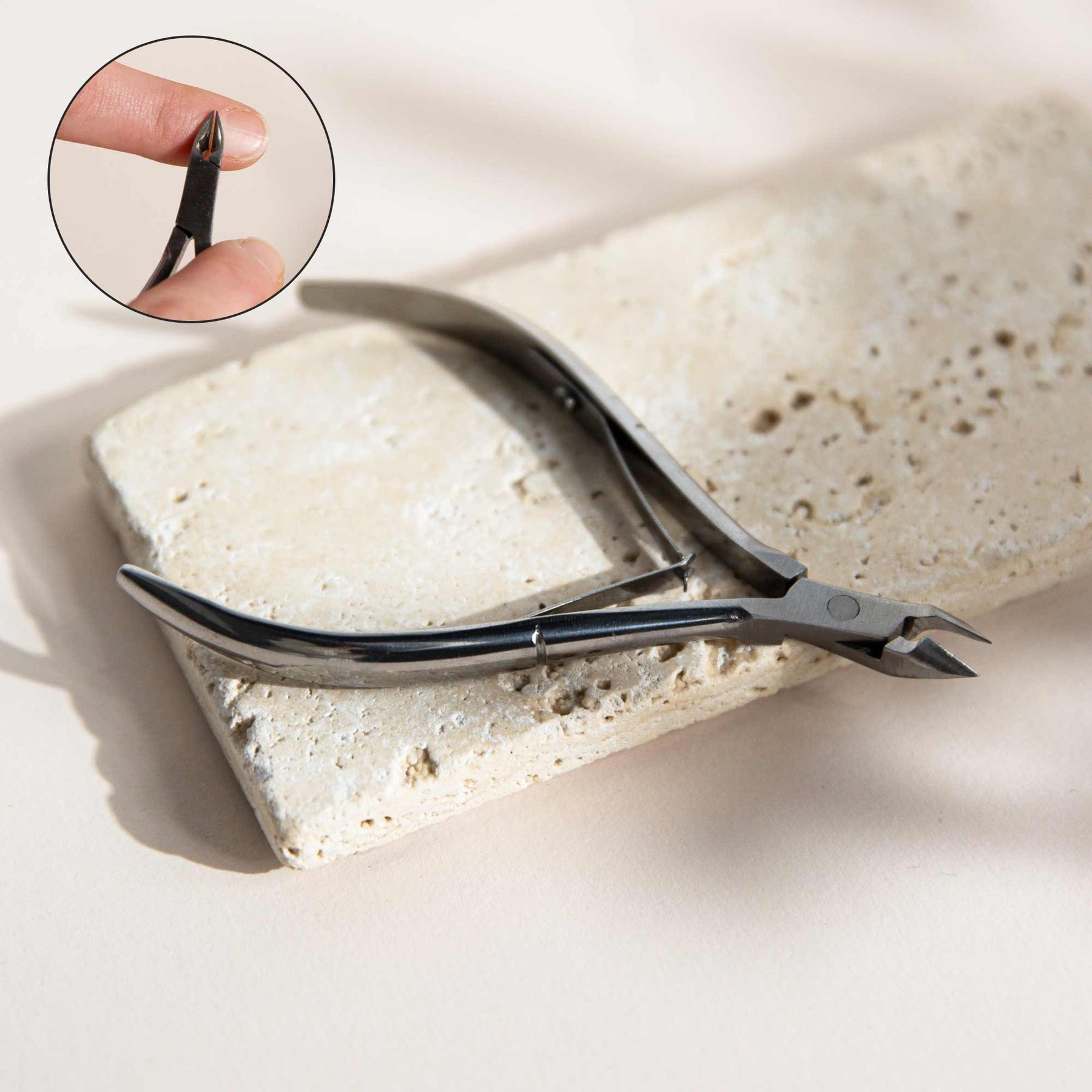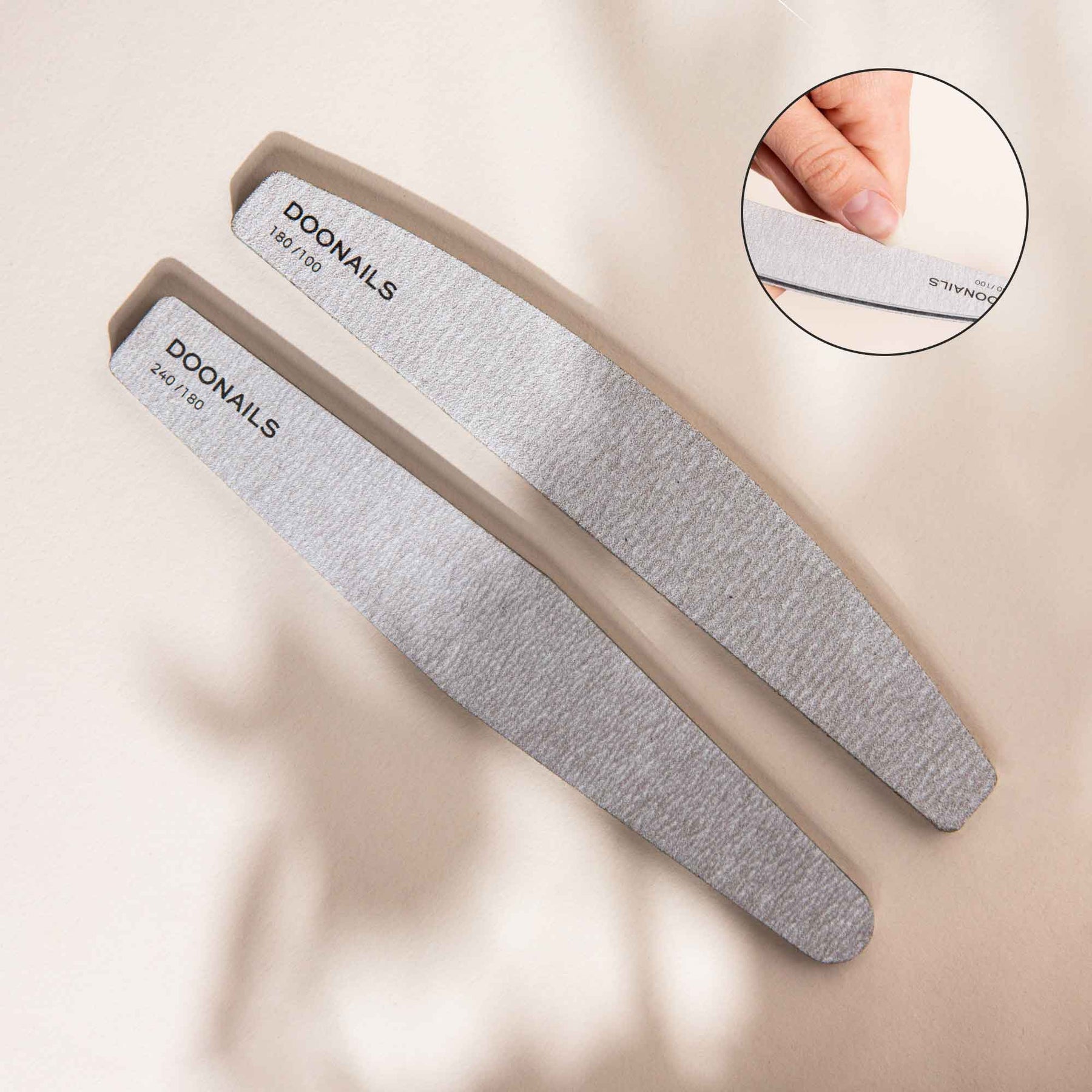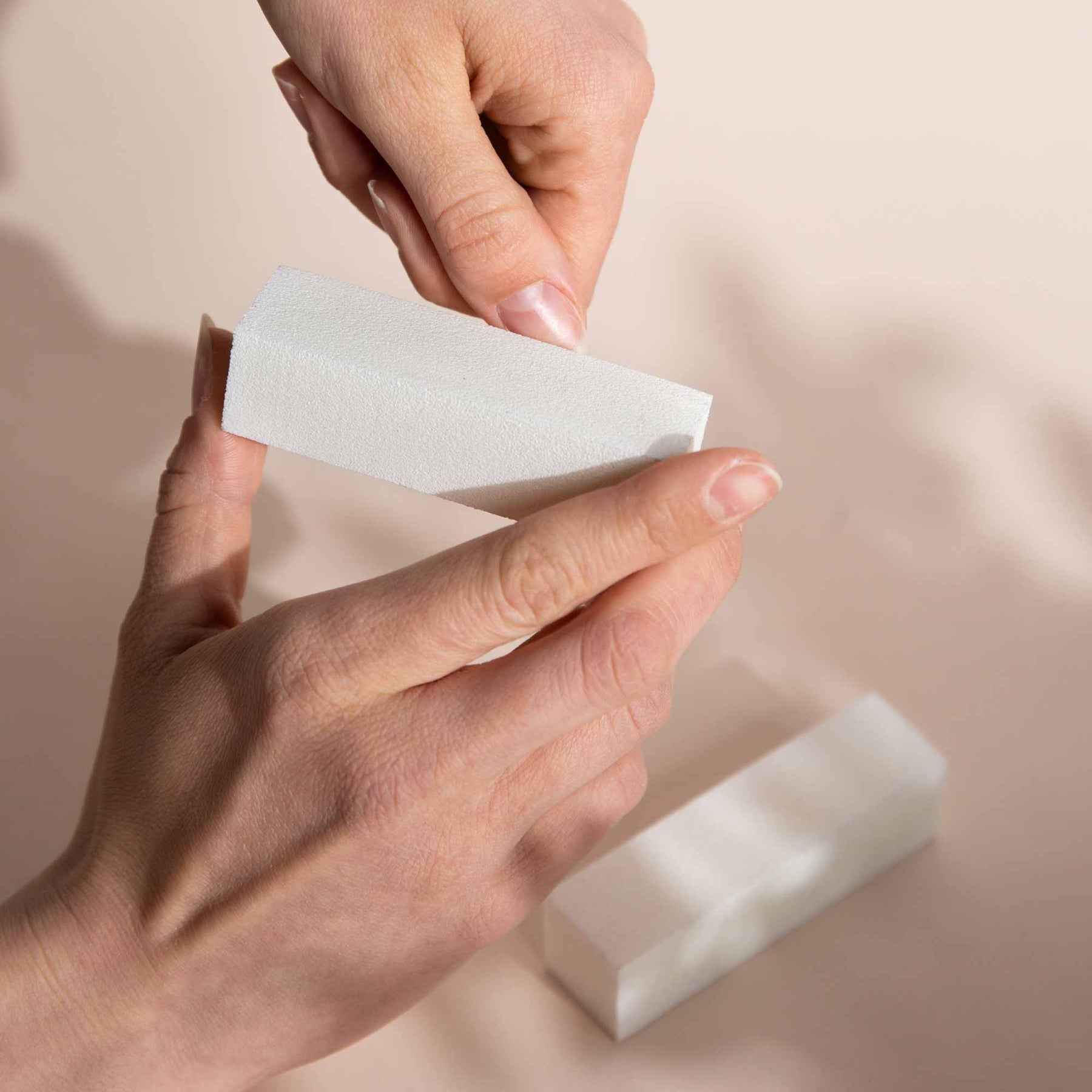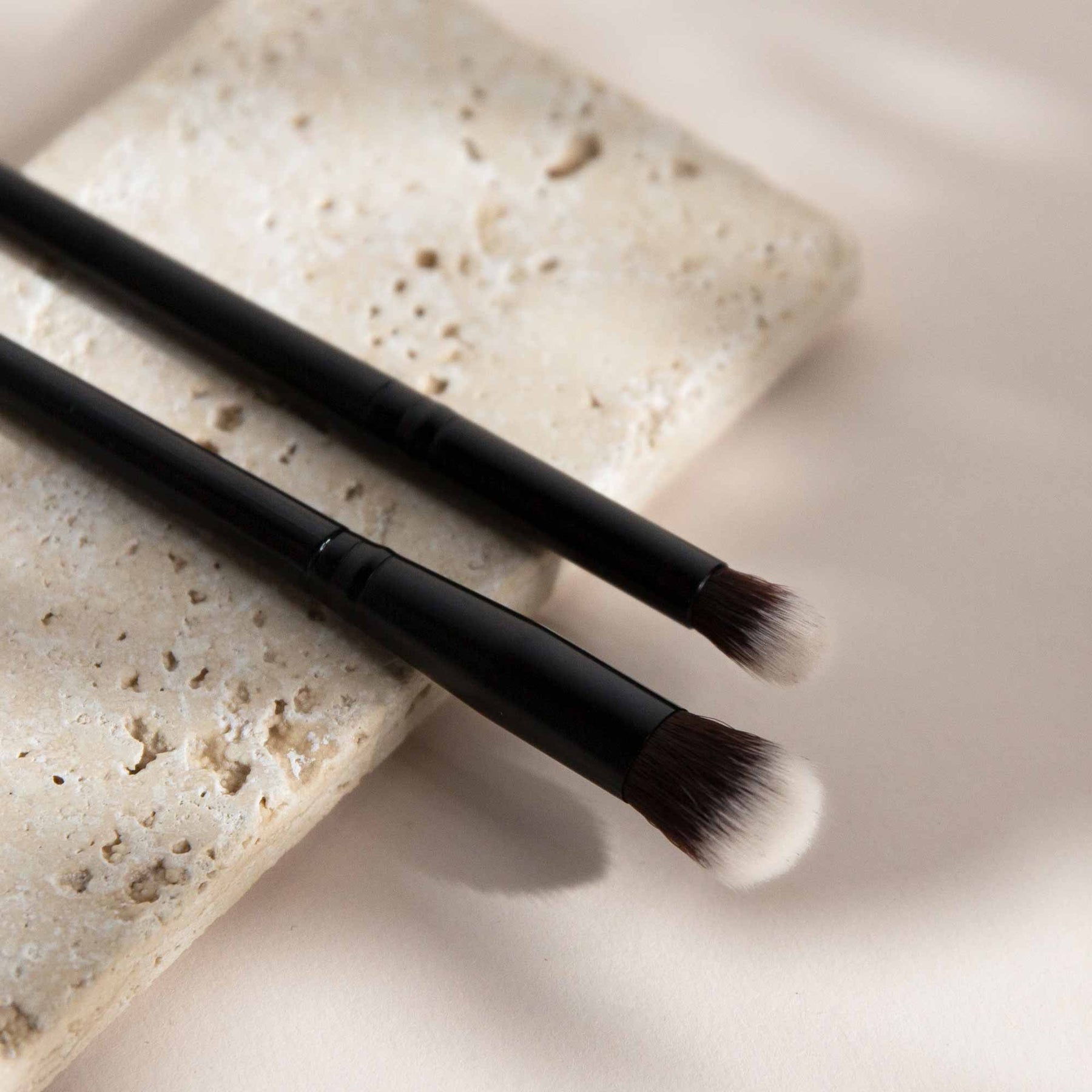 Premium Accessoires Set
New: Premium files with studio quality
Ideal for the application
Durable products
Perfect for nail designs
• In stock - Delivered in 3-5 days

The Doonails Premium Accessories Set contains many new accessories that make salon-ready manicures as well as different nail designs like "Ombre Nails" easy to do from home.
The Premium Accessory Set includes:

NEW: 2 Premium Files (150/150 & 180/240)

The finer file is perfect for smoothing and polishing your nails. Due to its different thicknesses, it is also ideal for fine work on the nails and shaping them. The coarser file can be used to remove dipping layers. It can also be used to bring the nail into the right shape.

The new premium files are extremely durable and robust. After use, the long-life files can be easily disinfected without damaging the file blade.

Cuticle nippers

With the stainless steel cuticle nippers you can gently remove dead cuticles from around the nail. The precisely ground cutting edges allow you to remove cuticles from even the finest nail corners.

2x Buffers (150 & 180)

With the 2 buffers in different thicknesses (150 & 180 grit), ridges and other irregularities on the nails can be gently removed. The buffers are also ideal for matting surfaces before application for better adhesion.

2x brushes

The two high-quality brushes are ideal for nail design and support you in your application. The small brush allows you to create a great "ombre look" quickly and easily. With the larger brush, you can also create various looks or simply remove excess powder.

Our tip for you: You can find different instructions for nail designs on our instructions page.